Straight outta Thailand some funky resin toy characters "Dearsigner & The Freaky Friends" which you don't see everyday. The more bizarre the more we like. Heres "Dearsigner & The Freaky Friends" on the concept behind these characters. Dearsigner & The Freaky Friends will be showcased at Thailand Toy Expo and we definitely hunt these down and check them out in person.
"Determination and a passion in design of a designer named Dear leading to a word "DEARSIGNER". The name itself also reflects the meaning of beloved designer. From the name DEARSIGNER, then developed into a Logo and Brand Identity. Dear, himself also a toys collector with passion in drawing, making the best ideas to create Character Design and Mascot of himself together with friends, giving the brilliant creation of DEARSIGNER & THE FREAKY FRIENDS.
Every toy is delicately designed and handmade by Thai designer and team. Every part is made of resin with best quality."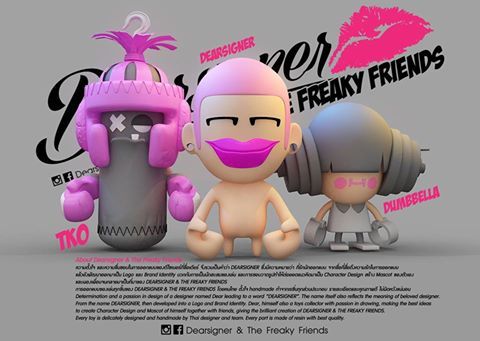 TKO bunchbag is a very cool idea and we cannot wait to see all three at Thailand Toy Expo. "Dearsigner & The Freaky Friends" were open for pre-order last month and we are sure you can still message them via FB to secure Dearsigner.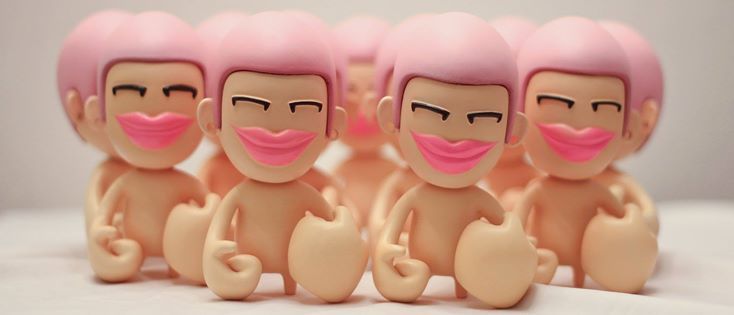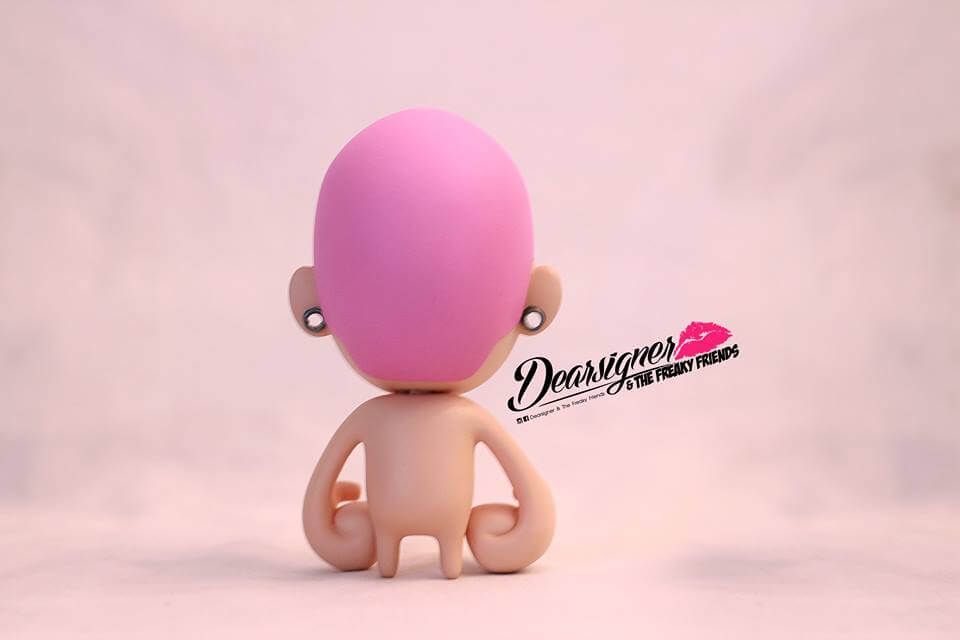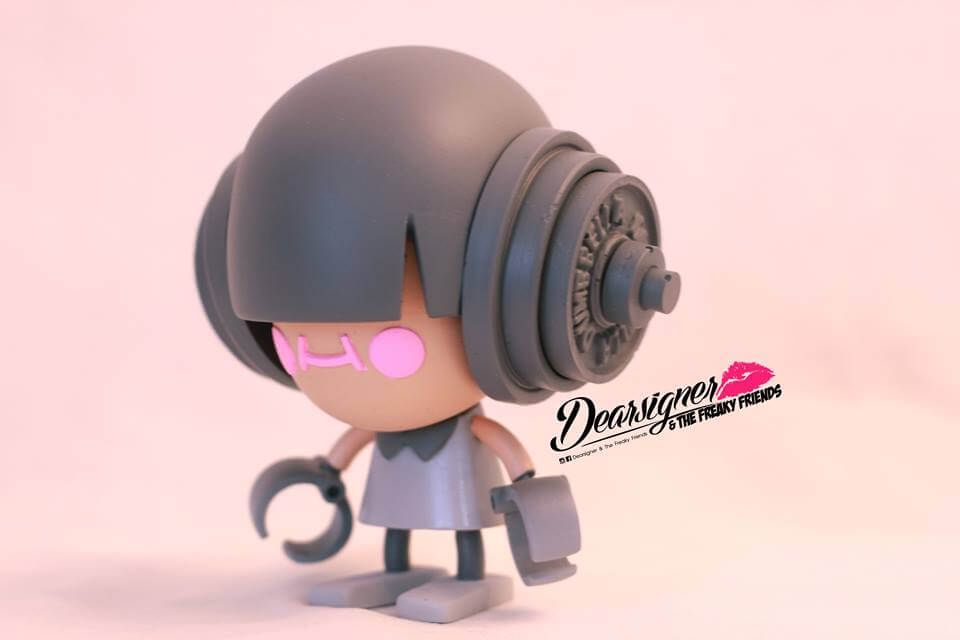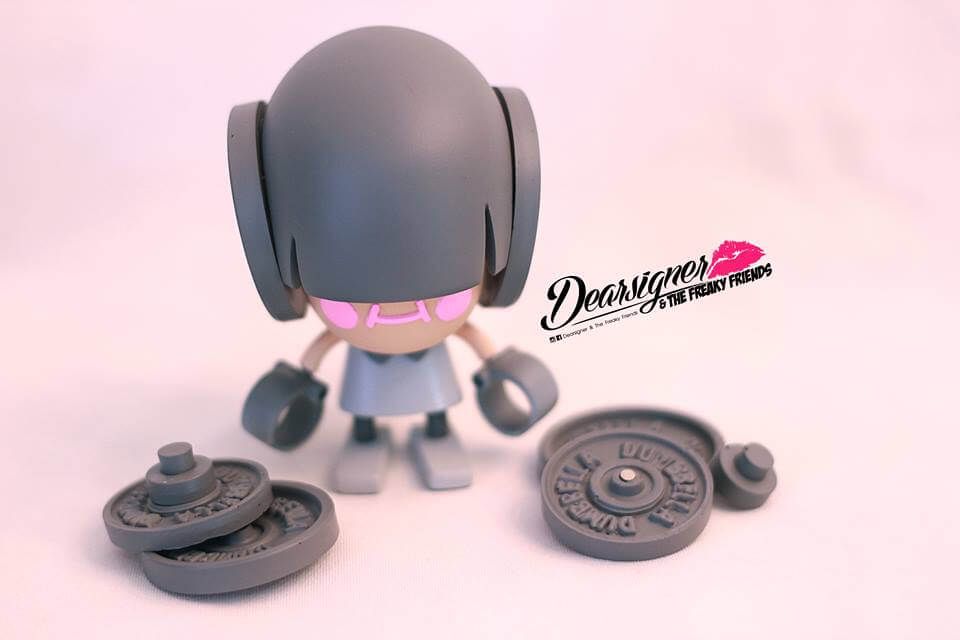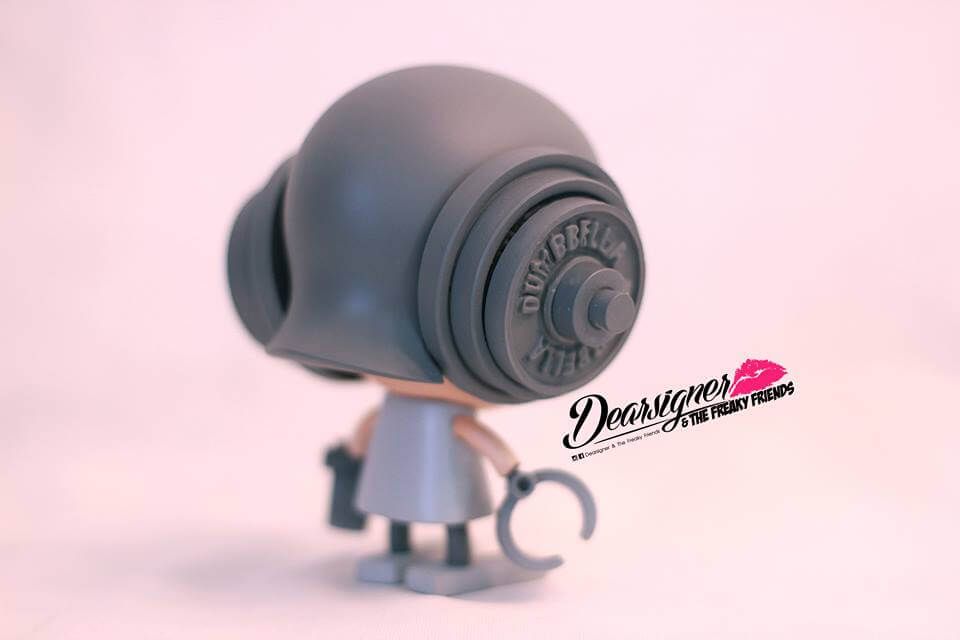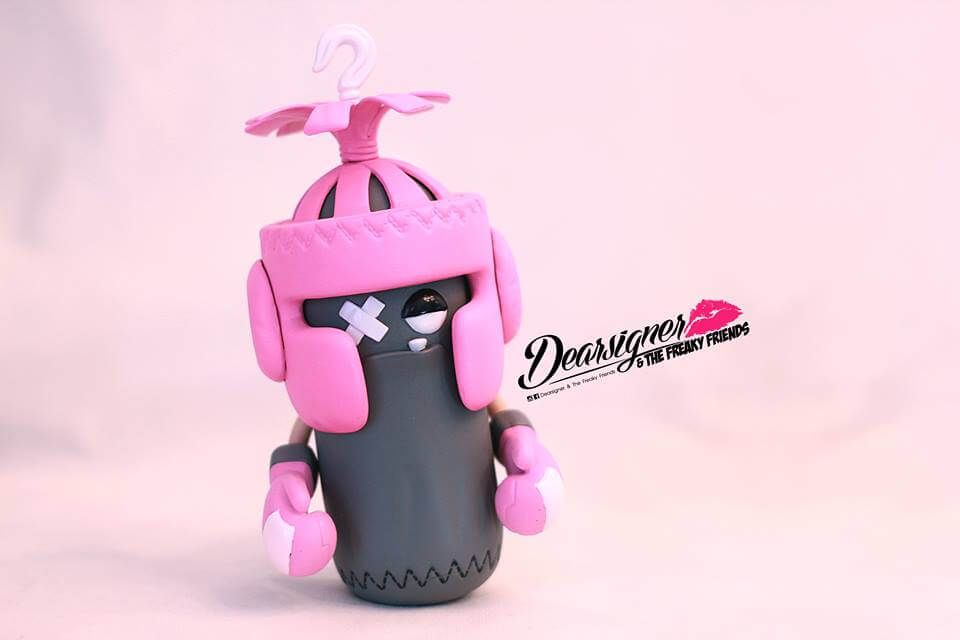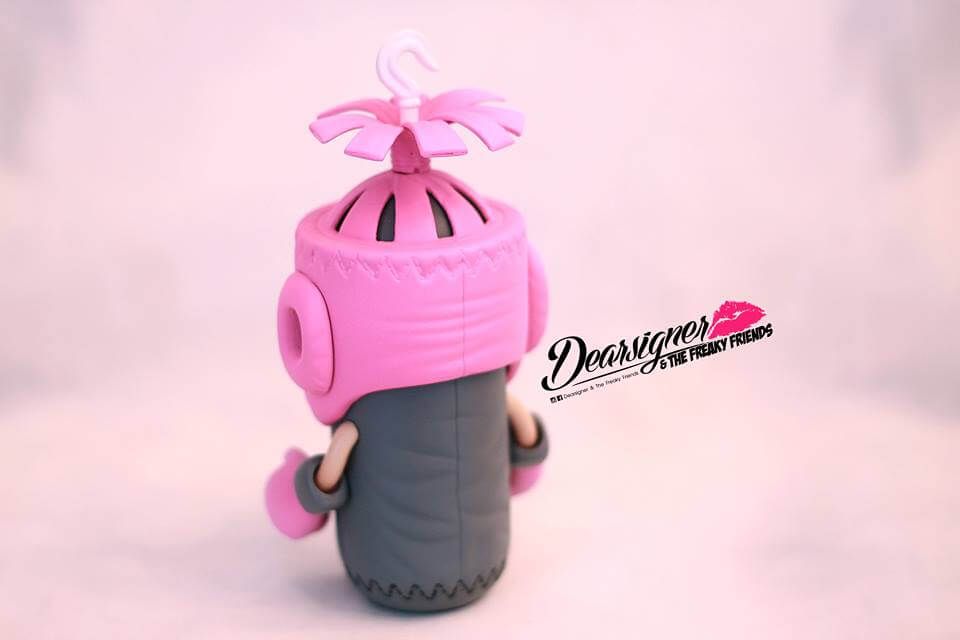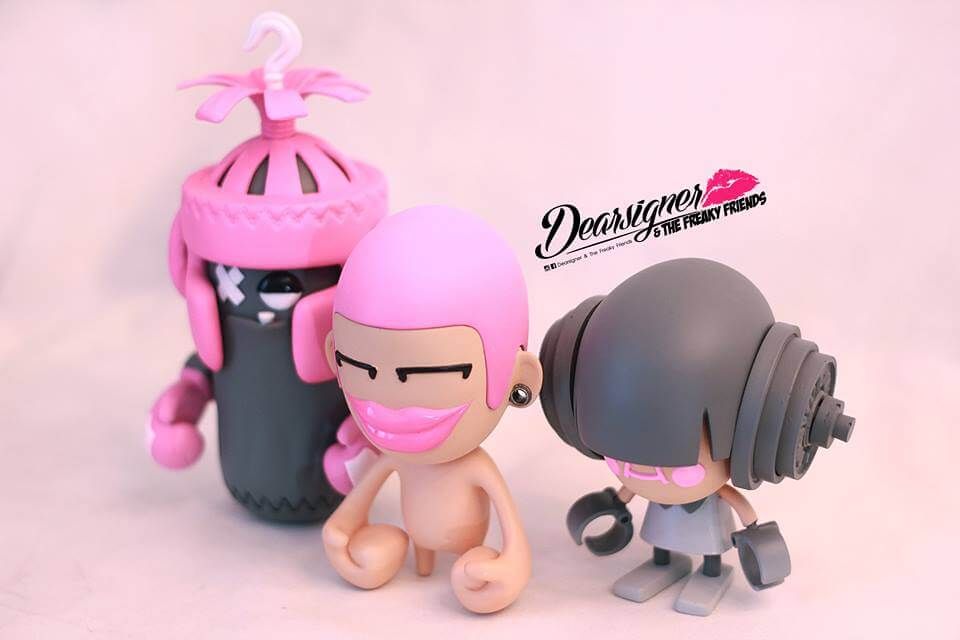 CentralWorld, Bangkok, Thailand
Booth no: B13 , Zone: Temp (Spot Light Toys)
4 May 2016 (Grand Opening)
5 – 8 May 2016 (Event Day)
10.00 am – 10.00 pm
http://www.thailandtoyexpo.com/
Find Dearsigner & The Freaky Friends on Facebook and Instagram.