Whats 5-inches tall and yellow and heading to Designer Con 2016? PPAP? NO WAY! It's a collaboration with HK artist Kenneth Tang of BlackSeed Toys for Designer Con. This exclusive colorway of the Pineapple Monster stands at 5-inches tall and will be on sale at Broke Piggy's Booth #527.
This is Pineapple Monster's first US retail release and we are honored to bring this design to you!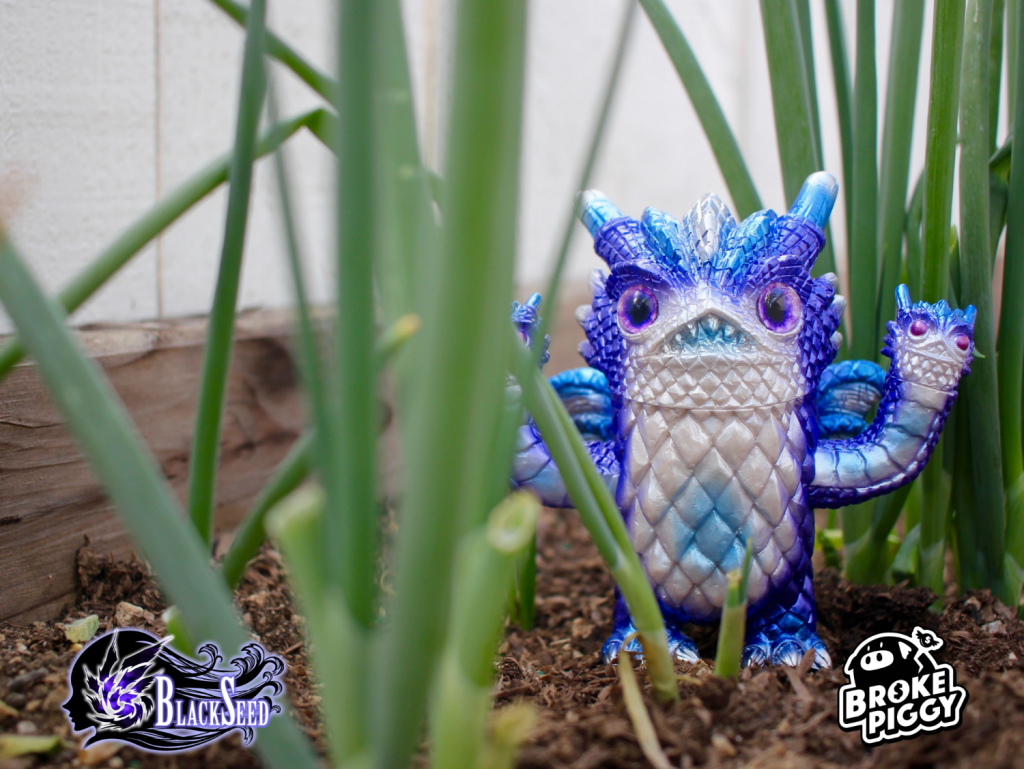 Quantity is very limited, price details to come.
While we have your attention did you miss out the other exciting announcements from Broke Piggy for Dcon? Check it out HERE.
Leave you with some PPAP action, Sorry in advance.
[youtube_advanced url="https://www.youtube.com/watch?v=d9TpRfDdyU0″ theme="light"]
Blackseed can be found at facebook.com/blackseed.figure and instagram.com/blackseedkenneth
Give Broke Piggy a follow on Facebook, Twitter & Instagram.