Some say little Daydream Nimbus had been sleeping so close to a pack of Zebra's the marking imprinted onto him, HA. Ok, that story was made up but what's not made up is the fact we have another edition of Daydream Nimbus! Meet Blue ATC Tigglet Edition whos ready to be presented at STREAMS Art Toy Carnival 2018 as a special edition for attendees.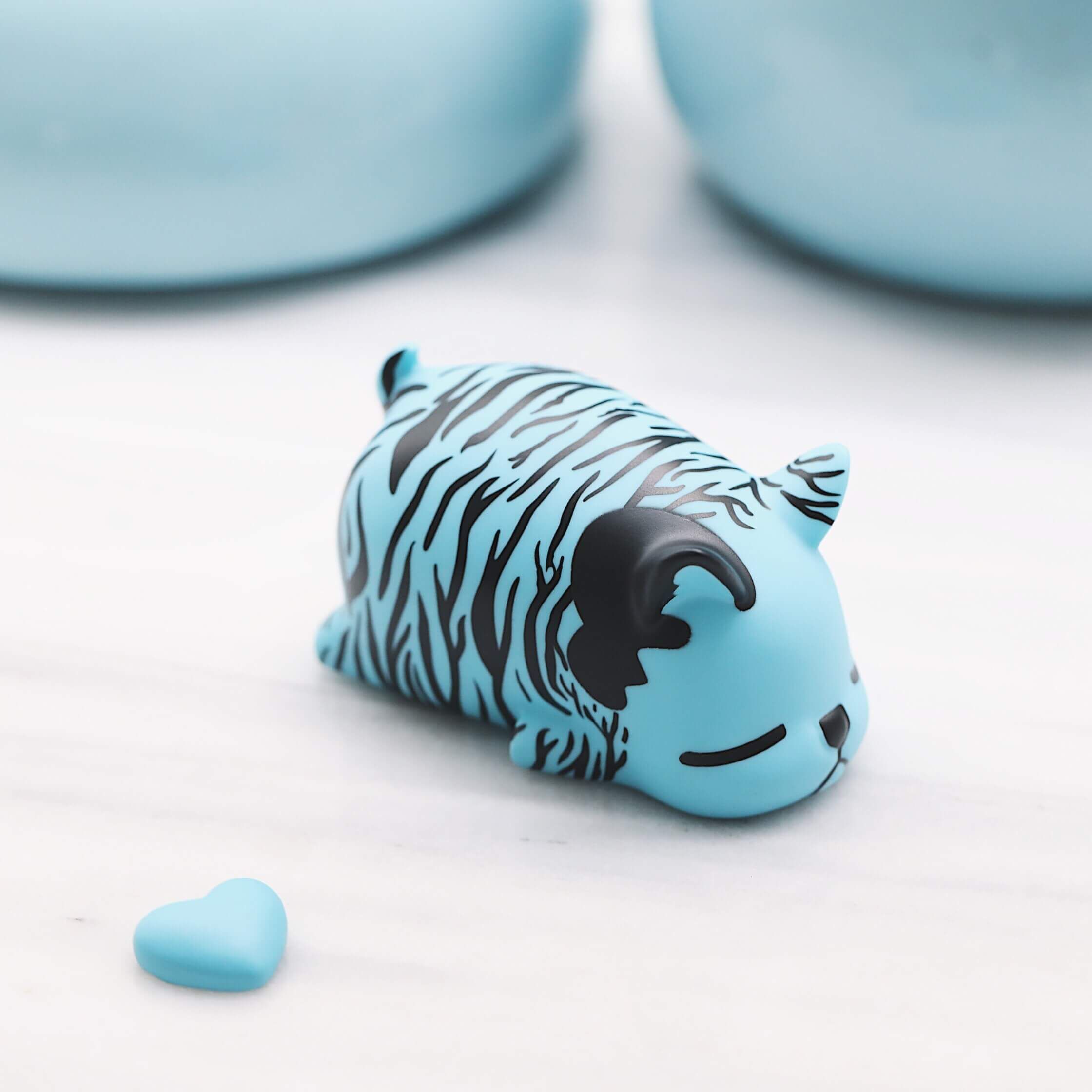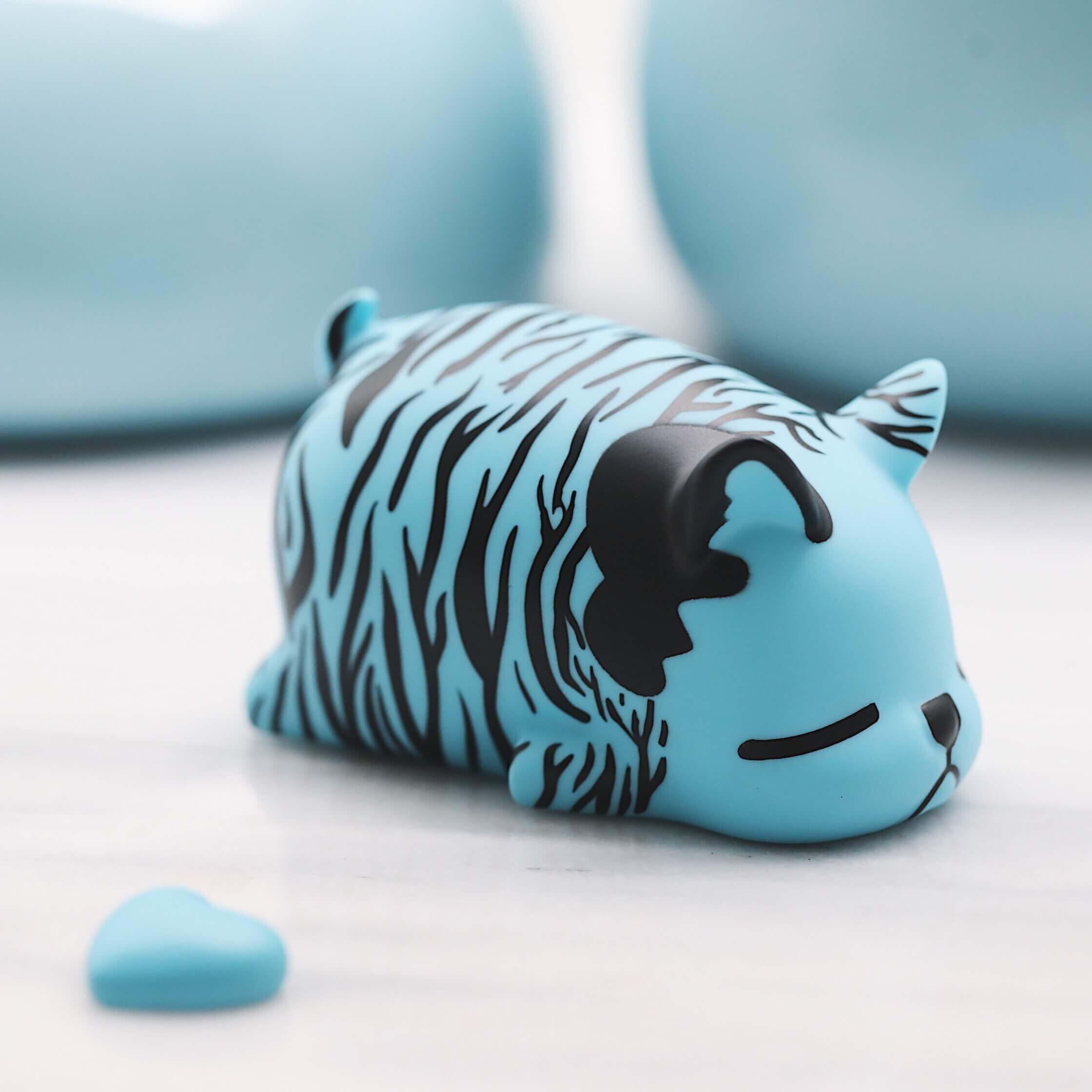 Only 100 pieces at the show will be available.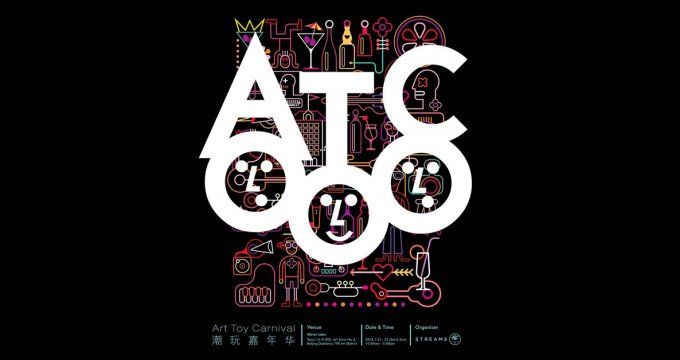 Art Toy Carnival 2018
•Venue: Mirror Lake Art Space
•Address: Taoci 1st Street, Art Zone No.4, 798 Art District, Dashanzi, Beijing
•Date: July 21-22, 2018 (SAT & SUN)
•Time: 10:00am-6:00pm
——————————————————————
2018潮玩嘉年華
•地點:鏡湖藝術空間
•地址:北京大山子798藝術區第四藝術區陶瓷一街E02
•日期:2018年7月21-22日(週六、日)
•時間:10:00am-6:00pm
You can get your daily Designer Toy fix from our TTC Mobile App. It's free too! FREE! Download on the iPhone or Android smartphones. Search for "The Toy Chronicle" and all your Designer Toy wishes will come true! Pretty much.
Did we fail to mention IT's FREE.