Roll up, roll up prepared for some uber cool customs! WEE Toys Gallery & Tan Chawinpon of Tangent presents to you the Tangent Show which features a range of artists customising Tan Chawinpon of Tangen's much-adored "HOGKEY" as a platform. From Today you will have the chance to own one of the customs that have been blessed by artists who have given their twist on HOGKEY. Check out the artist roster below!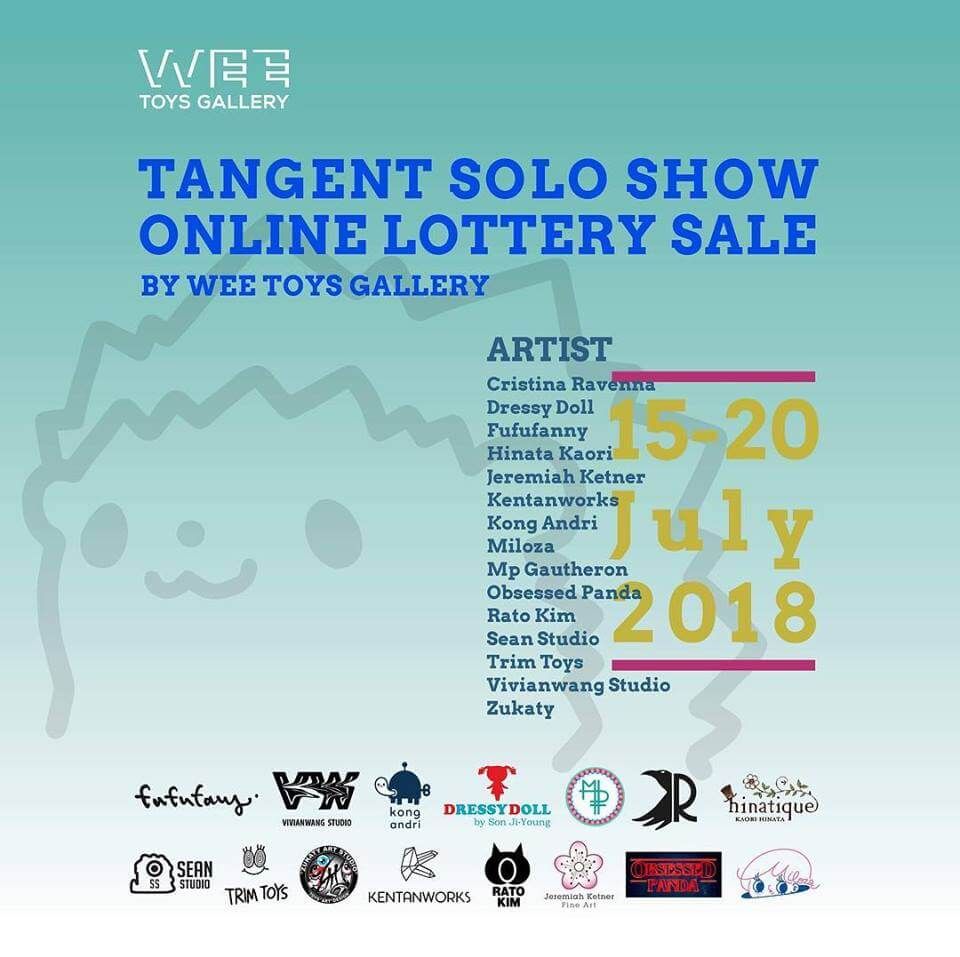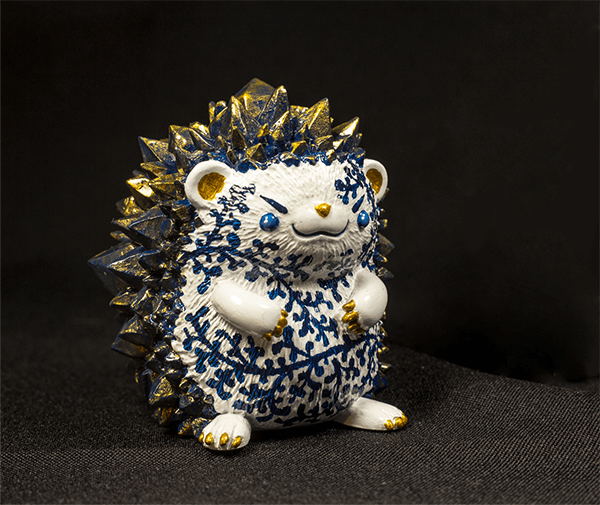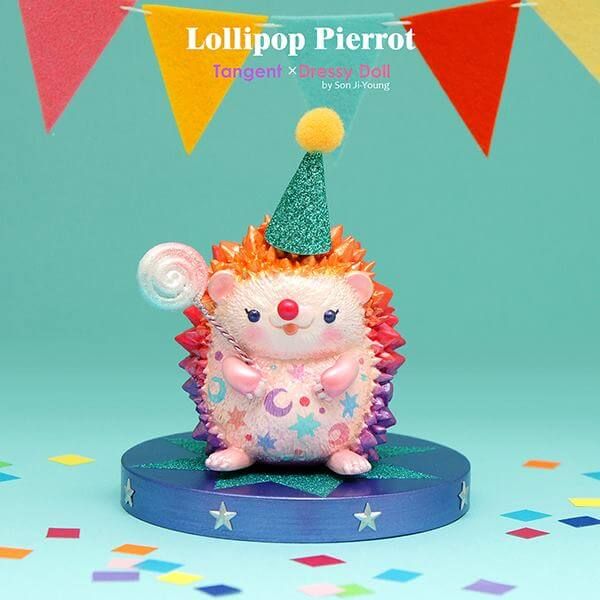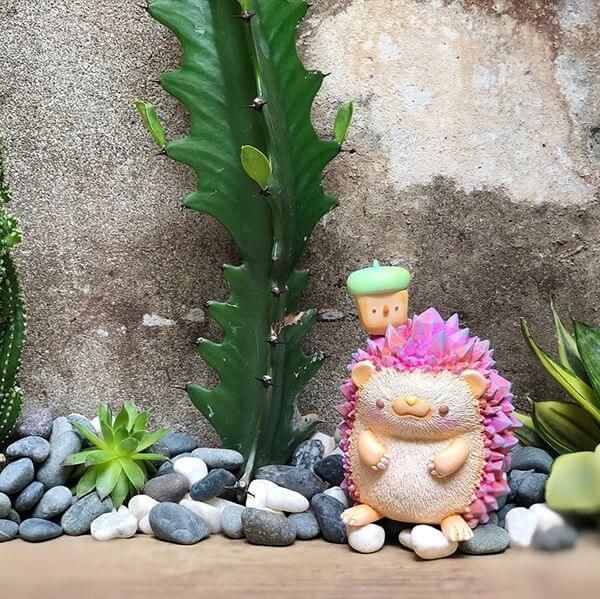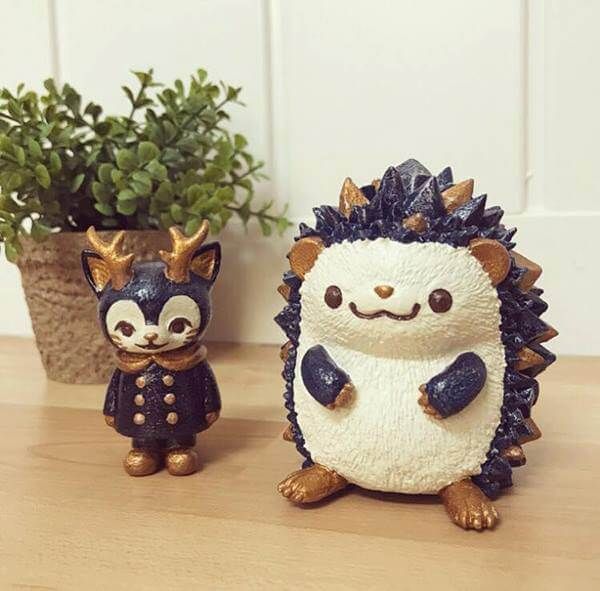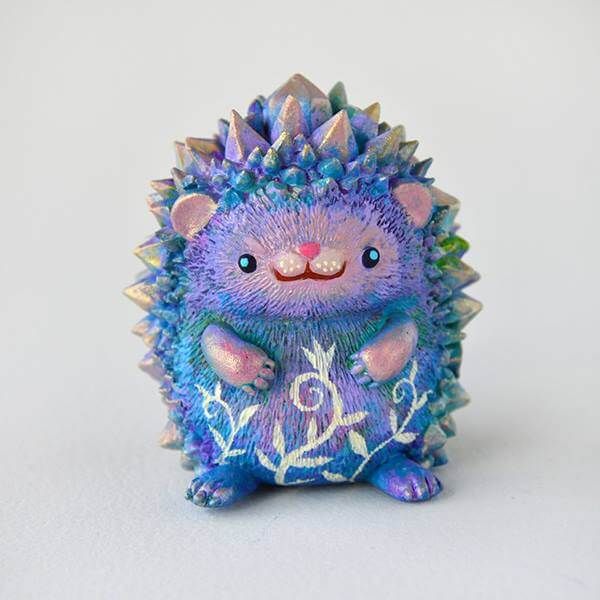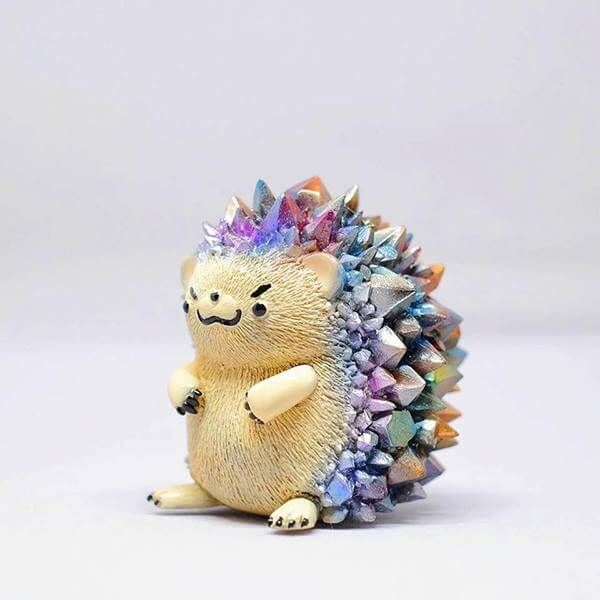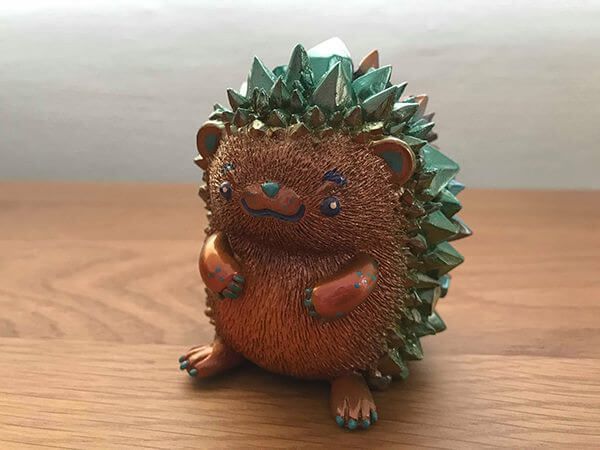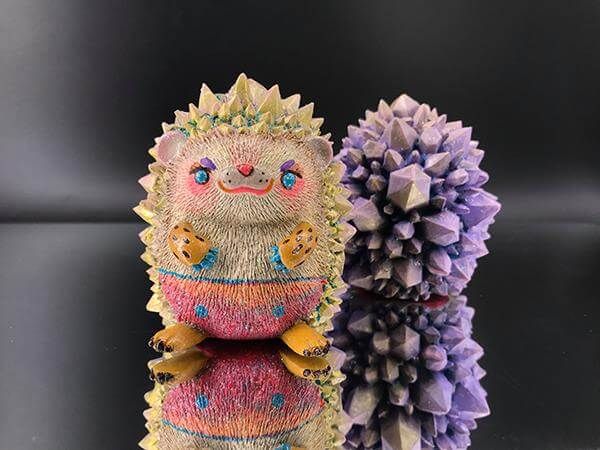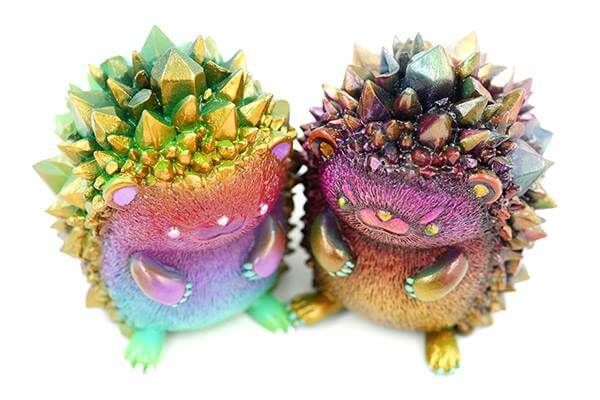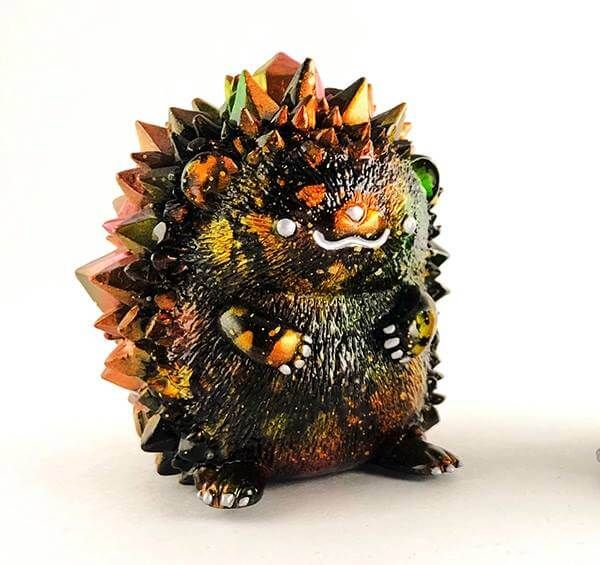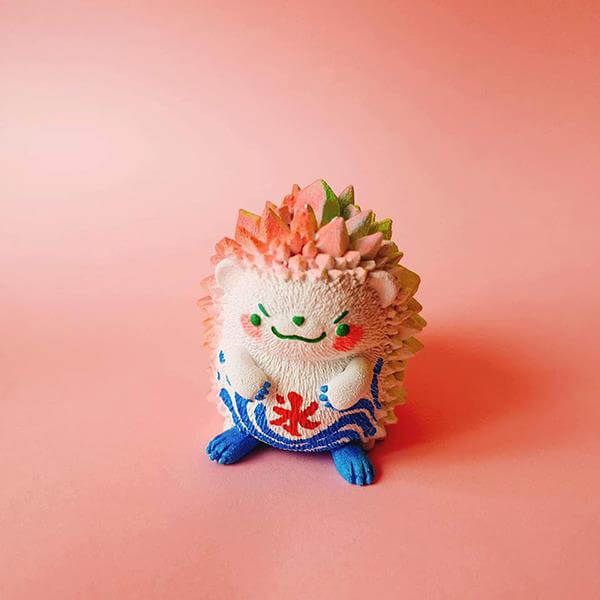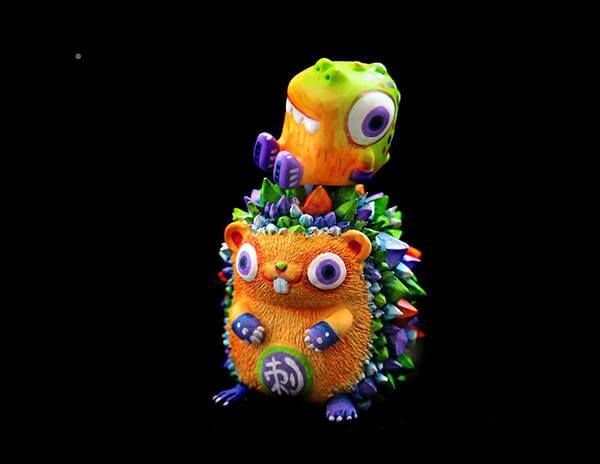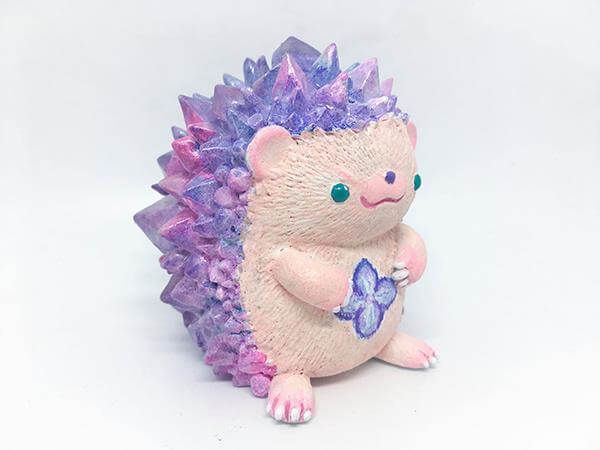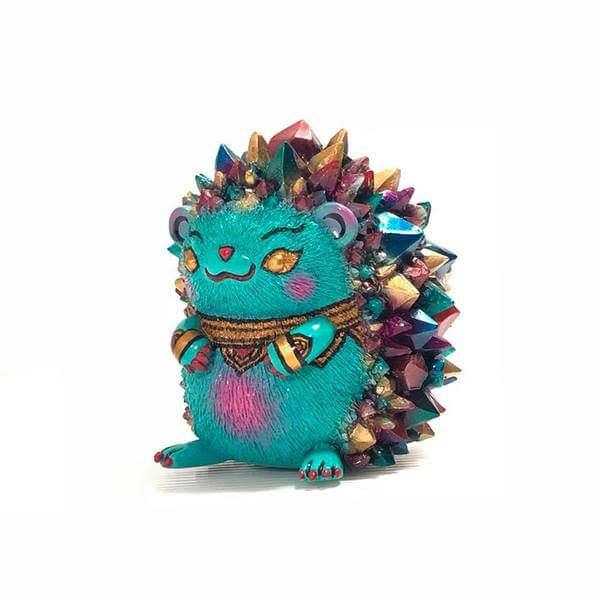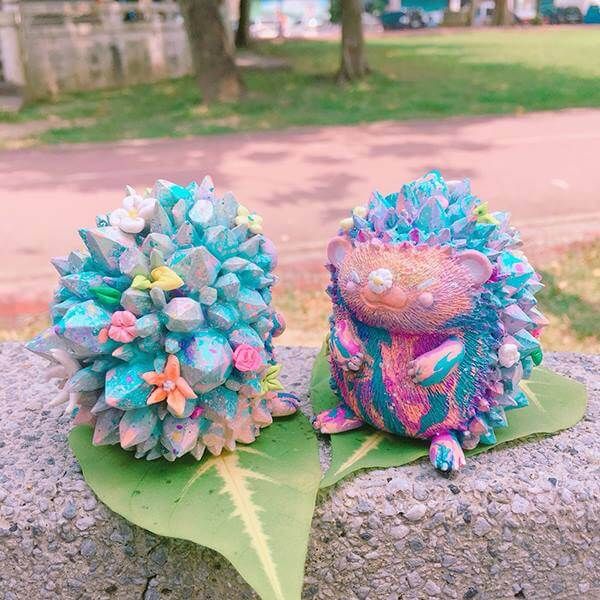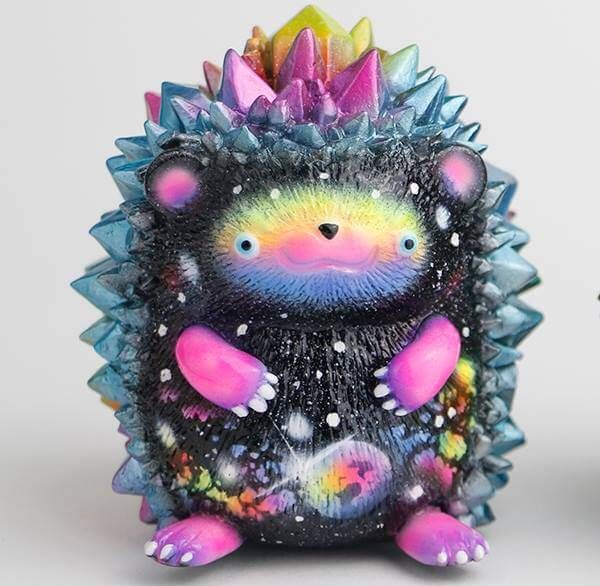 Lotto entry form short link —> https://goo.gl/uaH7h1
Each artist has made two custom pieces, one of which will be on show at WEE Toys Gallery, and another sale by Lottery.
1. Those who have been granted a Tangent Solo Show purchase will come from the person who completes this Online Lottery form only
2. Payment for Thai customers You can pay by bank account of Thailand. For international payment only Paypal.
3. This Solo show start from 15 – 20 July 20.00 (Thailand)
4. The announcement of eligibility by July 22, within 18.00 (Thailand). An e-mail will be sent to confirm the selection. And must reply to the confirmation of the purchase within June 25, 18.00 (Thailand) only, if the purchase rights will be re-issued.
5. One name can be sent to 1 address and 1 Paypal. **
6. The name and address of Paypal are not to be duplicated by the name and address must match the information in Paypal only **.
7. The winner can only buy one type of order, the order of the desired type. (All options are available.) If the selected option comes first. It was chosen by someone who had chosen to go before. We will choose the next rank. Unelected
For example
Mr. A chooses No. 1, 3, 5, 7, 9, 8 and gets the first purchase. Mr. A will get Tangent Custom No. 1.
Mr. B chooses No. 2, 4, 1, 5, 9, 4 and gets the second purchase. Mr. B will get Tangent Custom No. 2.
Mr. C chooses No. 2, 1, 5, 9, 8, 4, 10 and gets the third purchase. Mr. C will get Tangent Custom No. 5.
8. Price of each product. Excluding tax and shipping costs, the winner of lottery must pay in this section.
PLEASE NOTE, Prices are viewable once you have filled out the entry form —> https://goo.gl/uaH7h1
Worldwide shipping available. Further info via WEE Toys FB.

You can get your daily Designer Toy fix from our TTC Mobile App. It's free too! FREE! Download on the iPhone or Android smartphones. Search for "The Toy Chronicle" and all your Designer Toy wishes will come true! Pretty much.
Did we fail to mention IT's FREE.
For more info visit https://www.facebook.com/Tangenttoy/