How about a little rhyming release for your Thursday evening. DaruMous from StevenHouse! Ok, it wasn't a long rhyme, but nevertheless it was a rhyme because Mous rhymes with House. Get it?! No, ok. That's fair. Anyways, back to the DaruMous from StevenHouse. Following up on his Pinky Mon release, StevenHouse has mixed his Pinky Mon design with the iconic Daruma design to create DaraMous.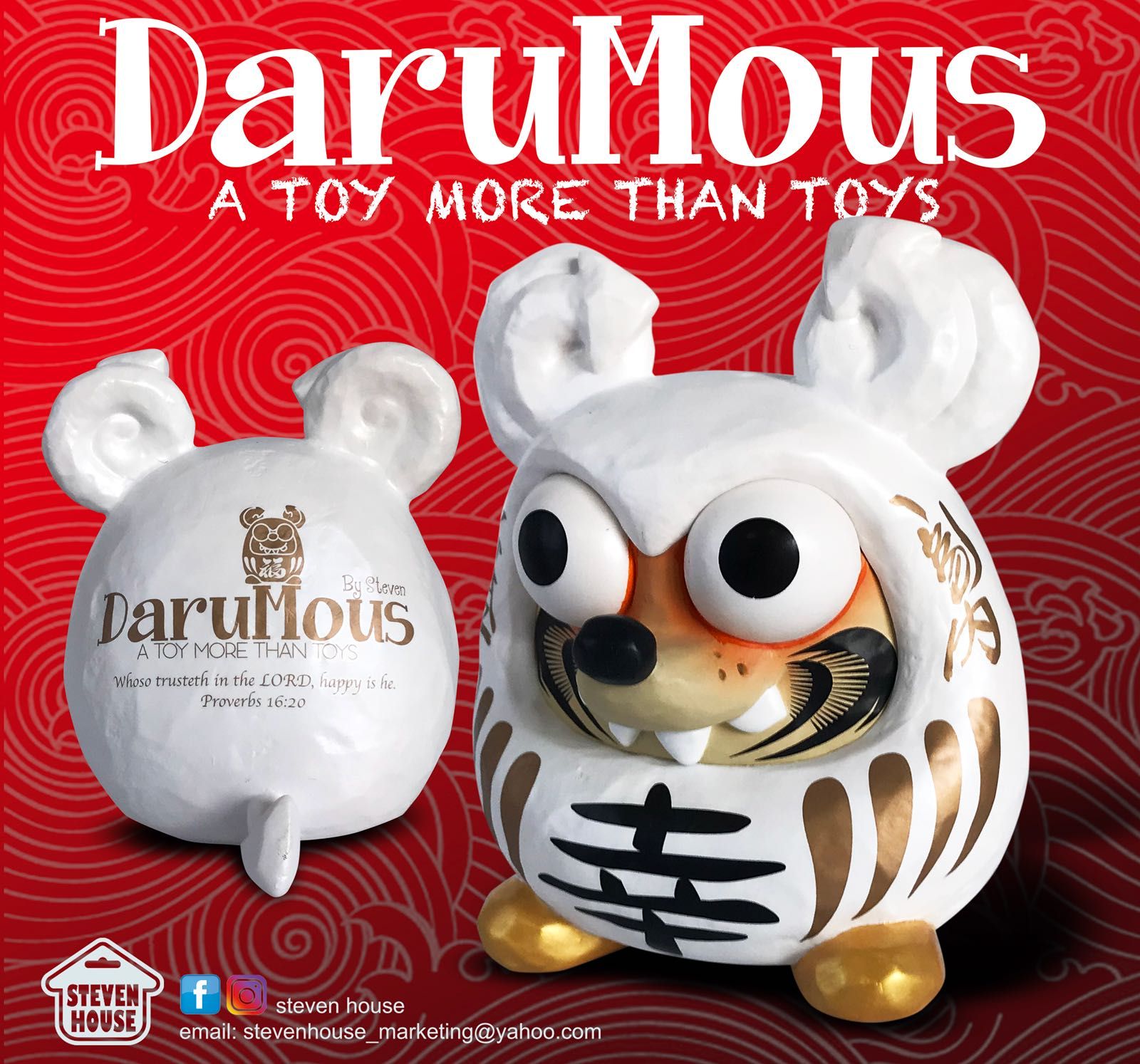 DaruMous will be going on sale tomorrow (Friday 17th August). To purchase you will need to email [email protected]yahoo.com. Each DaruMous is priced at $63 USD (£50) which includes FREE worldwide shipping. DaruMous stands at around 5inches tall and is made from soft vinyl.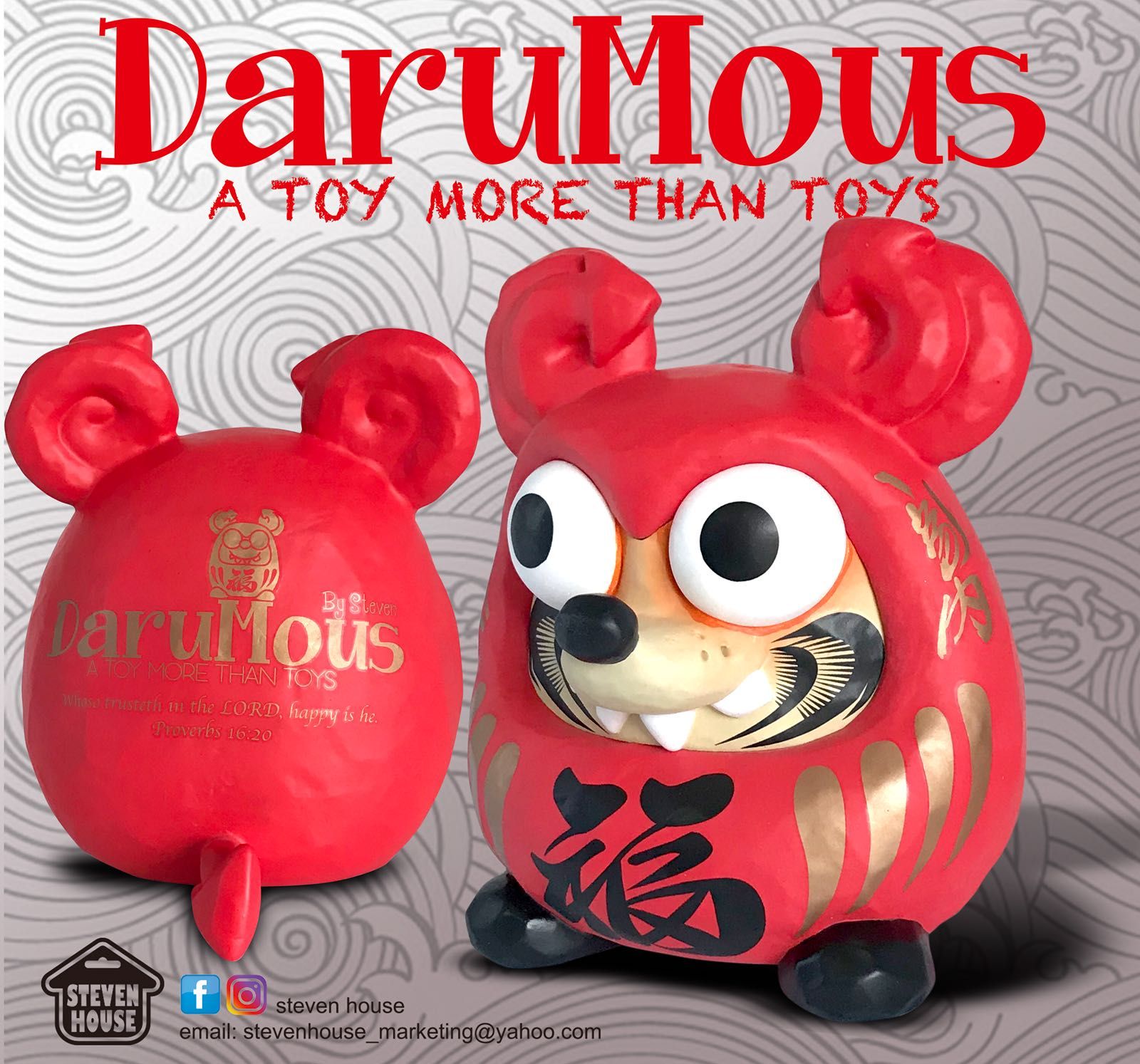 Go check out StevenHouse on Instagram HERE.