Whilst Daruma dolls are seen as a symbol of perseverance and good luck, making them a popular gift of encouragement. Scotty W Toys x ToyZero Plus reunite for the next project Daruma Demon Craft! Some legends say, the Daruma Demon Craft was forged from ancient dragons blood and the tears of a demon. Others say Daruma Demon Craft is the pre-evolution of Demon Craft that's been trapped in a Daruma waiting for the right owner to unleash its full power.  You can choose to believe or not, one thing we believe is Scotty w x ToyZero Plus will be debuting at Taipei Toy Festival 2017.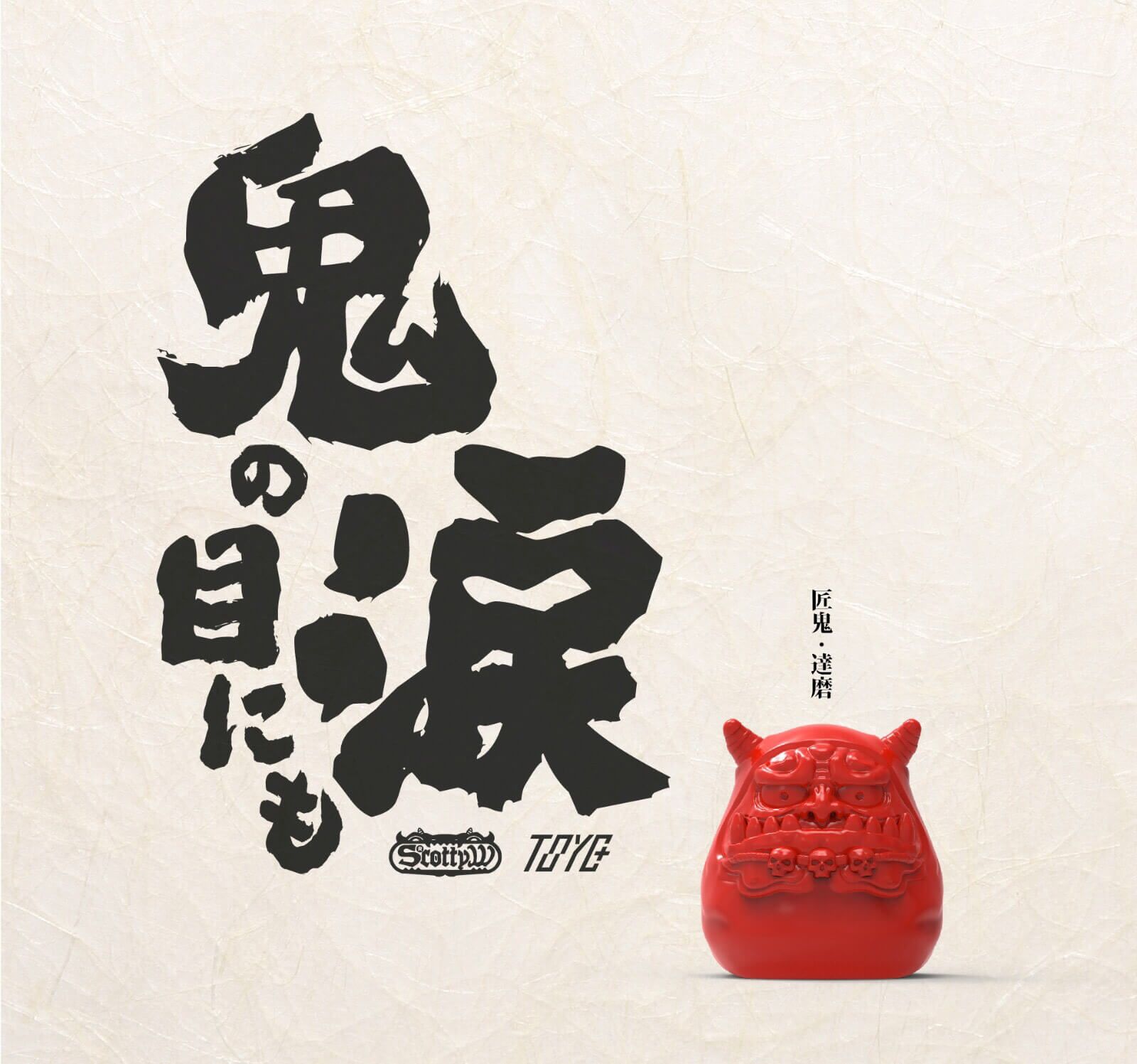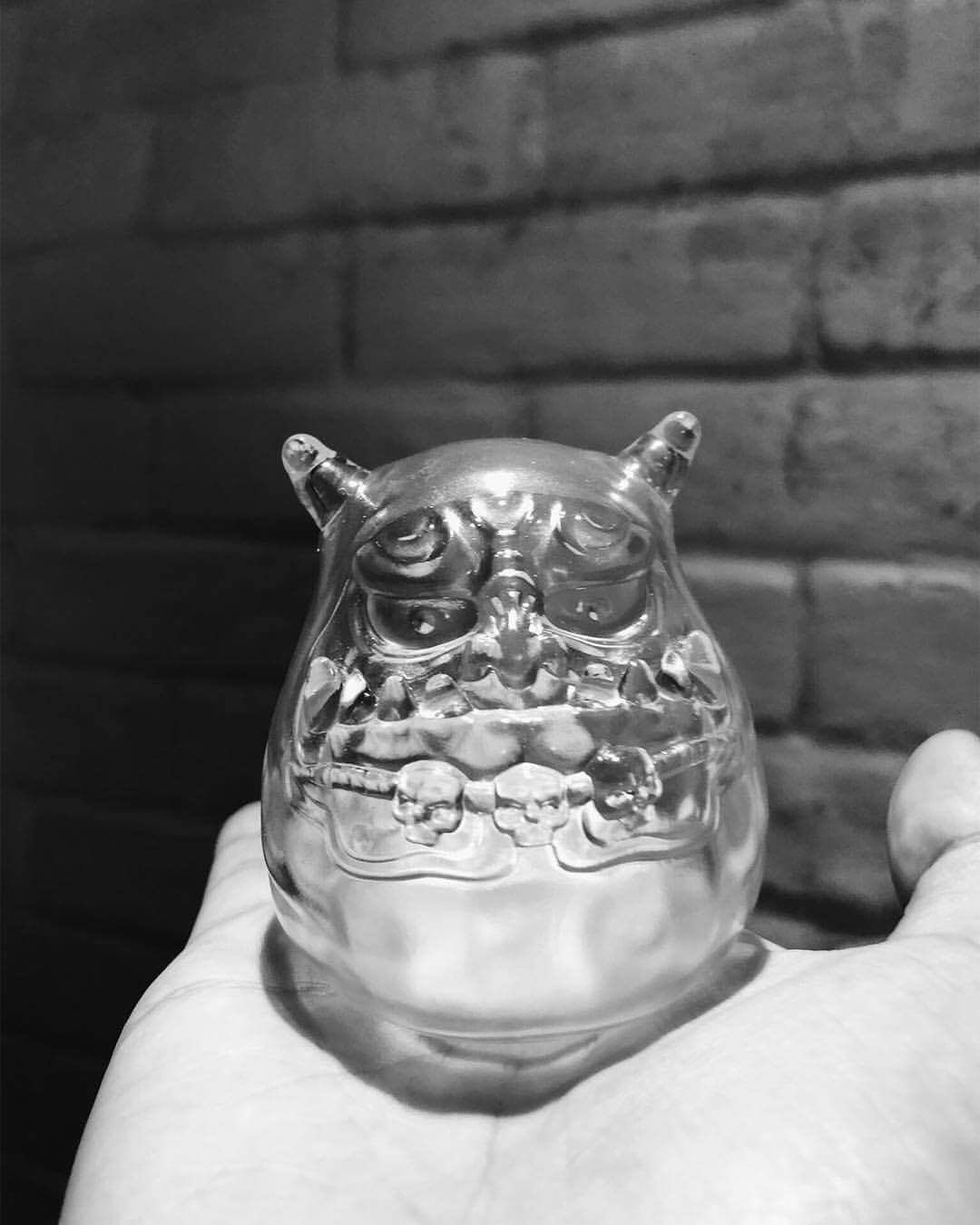 Look out for further details over the next two days.
Scotty w x ToyZero Plus at booth A110 at TTE 2017.
2017.10.7 Sat. – 2017.10.10 Tue.
VENUE ?HUASHAN1914 CREATIVE PARK
Look out for this EXCLUSIVE Humanoid Demon Craft!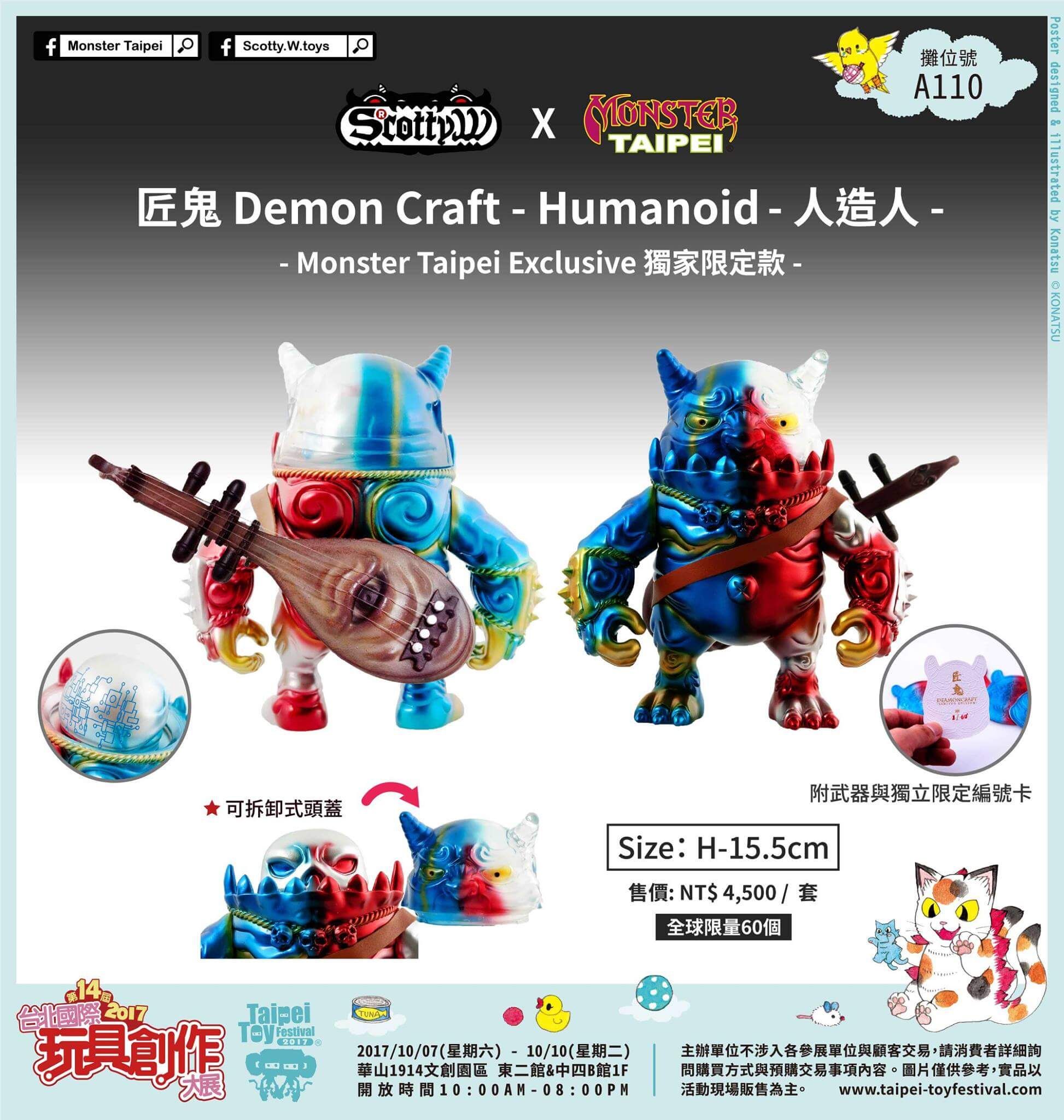 Need a review? Check out our FACEBOOK LIVE Stream below.

Check out more prototypes from ToyZero Plus on out Facebook LIVE stream below.
http://toyzeroplus.com/ for more vinyl goodness.
Find Scotty on Facebook and Instagram.