We have just found that Sneaky Raccoon's design from the Gromit unleashed show is going to be the next one to be turned from 5 foot into a much smaller scale.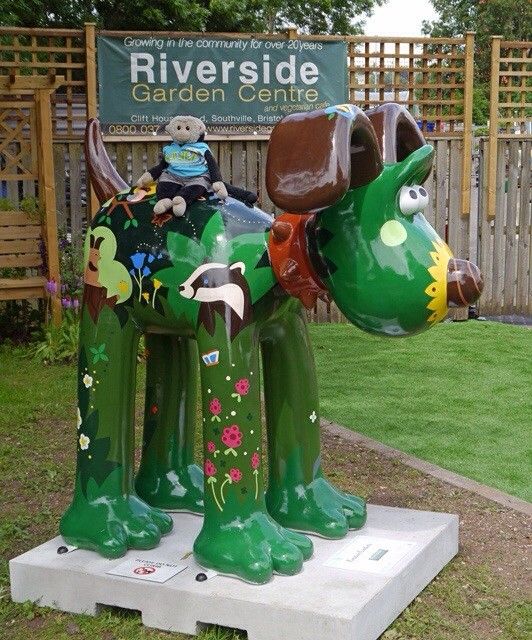 If you don't know Gromit Unleashed was a public art exhibition in which 80 giant sculptures of Gromit decorated by invited artists have been unleashed on the streets of Bristol and the surrounding area for 10 weeks over last Summer.
At the end of the art trail, the sculptures were auctioned to raise funds for Wallace & Gromit's Grand Appeal, the Bristol Children's Hospital Charity. (sneaky's one sold for £19,000)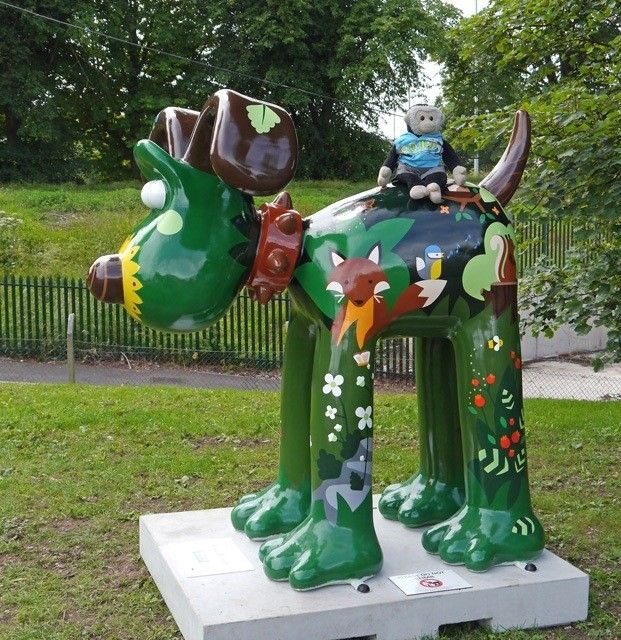 Sneaky aka Anna Mullin describes her design and the influences she had for it:
'Creature Comforts' — inspired by the green spaces of Bristol and by the abundance of wildlife that can be found there, Gromit explores these woodlands with his inquisitive nose, discovering animals, birds, insects, plants and flowers of all kinds including the rare and native Bristol Onion, Rock-Cress and Whitebeam which feature on each of his legs. The sponsor for my Gromit is Riverside Garden Centre.


There is no news on run size on this figure but the previous ones have sold out pretty quick so if you want one you will have to be fast.
Each Hand painted resin figure is £35, and measures Approx 16.5cm height, 12cm width (ear to ear), 17cm length.
They will be available from the Gromit unleashed Shop, from 9am on Saturday the 8th of march.