MAp-MAp has hit another mammoth home run with his latest custom Muttpop Tequila. As always, he uses polymer clay and acrylic paint to work his magic on the Tequila.
We are seeing more and more Muttpop customs in the last few weeks, wonder if their is a show coming up or just a trend going on in the scene. One thing I am definitely not tired of artists working on the platform! Let us introduce you to Nyth…
[frame align="center"]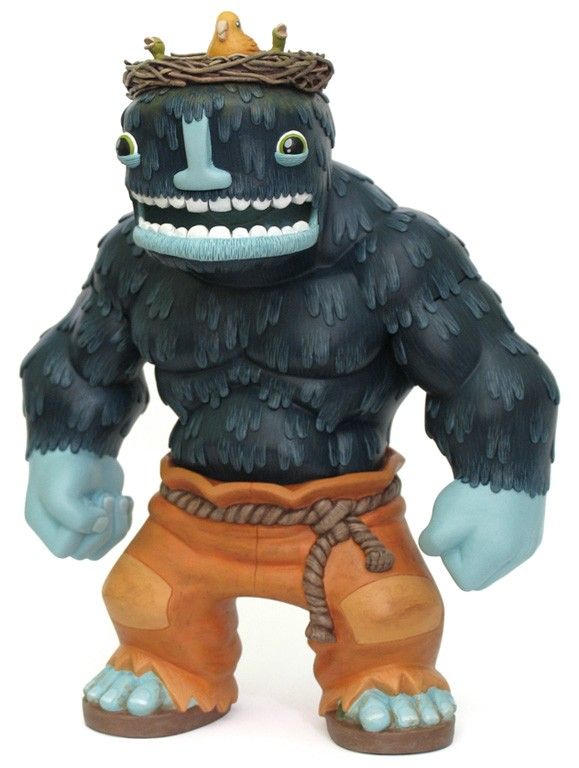 [/frame]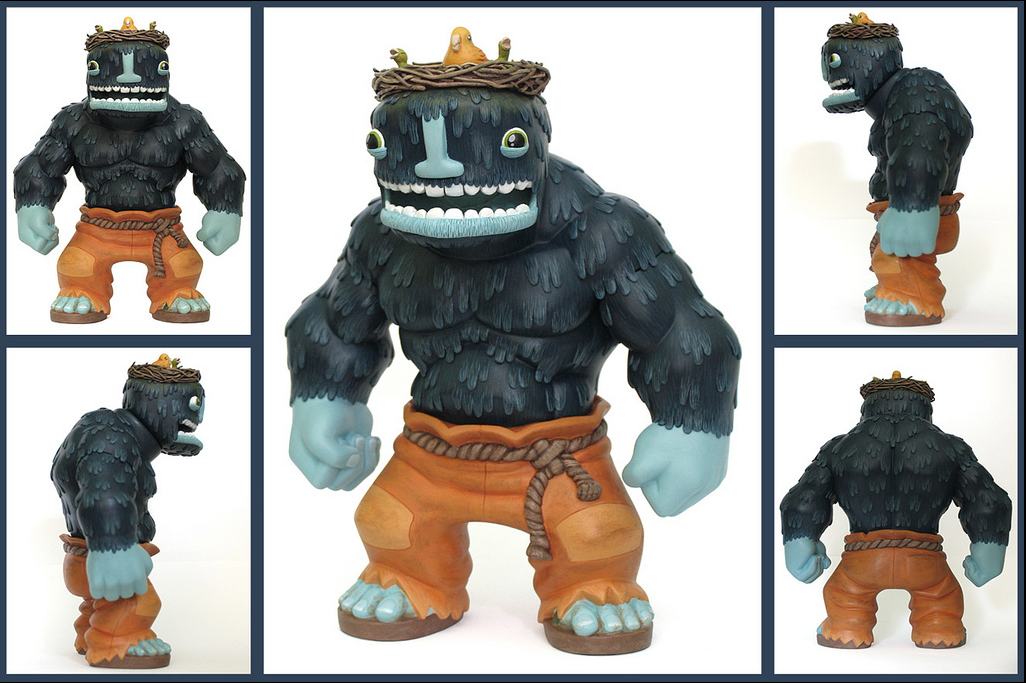 We all have those crazy years, but then birds nest on your head and you have to calm down a little…UNLESS YOU ARE NYTH!!!
Since those birds started roosting away on Nyth's bonce, life has been crazy. He's pulling up trees to launch into the horizon, throwing boulder's through mountains, even burrowing into fox dens on the other side of the earth. All this stuff used to happen before the birds arrived, it's just now the top of Nyth's head goes *cheep cheep* as he does it.