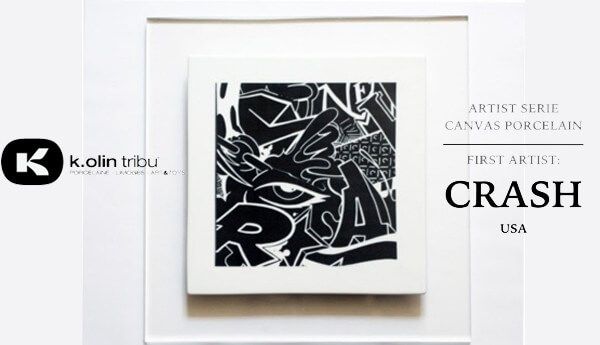 The French porcelain power house K.Olin tribu collaborates with John "CRASH" Matos graffiti artist, who is regarded as one of the pioneers of the Graffiti art movement. After many months of work and thought, K.Olin tribu is pleased and proud to now present its new project, the combination of screen printing and porcelain! The class of a porcelain plate combined with the modernism of plexiglass perfection.
Porcelain, symbol of luxury and refinement,
attracts collectors of unique pieces
more than ever.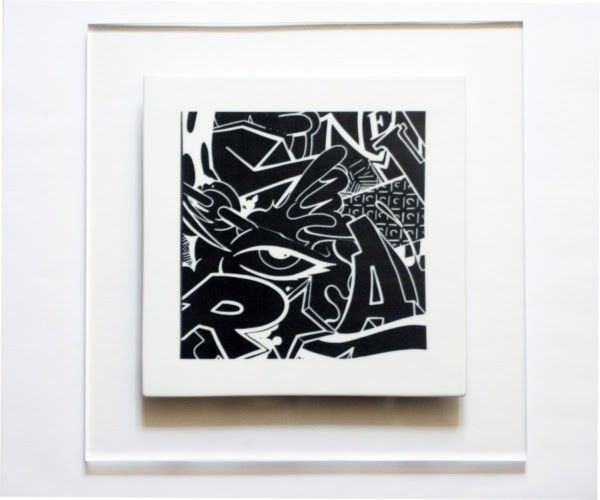 Limited edition of 25 pieces
Comes with a certificate signed and
Numbered by the artist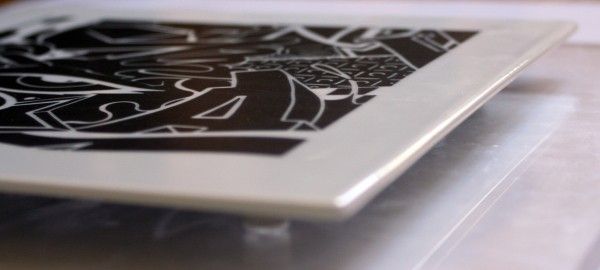 Pre Order at 
www.artandtoys.com
October 10, 2014 at 6 PM French time ,12PM NEW YORK , 09AM LOS ANGELES
K.Olin Tribu approaches all new creations
in the spirit of such unique pieces.
Each piece is made with the utmost
care to ensure flawless production.
This quality-focused process covers
the initial production of the plaster models
through to final packaging.