Whats pink hard and has one eye? Non-other than Buff Monster's Concrete Mister Melty! "Fruity Pebbles" is the newest colour way of the concrete Mister Melty and Buff Monster will be releasing him as timed edition.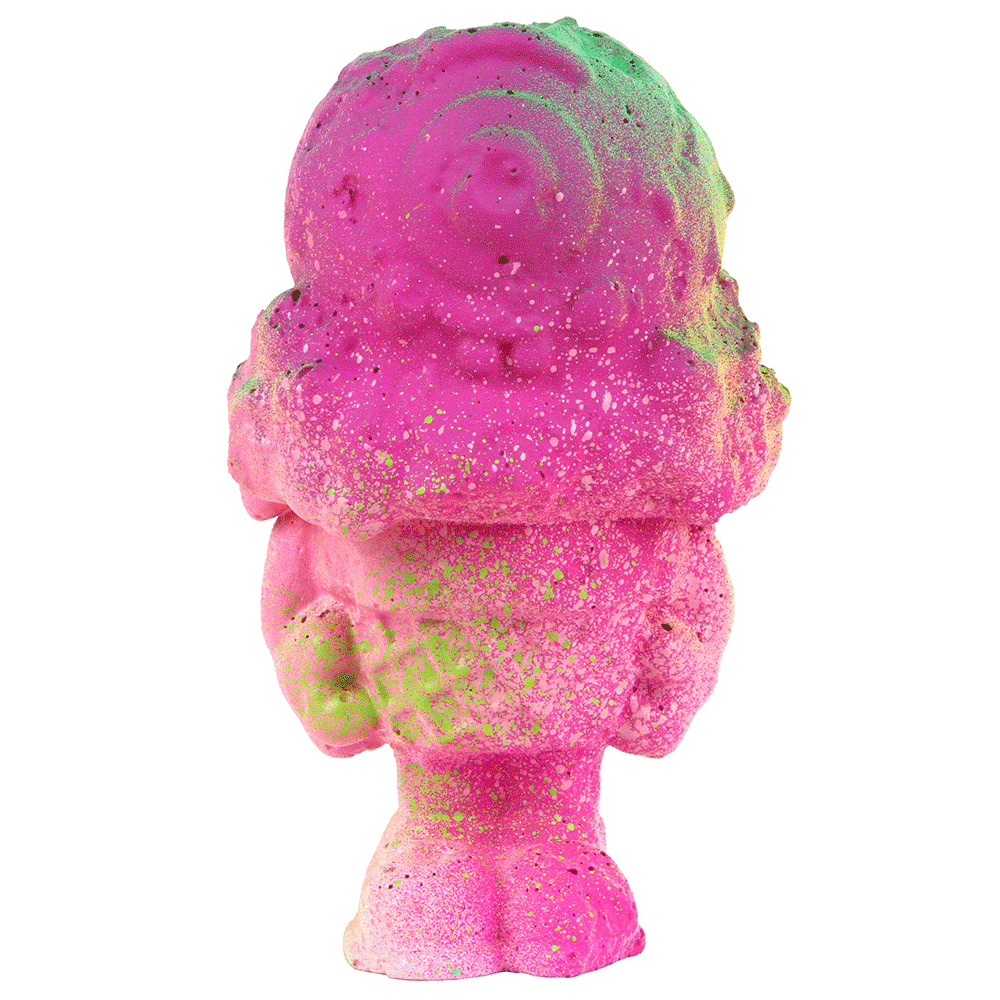 Buff Monster will make as many of these 5" figures as are ordered between 10 am EST tomorrow until 12 midnight EST this Sunday. They'll all be hand cast in Buff Monster NYC studio, painted and signed by Buff Monster and then shipped out next week or the week after.
Order yours tomorrow at 10am EST on StayMelty.com for $125 each (+ S/H).
That's not all! Check the all new patches too.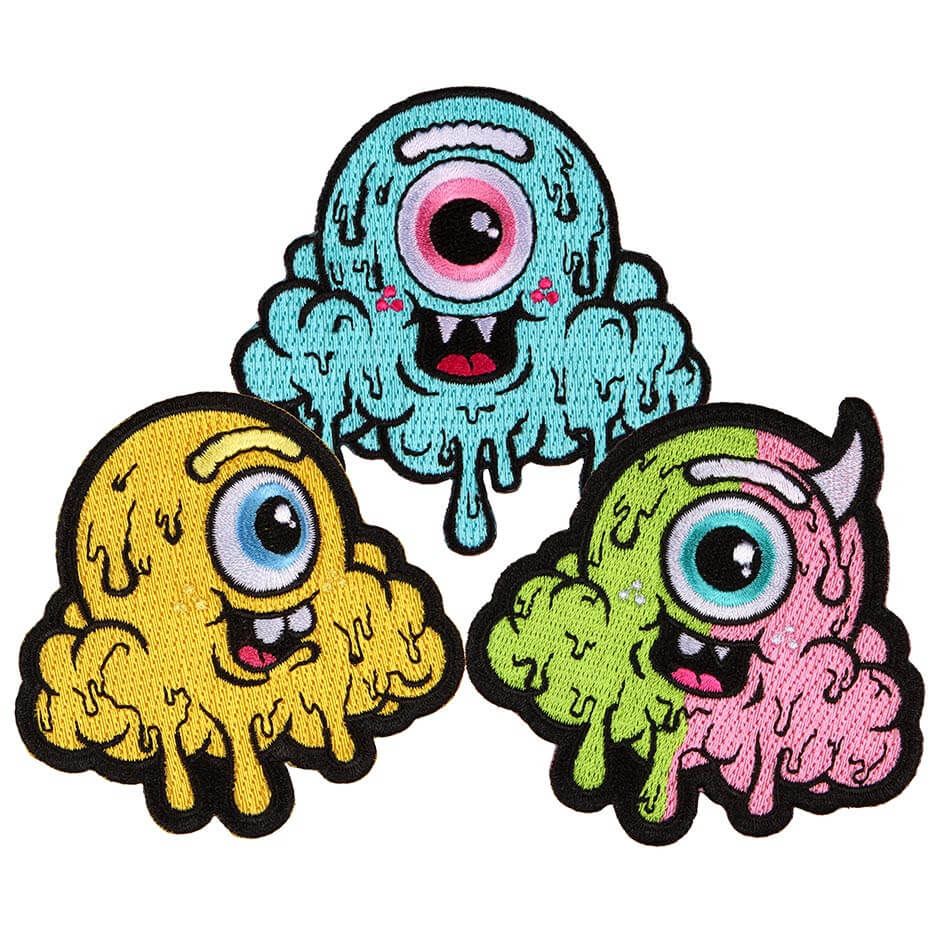 Tomorrow Buff Monster will be releasing two new Motley Melty patches! They're both roughly 3 x 3 inches (the same size as the teal Motley Melty patch we previously released). Available tomorrow is the pink and green split character and the gold "sunburst" character. Both are bright and happy and have iron-on backs!
Get yours tomorrow at 10 am EST on StayMelty.com for $8 each (+ S/H)
(all info ripped from Buff Monster Stay Melty)