Bash Projects is back, this time with a commission 12″ Paw RAW by Coarsetoys, for an American collector.
Eddie was a simple and small Purple belly Lizard living his life in the woods of Bashville. One night he saw a shooting star falling to earth. He ran after it until his path was blocked by a huge crater in the middle of the forest.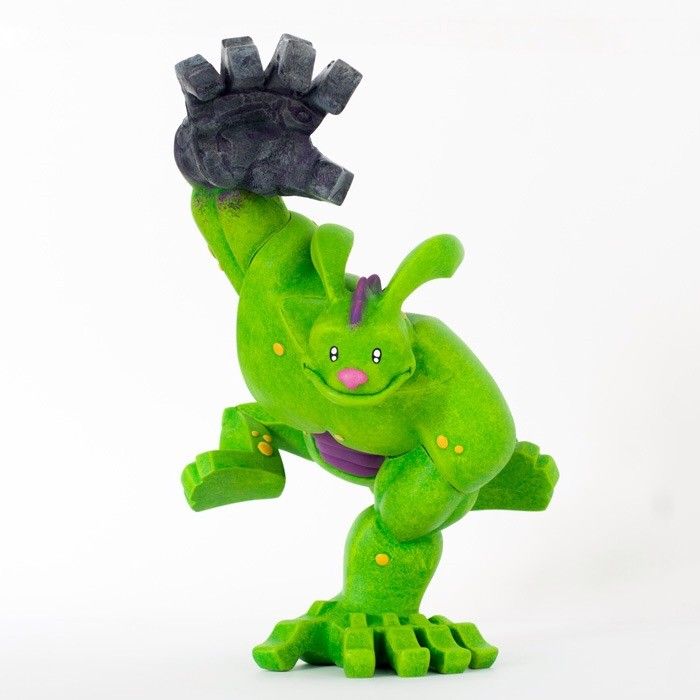 At the bottom of the crater he found a strange rock. He knew he shouldn't touch it but he couldn't help himself…
Has soon as his finger touched the rock a big flash of light knocked him out.
After a few hours Eddie woke up, his body felt strange. He had so much power, so much muscles and he was gigantic!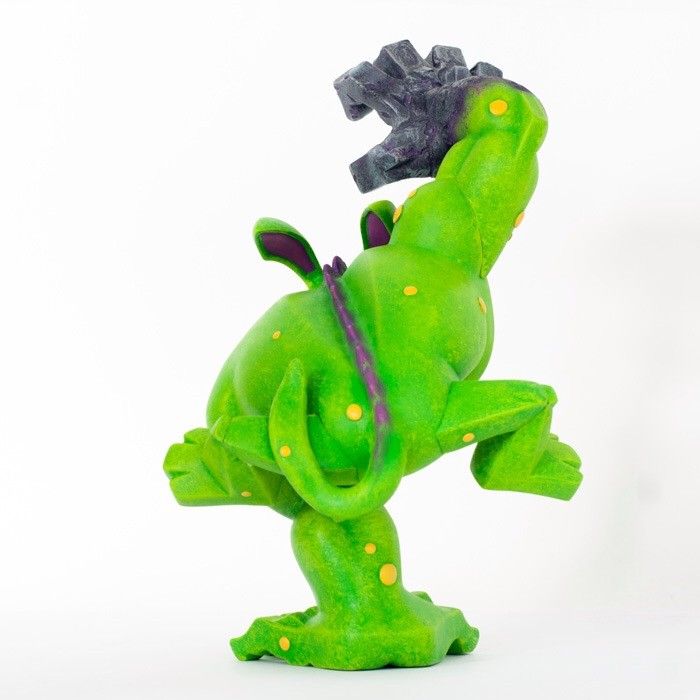 The strange rock took over his right paw and transformed the rest of his body. Eddie wasn't a small lizard anymore…
Eddie is a Dragon!