Looking for some some uber cute designer toy figures for your collection? Look no further as "Ottaku Rotta" by Rotta x Sopp! Ottaku Rotta is a new designer toy by Korean artist ROTA and Sopp. Not knowing who they are won't effect wanting them as they are cool little chaps as they are. Straight out of the packaging you get some figures with accessories to go along with the figures. Articulation included, 3 points of Articulation to be exact will help you take wonderful photos with poses, if you're into toy photography.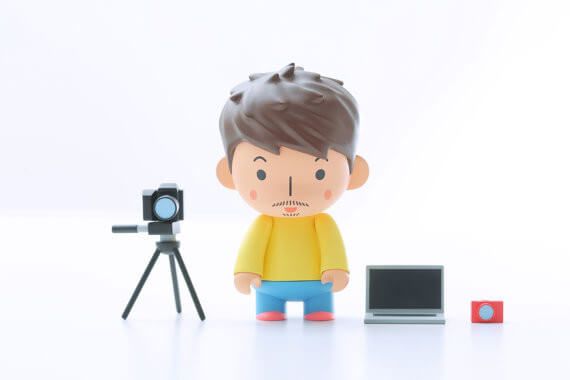 Successful kid, free-lanced photographer, ROTA.
He was born in 1978, Rota is now a renowned photographer in the entertainment business. He worked many celebrities, magazines, advertisement, fashion publications and many more. Since his childhood, he always loved girls in animations and comic books. After becoming an adult, he is concentrating his passion on putting girls in his photos, the 'Girls' series.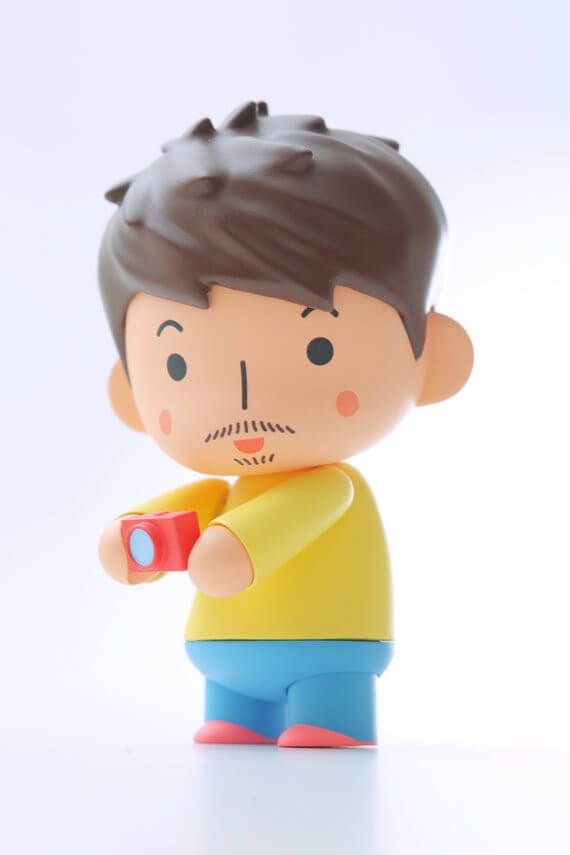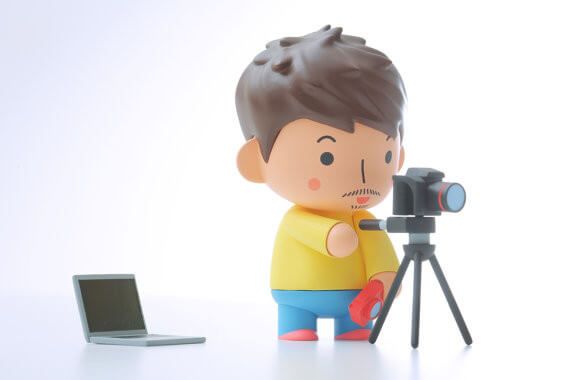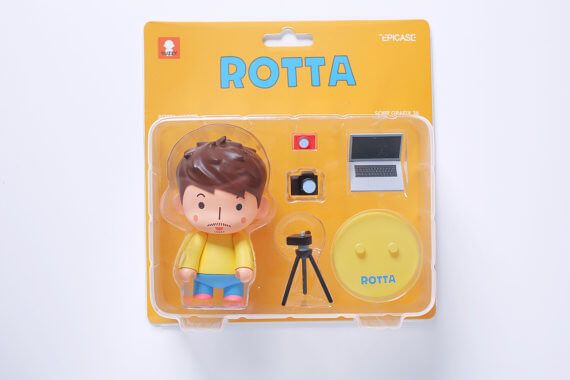 About Sopp
Sopp was born in 1978. He is a renowned figure maker. Since 2003, he worked as a figure designer for Gundam series. He is passionately in love with robots from animations, his love became his occupation. Launched the design brand 'StudioViper' with his attraction to robots, designed original buzzi and pantaron-z series. Always cheerful, always lazy but always busy, StudioViper is directing and collaborating in many genres with many artists and business partners.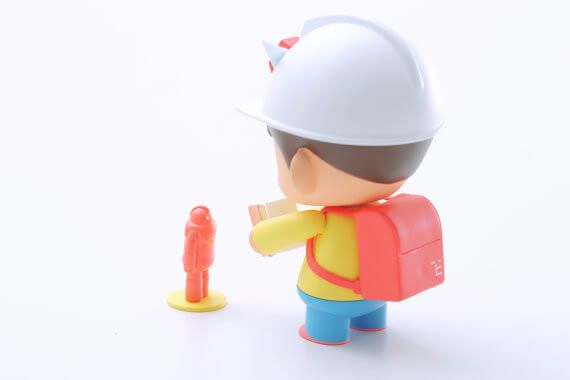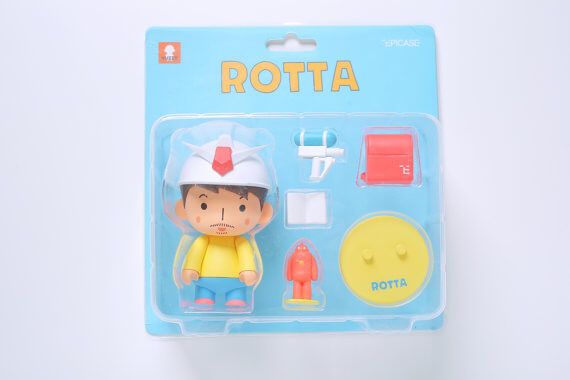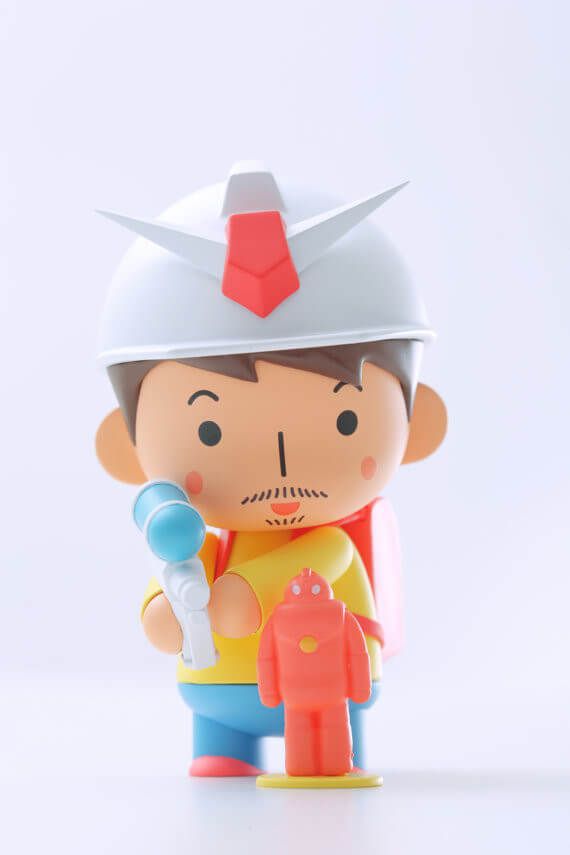 Material : PVC, ABS produced by Epicase Art.
Size : L 7.5, W 2.6, H 1.5
Includes 4 Accessories
3 Points of Articulation
Comes in clear blister pack
Choose from 2 variants (builder or photographer)
Our buddies at http://martiantoys.com/ have managed to secure a few sets of Ottaku Rotta By Rotta x Sopp. Priced at $40 each.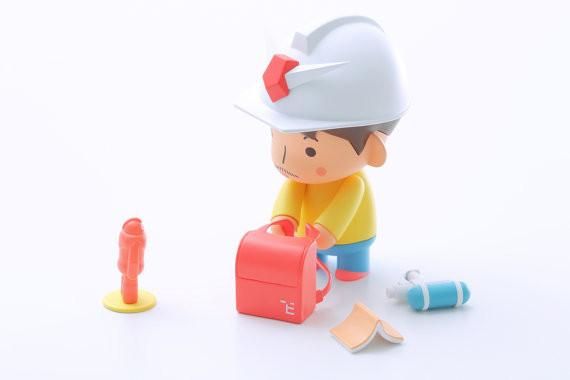 (all info lifted from http://martiantoys.com/ http://www.myepicase.com/ )