Super7 keeps on delivering the toys that matter!  Joining the ULTIMATES line is the iconic Conan The Barbarian straight outta the epic 1982 movie. Yes, the one that we love!
The ULTIMATES features 7-inch super-articulated deluxe action figures with tons of interchangle accessories. Conan The Barbarian includes The Atlantean Sword in deluxe slipcase-style packaging!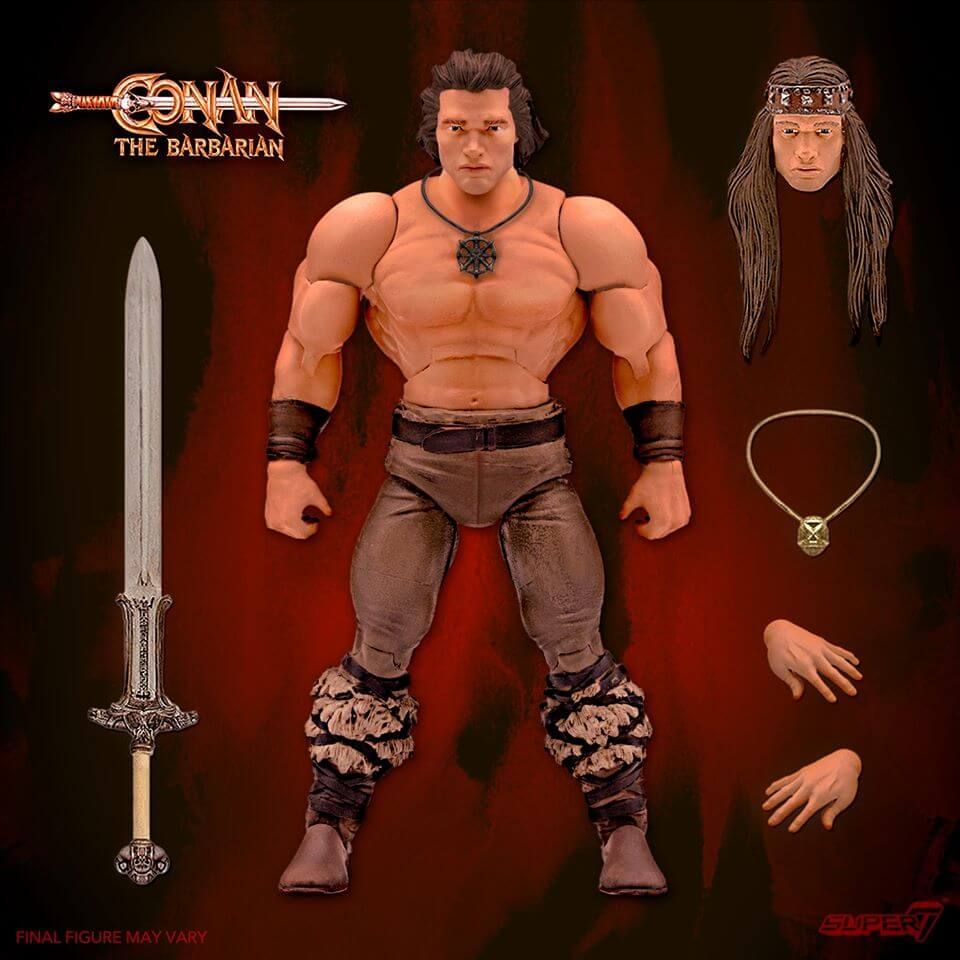 Features:
Two interchangeable heads
Interchangeable hands for iconic sword training pose
New pants
Two interchangeable necklaces
The Atlantean Sword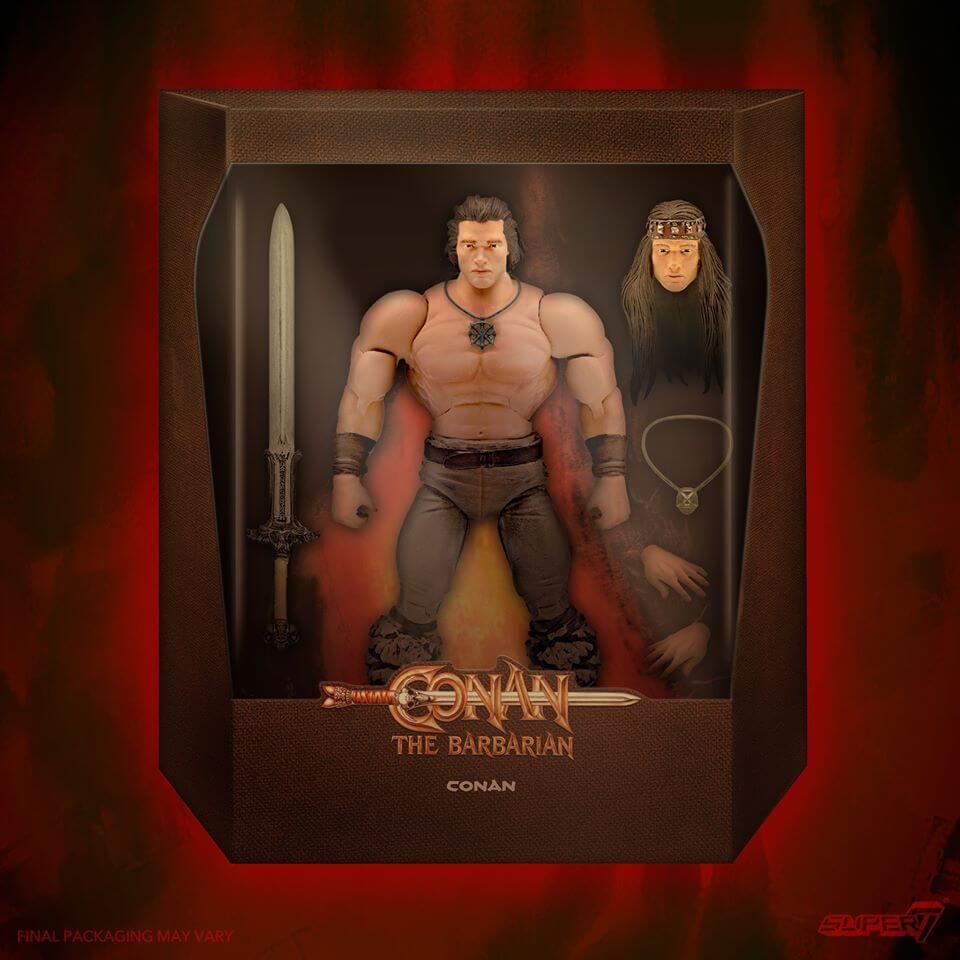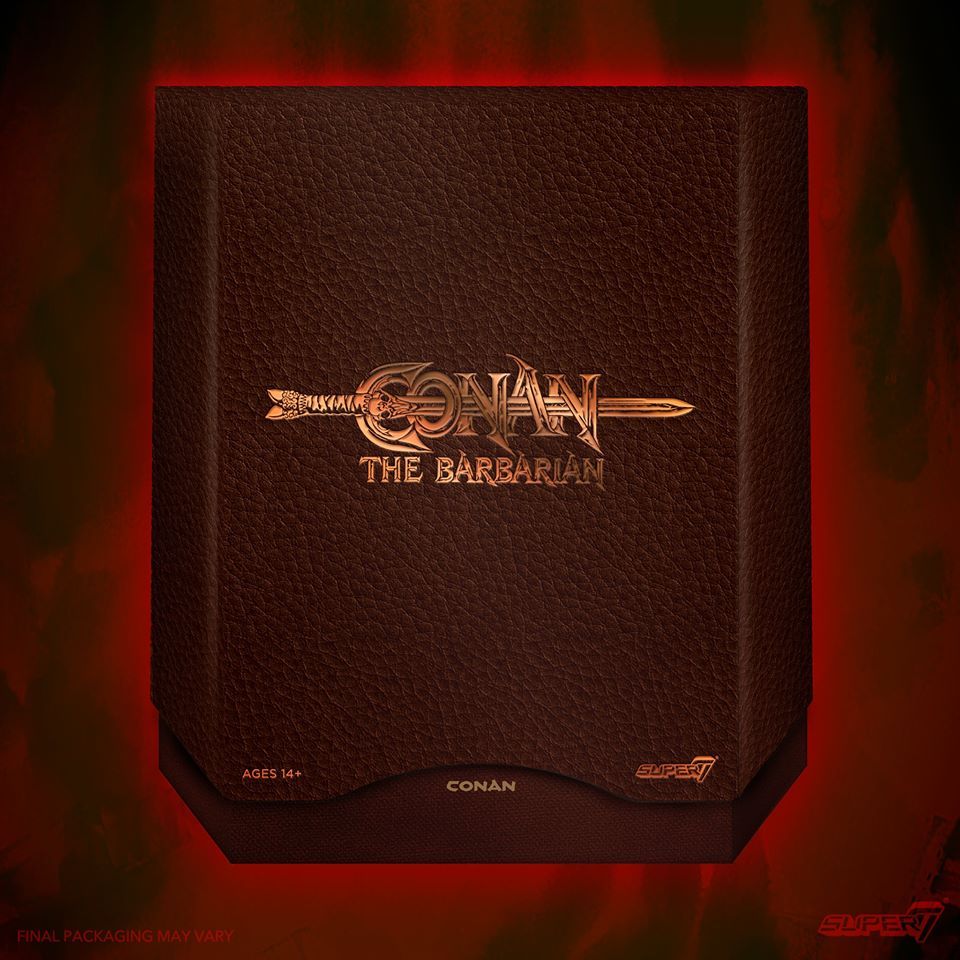 This will be a made-to-order release, open to pre-order until Wednesday, July 15th. For all the details visit: preorder.super7store.com.