Master of all things creepy and terrifying  Kaijutan is back with chapter 2 of the terrifying duo Mickeyman and Telebaby. Be advised, this is not a kid show but this is indeed the show for you and me.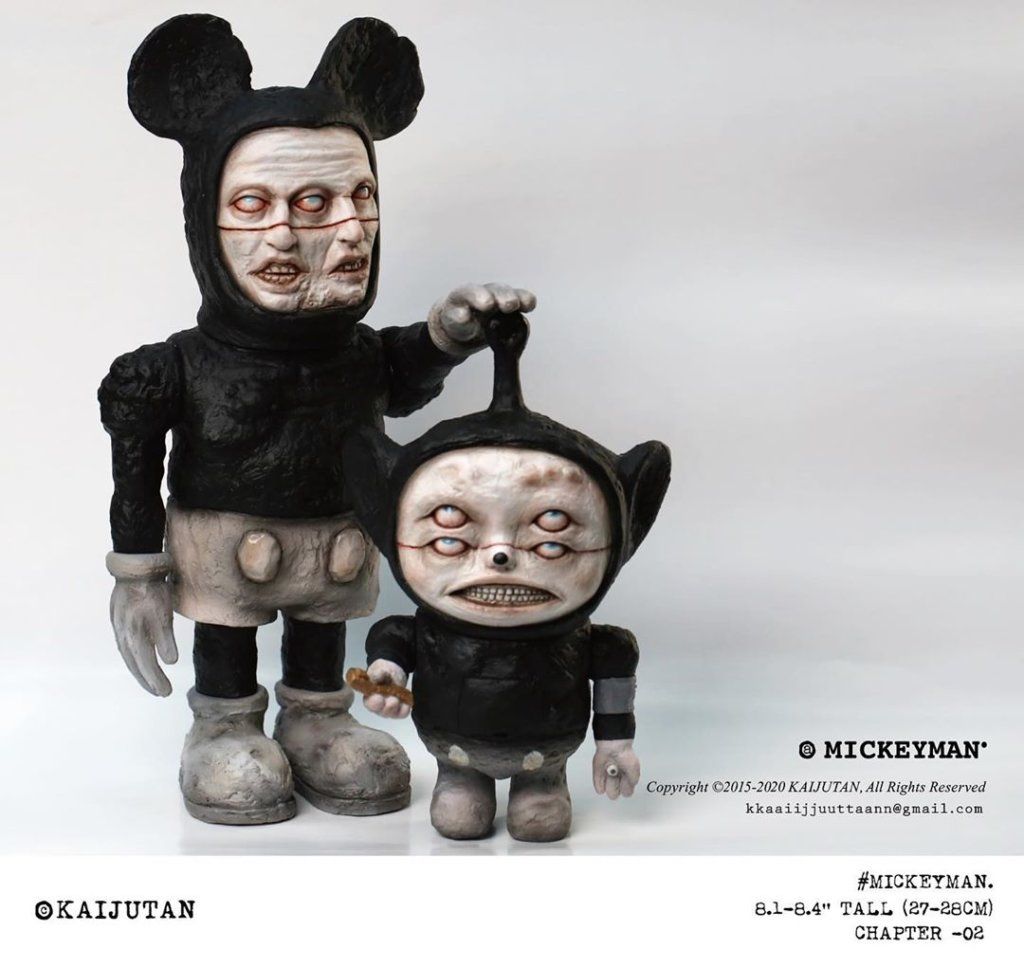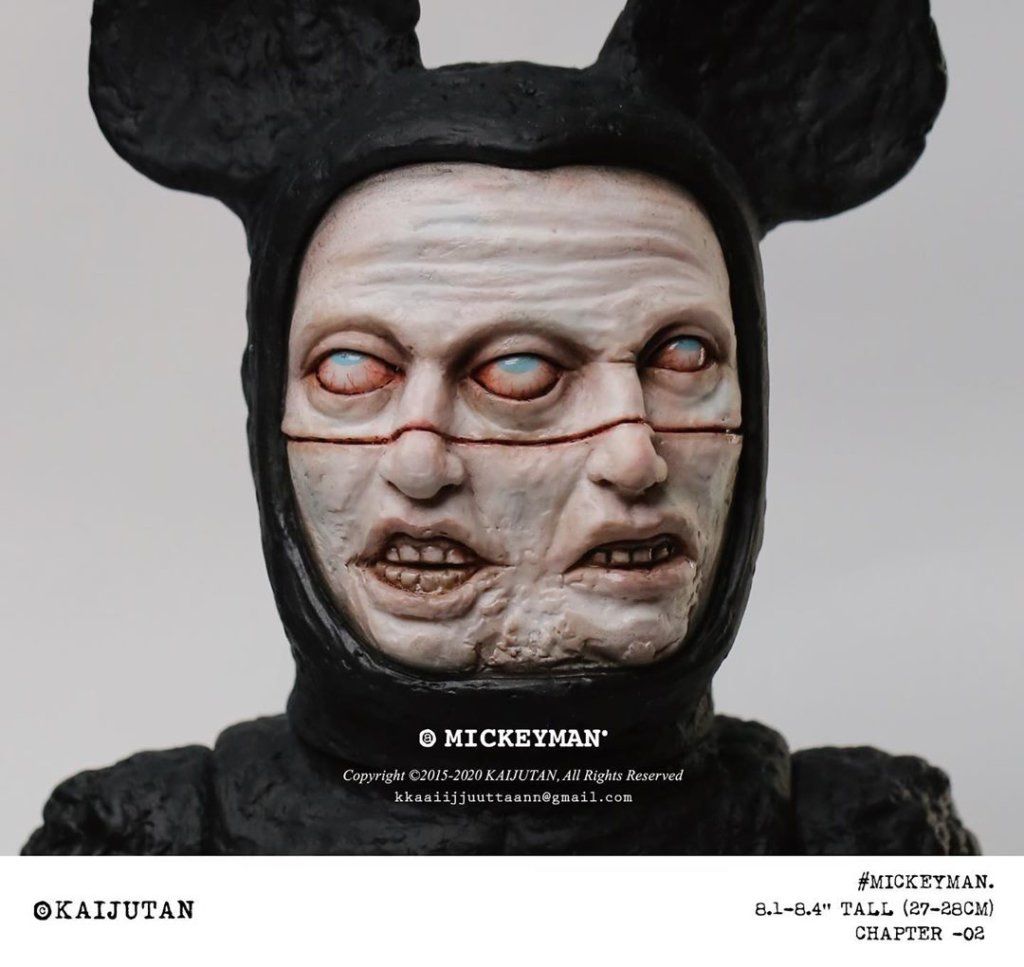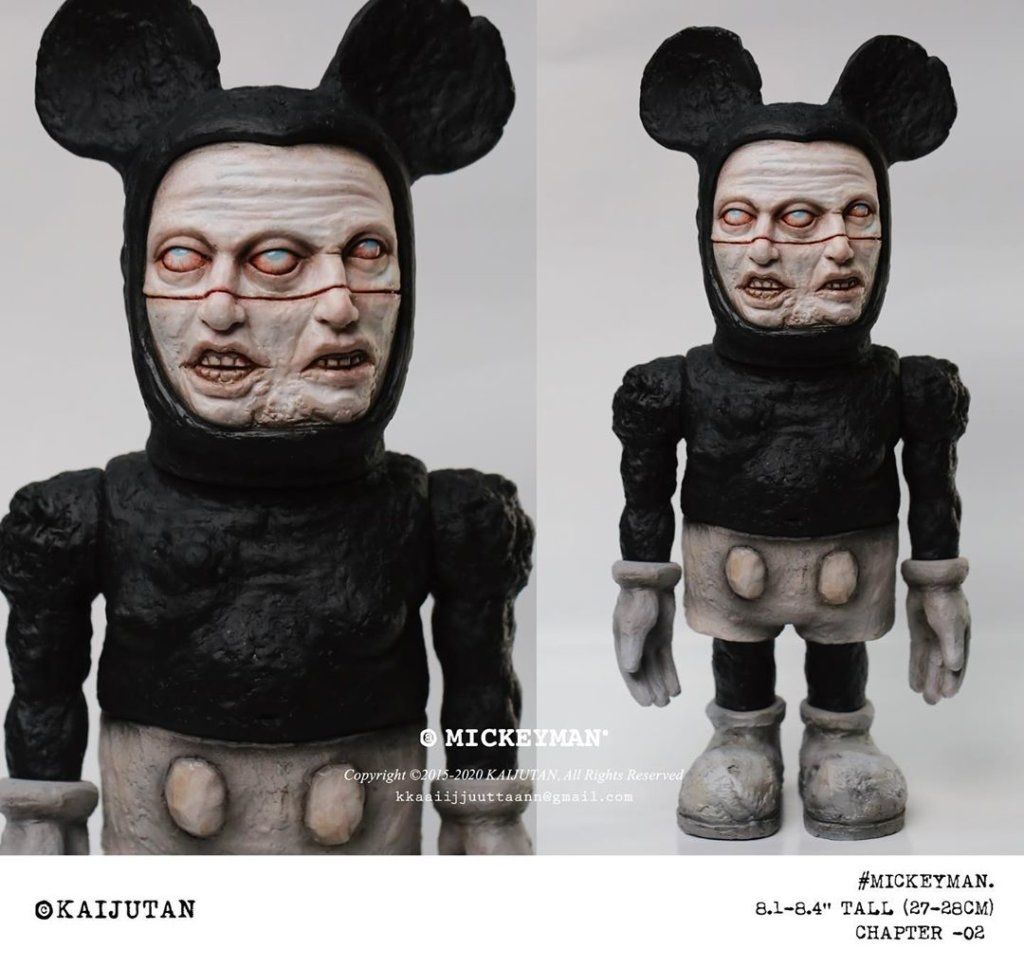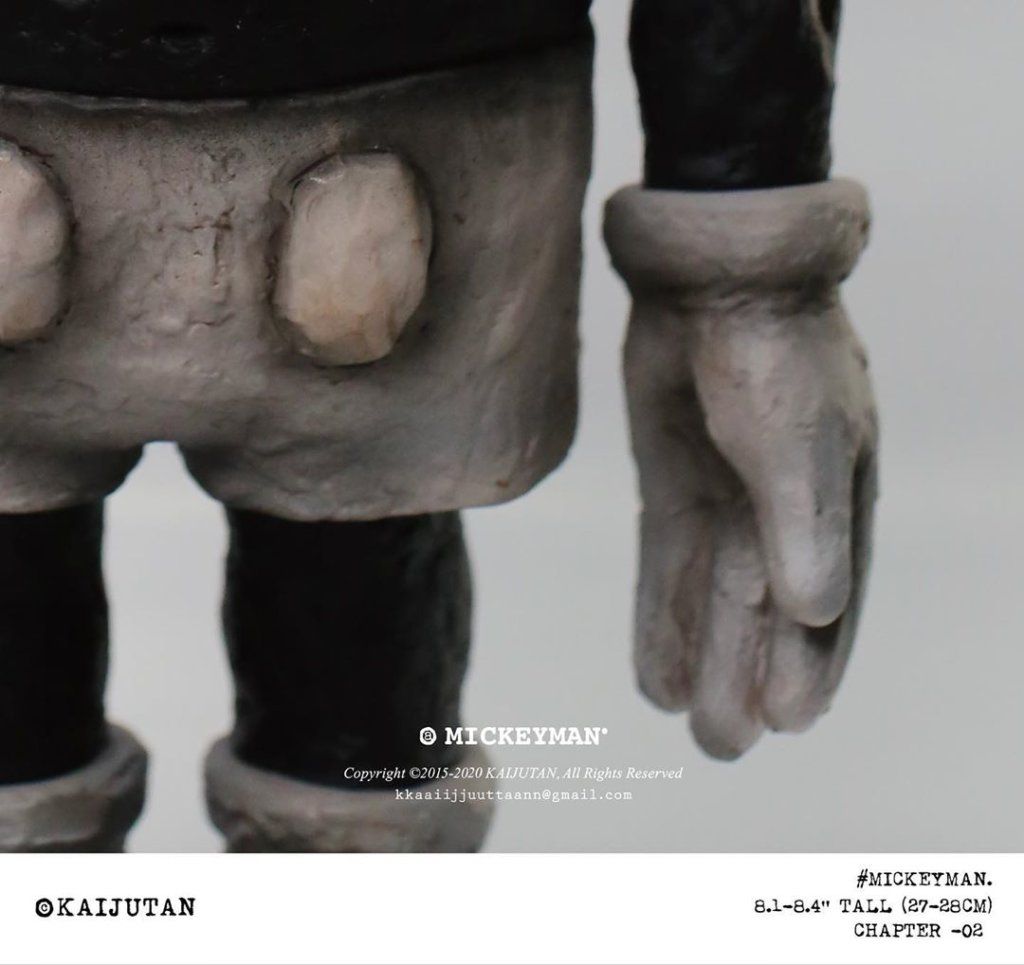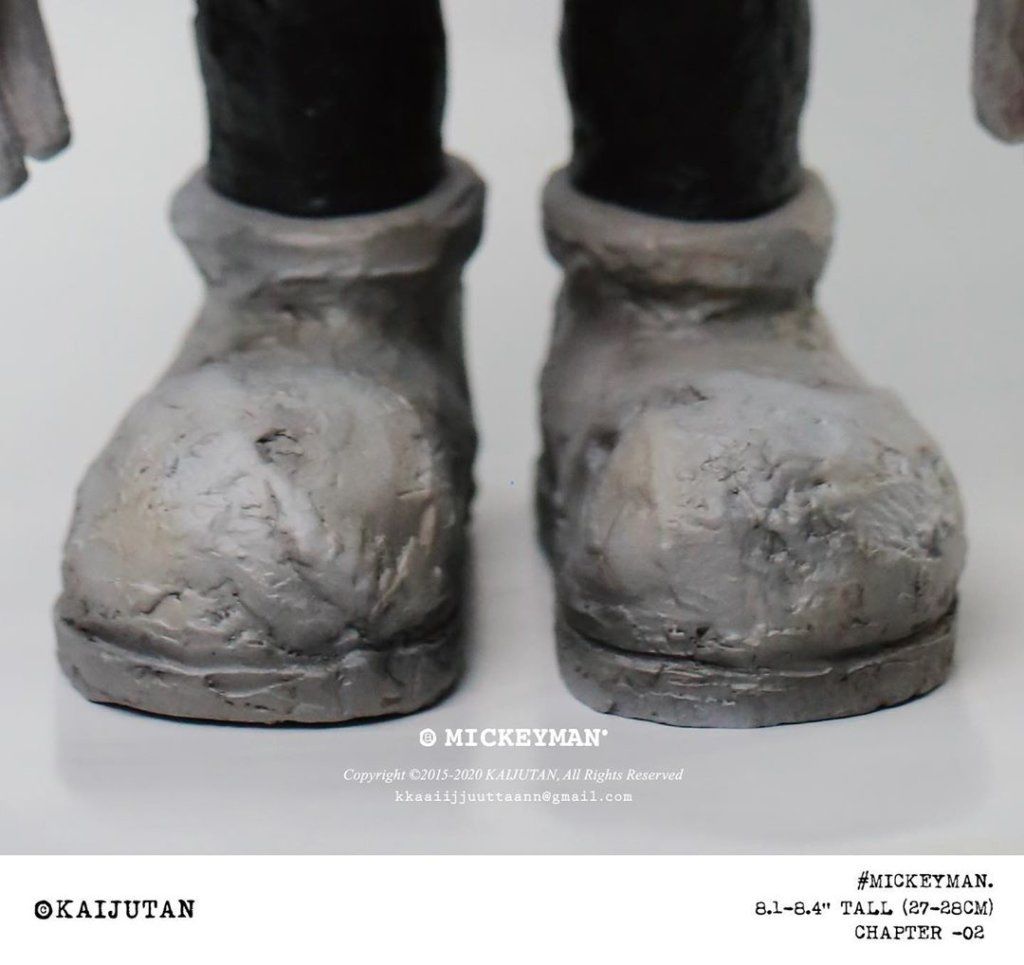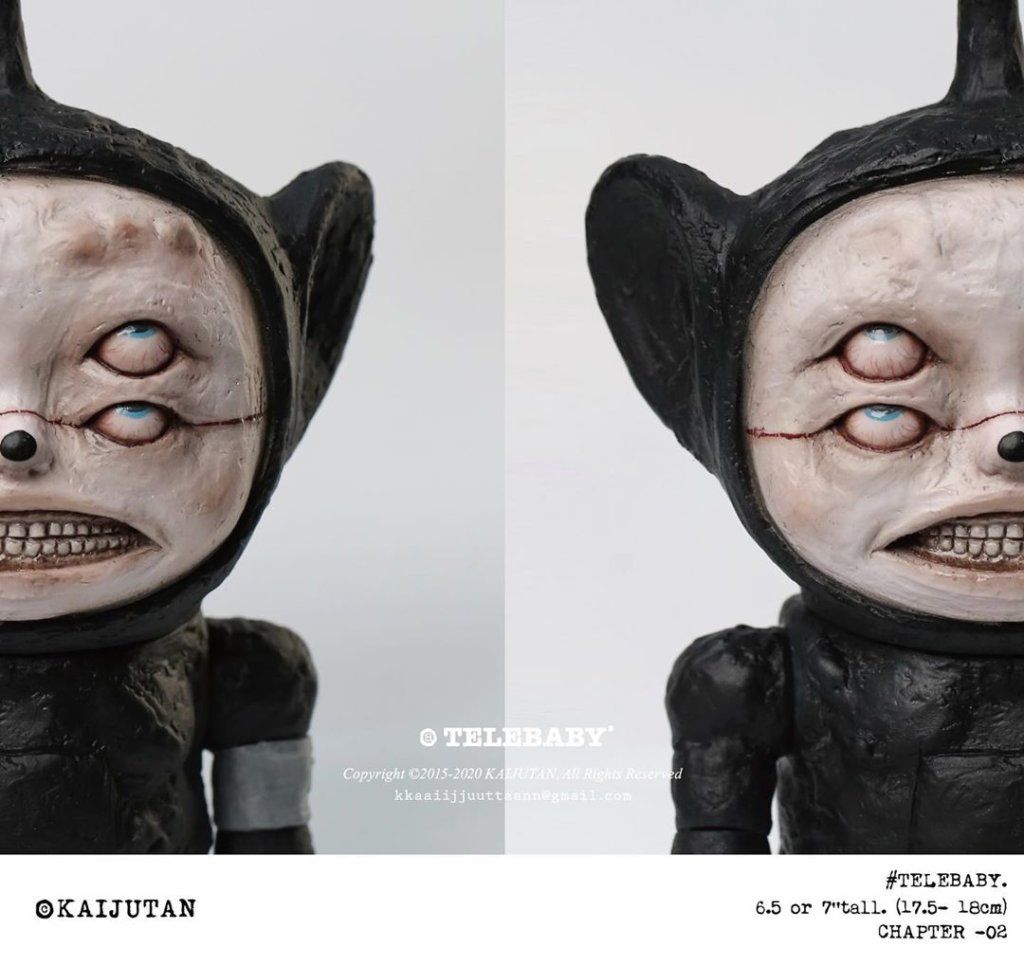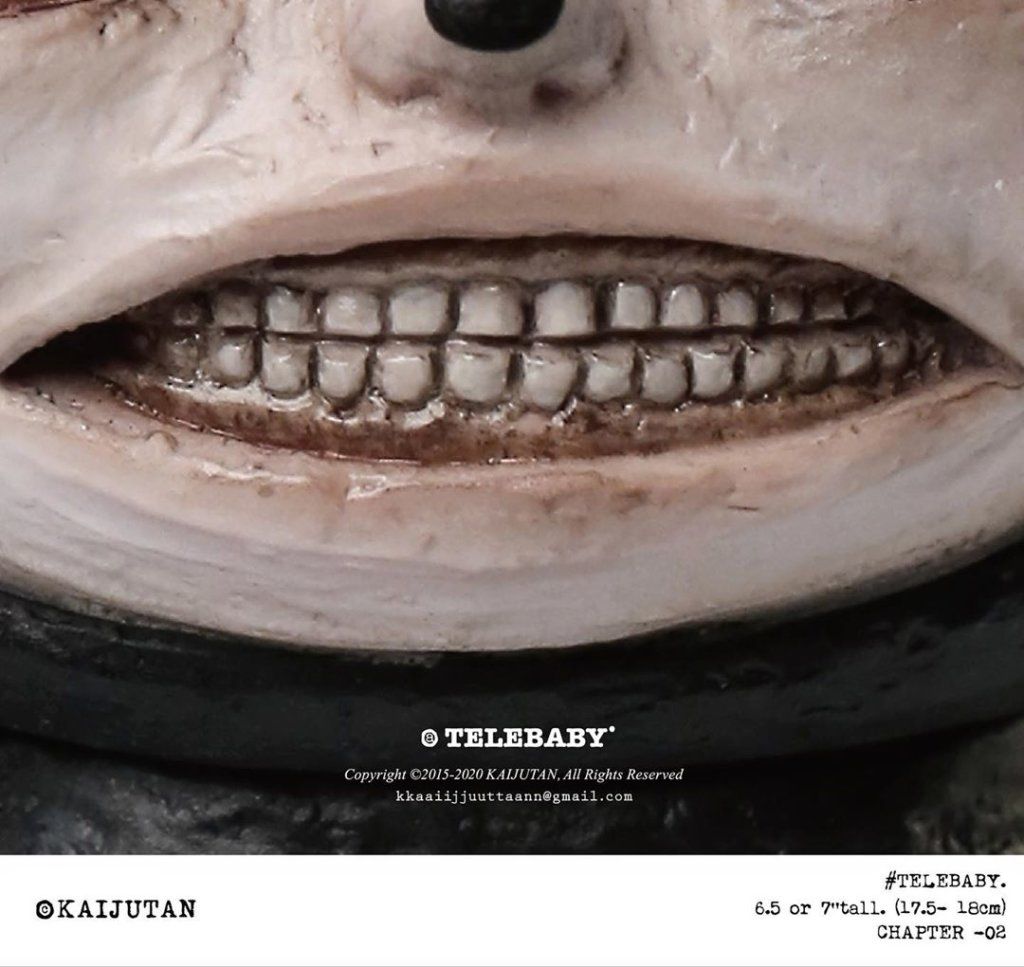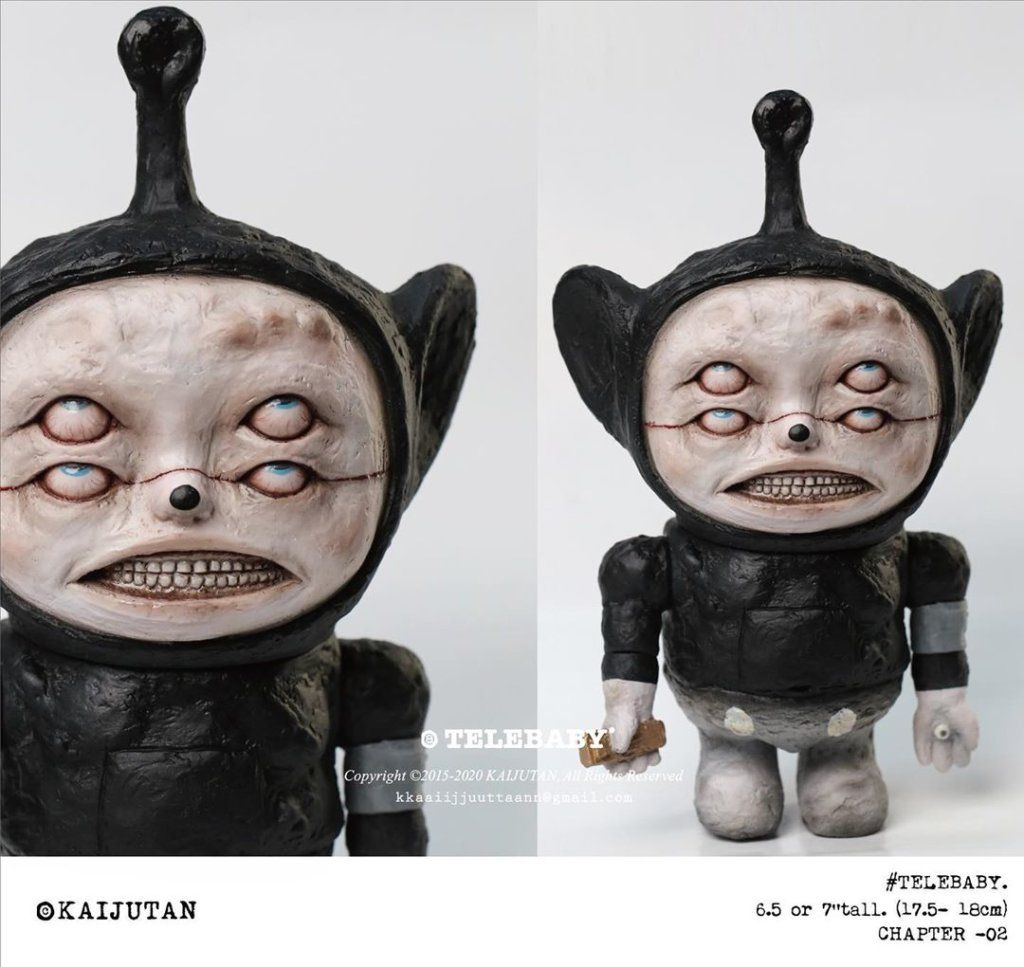 Mikeyman stands 8.4"tall and it's limited to 30 pieces, priced at $570 plus shipping. Telebaby stands 7"tall, limited to 25 pieces, priced at  $350 plus shipping.
Toy buy email [email protected] with:
Specify if you want Mickeyman (A), Telebaby (B) or both (C).
Follow Kaiju Tan on Instagram.