STUDIO24 joins forces with Cure Toys for a release that will take you to hell and back. If you're into sofubi you'll for sure want to take a look at this 'Complete King Devil'.
With a vibrant purple robe and a shinny skull staff and mask, 'Complete King Devil' reveals a reptile look that is at the same time unsettling and appealing.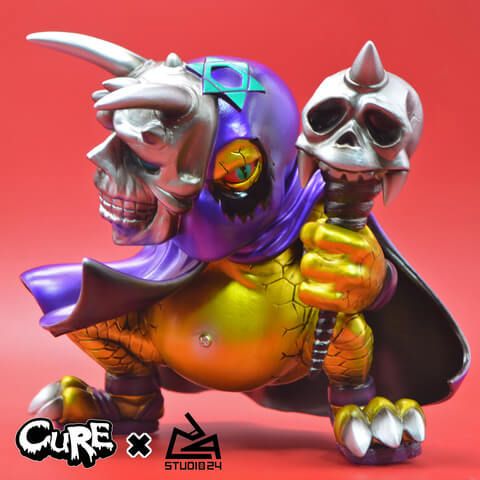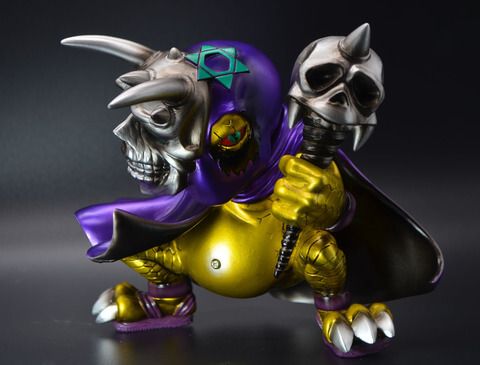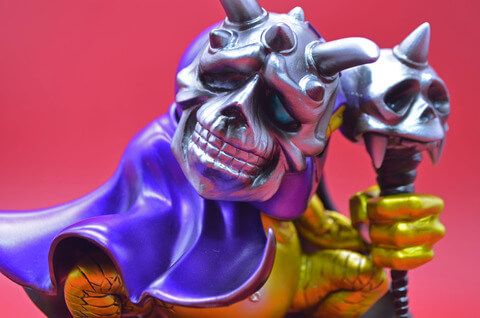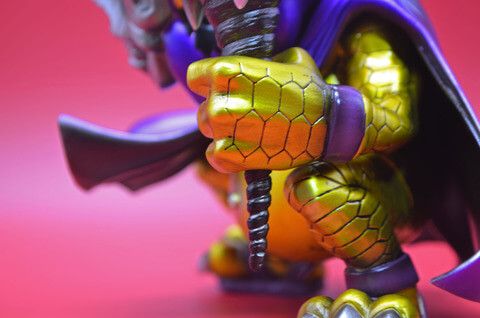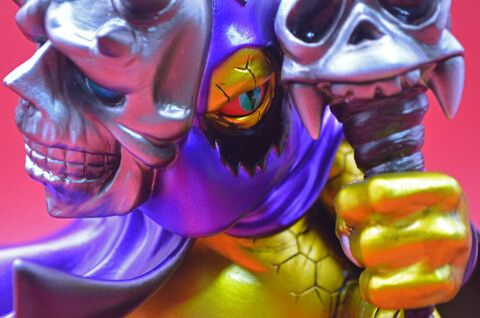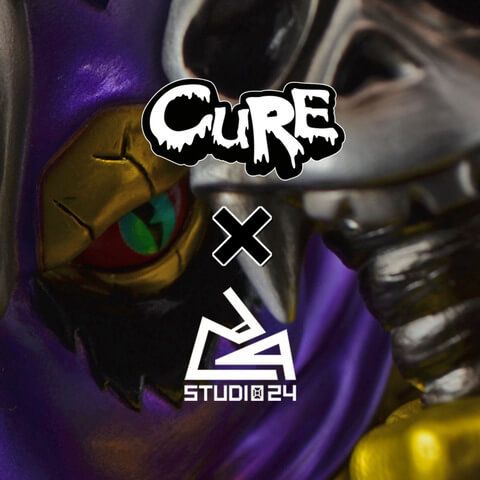 Measures about 13 cm tall and comes boxed in an amazing vintage inspired package.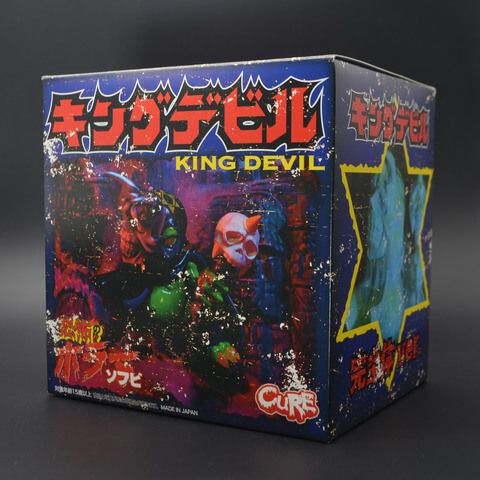 Priced at ¥14,300.
Sales via lottery.
The application period is from 0:00 on July 3 (Fri) to 24:00 on Sunday, July 5.
To enter email [email protected] with:
Your name
Phone number
Postal code
Address
SNS handle name (if available)
If you want to pay with PayPal, please enter your PayPal account.
The winners will be announced on Tuesday, July 7.