Sofubi legend Mutant Vinyl Hardcore is about to crash the internet with this impending release. The little Red Devil Kewpie Lash makes its debut in a very special painted run. These are fully hand painted by MVH himself with no spray masks used. Each will come bagged with header card. Included with each figure will be a hanya and LASH mini charm and in in either red white or blue.
The perfect companions to whisper sweet devilish truths in your ears.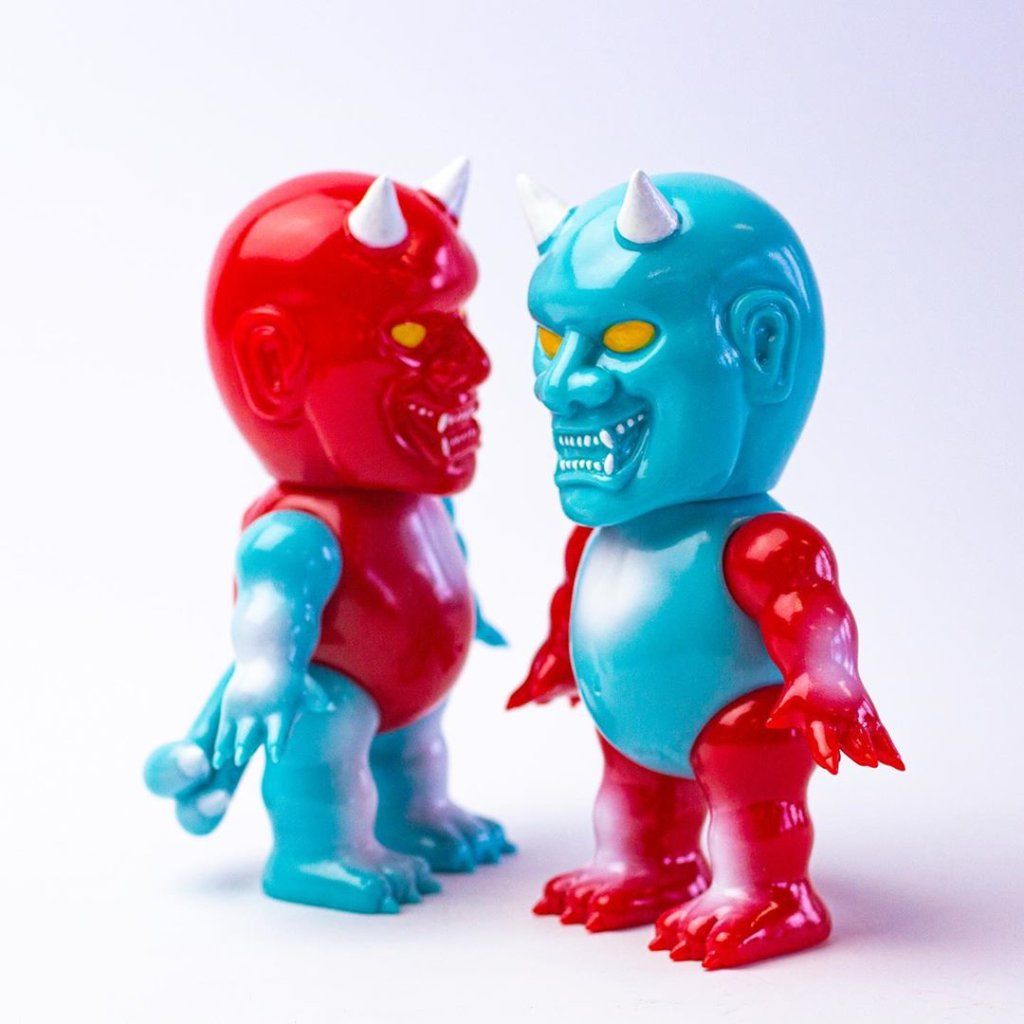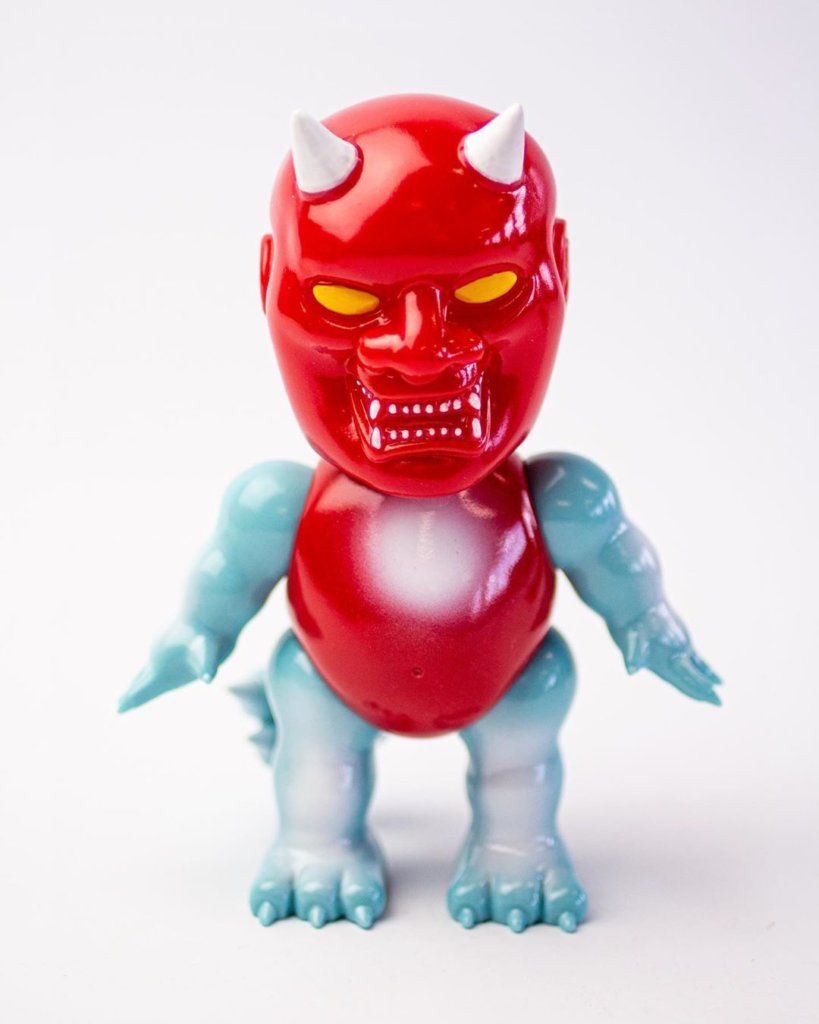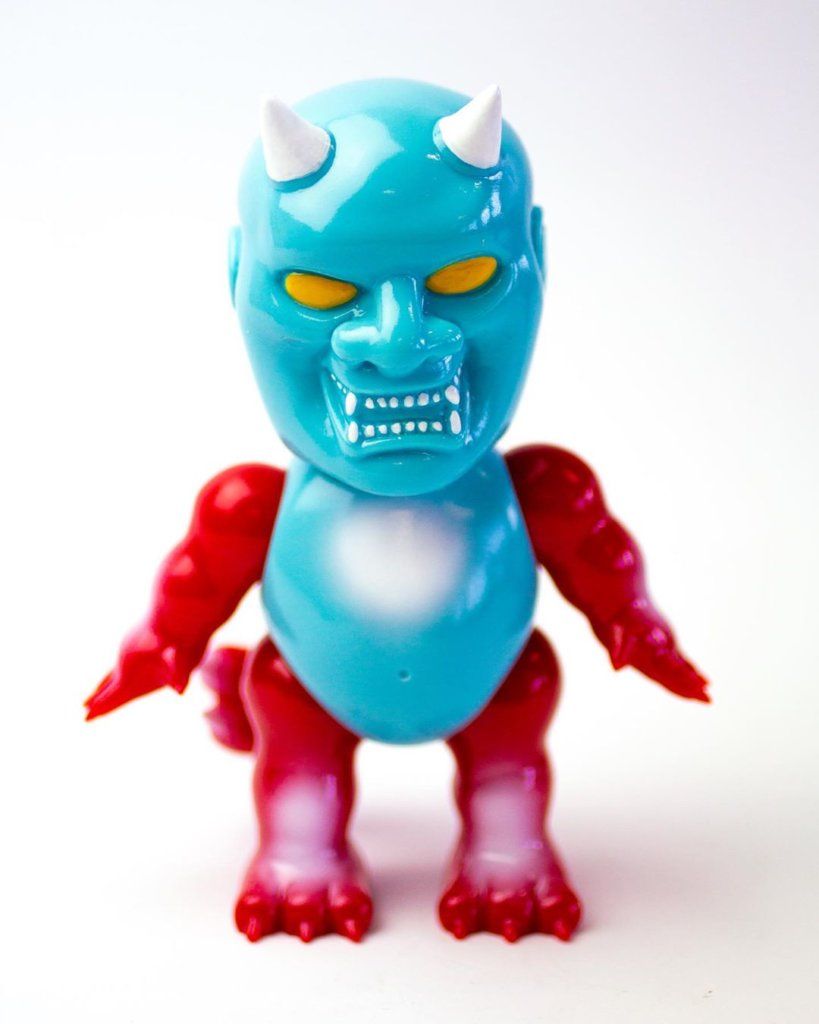 $155.00 each plus shipping. Sales will be handled in the MVH webshop this friday. 1 per person and sold blind bag style (either red head or blue head).
Live at www.mutantvinylhardcore.com site under the shop tab, opens at 12:00 pm ( noon) Eastern Standard time. 1 per person. You will be able to get 1 painted and 1 blank. 
Be ready and fast on that f5!
And MVH also gives a tip:
For faster check out register now, and login into both your Shopify and PayPal account before sales go live for your fastest check out
Good luck!
Find MVH at http://www.mutantvinylhardcore.com/ and Instagram.