This is not a drill!!!
The classic vintage inspired sofubi Mega Driller by MerMur returns for a brand new run! This time around in a 'red' version. Featuring a red sofubi cast treated with black, blue, gold, grey metallic sprays.
With a strong jaw and a unbreakable drill, this is a must have and evert soft vinyl collection.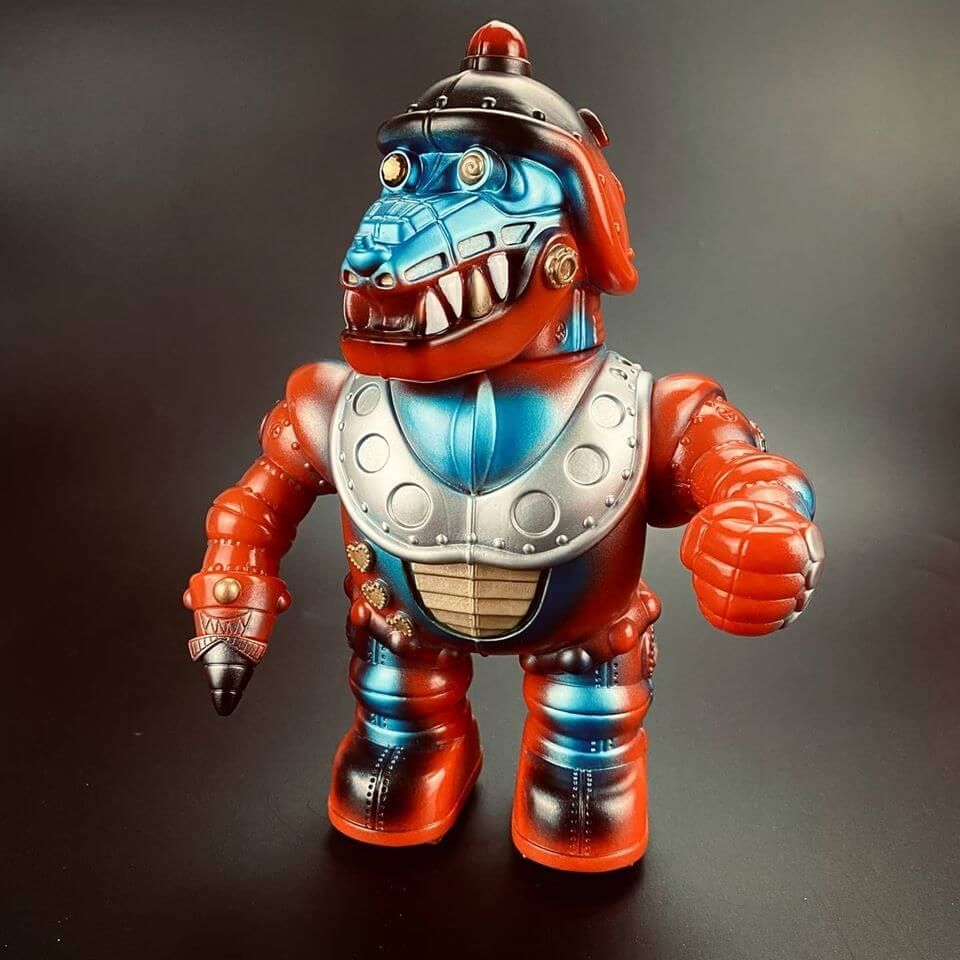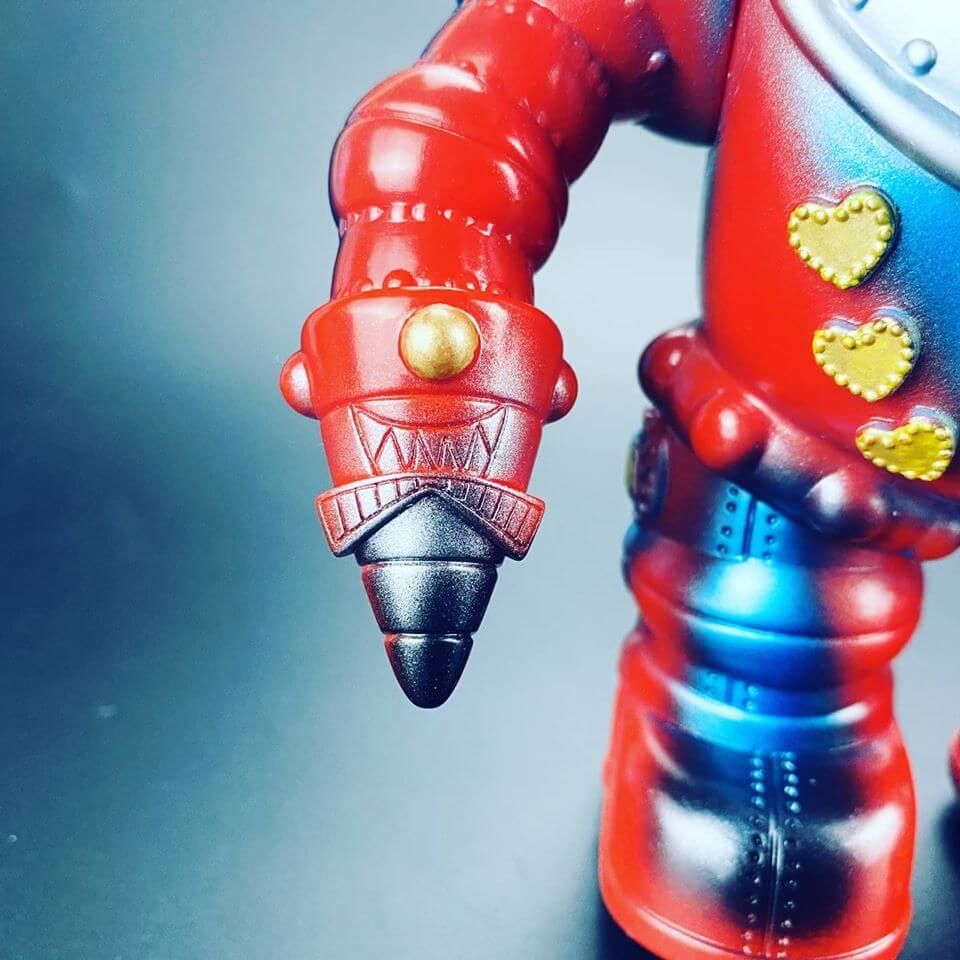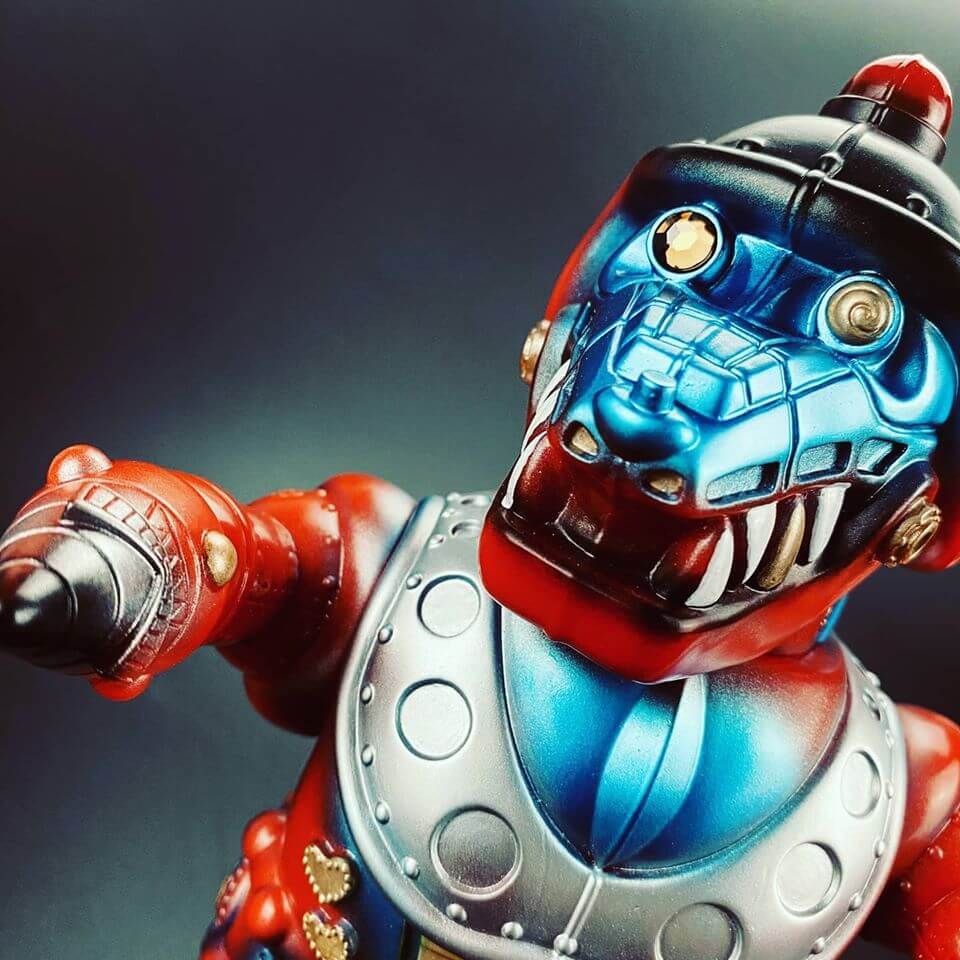 Stay tuned for lottery sales tomorrow 7/3 13:00 (Japan time) at MerMur studio Instagram HERE.
Follow MerMur studio on Instagram and Facebook.