Imagine the Boxing Day sales, but magnified to the Nth degree. That is 'Black Friday' to our US brothers & sisters. It marks the start of the Christmas shopping season. With less than a month to go till Santa is physically forcing himself down your chimney, it's time to consider what you are going to buy The Toy Chronicle krew.
Well, look no further than Collect & Display. Not only are C&D pretty damn awesome at what they do, but they are also one of The Toy Chronicles' sponsors too! To top it all off they are holding their very own Black Friday sale this coming weekend. Those kind folk!
The BF sale begins at 9am GMT on Friday 29th November (which just so happens to be pay day for most of the UK, smart). It will run through the weekend, culminating at 10pm GMT on Sunday 1st December
Collect & Display have some awesome products on their site, and during the sale there will be over 70 products discounted. 70!
You will be able to find all the Black Friday sale deals here: http://www.collectanddisplay.com/collections/black-friday-deals
So, back to what you can buy The Toy Chronicle krew for Christmas….
[frame align="center"]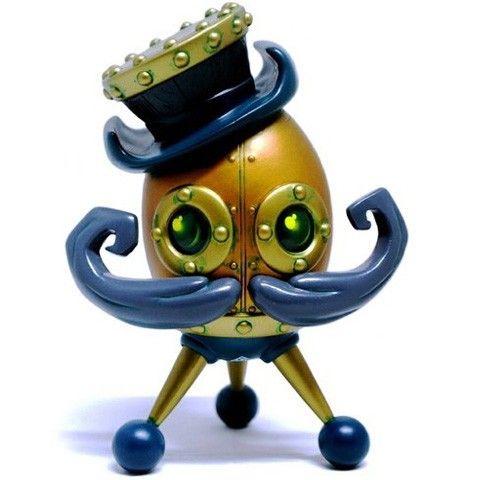 [/frame]Chester Runcorn for Evan
[frame align="center"]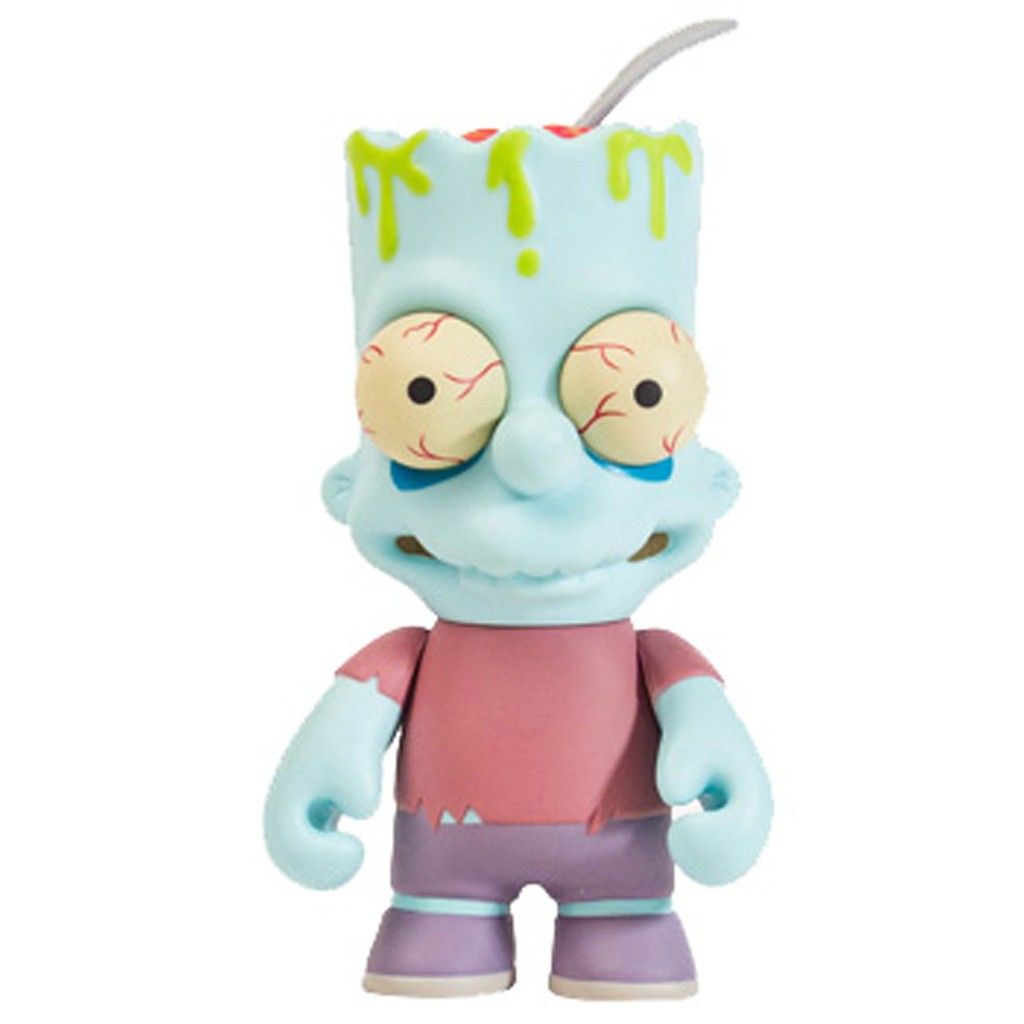 [/frame]Zombie Bart for Gary
[frame align="center"]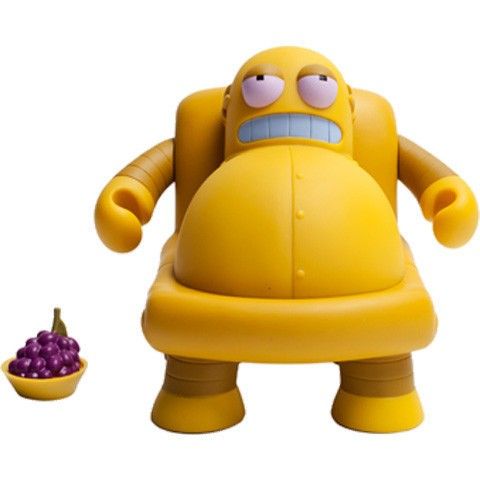 [/frame]HedonismBot for Matt
[frame align="center"]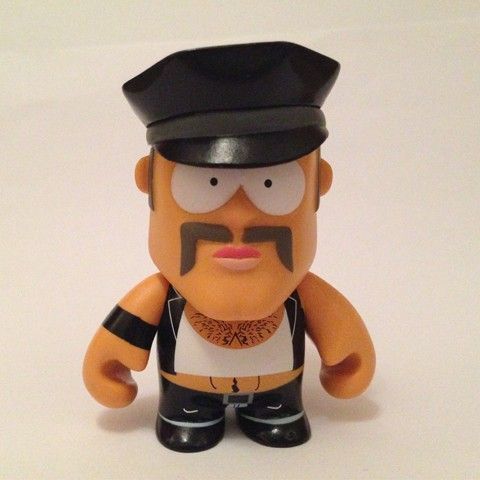 [/frame]Mr Slave for Rob
[frame align="center"]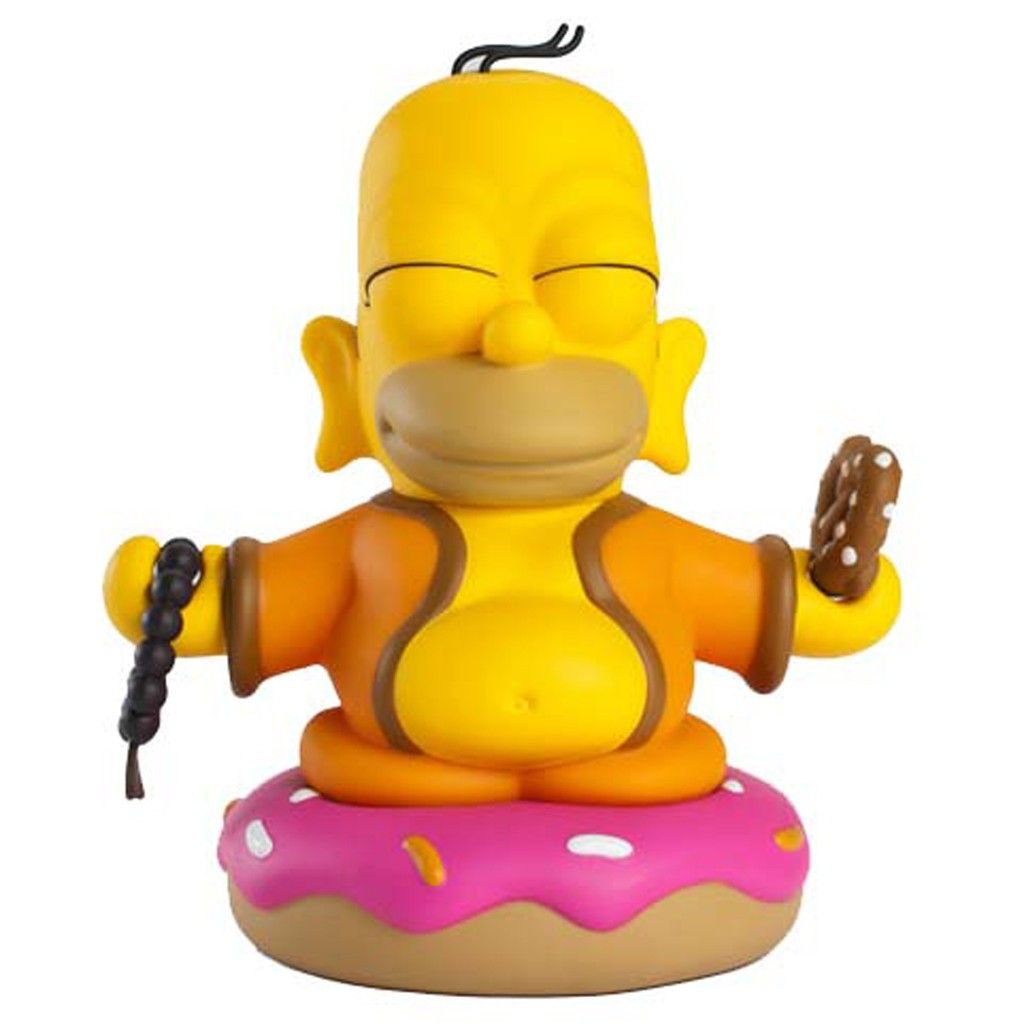 [/frame]Homer Buddha for Andy
[frame align="center"]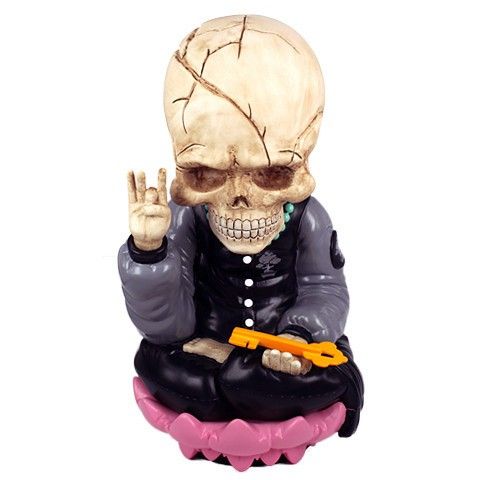 [/frame]Hell Lotus for Rich