The ZOMBIE squad is here! CLOODY Oddy by Alympu x Iky Rizky Zakaria! adding his signature colour and paint effect, Alympu our artist spotlight artist who finally makes a return. Mini run of 5, Alympu showcases his sandblast effect with a Neon colour palate to shock your retinas! Oddy Son of Fire stands at 6 inches and he can't be tamed as Alympu adds his spin on to Iky Rizky Zakaria's Oddy, Catch him if you can TODAY!
"Oddy – son of fire goes to explore the mysterious tropical island… When in there, he's engulf by mysterious clouds and Oddy absorb the clouds!! Now he called 'CLOODY' tropical hot cloud creature that gonna play with you!!"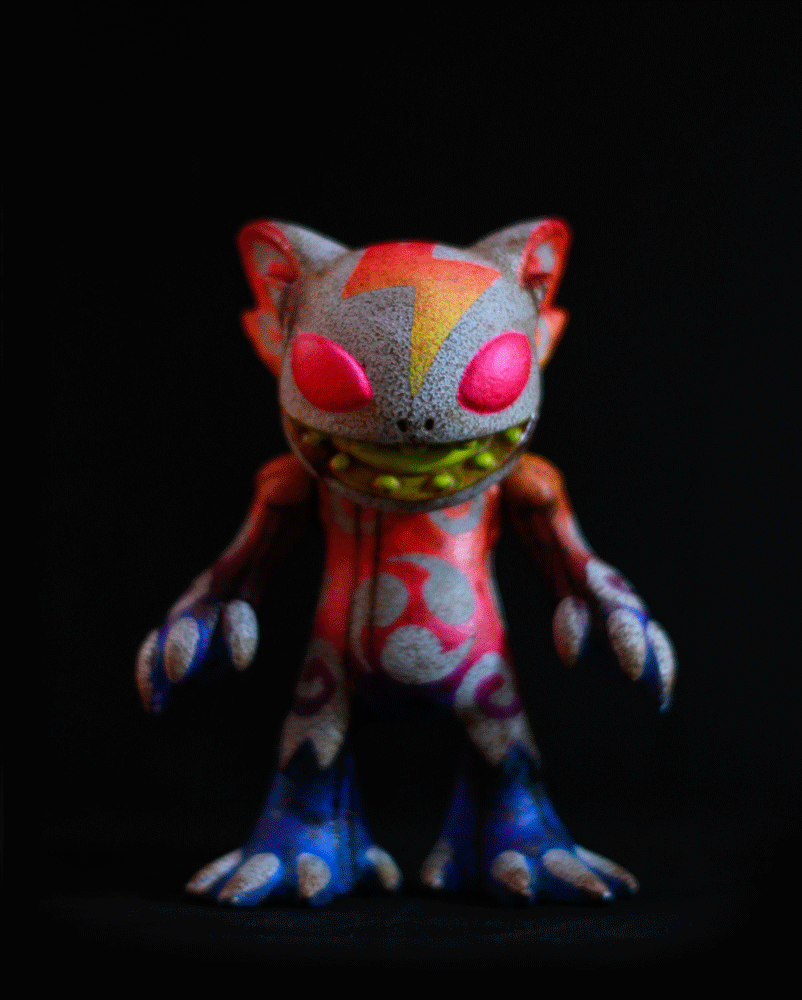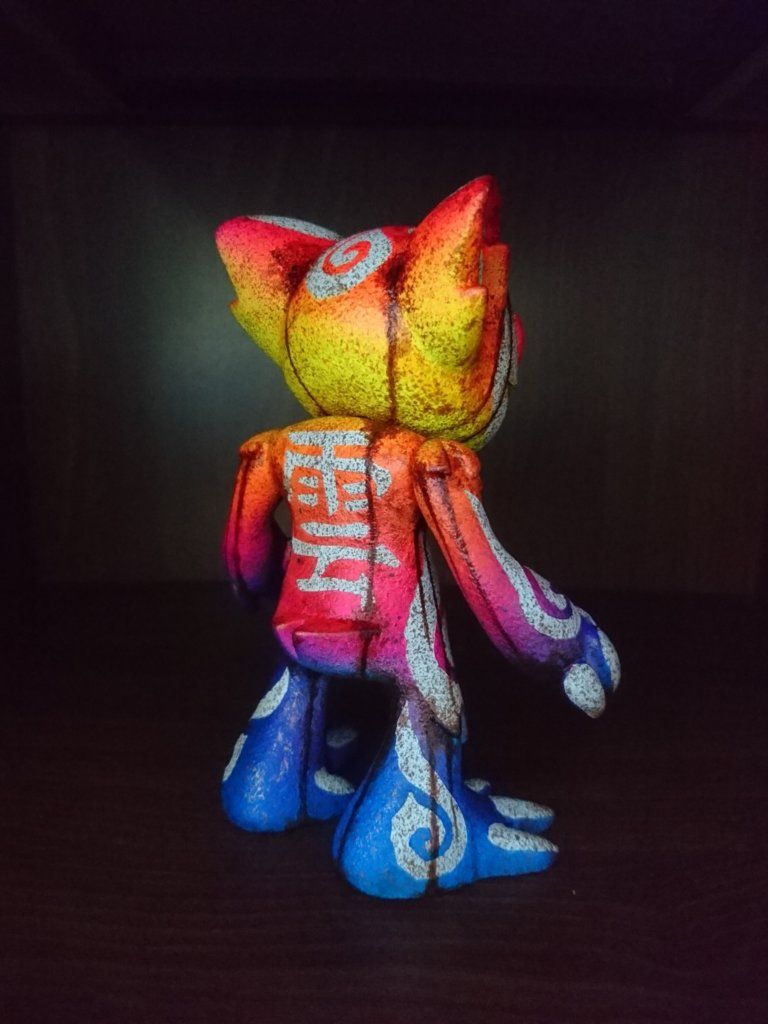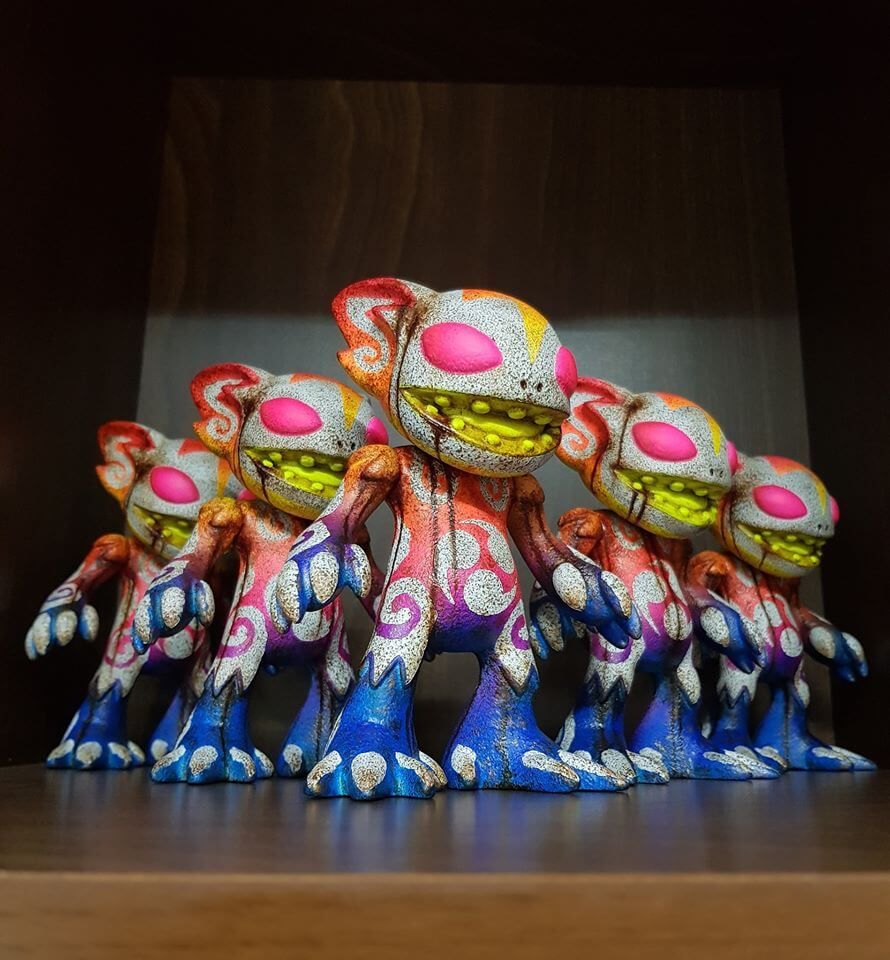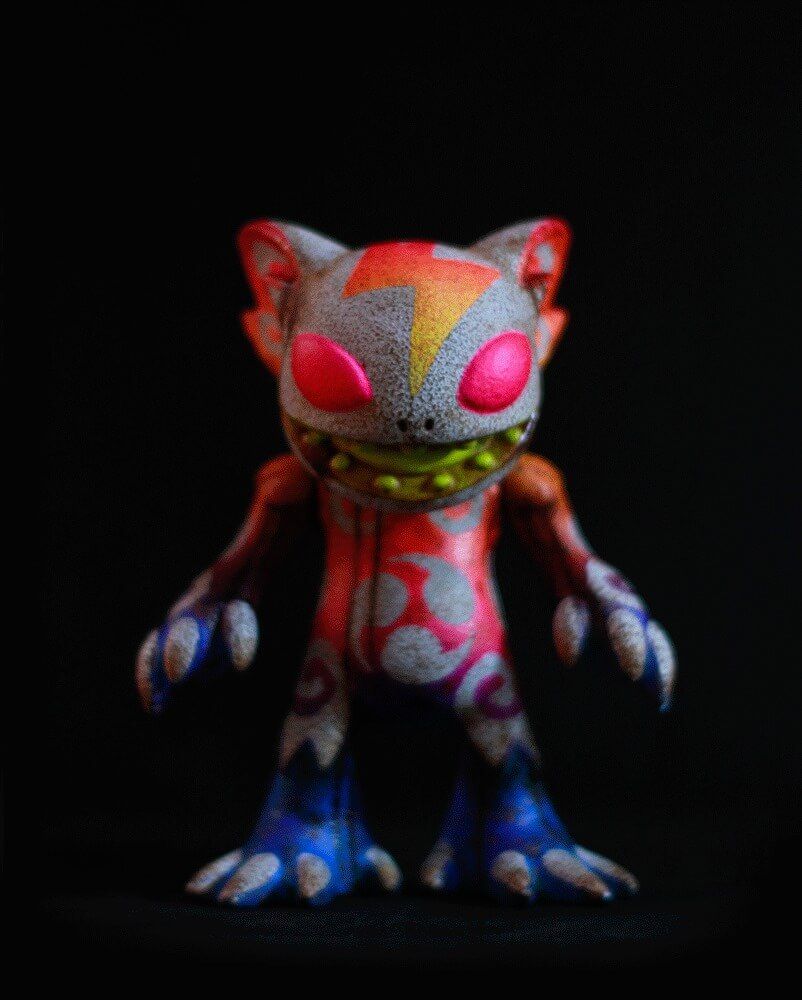 Material: Resin
Size: 6″
Hand Painted
WHEN: NOW
WHERE: https://iky.bigcartel.com/
PRICE: $120 USD
https://www.instagram.com/aallliinn/ and Facebook https://www.facebook.com/alympucustom . If You're looking for a custom then you can always email him at [email protected], tell him The Toy Chronicle sent you, you might get a surprise. Find Scotty on Facebook and Instagram. Message Sean via Facebook HERE for all enquires.
If you want to get your Designer Toy news first, you should look to download our new TTC Mobile App. Designer Toy news direct to your smartphone. No dealing with social media algorithms.
IT's FREE!