As a result of indulging too much sugarcane, Mini Elfie has adopted Panda markings, HA! Eflie fans rejoice as Unbox Industries has announced the Mini Elfie from Unbox & Friends is back! This limited edition variant is painted was produced for Tokyo's legendary toy store Yamashiroya who have kindly allowed Unbox Industries an allocation to offer international collectors.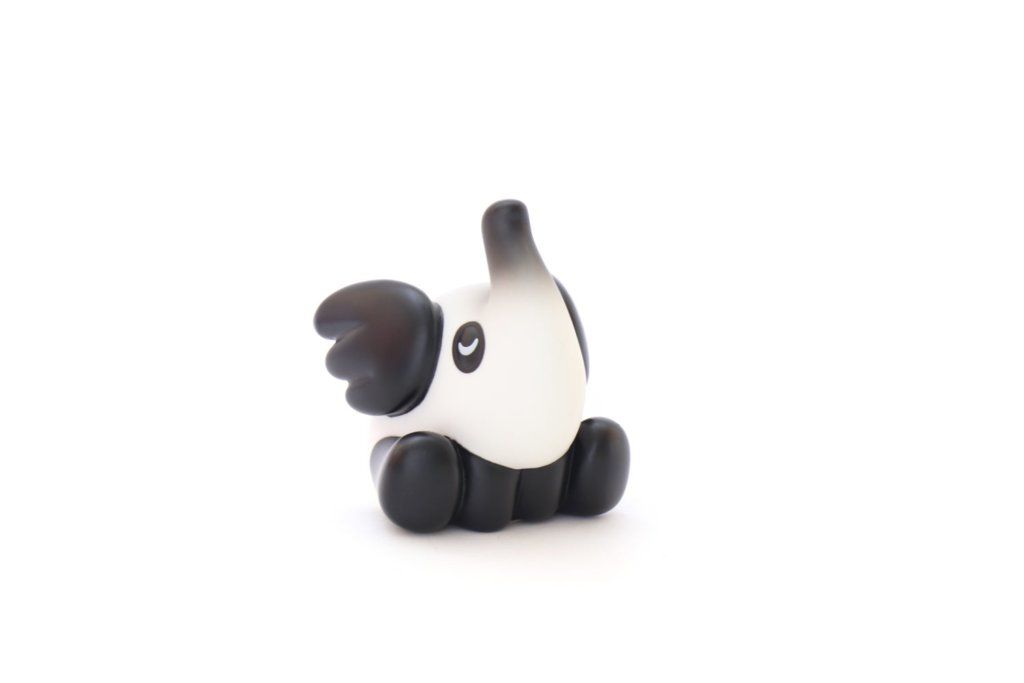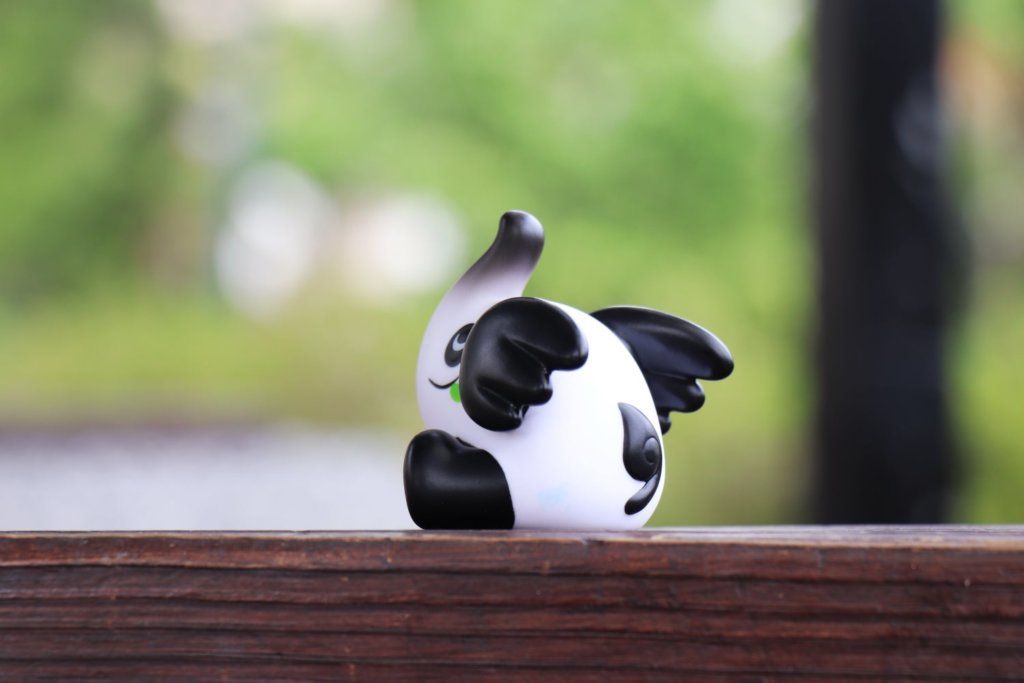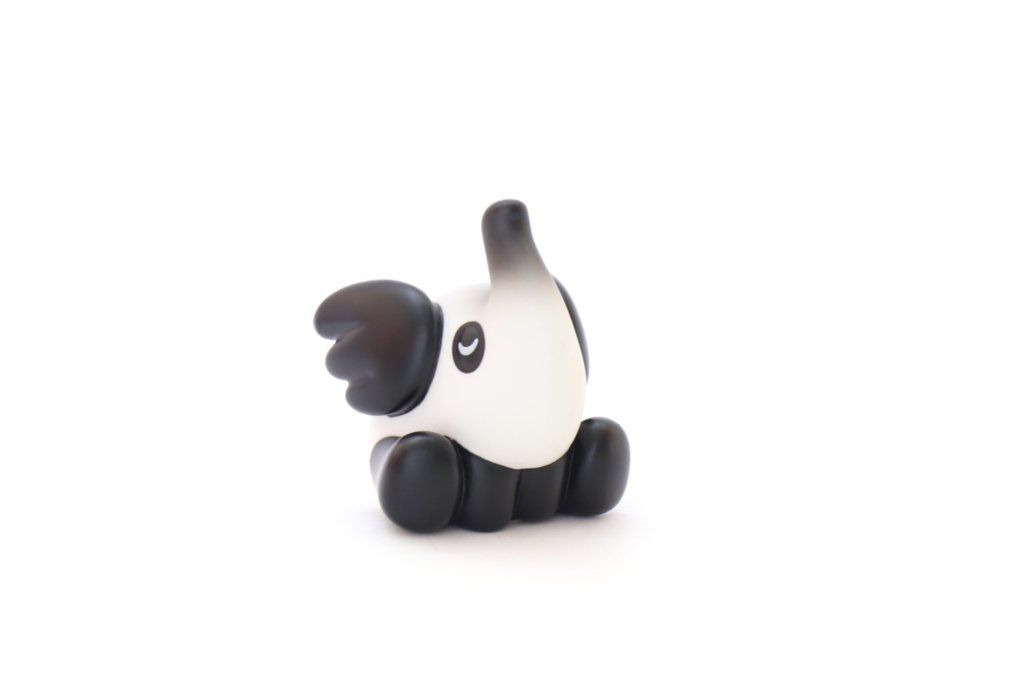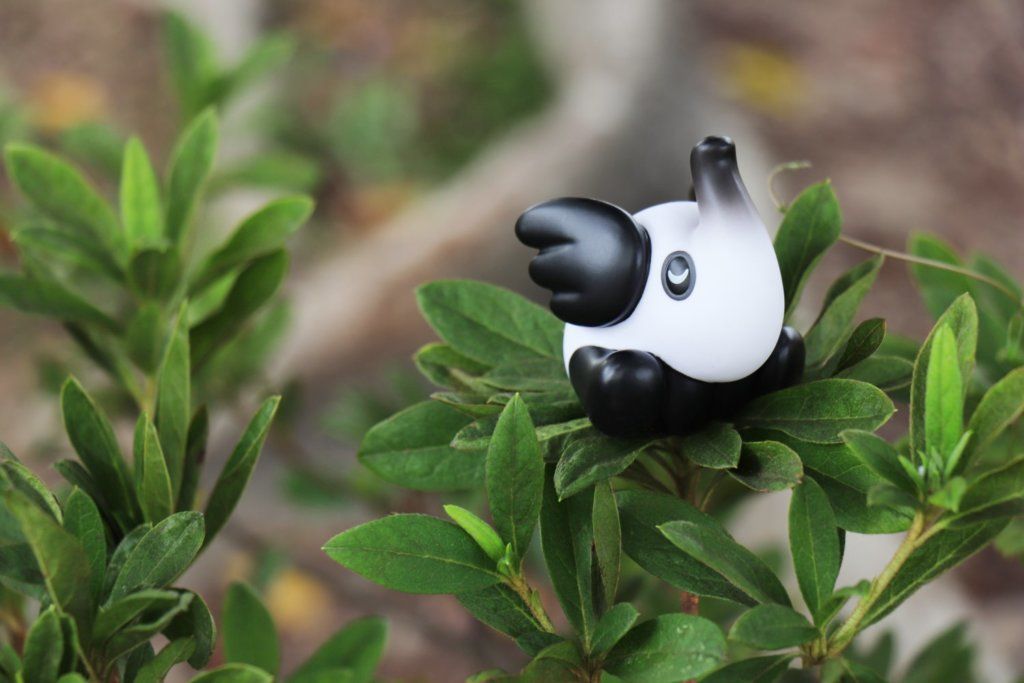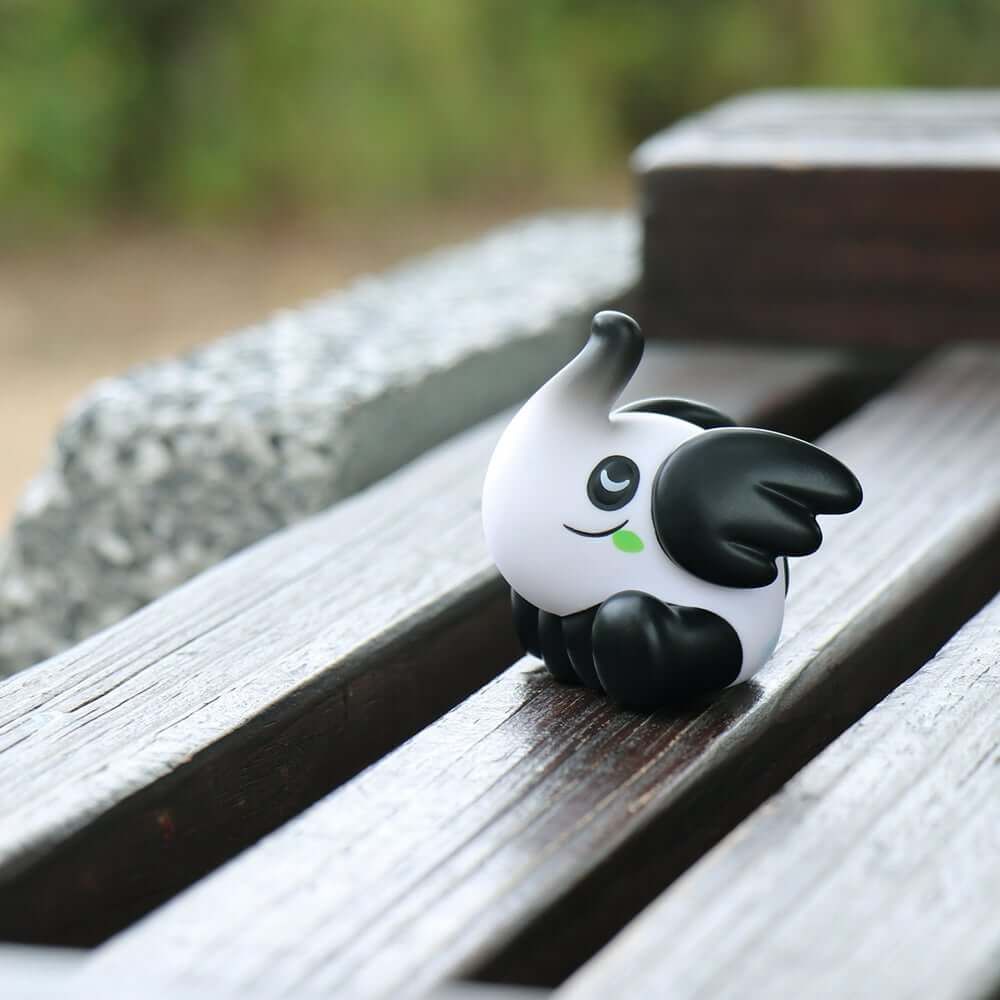 SIZE: APPROX 2″ TALL
MATERIALS:PAINTED VINYL
PACKAGING: PRINTED BLISTER PACK
ON SALE SATURDAY 1ST FEBRUARY
GMT: 15:00PM
HKT: 23:00PM
EDT: 10:00AM
PDT: 7:00AM
JST: 00:00PM (2ND FEBRUARY)
WHERE: http://store.unboxindustries.info
PRICE: $20 USD each
致各顧客:由於香港郵政為預防新型冠狀病毒作出特別安排,所以香港郵政目前暫時停止運作,因此各顧客向我們訂購的貨物,暫時未能安排寄運。對於相關之延誤,我們深表歉意,並承諾在郵政服務恢復正常後,立即處理一衆顧客之訂單,唯目前尚未能準確預計恢復正常之日期,敬請顧客們耐心等候。更多有關消息更新,請密切留意香港郵政及本專頁公告。感謝各界體諒。

Dear Customer:Due to the special arrangement of Hong Kong Post Office for the precaution against coronavirus in Hong Kong, the Hong Kong Postal Service was temporarily suspended so orders are now unavailable to be shipped out. We are sorry about the delay and orders will be processed after the postal service resume normal, yet there is no expected date right at the moment.For further information you can refer to the announcement from Hong Kong Post Office.
You can get your daily Designer Toy fix from our TTC Mobile App. It's free too! FREE! Download on the iPhone or Android smartphones. Search for "The Toy Chronicle" and all your Designer Toy wishes will come true! Pretty much.
Did we fail to mention IT's FREE.