[email protected] collectors are you ready for this? Love heritage style [email protected]? Vinylnation Store has teased us like a stripper with their official limited edition and EXCLUSIVE 1000% [email protected] "Pomme Chan". Vinylnation is one of Thailands new go to store for [email protected] and this year along with CG+ pulled off an exclusive [email protected] from Medicom! Now that's no messing around. Having one of Thailands hottest artist Pomme Chan to develop and design a [email protected] is a major coup!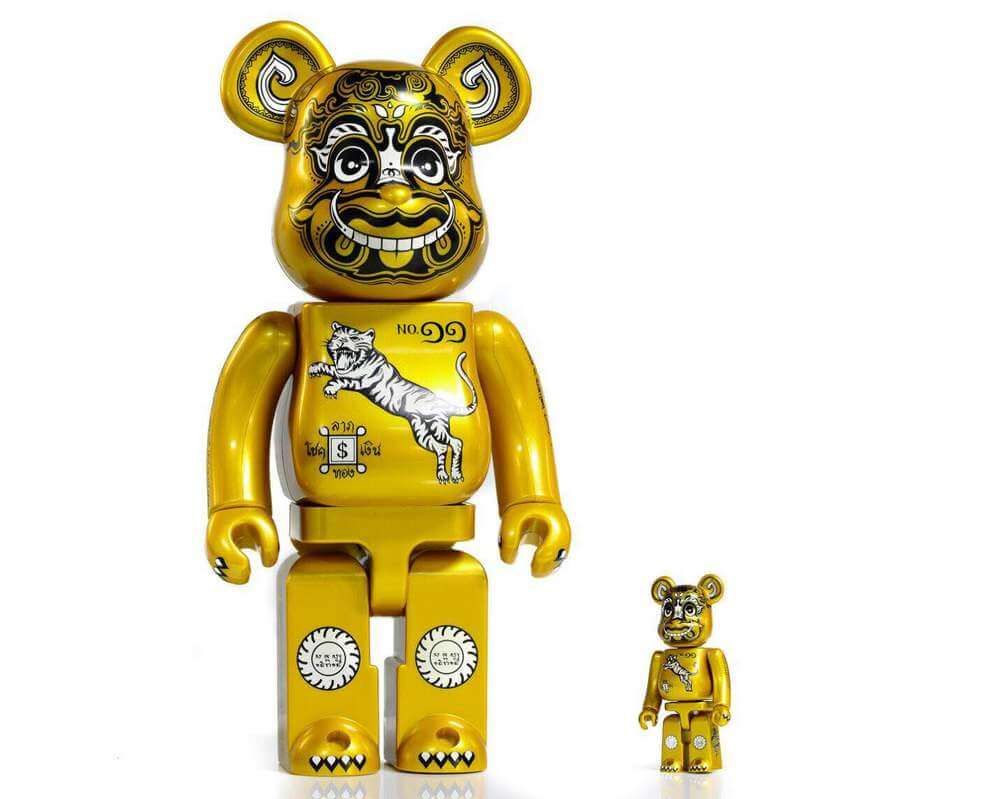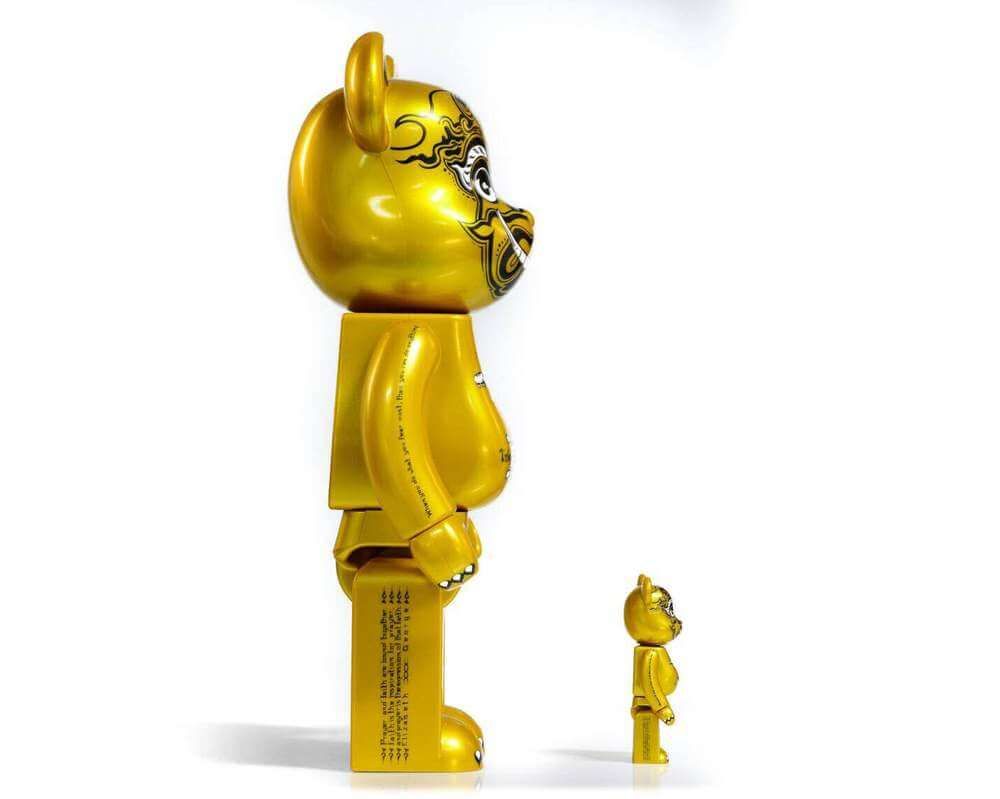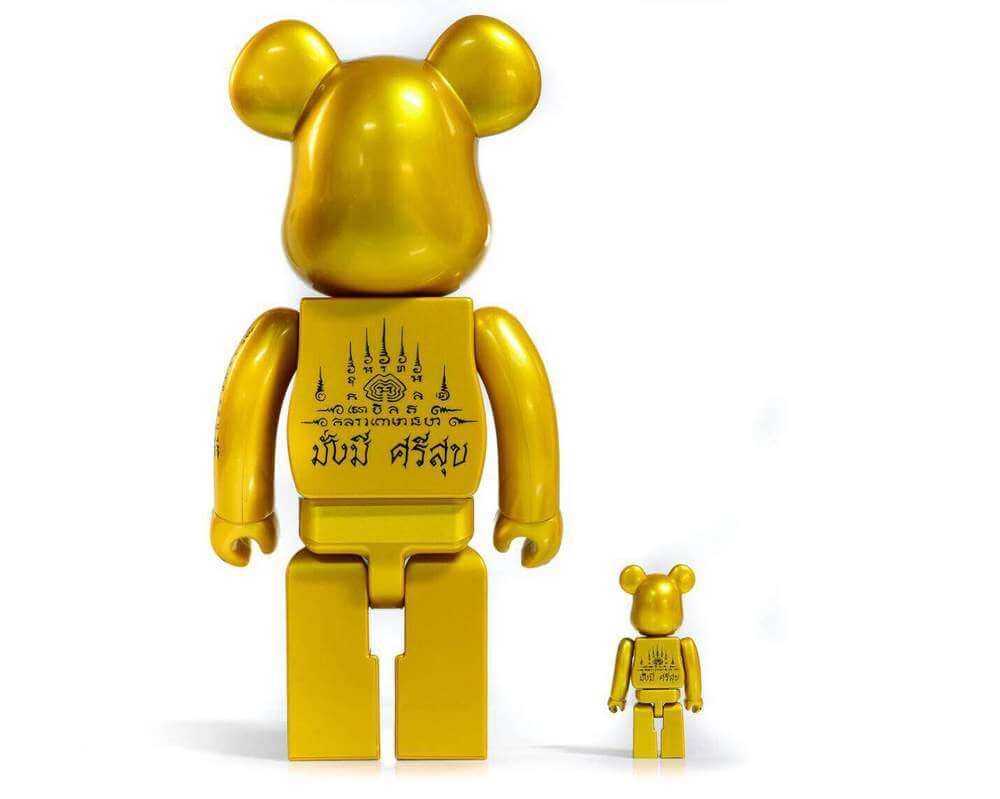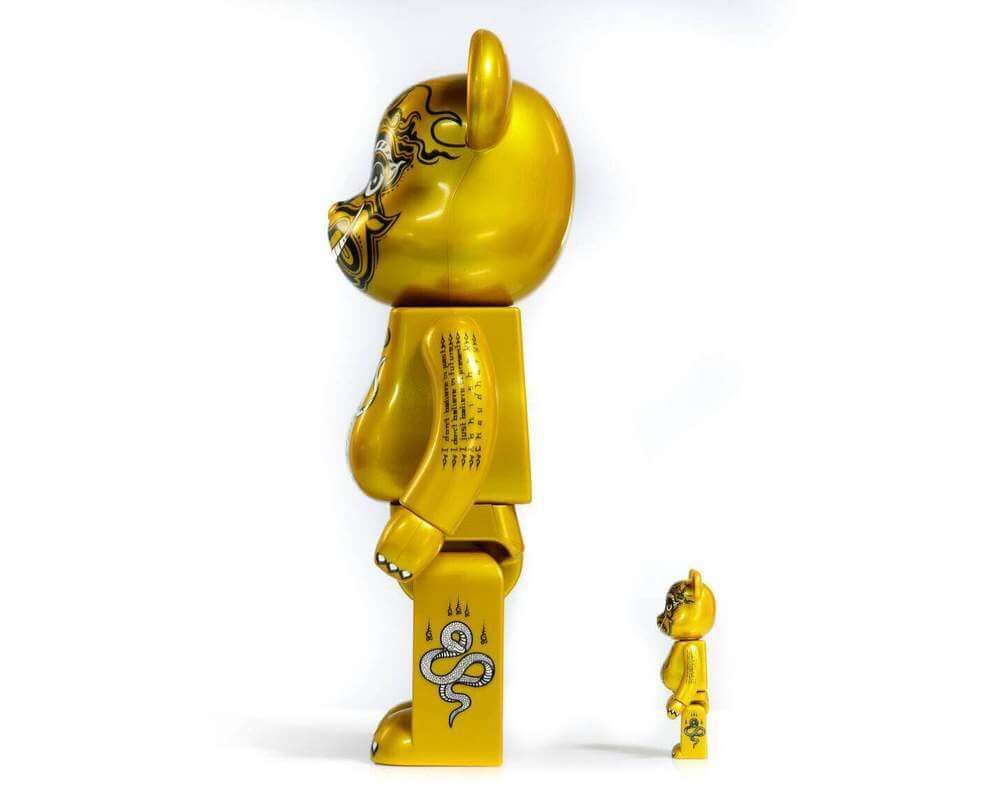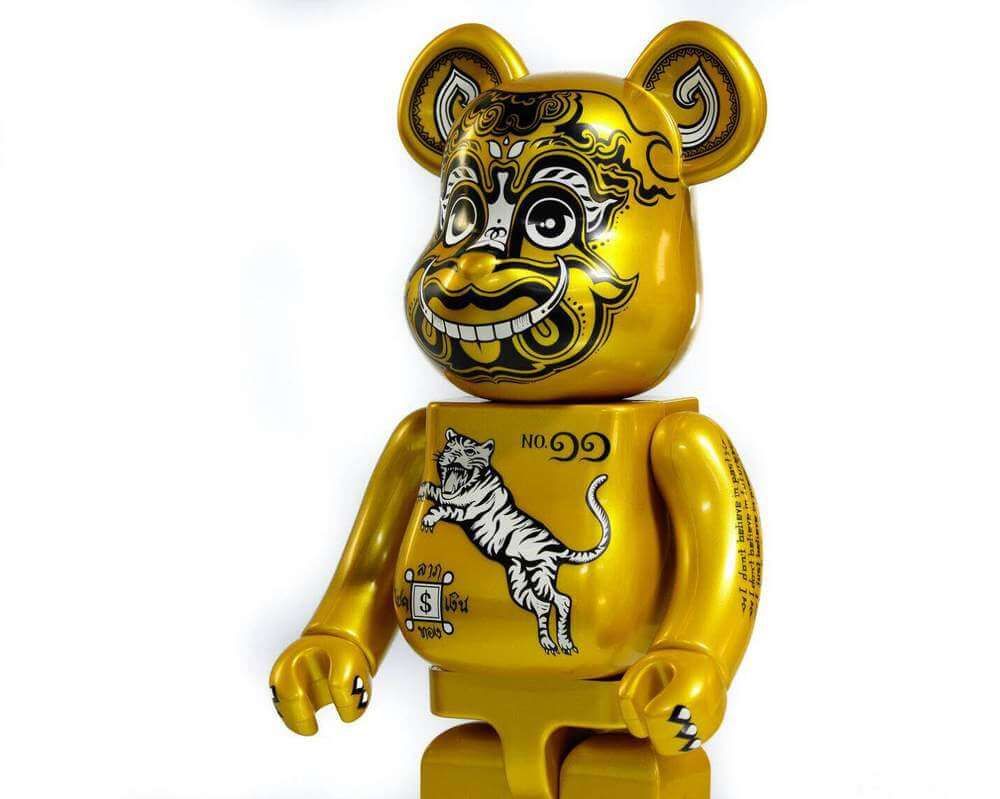 Pomme  was born and educated in Bangkok, Thailand, she resides to London in 2002 to studied FdA Graphic design and communication at London College of Communication. Pomme's been working as illustrator since 2004.
Obsessed with detail, she finds the inspiration for her hand-drawn illustrations in everyday life, Nature, architecture and traveling began to be big part of her inspiration. Pomme's love working with diverse clients and find it challenging working in different field of project, from Interior design, illustration, typography and installation.
Pomme relocated back to Bangkok in 2013 – http://www.pommechan.com/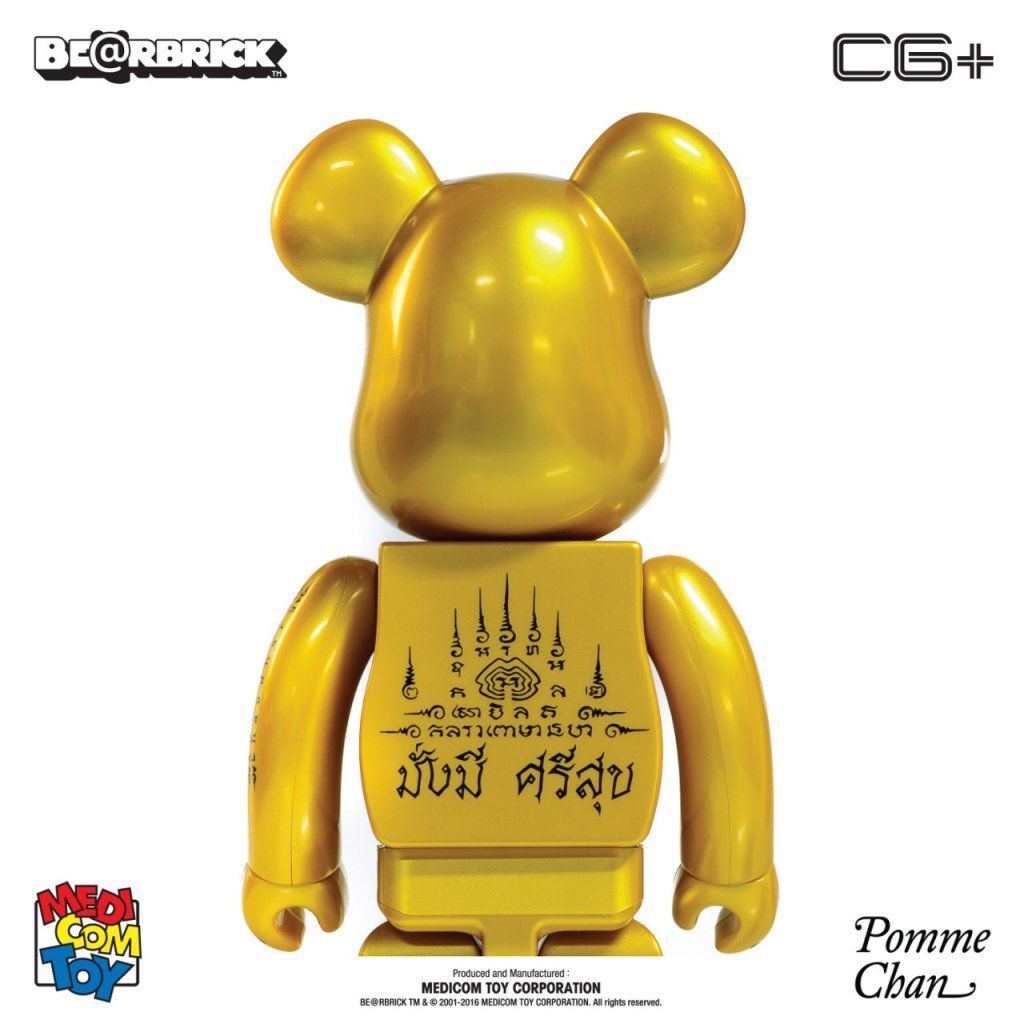 Not much more is know about the release, but stay tuned for further updates.
THAILAND ARE YOU READY
Find VinylNation Store on Facebook. Yaowarad 33 Bangkok, Thailand.
LINE @kamols for [email protected] needs, tell him The Toy Chronicle sent you.
Instagram: VinylnationStore
Facebook: https://m.facebook.com/VinylNationStore/
Facebook: Bearbrick Thailand Forum Group