Not long ago our favourite sofubi ghost pirate CAPTAIN HENRY went to the house of terror (read HERE), now the cute little spectre nay Jelly Roger is celebrating freedom and independence. Originally planned for an event where Jelly Roger made th decision to become independent on July 4, 2019, lottery is now open and you can own one!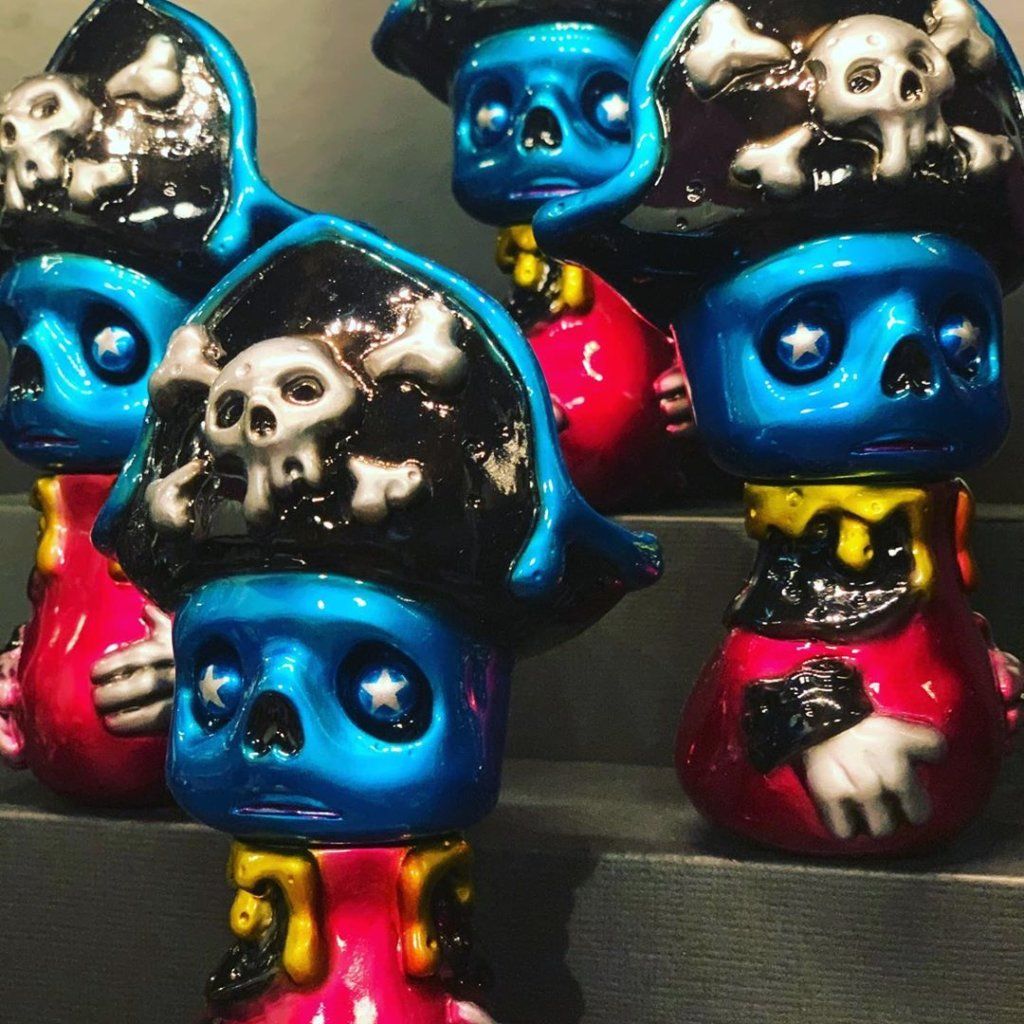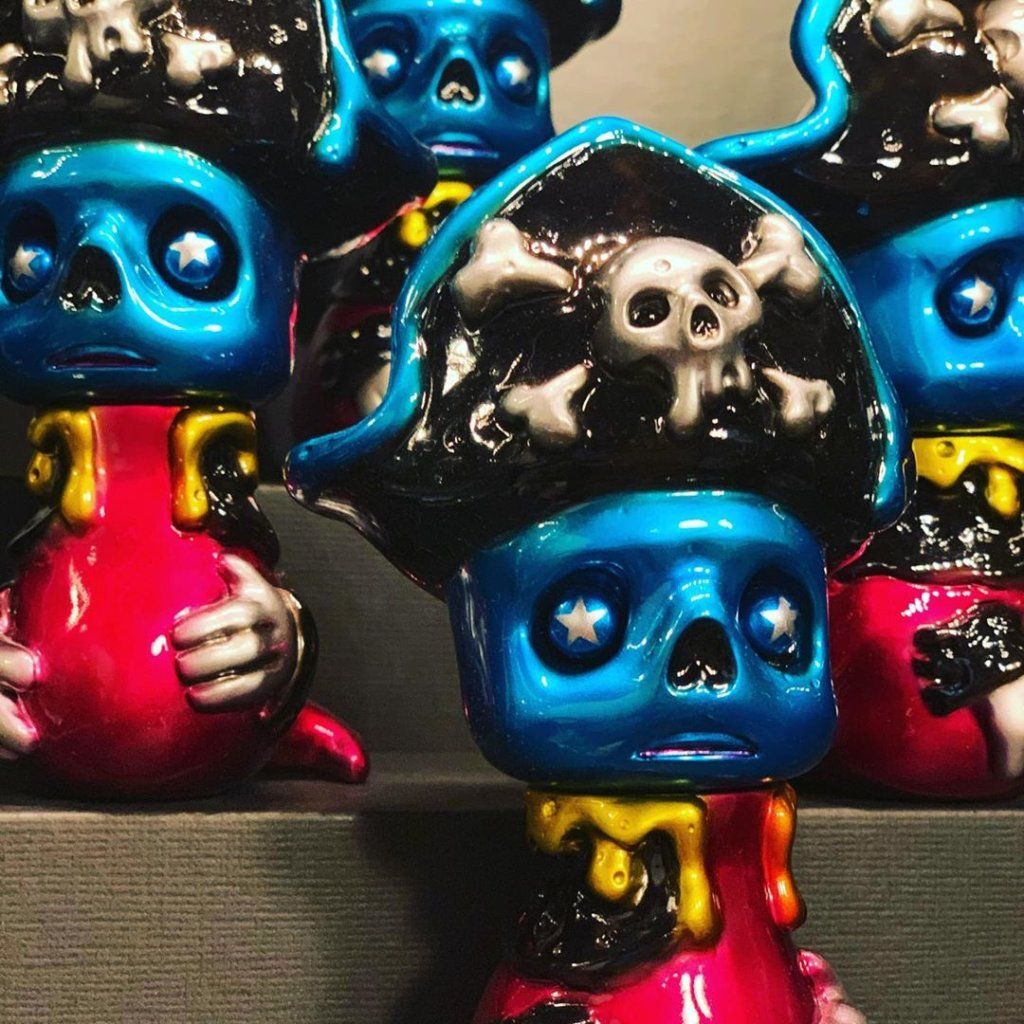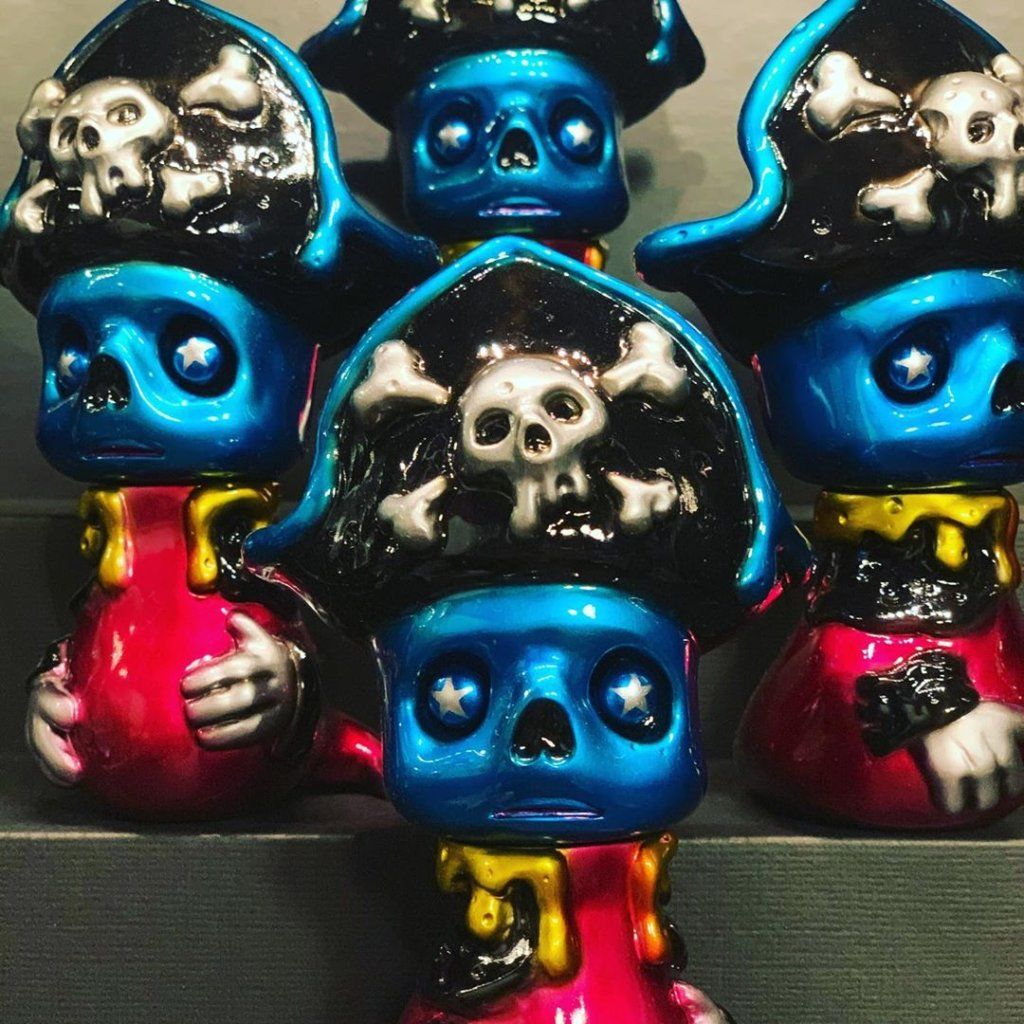 They stand about 14cm tall. Limited to 4 pieces, each priced at 7000 JPY.
Hand painted by @painternet.
Sales via lottery, to enter DM JELLY ROGER on Instagram.
DM with:
1.name
2.country name
3.address 
4.state (city)name
5.postal(zip) code
6.phone number
7. The good thing HENRY
Lottery ends 23:59 on July 4, 2020 (Japan time).
AHOY!
Find JELLY ROGER via Instagram and Twitter. Hit up David Coffman via Instagram.