Design & painted by @brackmetal, produced by @plamanhobby , A.M.O.K is back for an exciting new run. The Bomberman version will take you fight on a urban guerrill, each piece features unique corpse paint around the eyes and weathering effects throughout the body. Each piece also has a unique number badge (edition number) on the chest. Even the sneaker details are insane.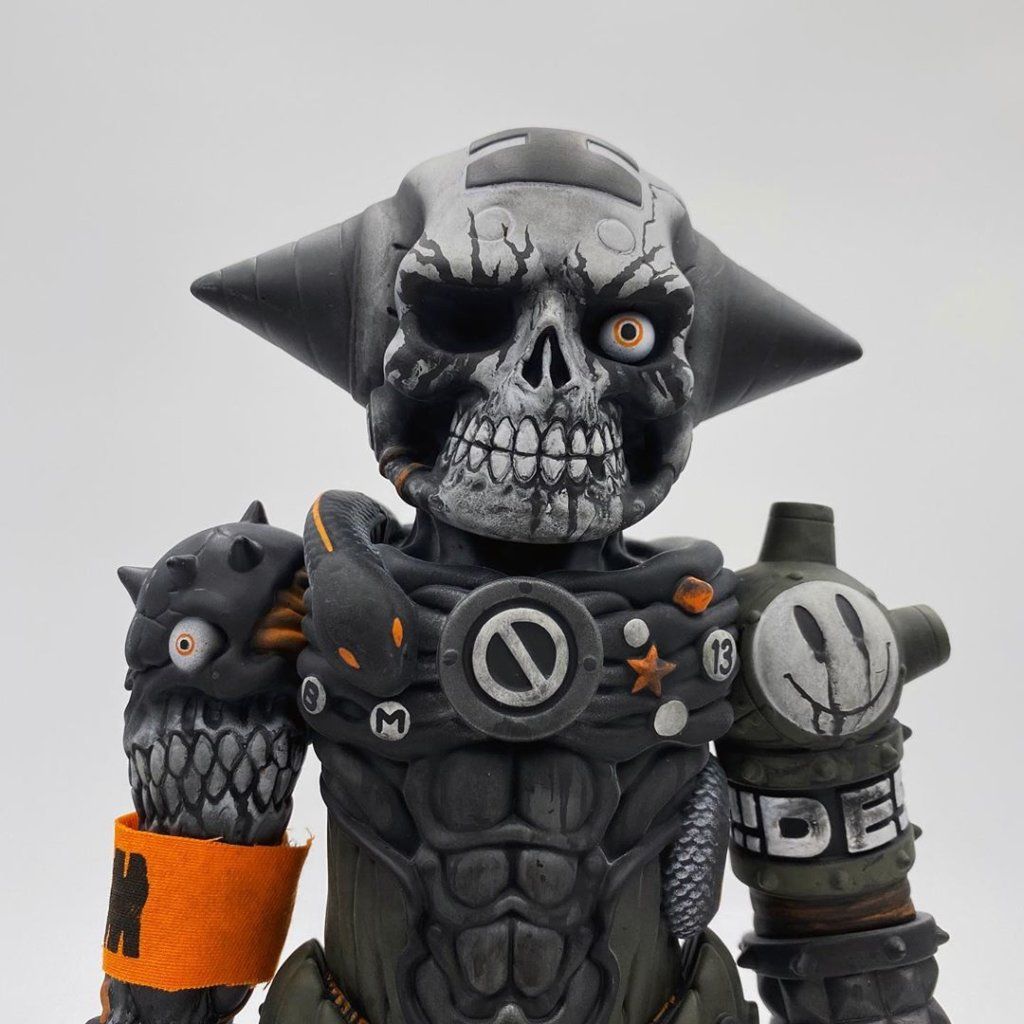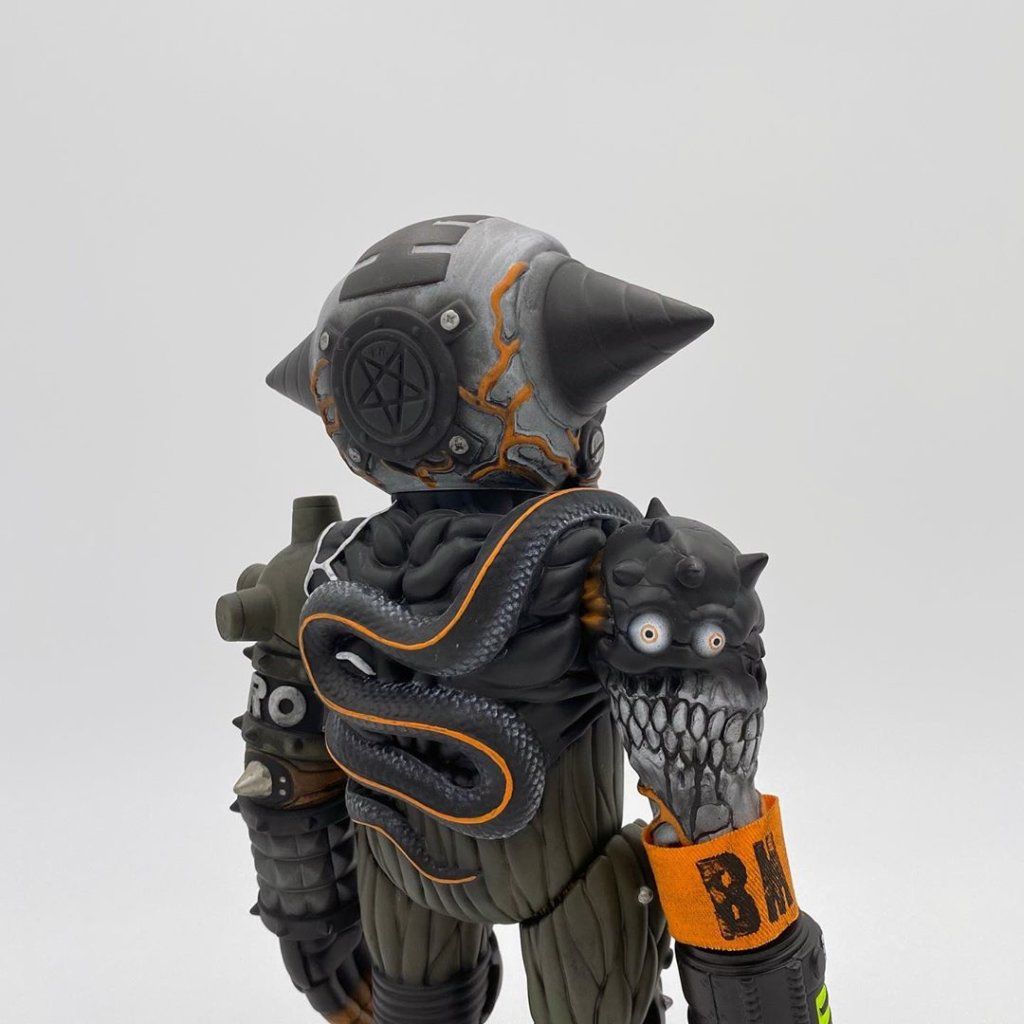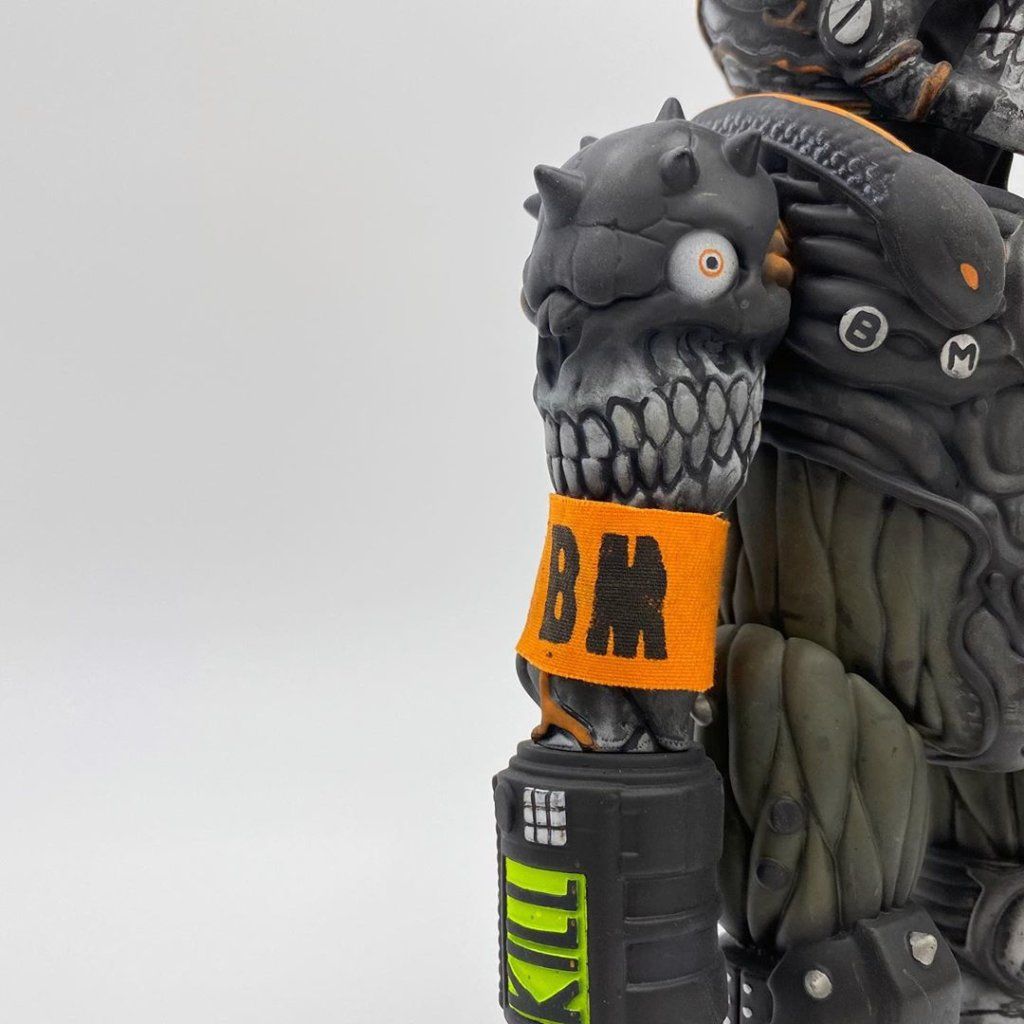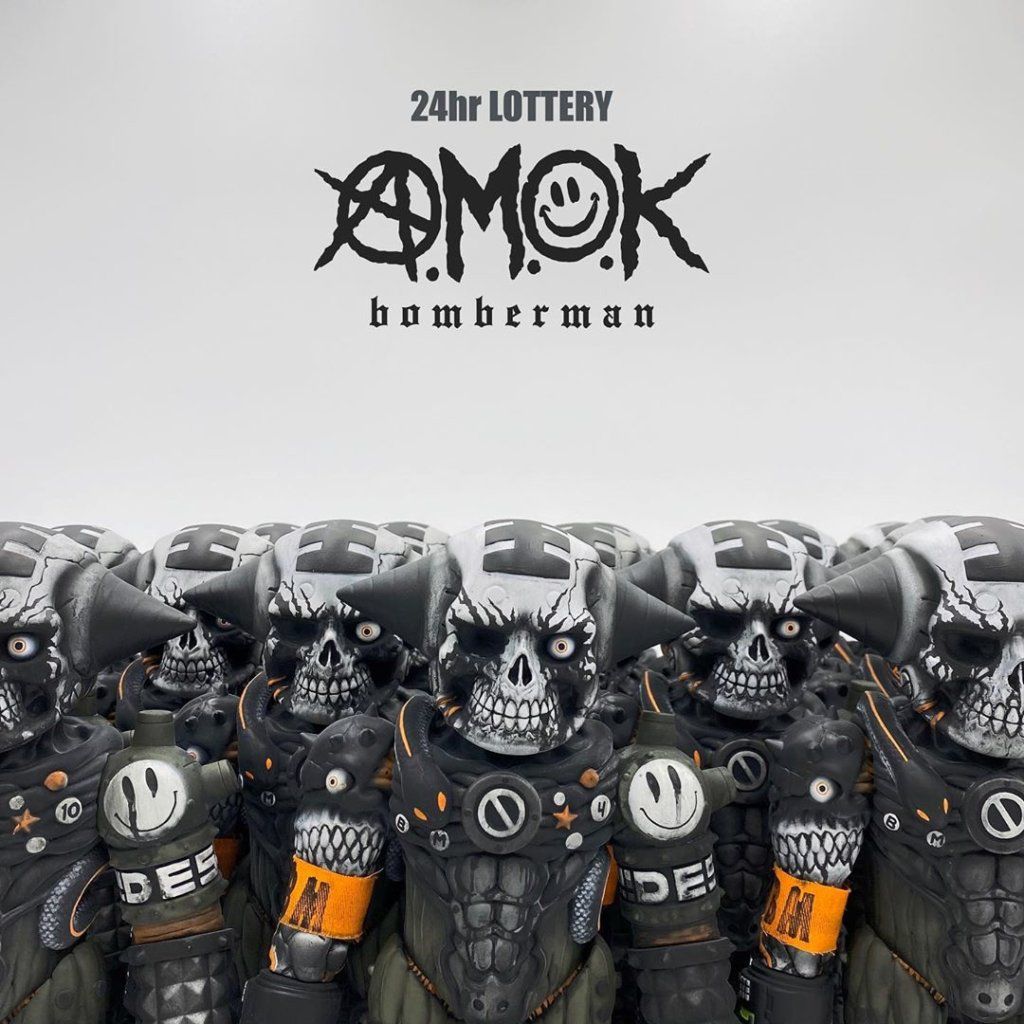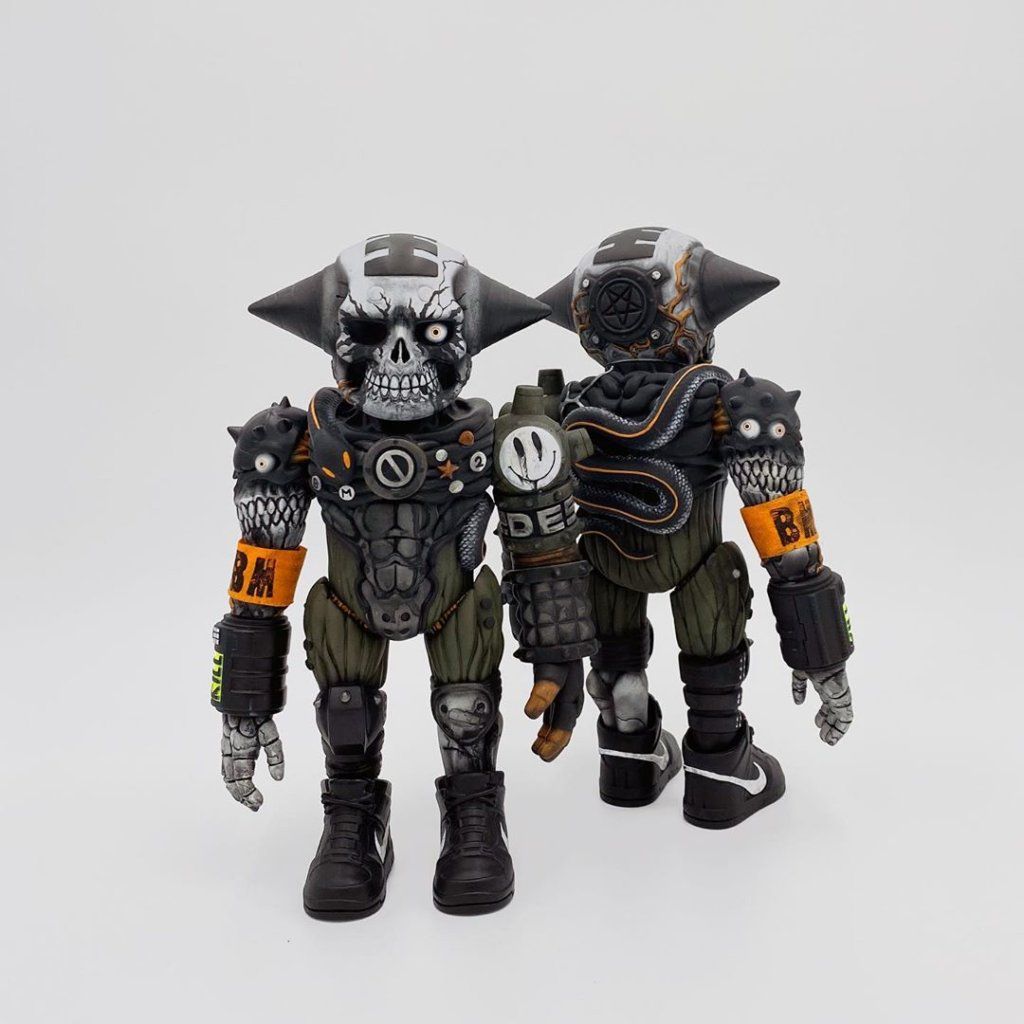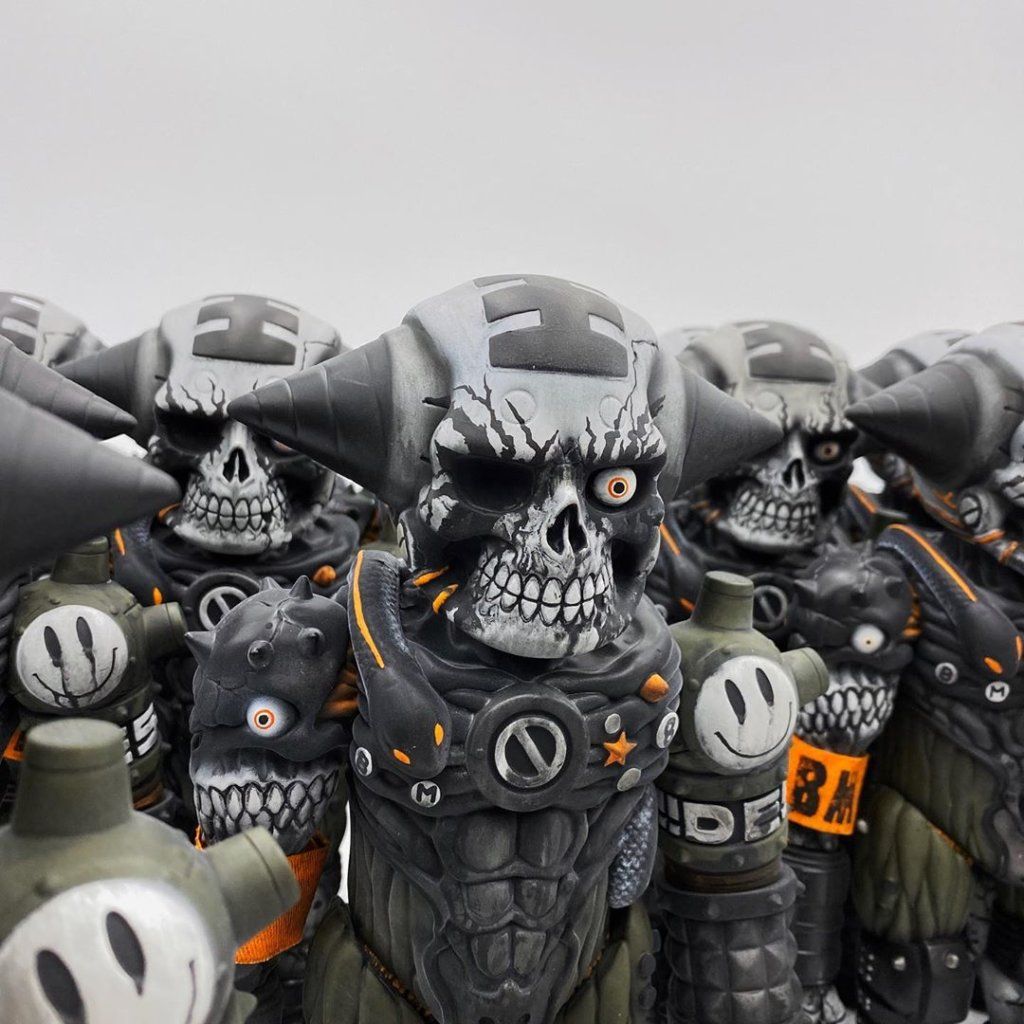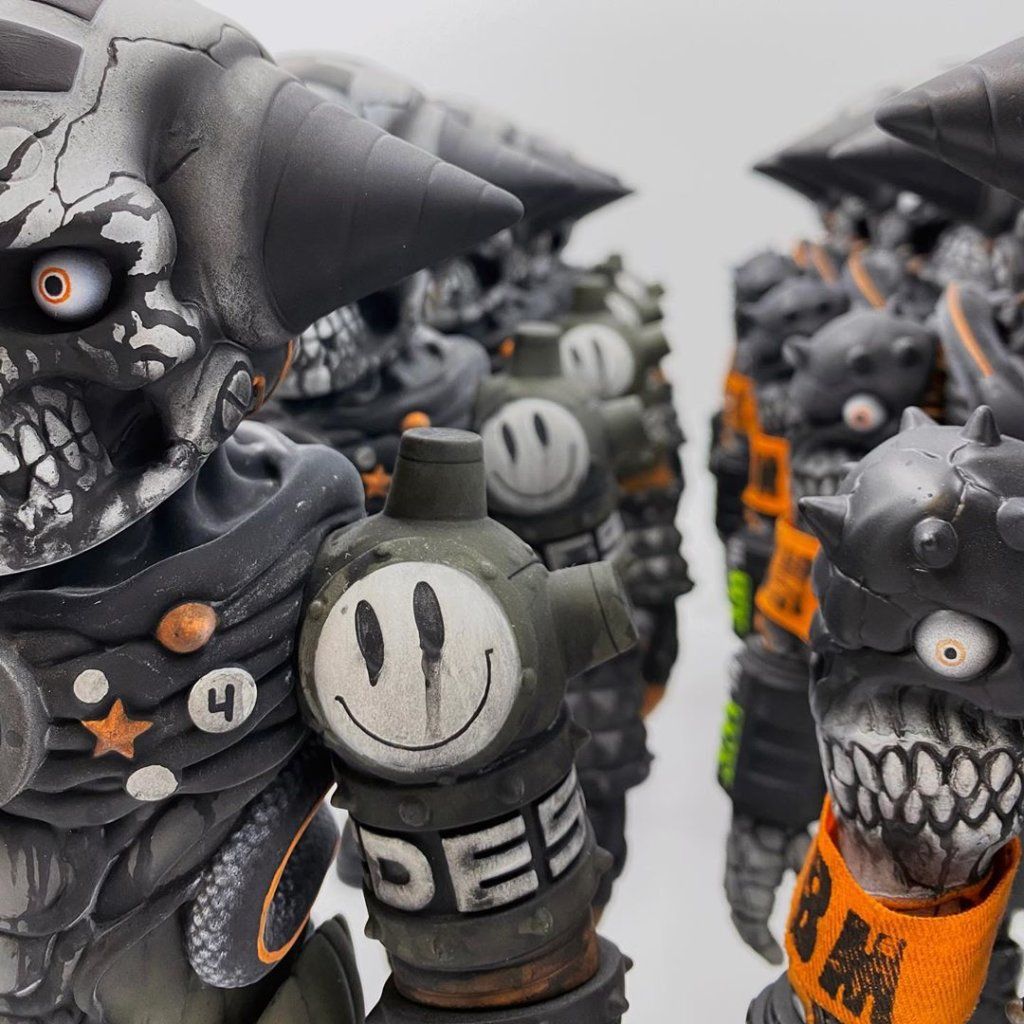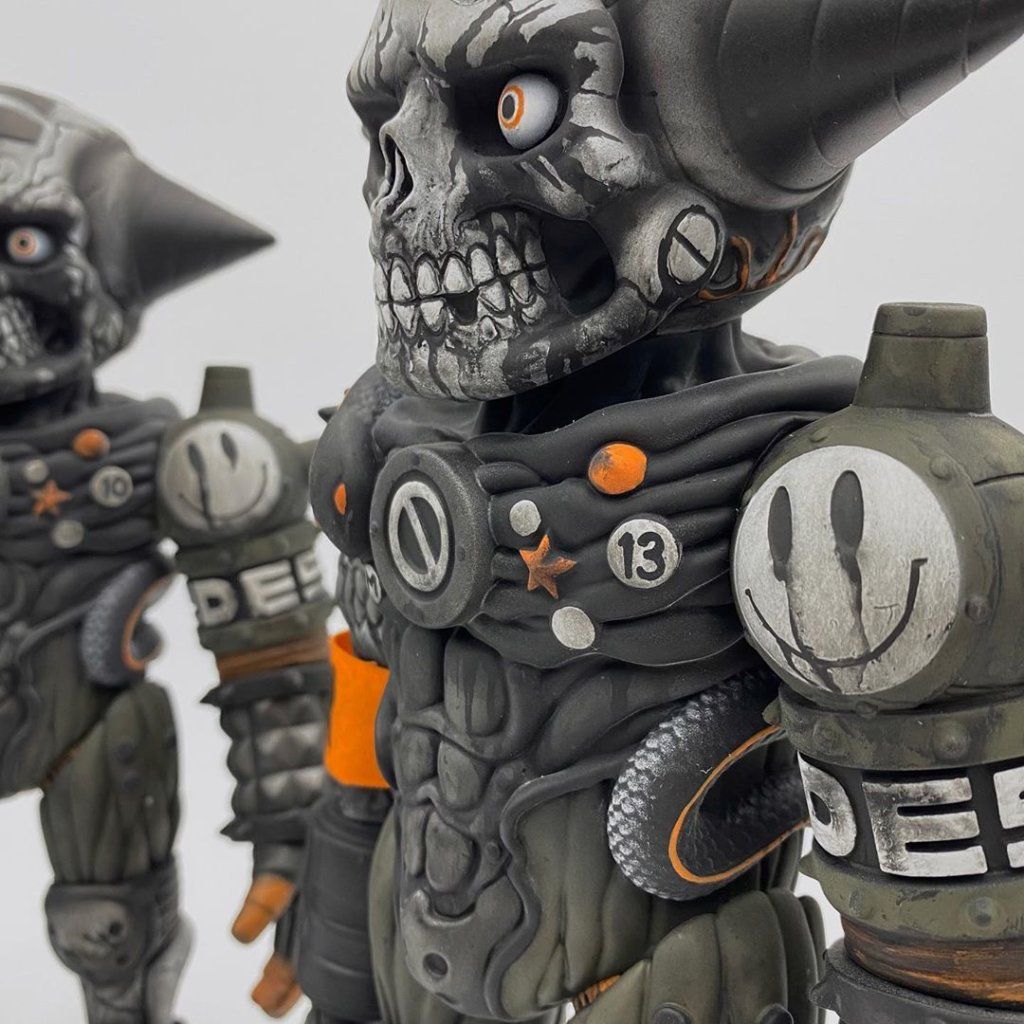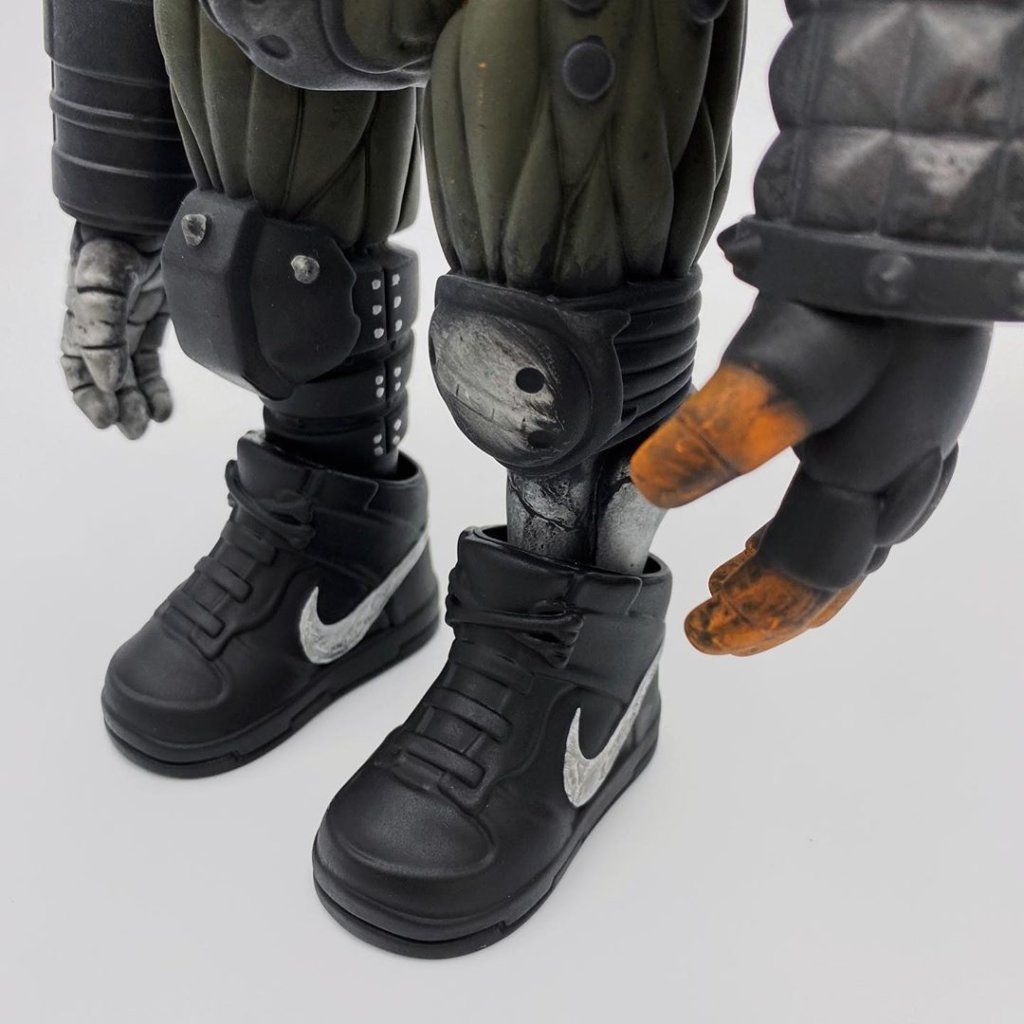 Stands 26.5cm tall with 7 points articulation. Mixed media on black vinyl / Removable sneakers / Cloth armband with insignia.
Price: $380USD + $40USD Worldwide shipping (+PayPal fee)
To enter lottery please submit the following info to: [email protected]
Subject line – AMOK BOMBERMAN LOTTERY
Name
Postal address
Phone number
Instagram
PayPal
Lottery deadline: 5/7/20, 12am AEST.
Born in Hong Kong but raised in Australia, Gerald grew up with a steady diet of comic books, video games and cartoons from both the east and the west. Through these influences, he became fascinated by the concept of man-made universes. Imagined worlds not bound by reality or physics, no rules and infinite possibilities. Places that could be so vast and complex but yet only existing in the creator's mind.
Through traditional illustration methods and his love of ink & graphite, Gerald aims to share with the audience an insight to his inner universe.
https://brackmetal.com/ Facebook, Twitter and Instagram.