We got to see them in person at ToyCon UK 2020 via our buddies at Ko-Re Ko-Re. We believe that sofubi ghost pirates CAPTAIN HENRY will be the hype in no time. So if you want to jump in early and get these amazing pieces now is the perfect time as Jolly Roger released a brand new batch with new versions. The 'Henry In The House of Terror' versions are customised by @painternet. Glow in the dark sofubi cast as a good ghost should!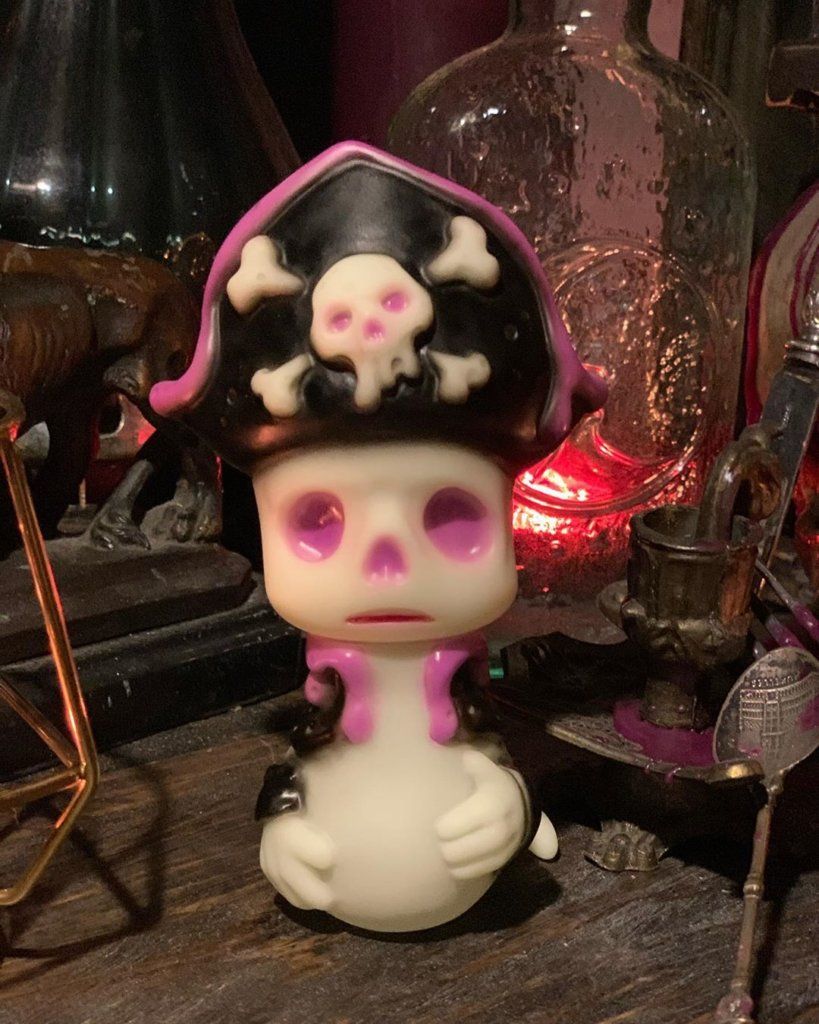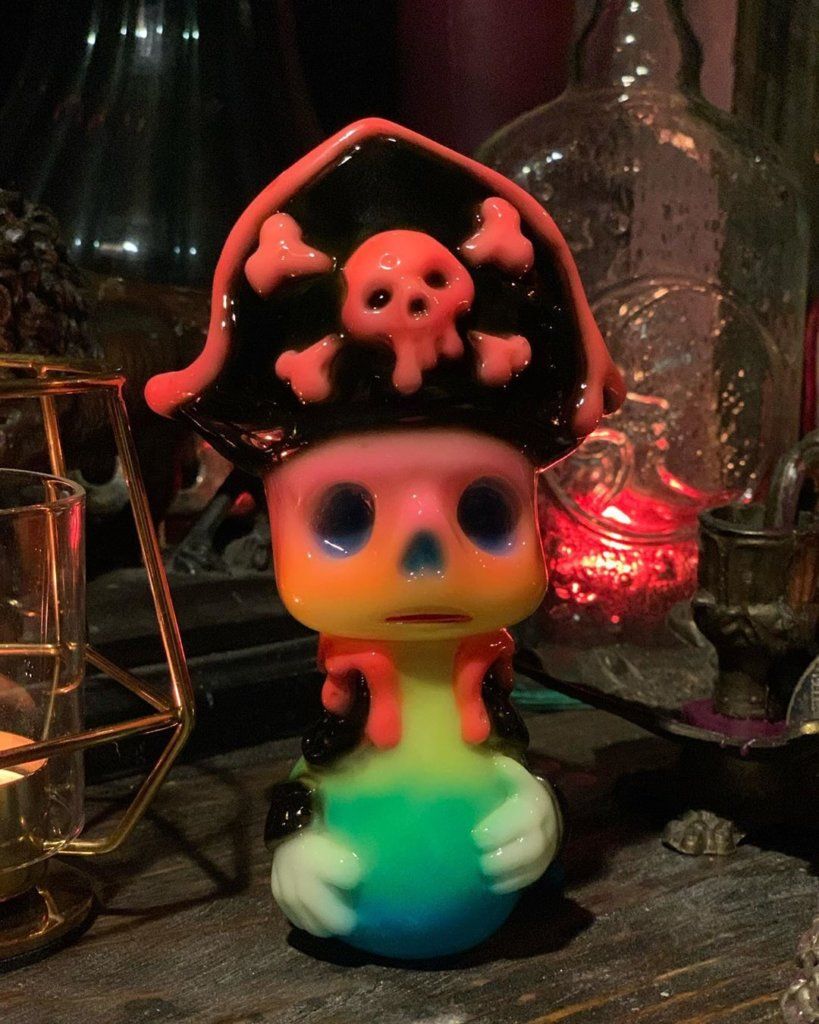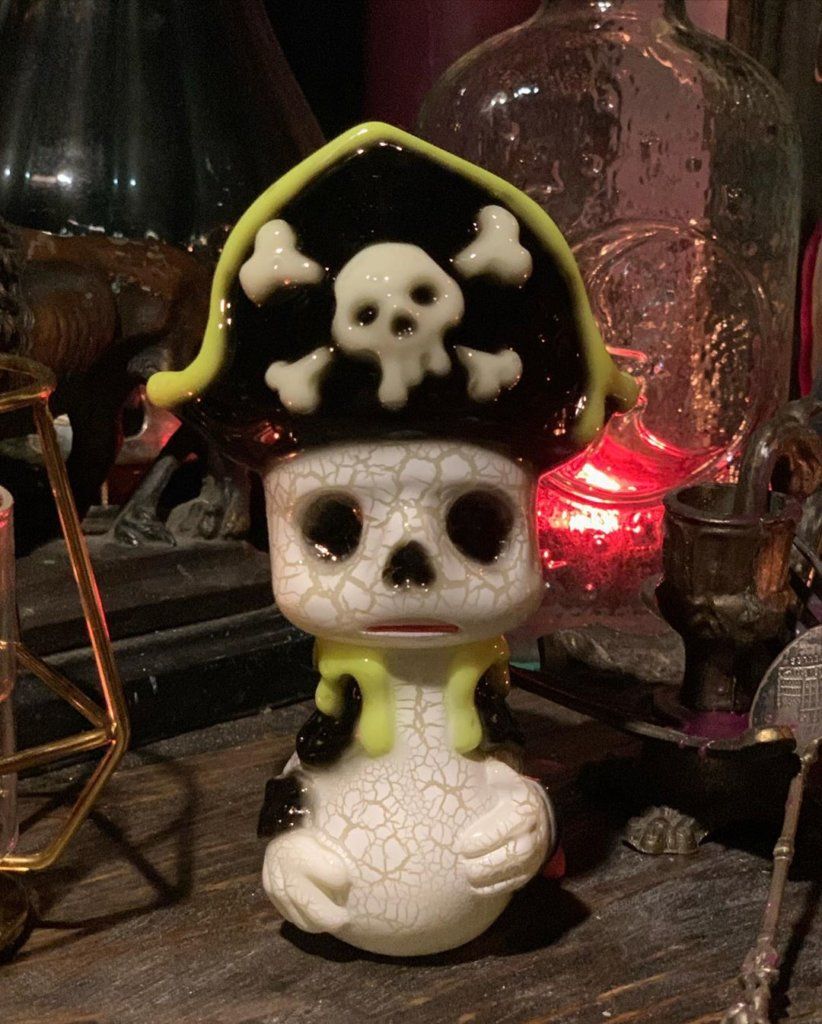 They stand about 14cm tall.
Available in three different versions: Hollow for 5000JPY, Illusion for 6000JPY and Nightmare for 7500JPY.
Sales via lottery, to enter DM JELLY ROGER on Instagram.
AHOY!!!
Find JELLY ROGER via Instagram and Twitter. Hit up David Coffman via Instagram.