All set to empower collectors is JackalX! If you have been following us you should know we have a soft spot for action figures, especially when they look as good as these badboys from Penang, Malaysia based JackalX! These guys have been in the 1/6 scale game for a number of years now and now the launch of the 1/6 Private 1st Class Mike Winter Collectible Figure Pre-order. All guns are blazing and ready to disturb your collection.
Based on the universe Ophiuchus: Dawn of the Humanoids and Death Squad, JackalX presents Private 1st Class Mike Winter.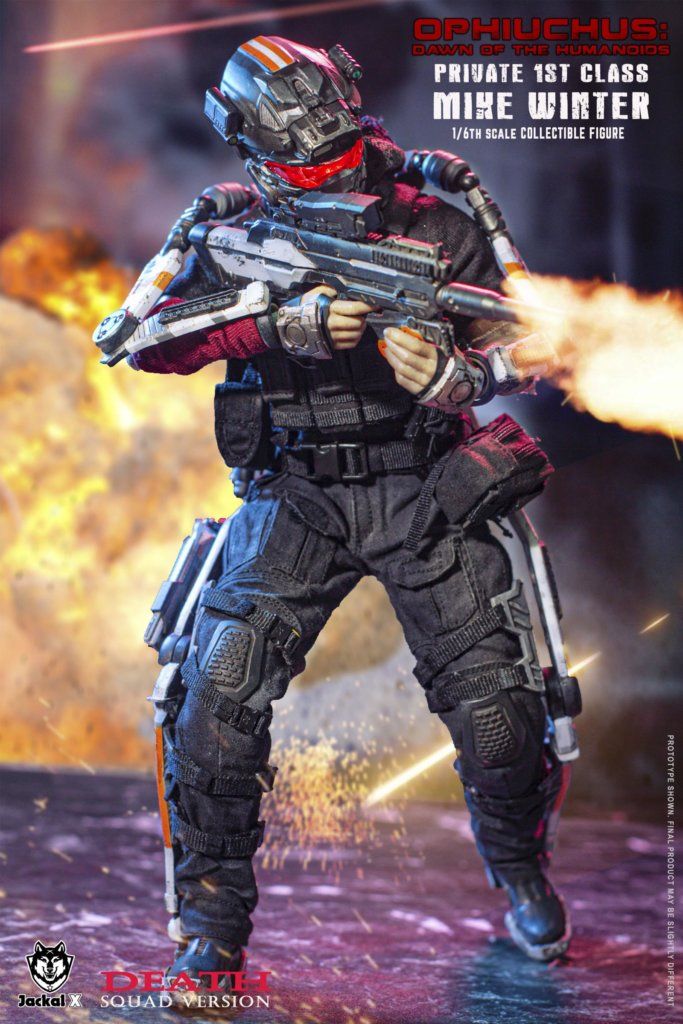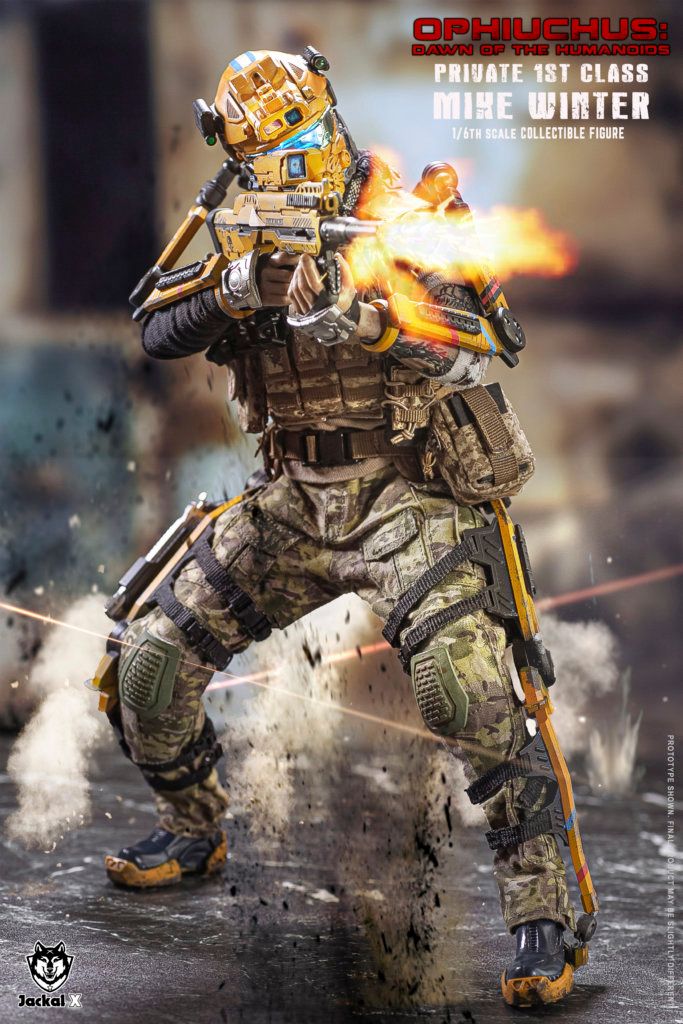 WHEN: NOW until 8th May 2020
WHERE: www.JackalX.com.

Price USD 258 (this is the special price during the preorder period. Retail price is at USD 298)
Edition Size MTO (made to order). What this means is that we will only produce the quantities we received during preorder. That's it. No more reissue in the future.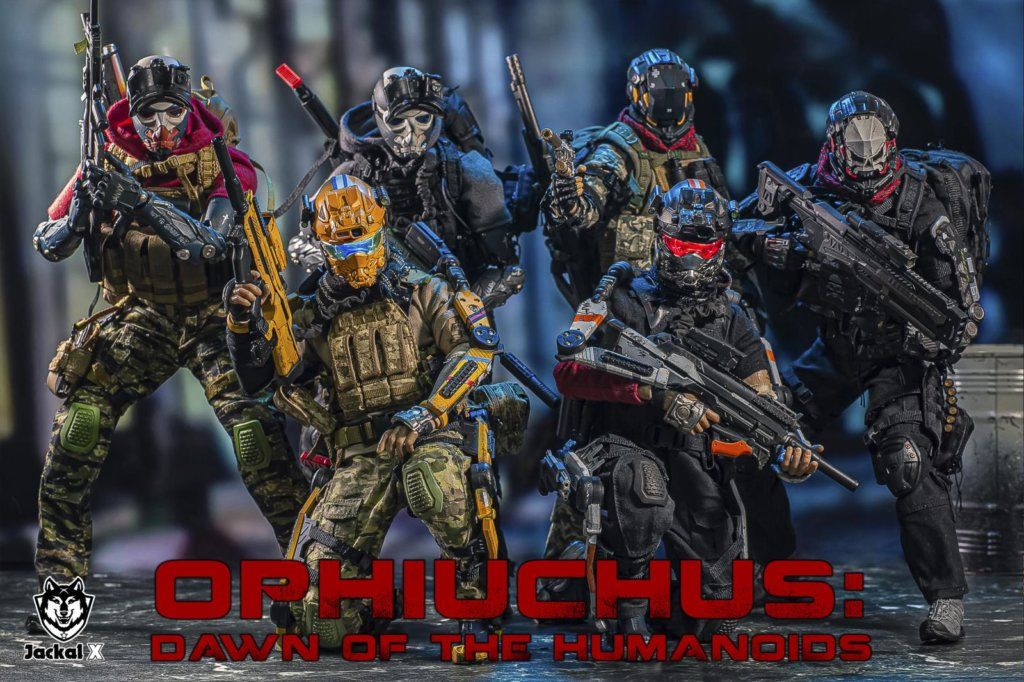 Website: www.JackalX.com Facebook: www.facebook.com/JackalXWorld Weibo: www.weibo.com/JackalX
If you want to get your Designer Toy news first, you should look to download our new TTC Mobile App. Designer Toy news direct to your smartphone. No dealing with social media algorithms.
It's FREE.