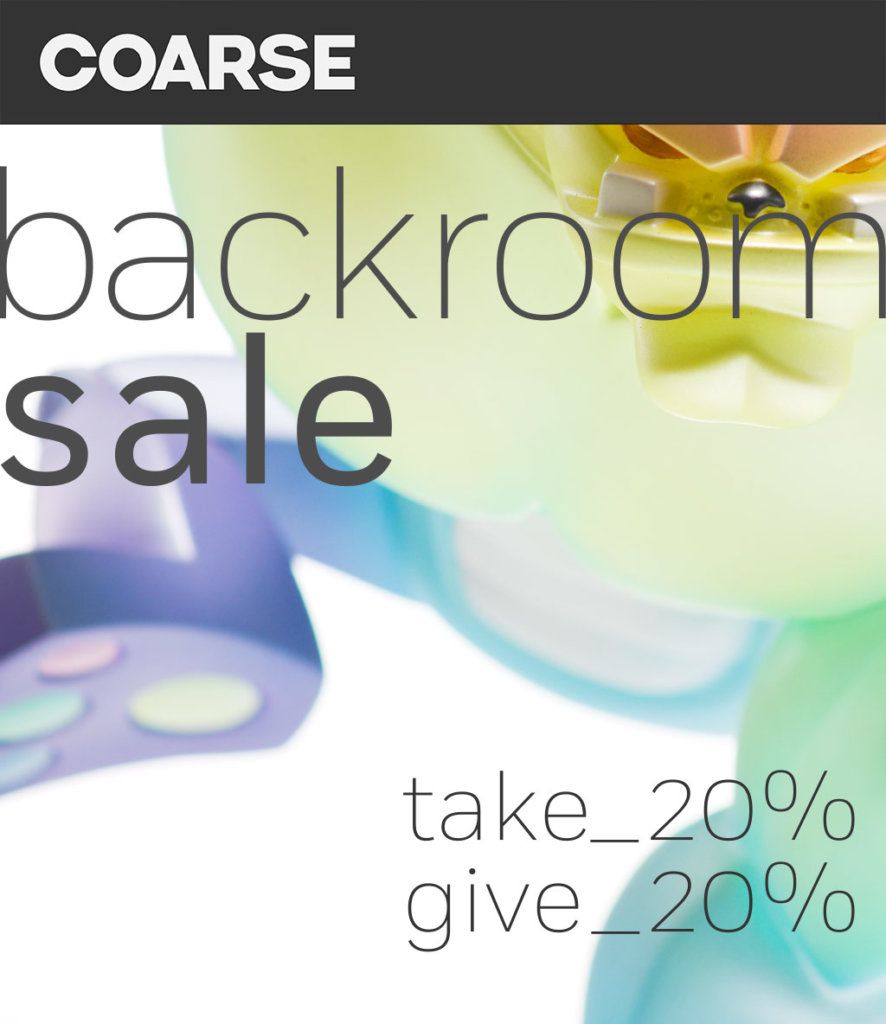 As they prepare for a studio move, coarse have announced a Backroom Sale coming today that has the potential to not only help you out as a collector, but also has the opportunity to help out a charity too! Check out the details below!
Take 20%
During the Backroom Sale, you can use discount code take_20% to get 20% off your order. In these uncertain times, this will definitely help if you're looking to pick up any old or new coarse releases, plus exhibition releases that will be available online for the first time.
Give 20%
The other option is not to take the 20%, and coarse will donate 20% of your order total to Los Angeles Regional Food Bank. You can suggest a different charity or small business you would like to support, just leave coarse a note during checkout.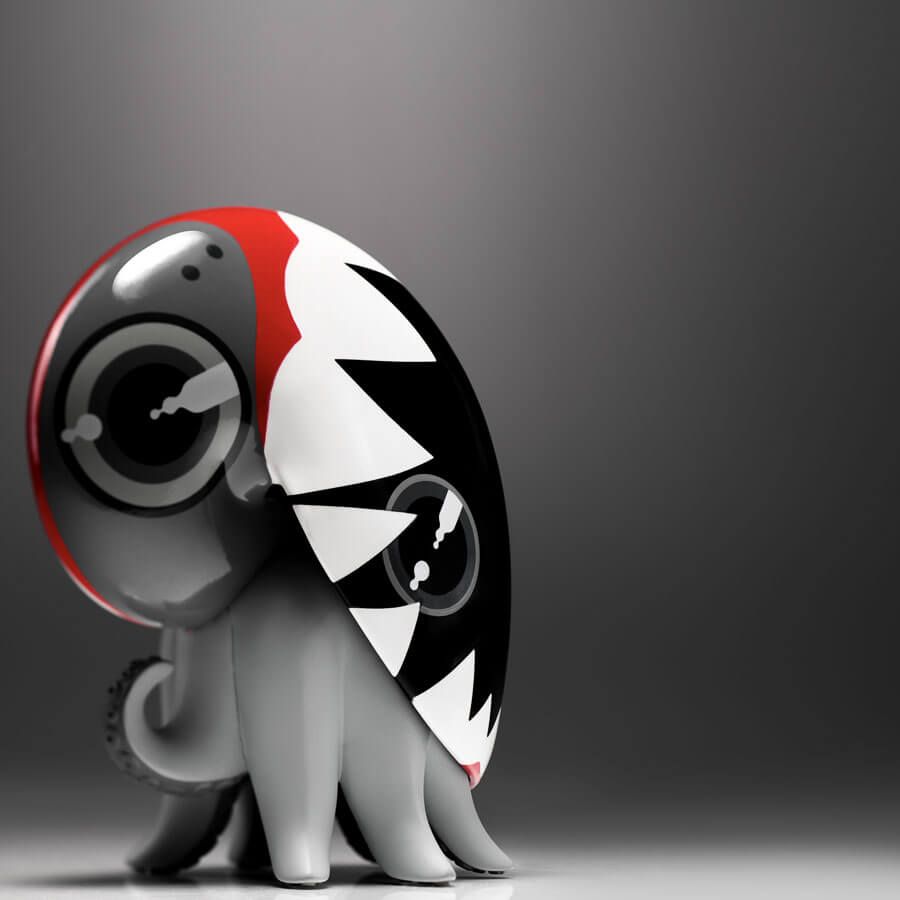 The Backroom Sale will begin at coarse.shop at 4.59pm BST today! However, if you are a F&F or F&F+ member with coarse, you get an early chance to get involved. F&F+ members will get TEN minutes from 3.59pm BST today. Whereas F&F will have TEN minutes from 4.29pm too.
Orders over $200 will see you granted FREE shipping. With F&F+ and F&F receive free shipping upgrades, as per tradition.
---
coarse Social Media
Facebook: https://www.facebook.com/coarsebook/
Instagram: https://www.instagram.com/coarselife/
Twitter: https://twitter.com/coarselife
---
If you want to support The Toy Chronicle, we have a number of options available to you. We have started to stock a wide range of releases that we think you will enjoy. Ranging from production pieces from Superplastic, to original pieces from our favourite artists. Purchasing one of our pins also really help. A quick, cheap way to also support the TTC is by making a small donation. These can all be completed below through our online shop. We appreciate all the support! Thanks!