"Float like a butterfly, sting like a bee" from the great Muhammad Ali. The motto adopted by the guys at FLABSLAB. Now time has come for a mascot toy for FLABSLAB? F YES and low and behold one of our very own British counterpart UMEToys (Richard Page) makes Butterbee!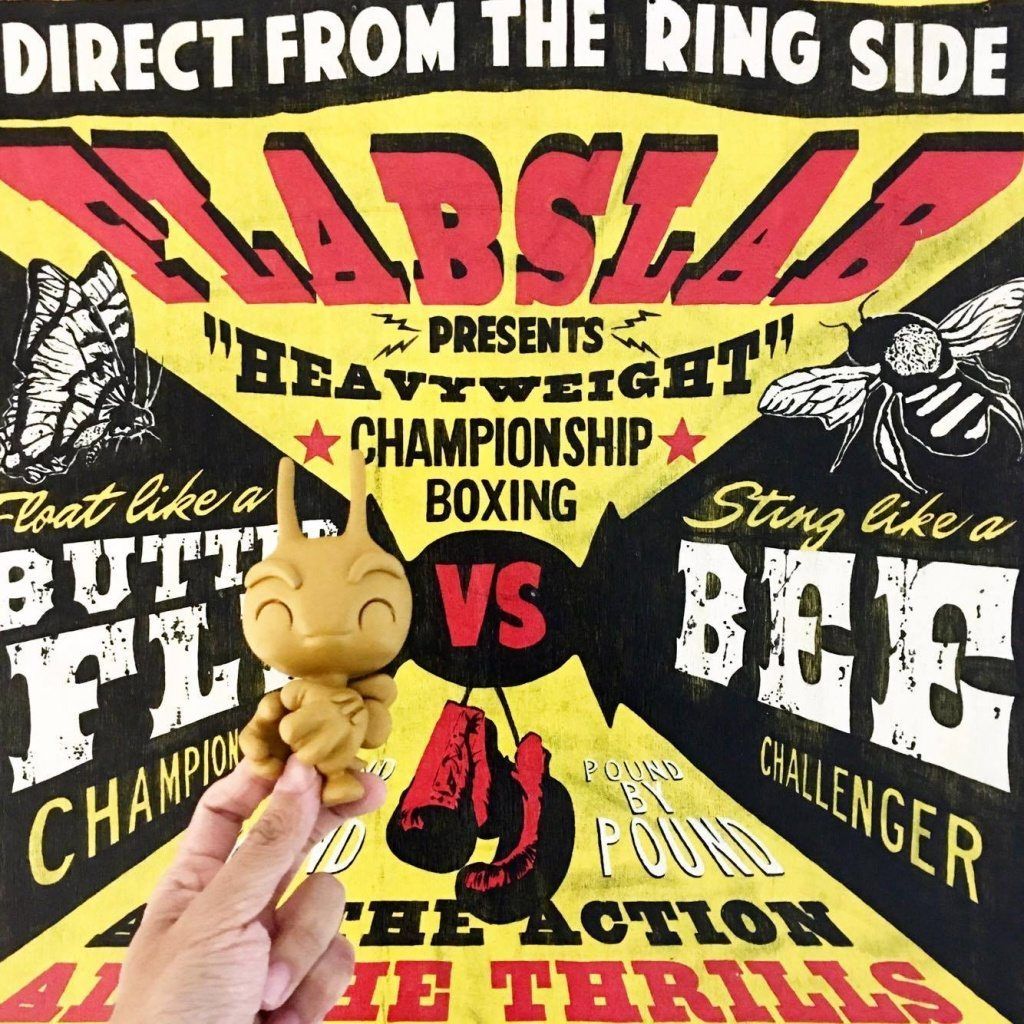 Butterbee might not have the sting but he sure does win on the cuteness, especially with UMEToys trademark eyes. Ok so we might be jumping the gun a little if Butterbee will be a general release or just a OOAK release for FLABSLAB themselves. We're sure if the demand is enough UMEToys / FLABSLAB wouldn't disappoint their fans and release a run of Butterbee. Stay tuned for more details.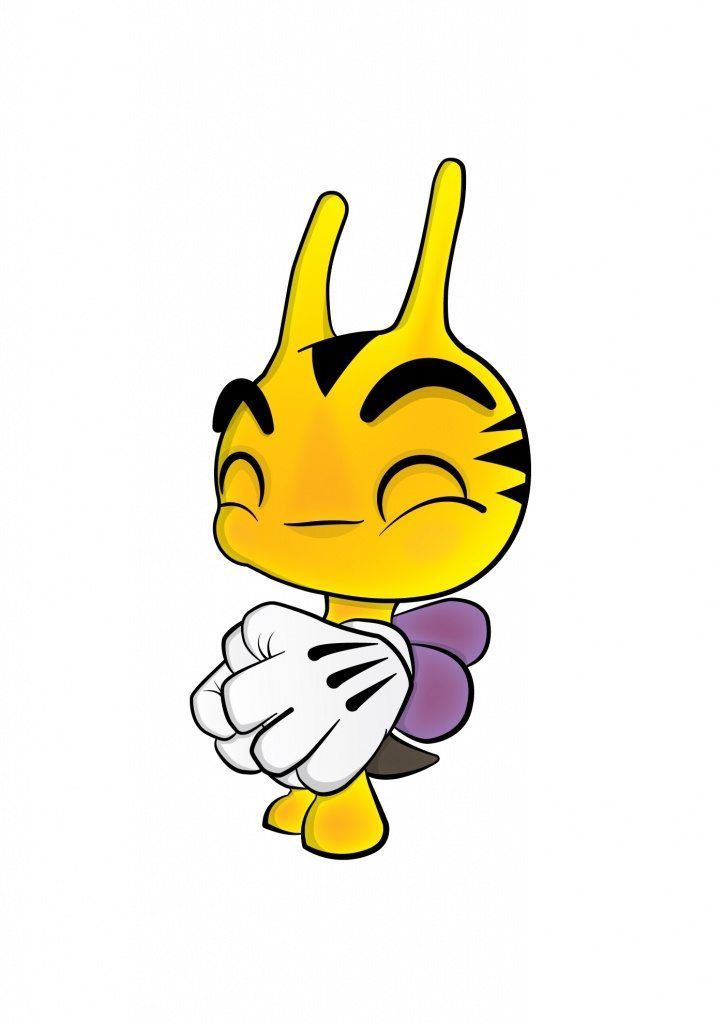 Find UMEToys over on his social sites.