What's better than one talented artist working on something special? Well, obviously the answer is two talented artists. This is exactly what we have here. Best bit, they're two talented artists from the UK. Czee13 and My Dog Sighs have collaborated to create these awesome woodland folk spirit custom Spray Cans.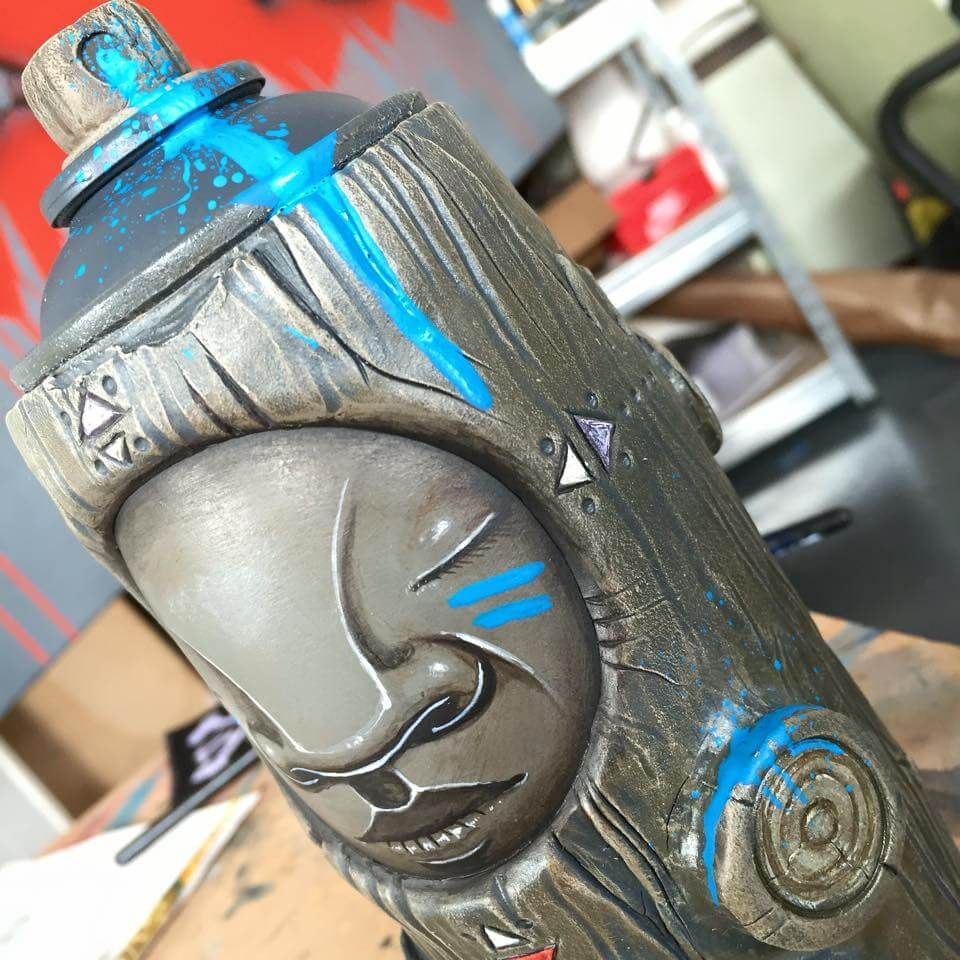 The 'cans' were sculpted by Czee13, before being sent to My Dog Sighs for his awesome intricate paint job. We are absolutely loving the calm faces on these cans.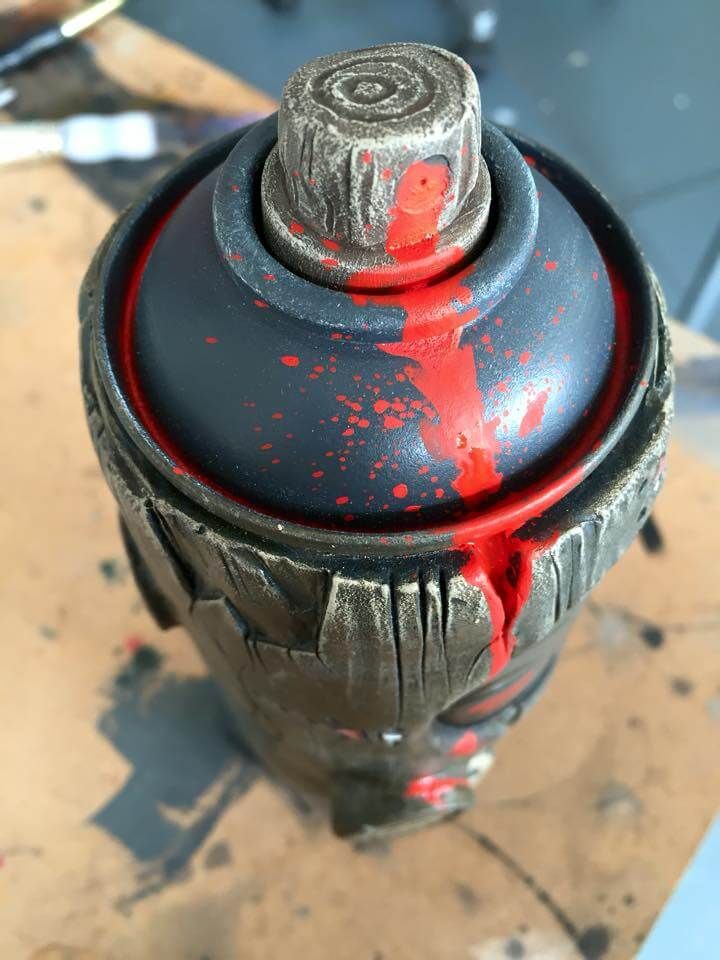 These custom Spray Cans are actually one-off pieces – one for Czee13 and one for My Dog Sighs. Perhaps if there is enough interest, the guys will collab on more in the future. That would be pretty damn sweet, right?!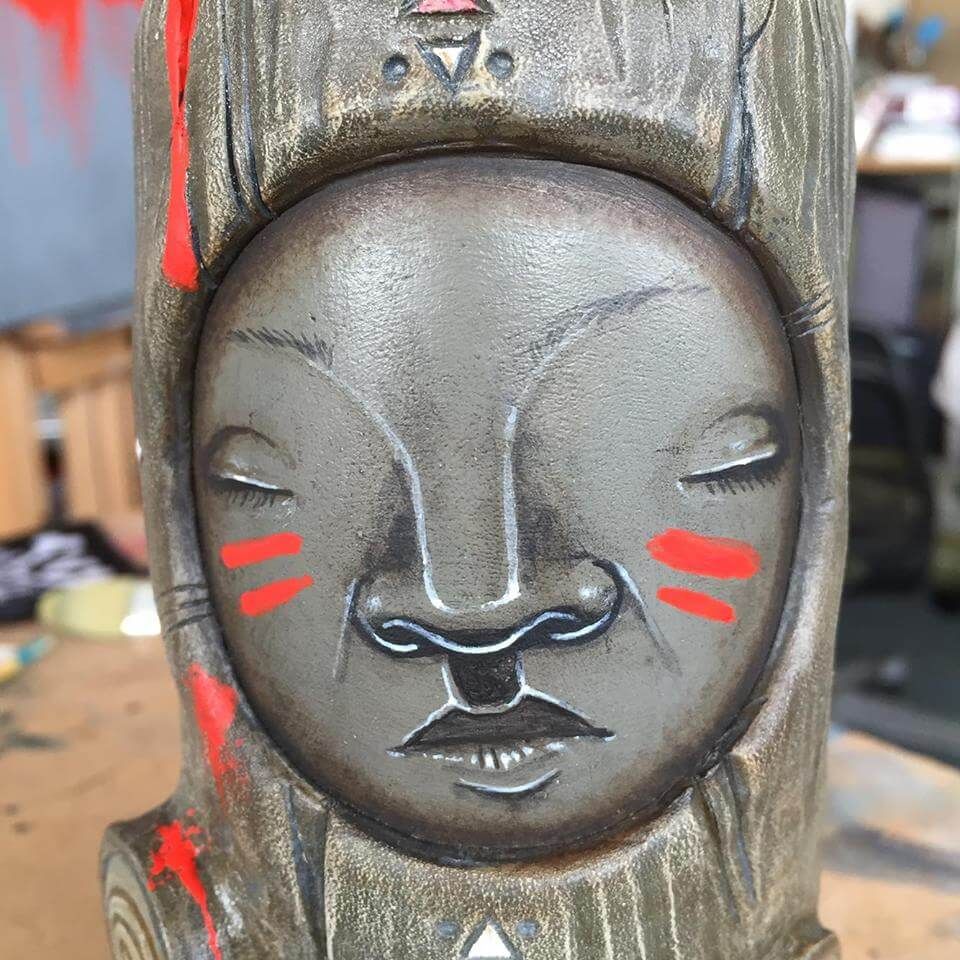 Don't forget to check out the guys social media channels below:
Czee13: Facebook, Instagram, Twitter.
My Dog Sighs: Facebook, Instagram, Twitter.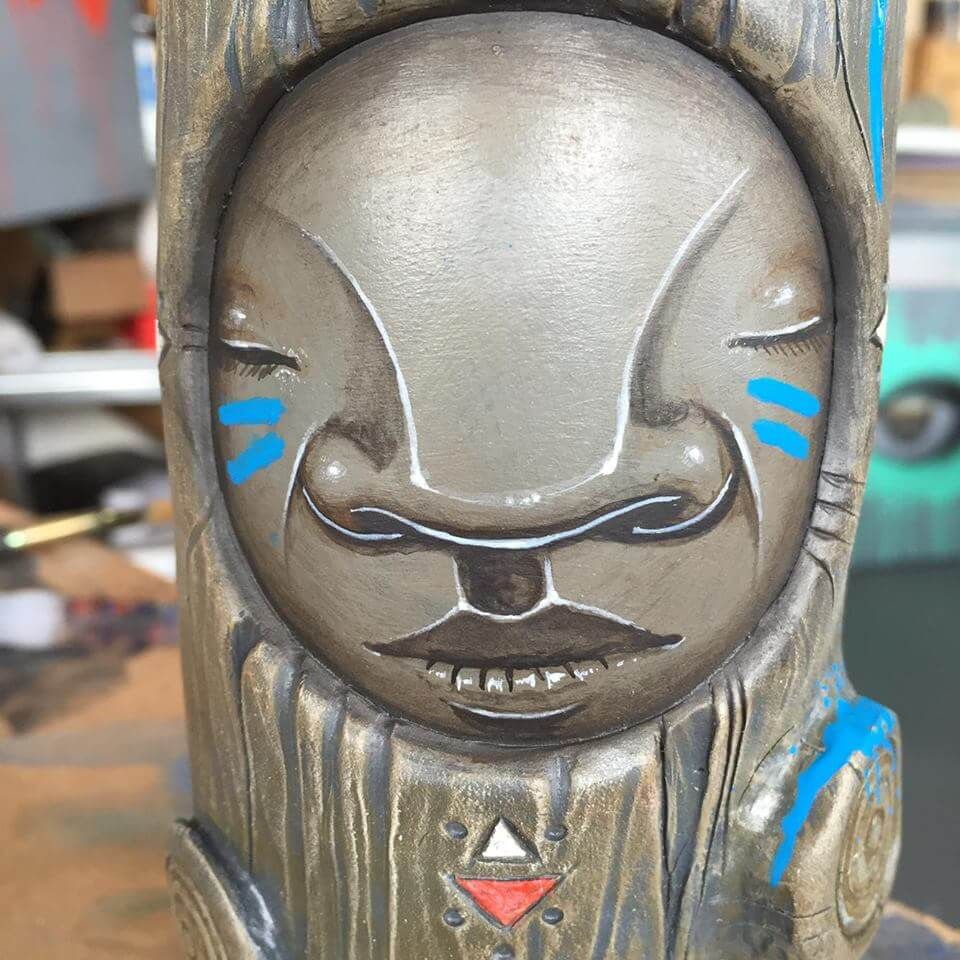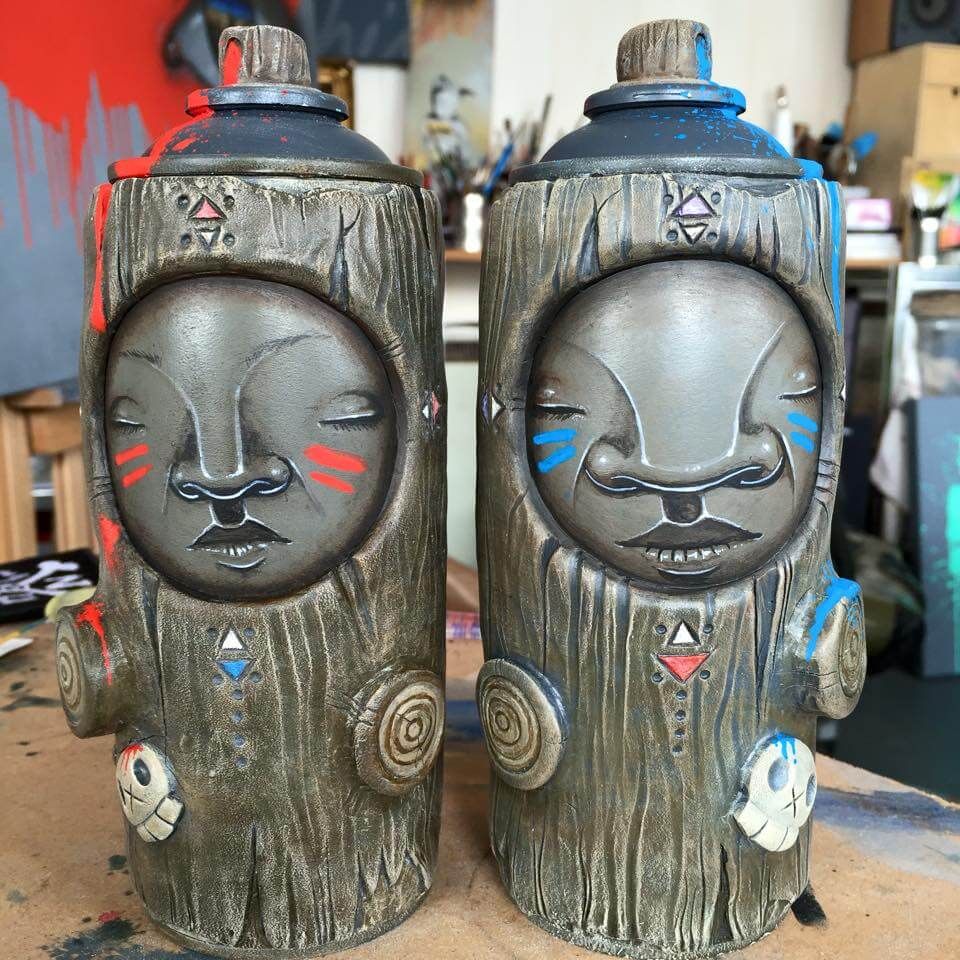 Dope.