Our favourite melty artist Buff Monster is getting a very special item. A G-Shock watch dropped by the guys over at G-Shock Store, Soho!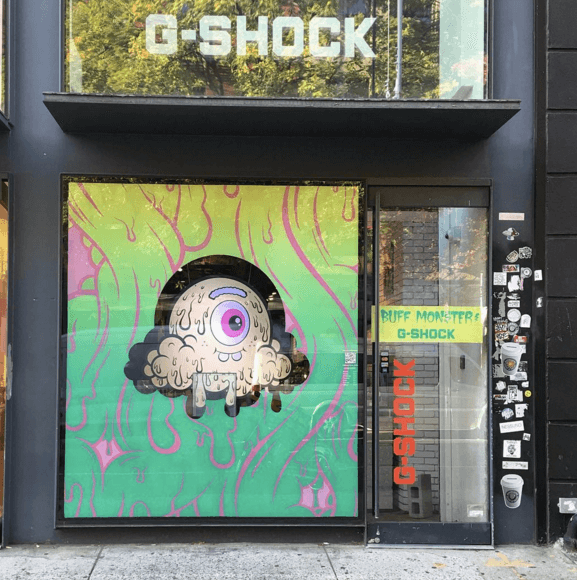 If this won't get you hyped we don't know what will.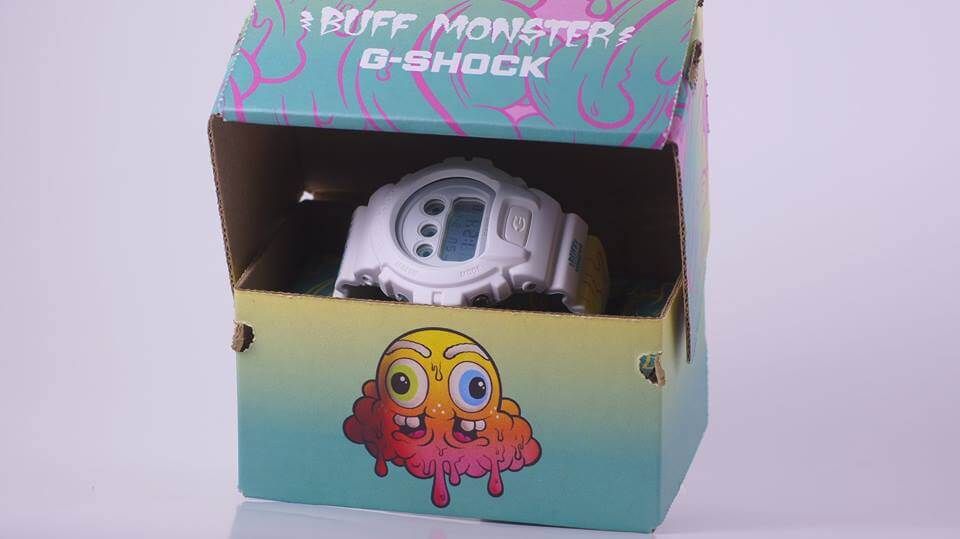 At this time we are not sure if there are any unites available. This was a 200 pieces edition available only at G-Shock Store, Soho. Retail is 150$ and you get a melty T-shirt as well!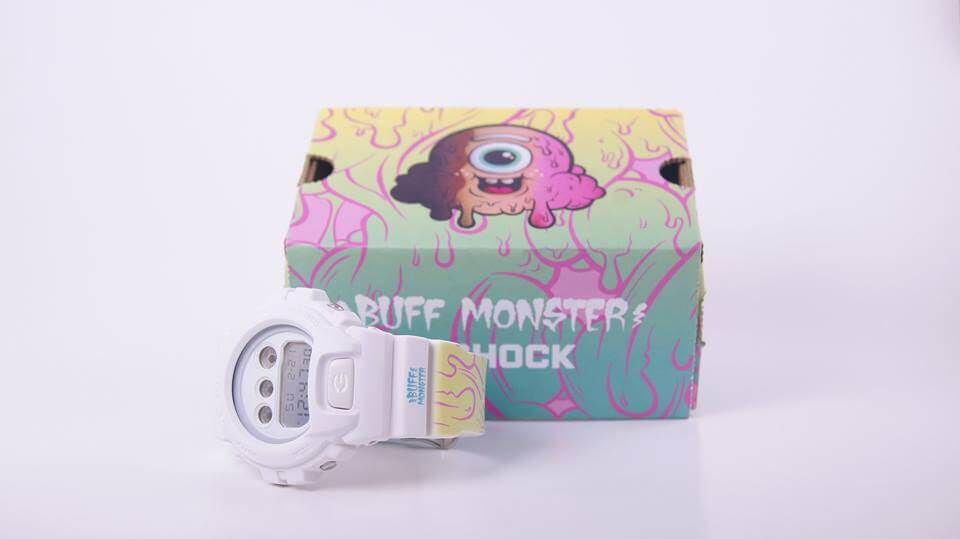 Contact G-Shock Store, Soho on Instagram or Facebook for more info.
Follow Buff Monster on:
*pics via Buff Monster