Quick heads up for collectors who couldn't make it to Five Points Festival 2017! Clutter have now launched the exclusive vinyl Black & Bone Dissected Bear Head By the one and only Luke Chueh. Proving that Luke's iconic anthropomorphic bear character is more human than we thought, this vinyl sculpture measures 6? × 6? × 5½". With a semi-gloss black exterior, a matte black eye, and hard as bones!
Luke Chueh and Clutter have teamed up to bring to you the latest limited colorway of Luke Chueh's Black and Bone Dissected Bear Head!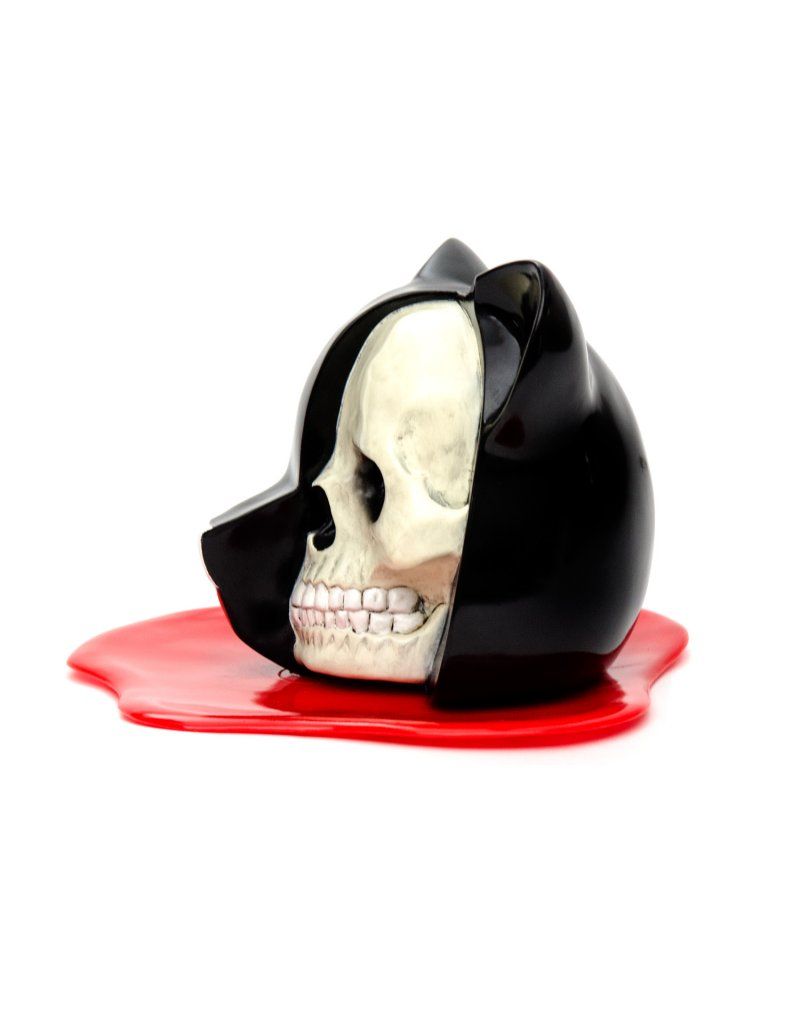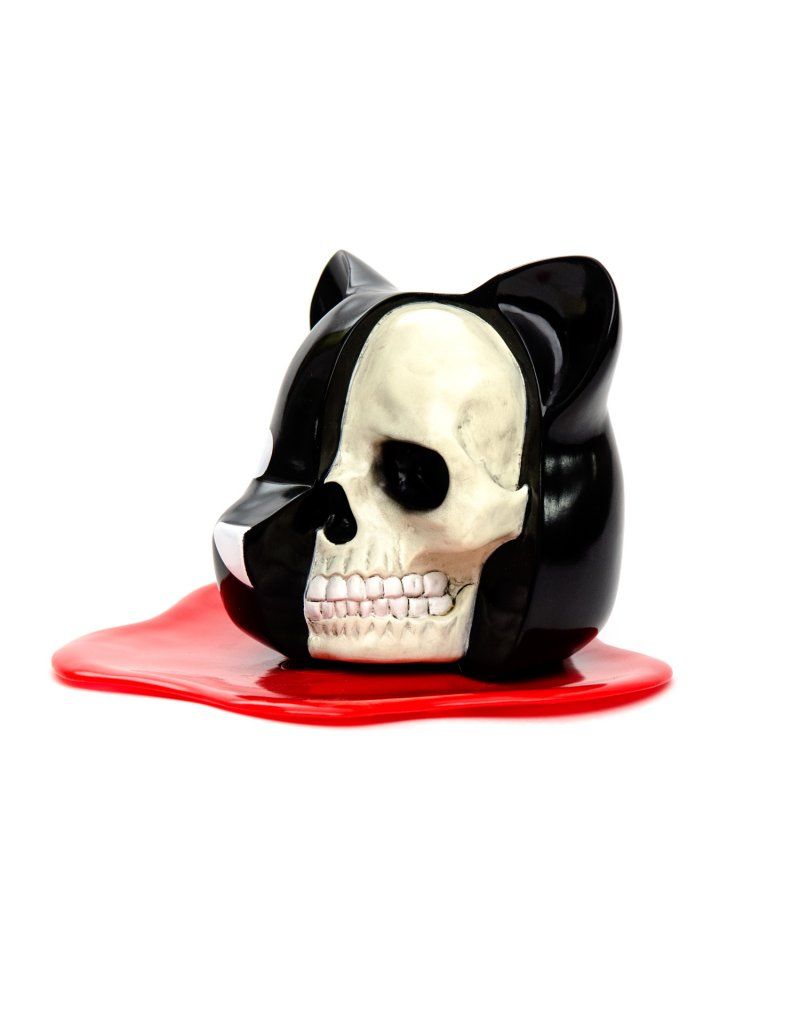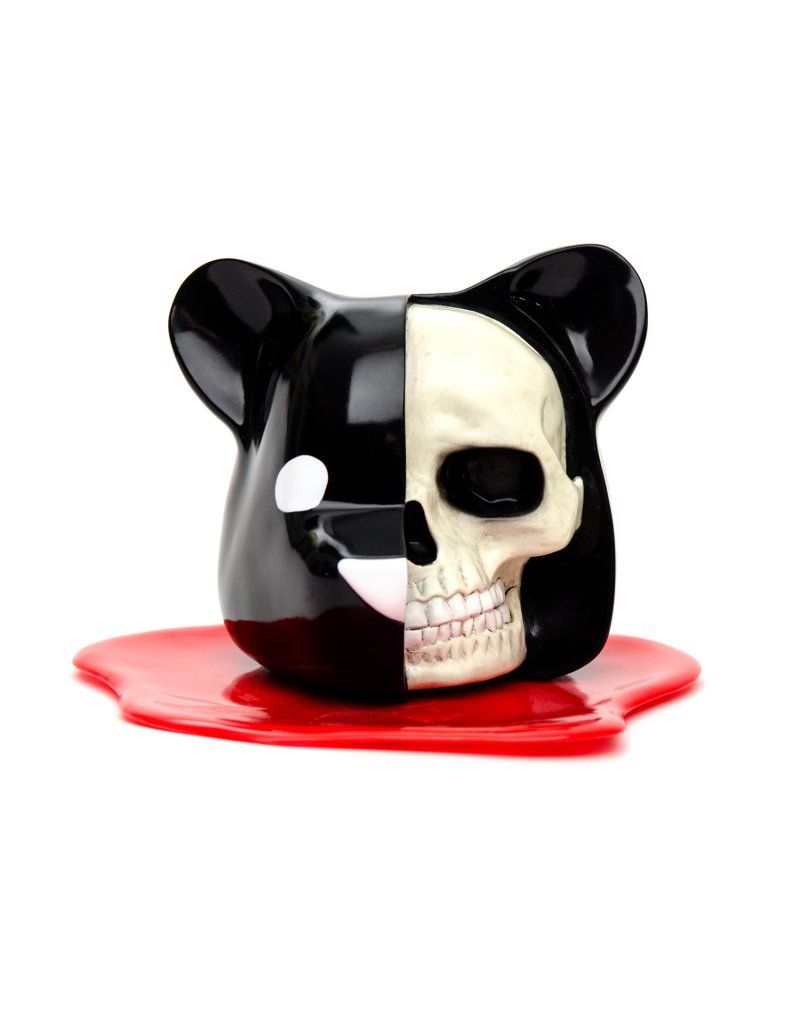 This Five Points Fest Exclusive has a sleek black exterior, with white eye and nose, and internal bones. Comes complete with a signature red blood pool.Black Bone Dissected Bear Head By Luke Chueh x Clutter
Limited to 50 pieces world-wIde available NOW at https://shop.cluttermagazine.com/
Need a unboxing/review of the OG version? Check our LIVE Facebook stream video below.
Find Luke via Instagram, facebook  and Twitter.
(Cut and paste from Clutter's press release)