Back in early 2014, Otto Bjornik & Kidrobot released one of the most beautifully designed Dunny known to mankind, with the release of the Mayari Dunny. Now this week you can get your hands on the Artist Proof (AP) version – directly from Bjornik. You may ask yourself 'what took so long?'. Easy answer. Bjornik hand-painted each of the APs available.
[frame align="center"]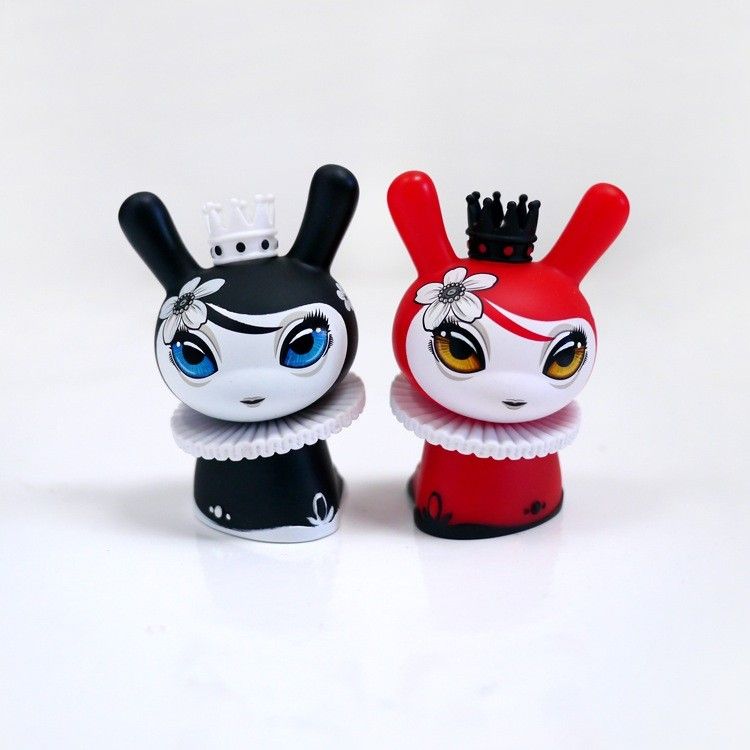 [/frame]
Available to purchase at 4pm BST on Thursday 23rd July from Bjornik's store HERE! You will be able to either buy a set of Black and Red colourways for $150/£97. You can also buy individual Mayari Dunny for $75/£48 if you only wanted the one. Limited Edition of 20pcs. Doubt these will last long. Don't hesitate.
[frame align="center"]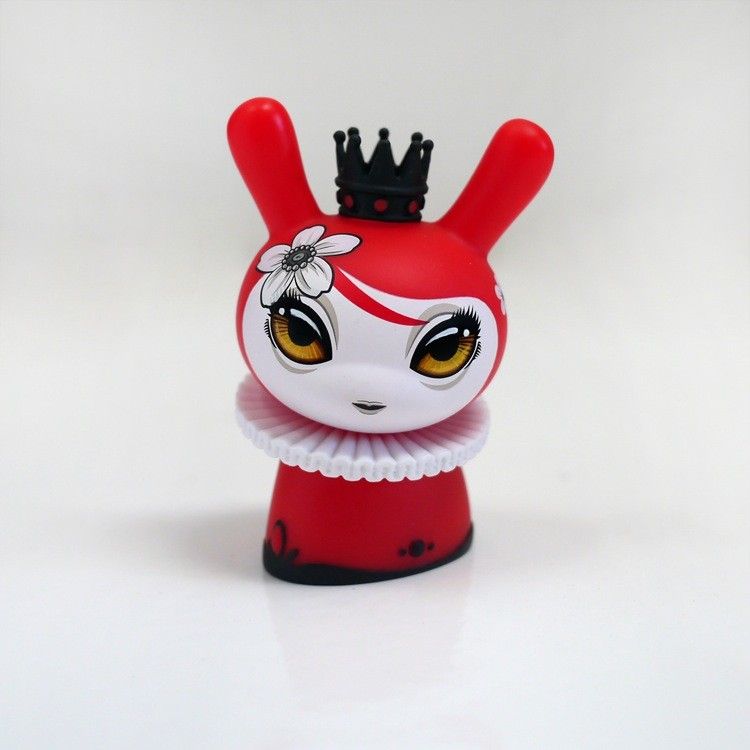 [/frame]
[frame align="center"]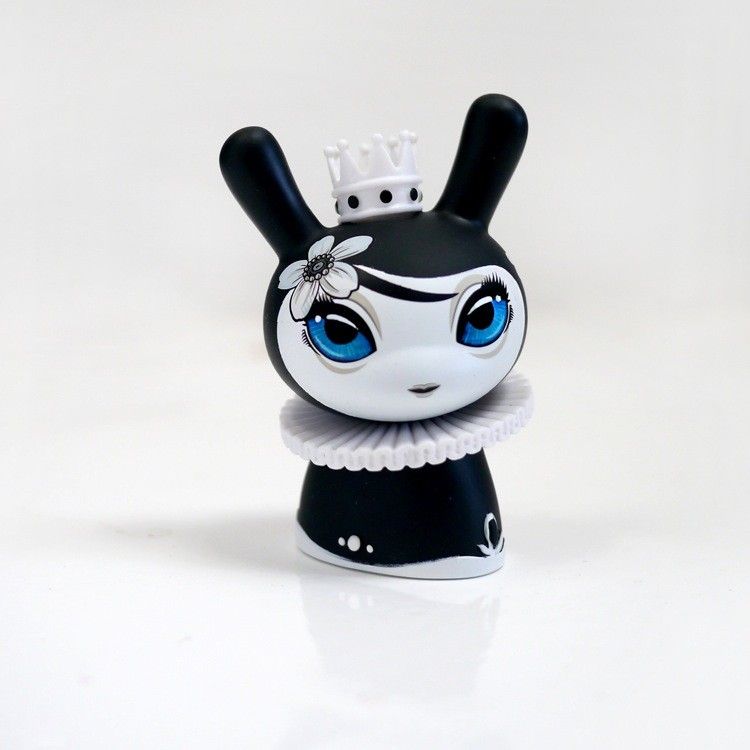 [/frame]