To live is to fight, to fight is to live! Prepare to fight on the mean streets with Mighty Jaxx for their latest release with Big Boy Toys! Bulking up your collection with this huge addition, Street Fighter Ryu was released today.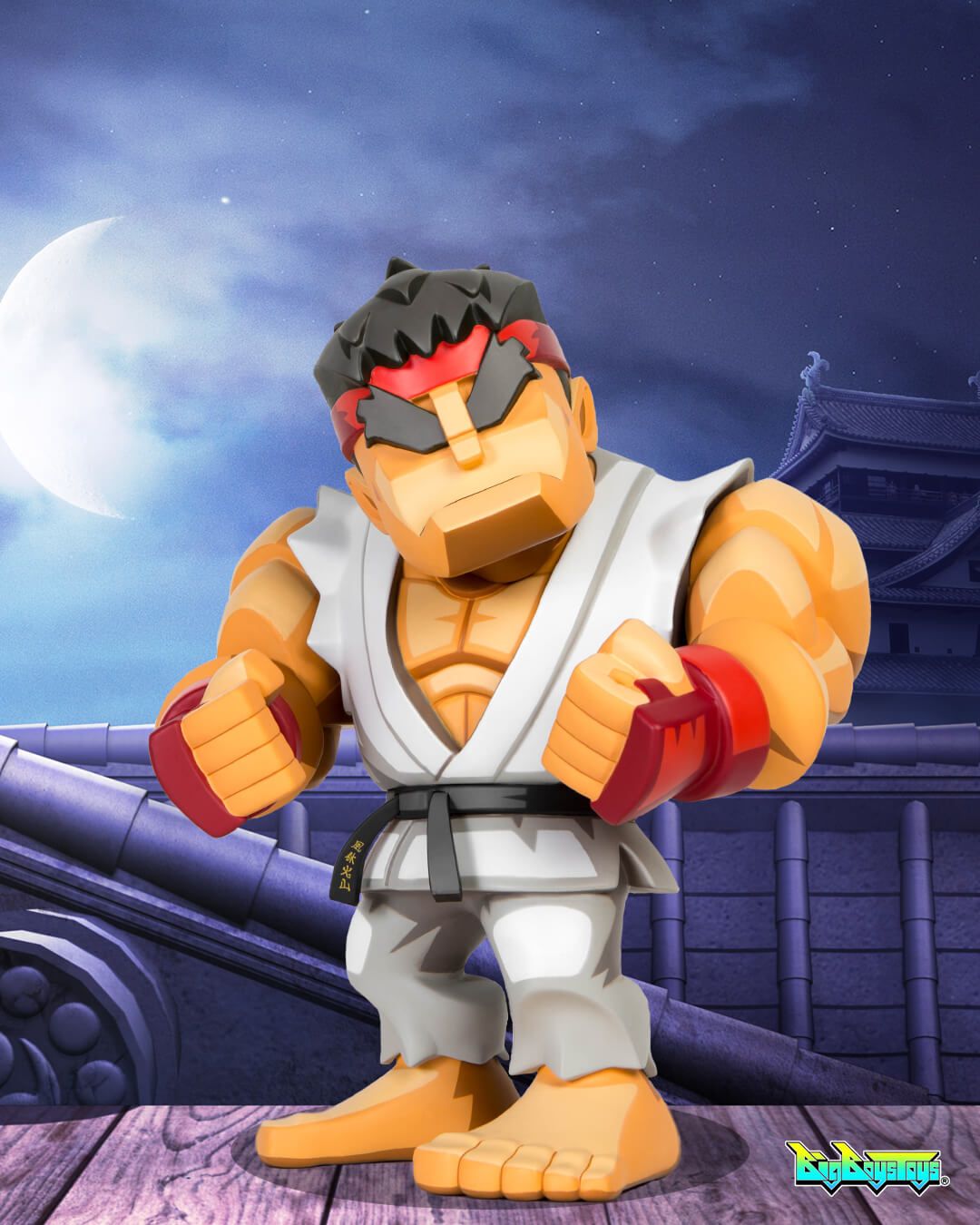 Available from the Mighty Jaxx site HERE. Standing at 12inches tall, this world-famous video game character and deuteragonist from the Street Fighter series is here to Hurricane Kick some asses. Priced at $110 (£83). Ryu expects to ship in July. Street Fighter Ryu by BigBoysToys, in his immediately recognisable white karate gi, red headband and gloves, as well as a black belt. No details were left out, as his belt even has the Fuurinkazan kanji inscribed on it. Limited to 48 pieces only.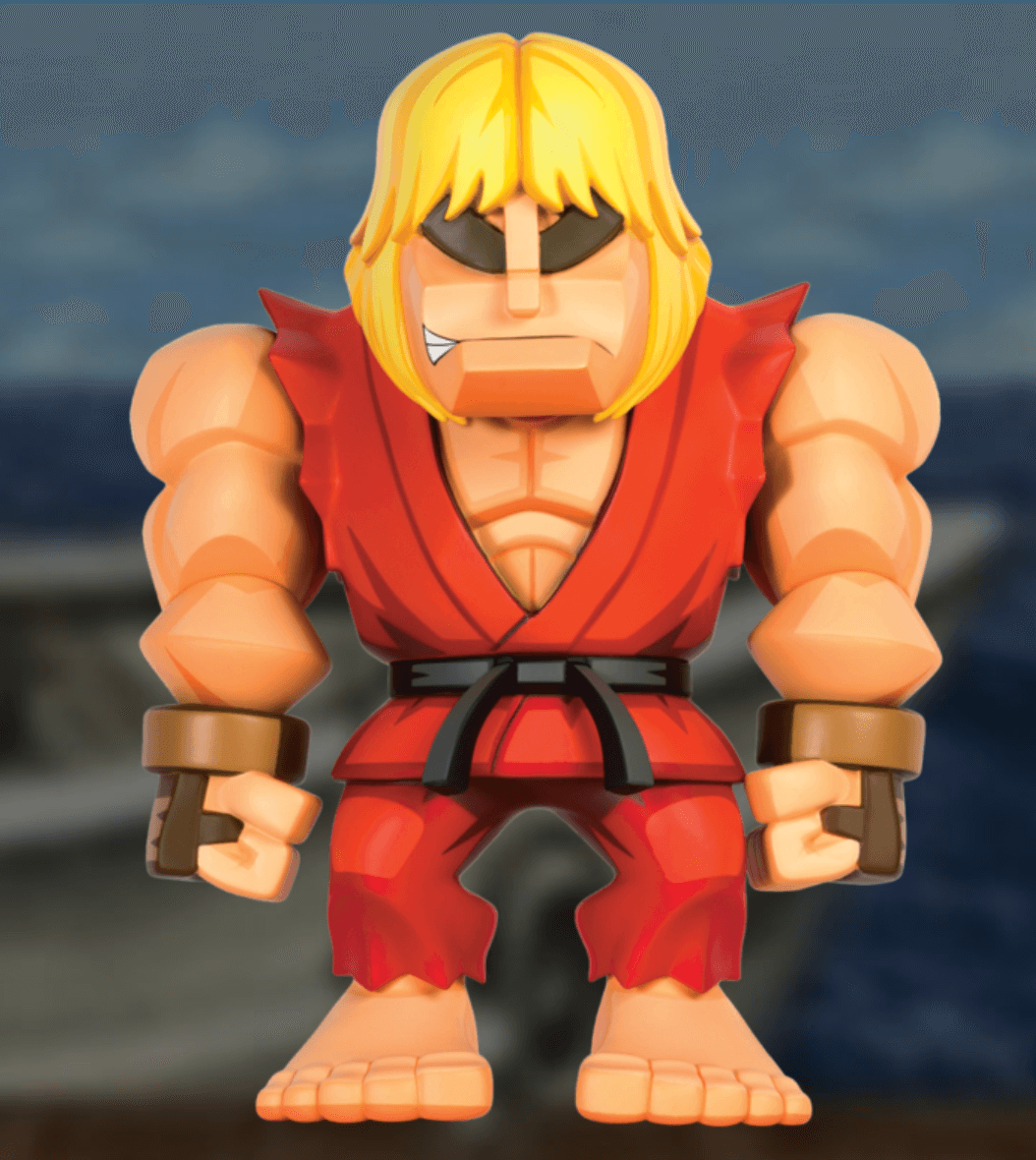 If you wish to add Ken to his Ryu, you're in luck! Big Boy Toys also worked with Mighty Jaxx in recent times to bring the Street Fighter legend to life in this 12inch version of Ken. Available to purchase HERE, again for $110. Currently on schedule to ship in July too.