Last week JPX dropped 2 surprises in one go and left many non-Thai collectors puzzled including ourselves. Animal Parade 3 : Halu by JPX x COARSE x Ejeab was announced and that led to confusion of whats happening with the original VARANUS that was shown at TTE 2017 as well as updated around 4 months ago. We have spoken to Jeep from JPX and one of the organisers of Thailand Toy Expo today to shed a little more light around VARANUS and the idea behind Animal Parade 3 : Halu.
Animal Parade 3 : Halu version is a TTE is exclusive for Thai fans heading to TTE 2018 The yellow chicken is a character of a super famous Thai news and social critic ejeab อีเจี๊ยบ เลียบด่วน. With a 5 licence to use ejeab design incorporated into JPX x COARSE release to give a special release to Thai collectors as well as appealing to other collectors heading to Thailand Toy Expo. – Jeep of JPX
For those who aren't familiar with ejeab we suggest you visit the Facebook page HERE  where you can see the design inspiration comes from and the translation onto the chicken.
We have the official confirmation the OG VARANUS will be released worldwide, so those who are on the hunt stay tuned for a firm release date and info.
Check out our THAILAND TOY EXPO 2017 RECAP HERE. One expo not to be missed and its FREE ENTRY.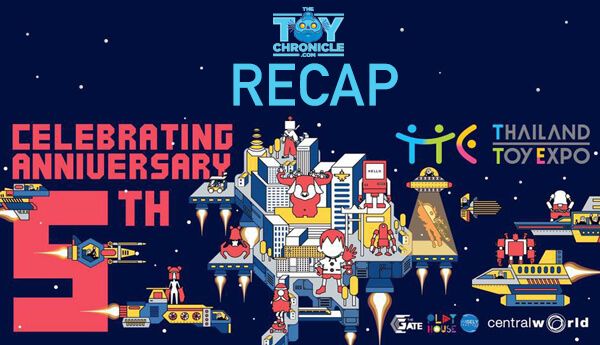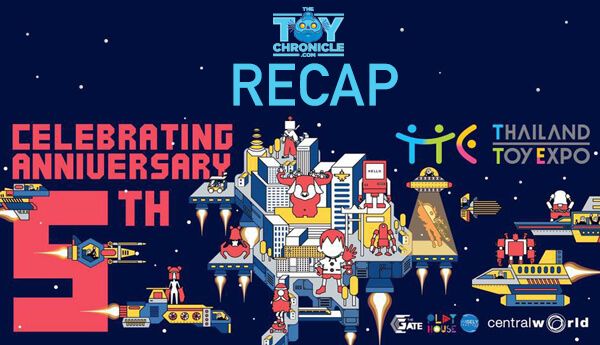 http://www.thailandtoyexpo.com/
You can check out our Facebook live stream videos on our PAGE HERE.
If you want to get your Designer Toy news first, you should look to download our new TTC Mobile App. Designer Toy news direct to your smartphone. No dealing with social media algorithms.
It's FREE.