Finally! The Street Fighter M.U.S.C.L.E. figures by Super7, previewed by us HERE, are online!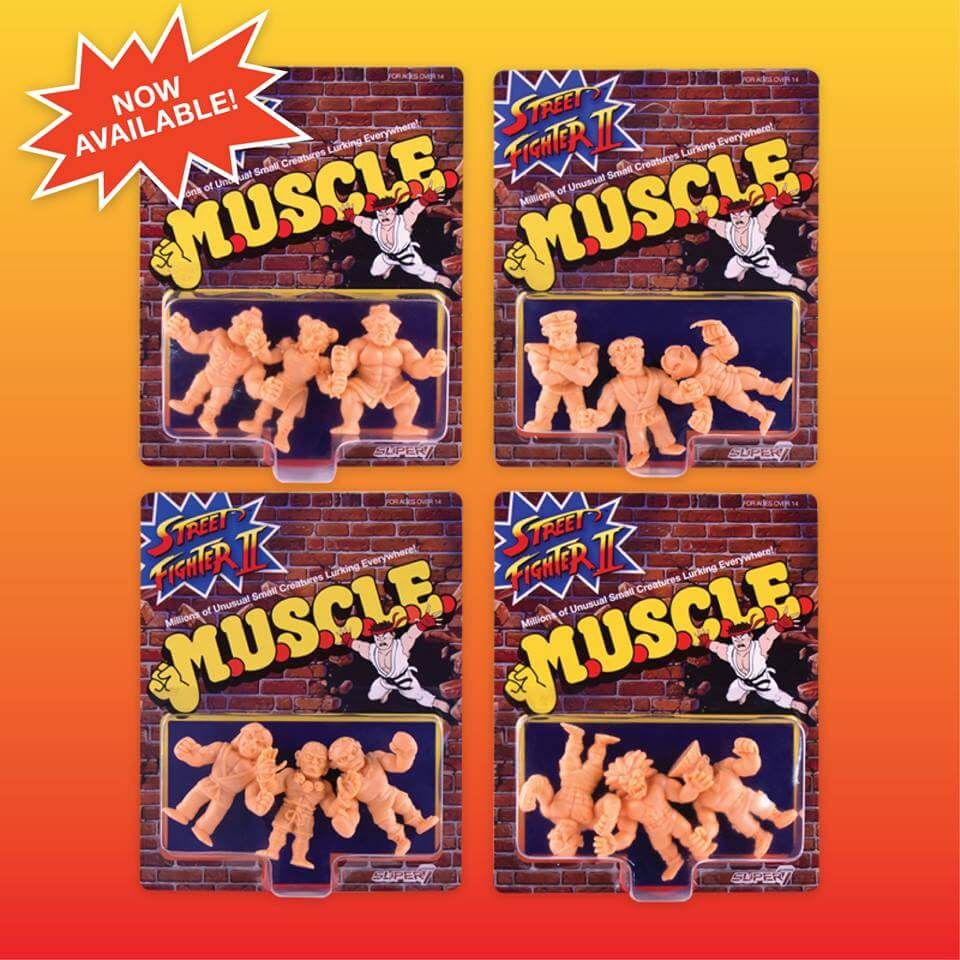 Available in four different sets;
Pack A: Ryu, M. Bison, Vega
Pack B: Ken, Dhalsim, Balrog
Pack C: Blanka, Guile, Sagat
Pack D: Chun-Li, Zangief, E. Honda
[slider source="media: 64027,64028,64029,64030″ height="600″ title="no"]
Available HERE for 6$ per pack or 24$ for the full set!
Round one! FIGHT!
Follow Super7 on Facebook, Twitter and Instragram.
*pics via Super7