All hell has broken loose! Taiwanese designer JACKIE HSIAO has unleashed one HENCH beast that would give Goro one epic battle. Blood has been spilled as not one but two versions! Jackie Hsiao presents to you BALROG x DEATH BLACKMONSTER.
Legend has it that you can't see death when you're near death. When the deceased gaze into the eyes of the hollow and the abyss, and he gave his soul without his own self. It became a collection of deaths; In the kingdom of death, there is no afterlife.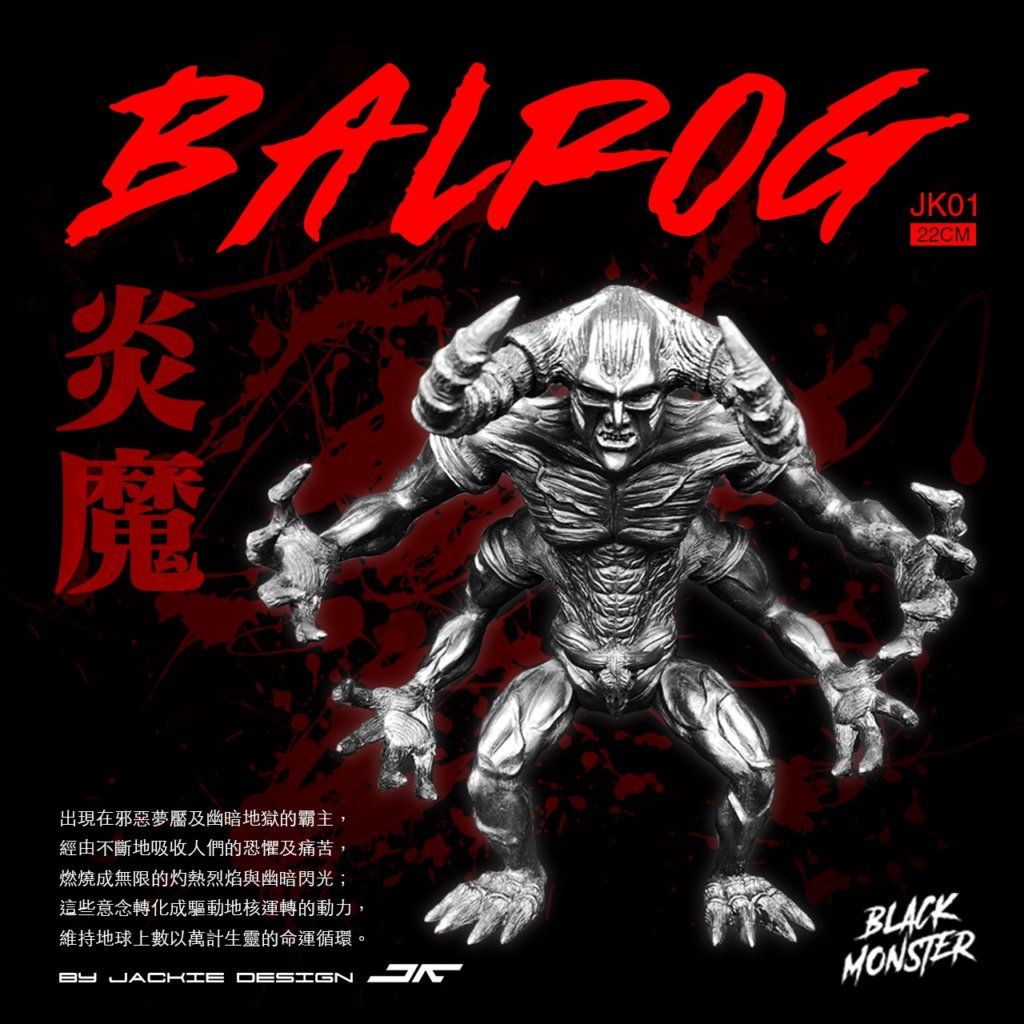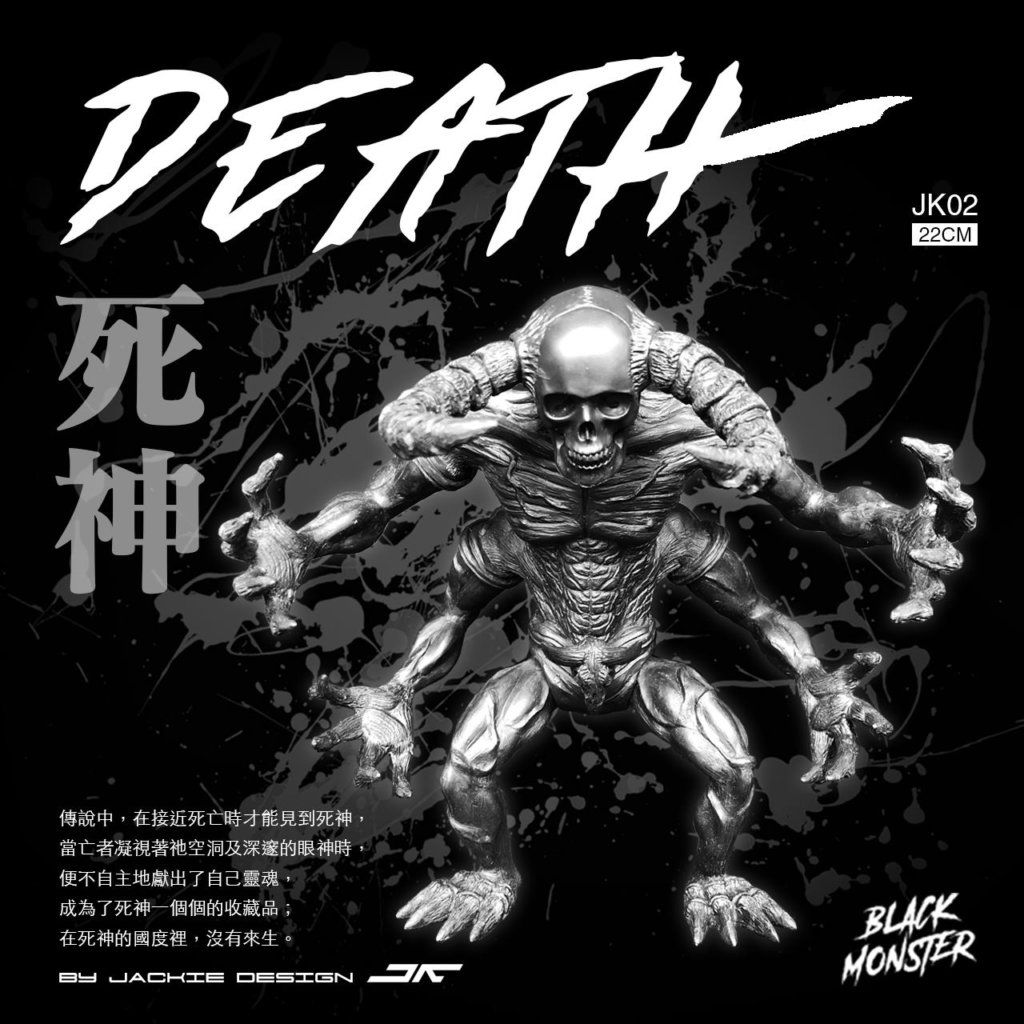 BALROG 炎魔(JK01) / DEATH 死神(JK02)
販售金額:NT$ 2500 / 1pcs (含運費)
本體尺寸:寬22cm X 高22cm (+-1CM)
WHEN: NOW
WHERE: https://docs.google.com/forms
Find Black Monster via Facebook and Instagram.
If you want to get your Designer Toy news first, you should look to download our new TTC Mobile App. Designer Toy news direct to your smartphone. No dealing with social media algorithms.
IT's FREE!