A couple of hours to go before the red carpet and doors open for our Artist Spotlight artist Jan Calleja 3rd Solo Exhibition "SEEING BEING" at Culture Cave Gallery. SEEING BEING isn't just showcasing Jan's art it's also a workshop where you'll be able to learn how to customise art toys from the main man himself! Priceless techniques to take away from the exhibition. If you've been following us showcase Jan Calleja creations over the past few years we are big fans and wish we had the opportunity to visit SEEING BEING exhibition and watch Jan in action. If you are around the area, we suggest you visit and expect your eyes to bulge.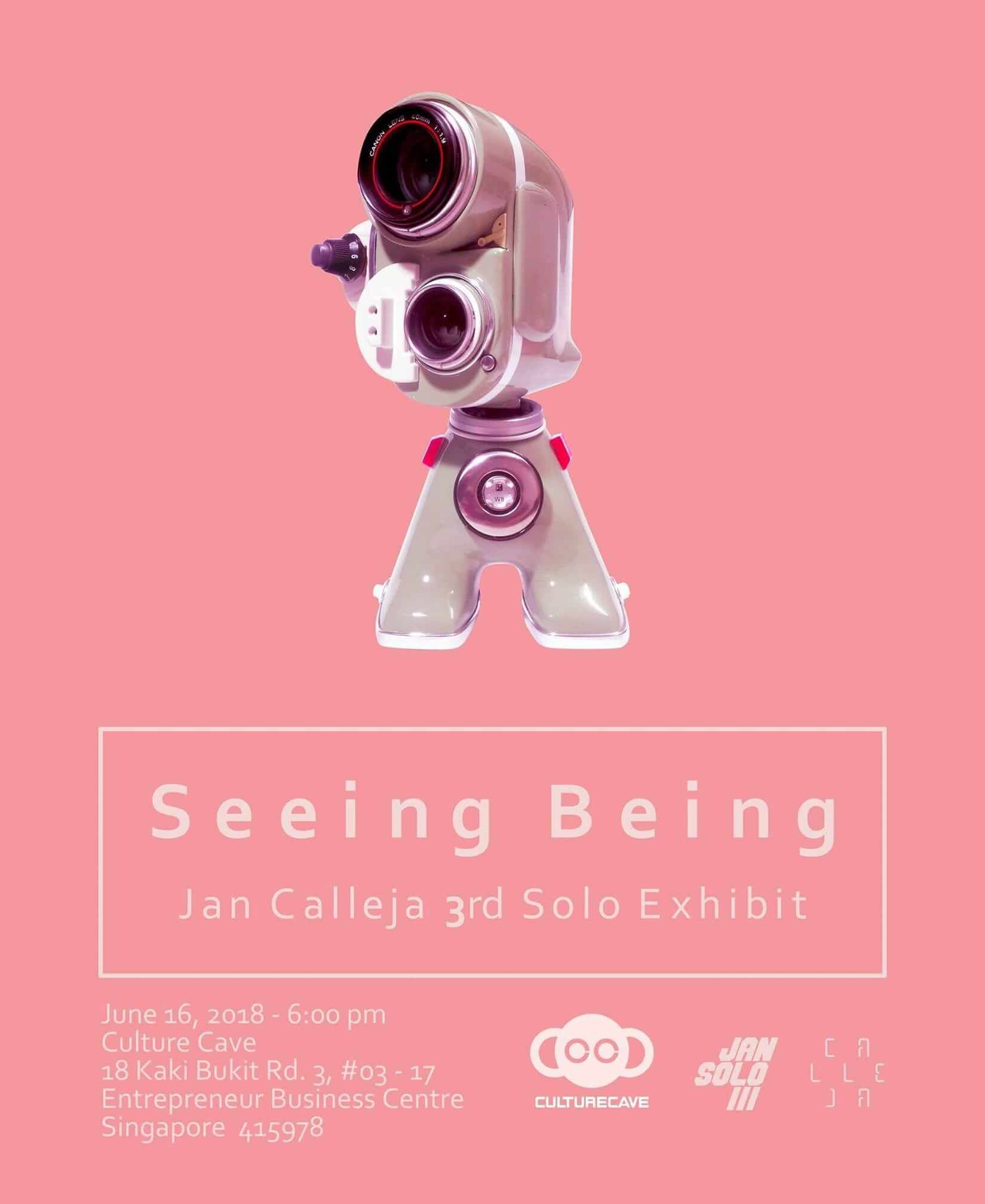 Below is a little tease of what you can expect.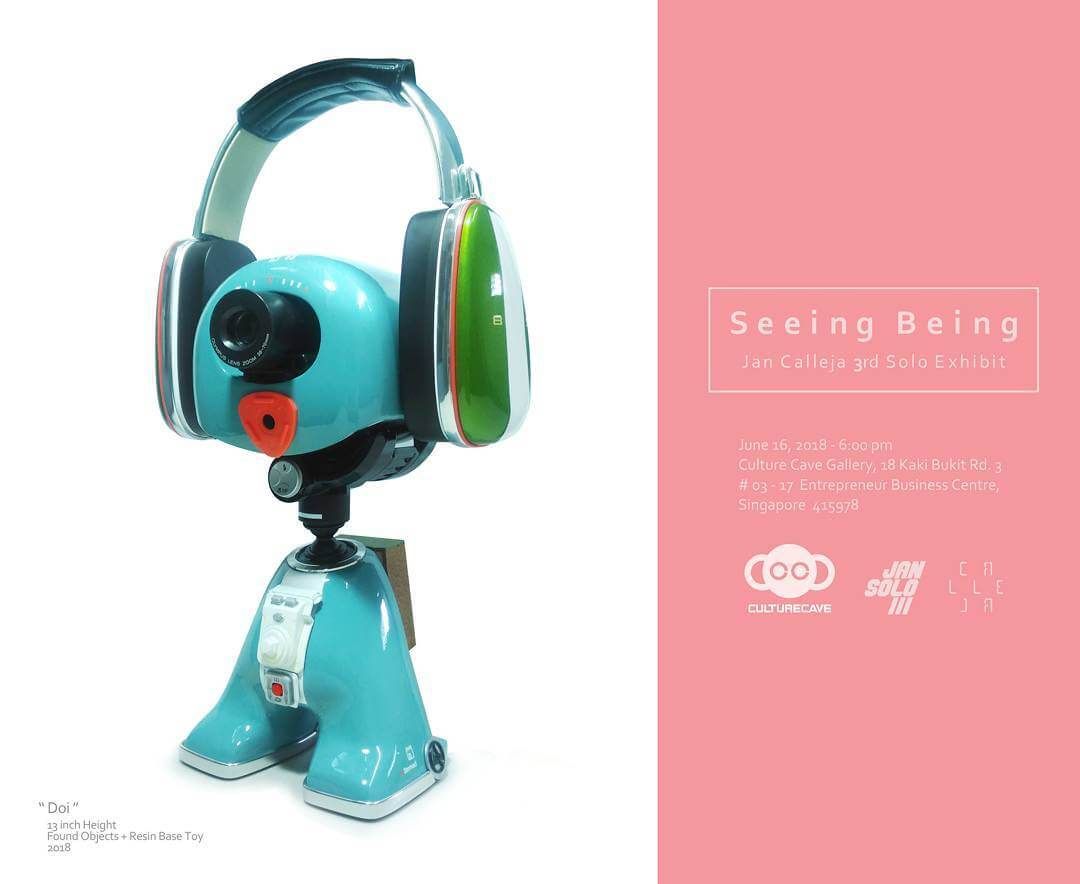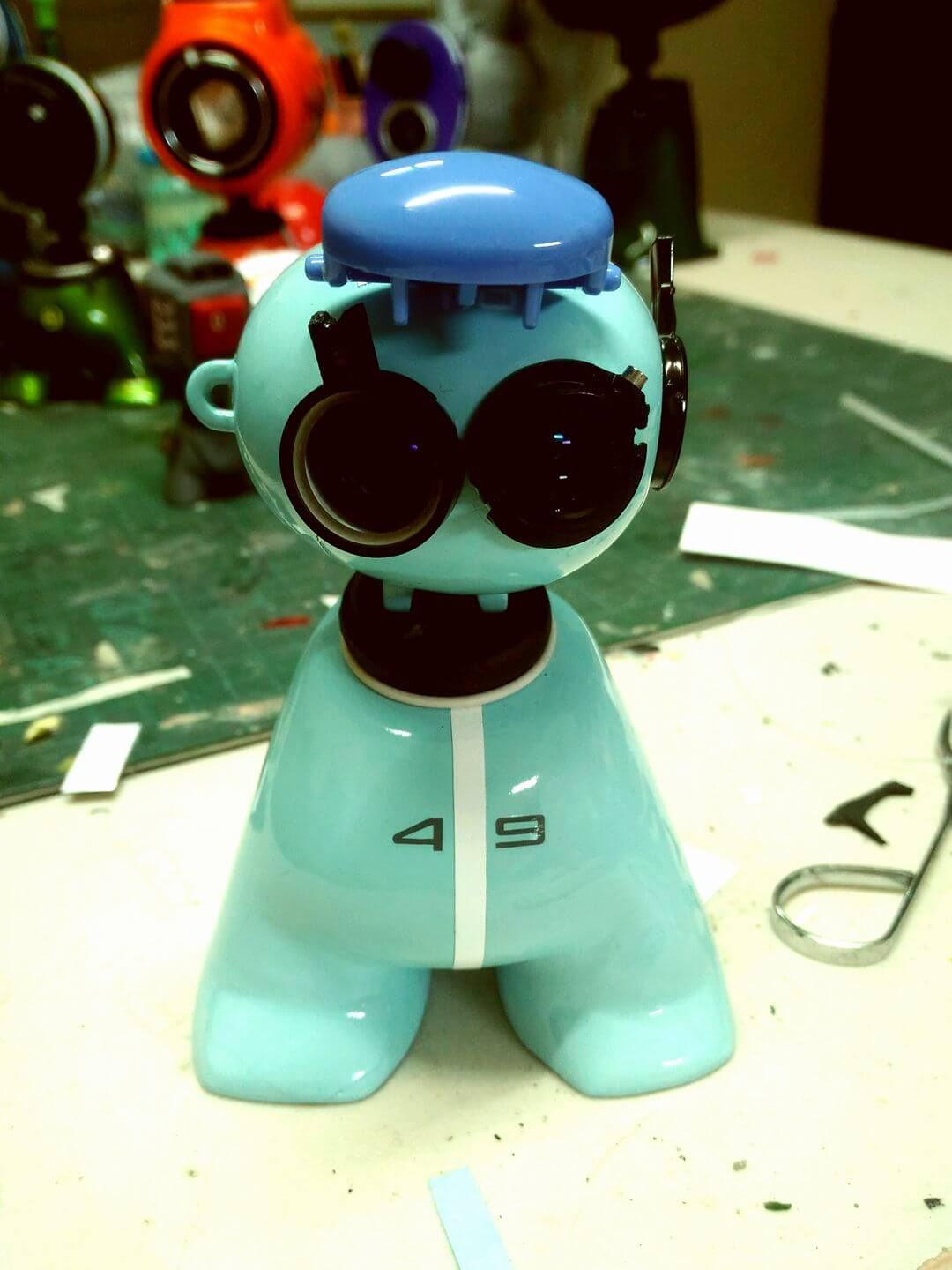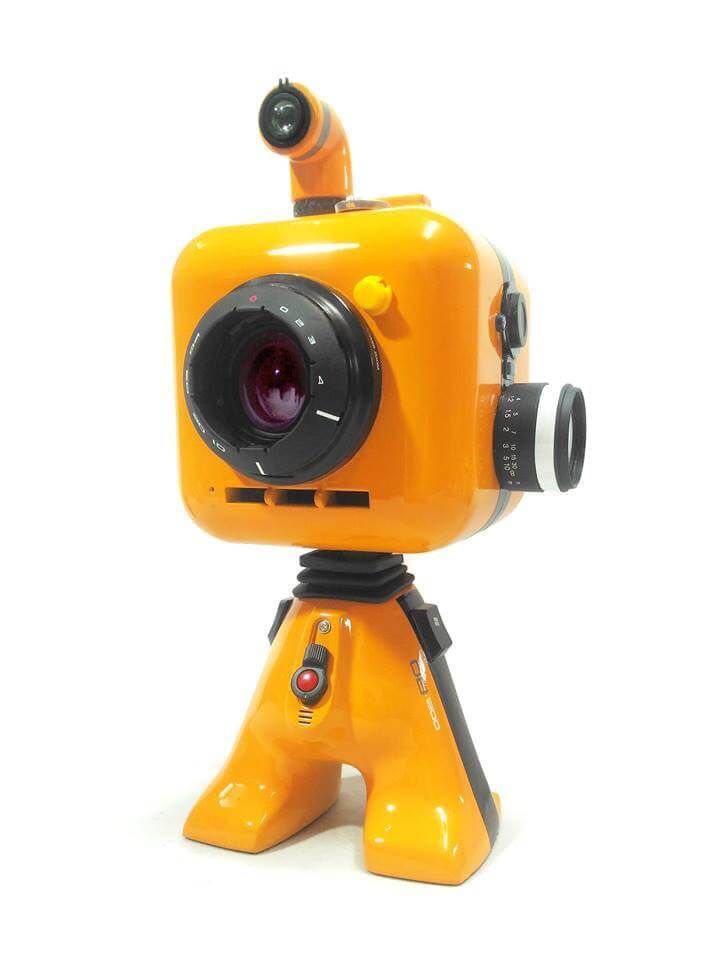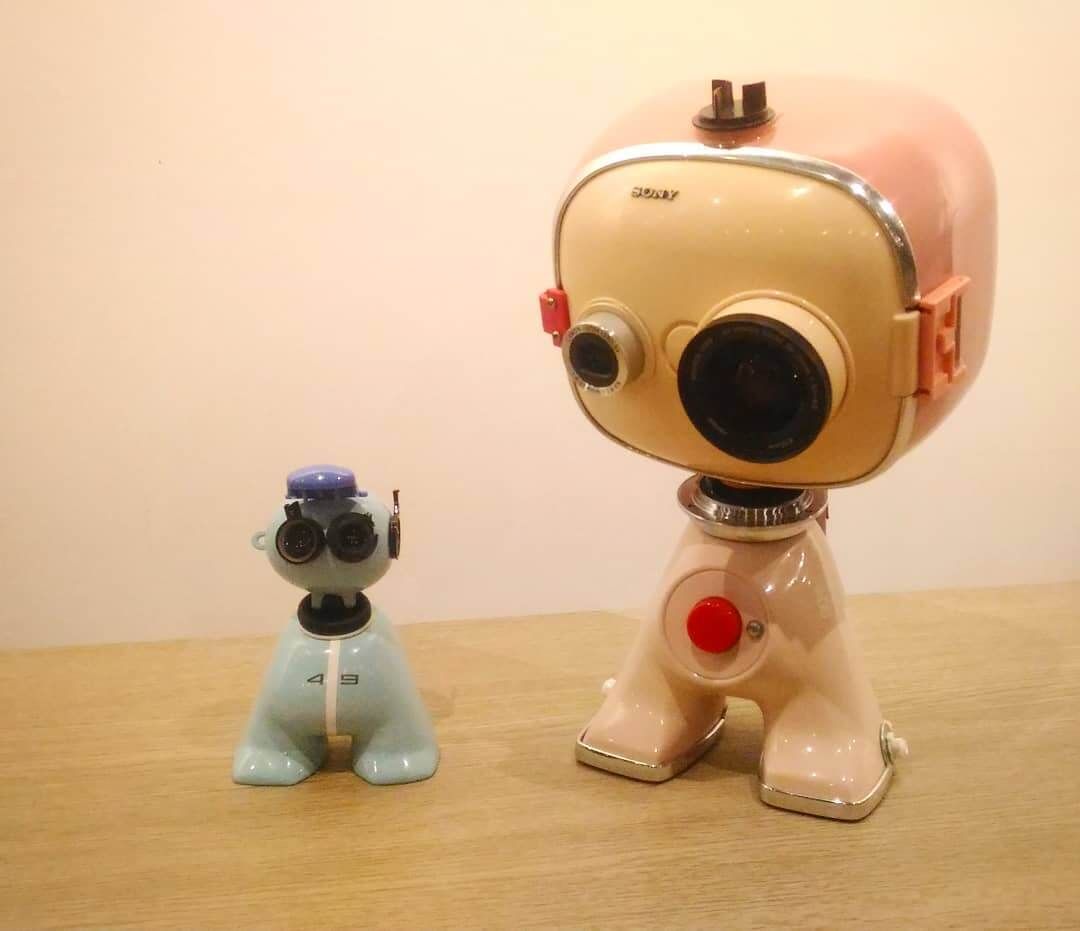 SEEING BEING
Jan Calleja 3rd Solo Exhibit
June 16, 2018 6pm
Culture Cave Gallery
18 Kaki Bukit Road 3
#03 – 17
Entrepreneur Business Centre
Singapore 415978
A workshop on toy customization using vinyl toys + found objects
Class 1 – June 16, 2018 / 10am – 5pm
Class 2 – June 17, 2018 / 10am – 5pm
For inquiries kindly contact [email protected]
Yup, we are jealous. Love Jan's work and missed our Artist Spotlight article? Check it out HERE.
If you want to get your Designer Toy news first, you should look to download our new TTC Mobile App. Designer Toy news direct to your smartphone. No dealing with social media algorithms.
It's FREE.
Check out Top Gear Philippines segment on Jan! So cool.
[youtube url="https://youtu.be/1nwAnFCBKT4″ width="1200″ height="1000″]https://youtu.be/-q6KyIQkaQk[/youtube]
Check our more customs from Jan via Flickr. Jan has opened up his commission list right now so you can finally own one of his masterpieces. Simply email Jan via [email protected] or message via Facebook.