It was only yesterday since we gave you an update for the highly anticipated BAOMOY Stone Villager Series by MIRO. A new day and we woke up to the beautiful news that MIRO has opened pre-orders for BAO MOY Stone Villager! After months of waiting and watching the process they are ready, and with plenty of variants too. Let's not waste any more time, MIRO presents to you BAOMOY Stone Villager Series.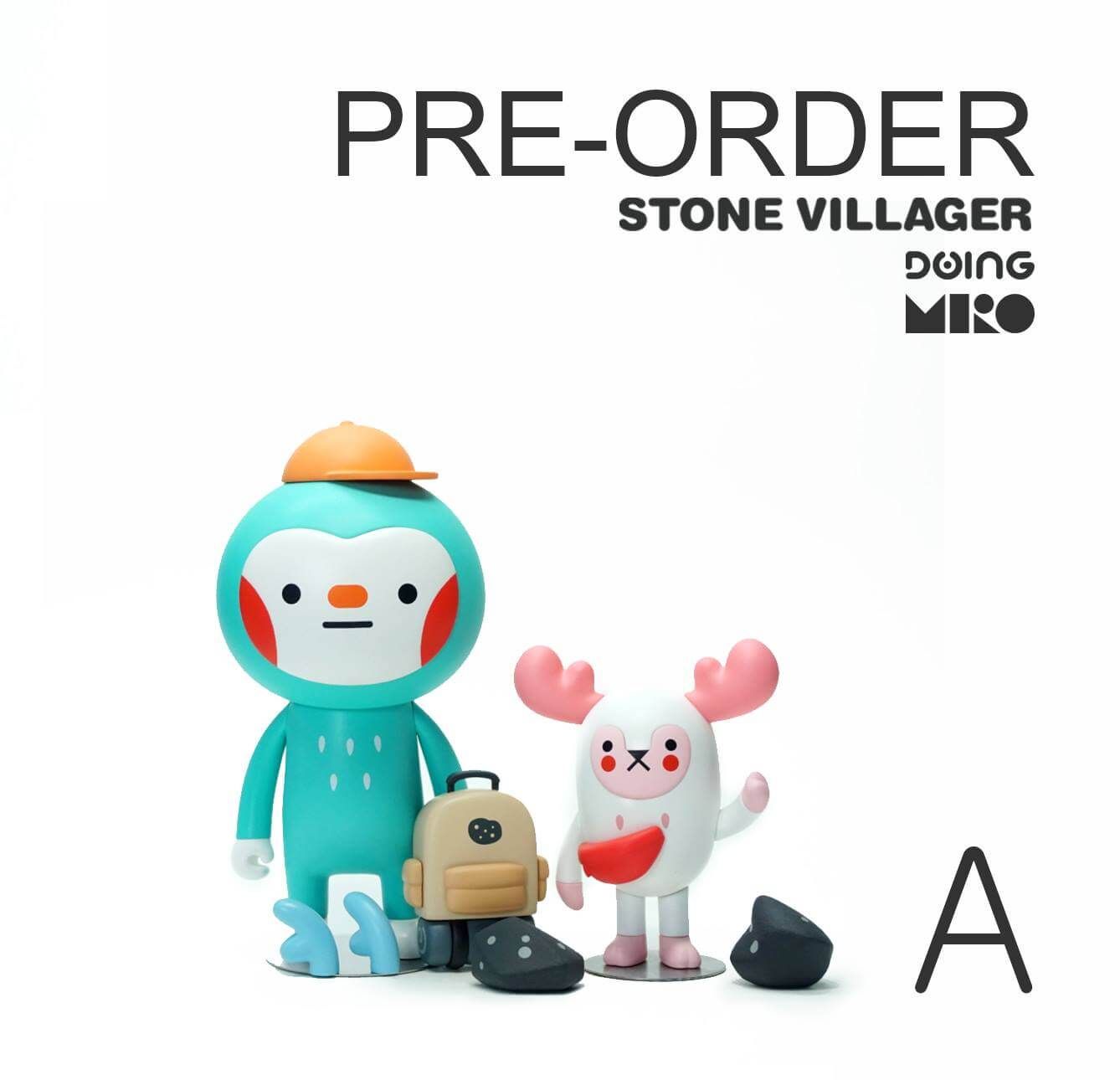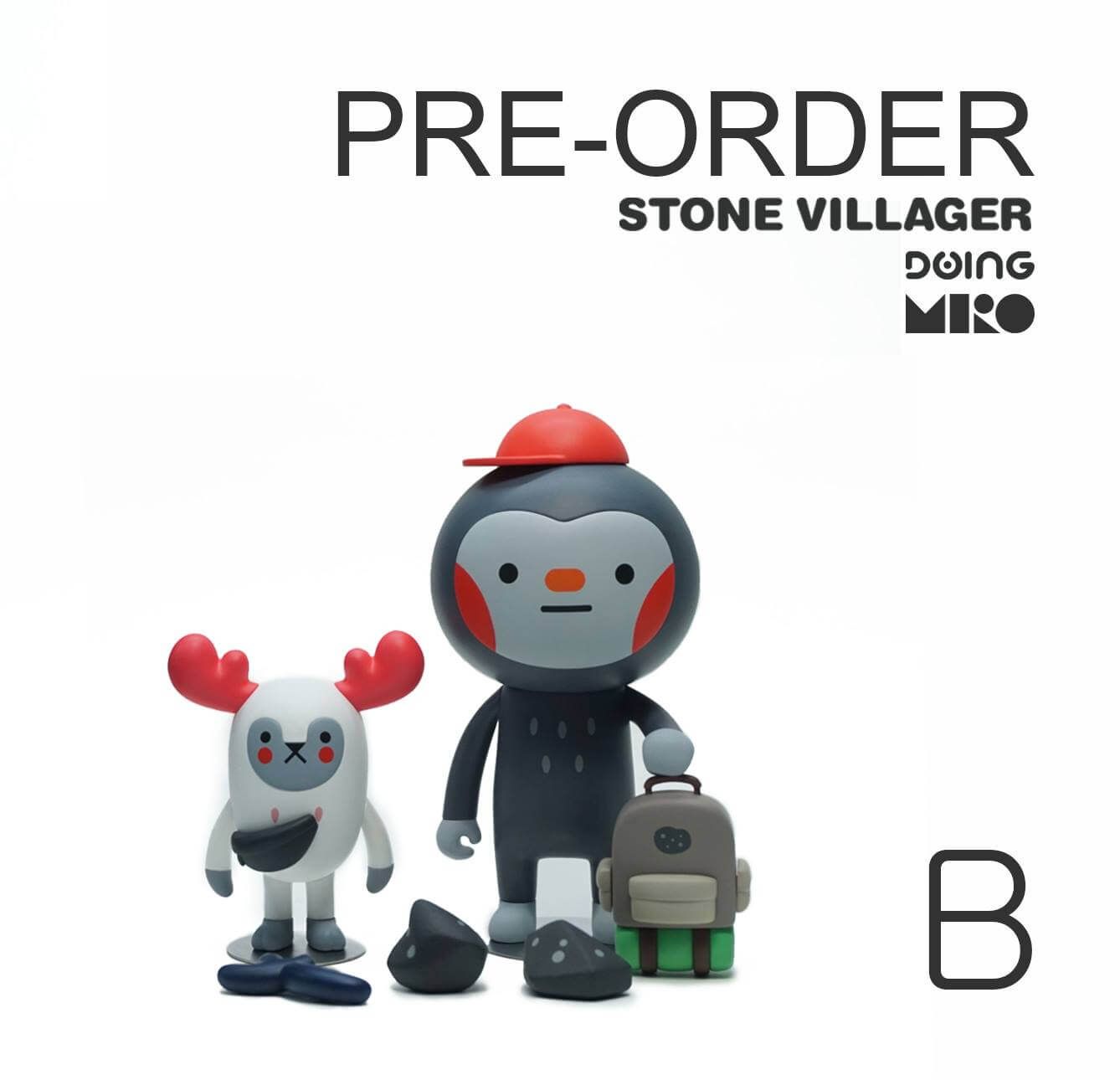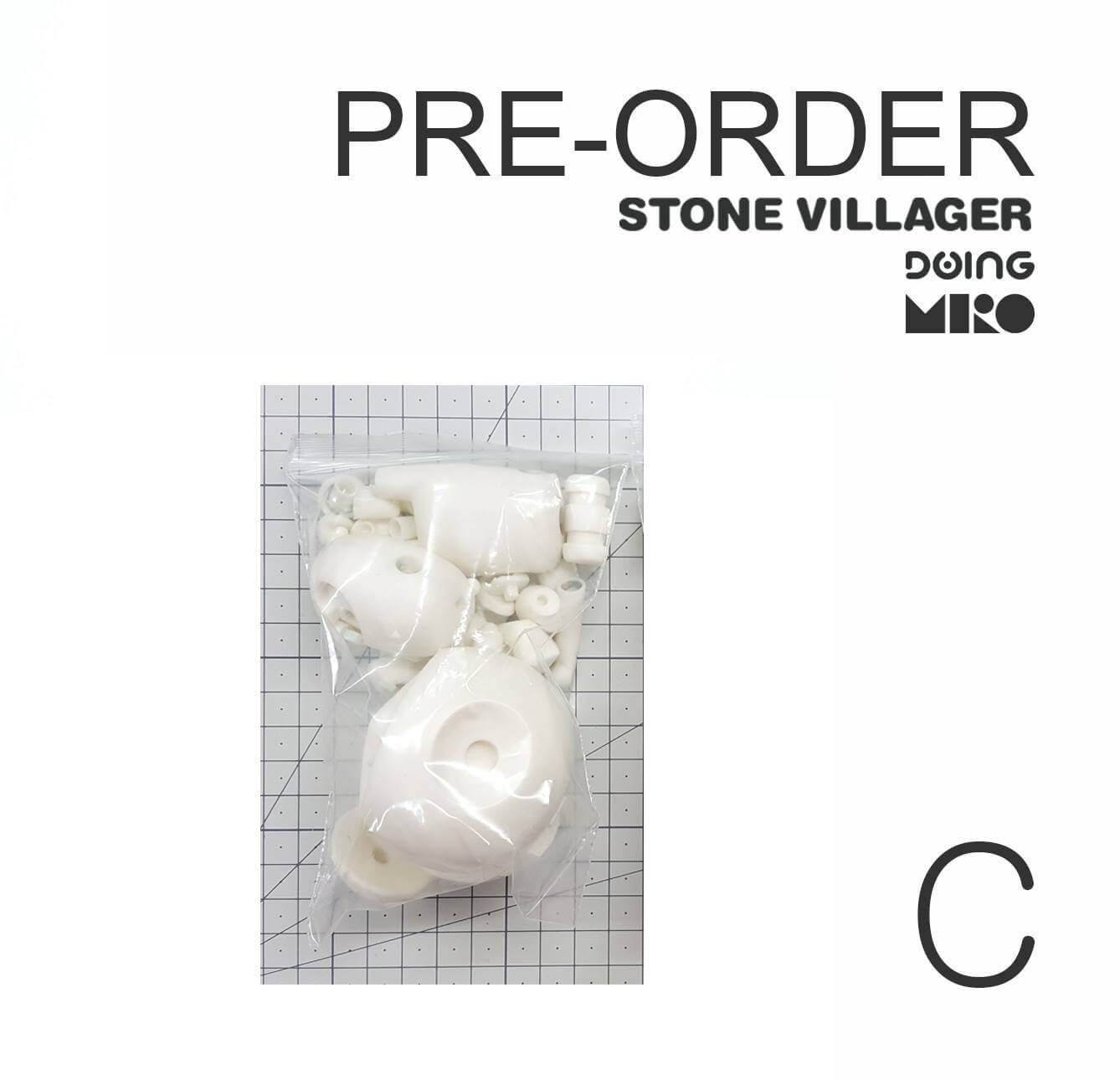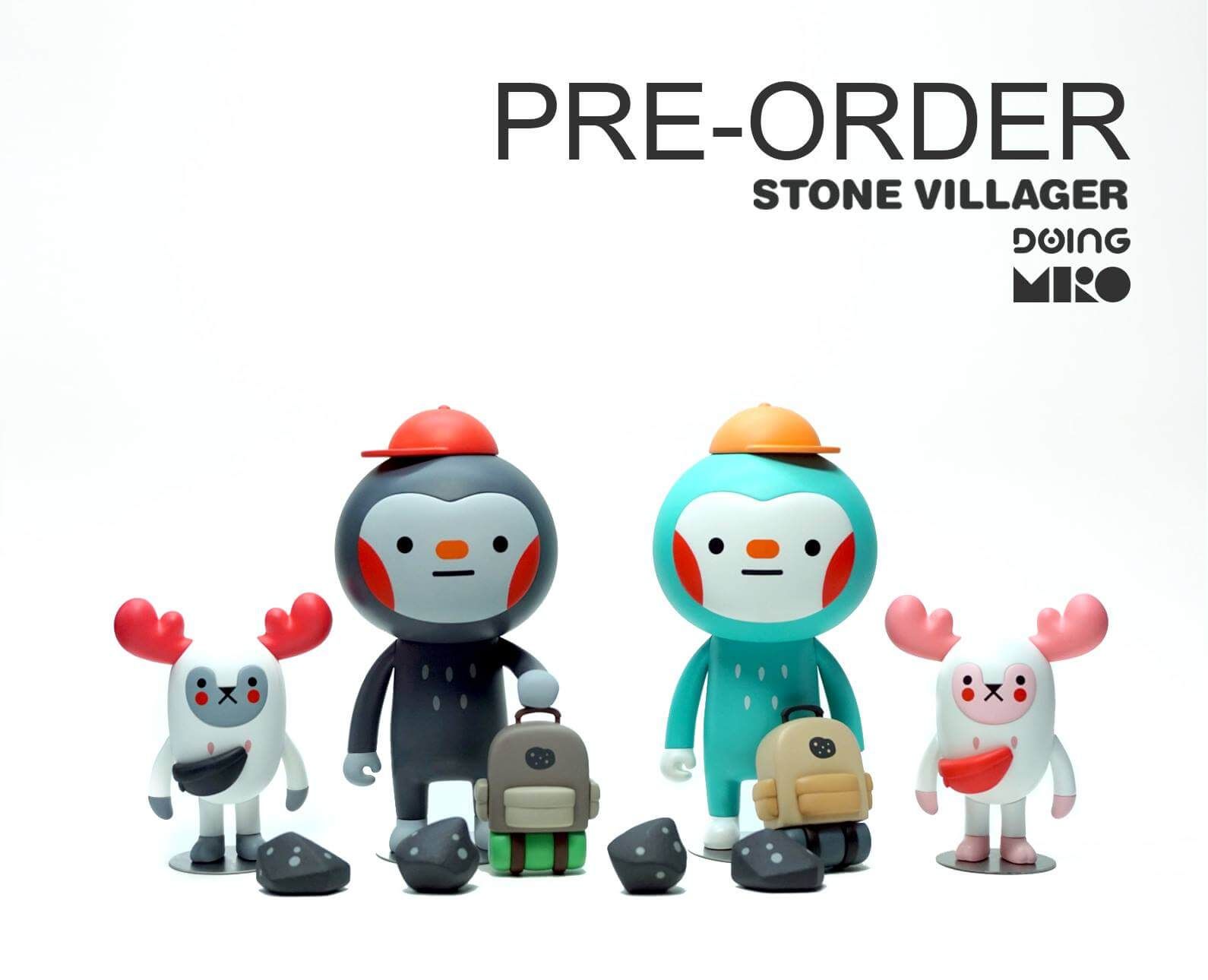 Info:
?Limit of 100 sets
?There are three options (Gray&Mint&Resin kit)
Included in this set:
?Bao&Moy figures
?Cap(Bao)
?Stone 2ea(Bao)
?Backpack(Bao)
?Waistpack(Moy)
?Horn(Moy)
?Figure base
?Magnets(Resin kit Only)
Price:
?Color – $200 for one set +Shipping fee
?Resin kit – $100 for one set +Shipping fee
Shipping:
?Shipping will be from South Korea with EMS.
?Shipping cost will depend on your location.
?Each set weighs about 0.5kg with packaging.
?Click here to check your zone (http://eng.koreapost.go.kr/eng/sub/subpage.jsp…)
?Click here to check their prices (http://eng.koreapost.go.kr/eng/sub/subpage.jsp…)
Expected timeline:
?Group Buy opens: September 23, 2017
?Deadline for payments: October 10, 2017
?Products will be shipped out: About early November 2017
Notes:
?Deadline for orders is August 31, 2017, or until 100 sets.
?Order ONLY if you can pay the invoice by the invoice deadline (October 10, 2017)
?We will send invoices through Paypal to everyone, so you need a verified PayPal account to receive and pay.
?Also please check the information carefully before submitting your order.
ORDER HERE: https://goo.gl/forms/51T5f7iTu5X4hz0V2
Check out our LIVE unboxing below! Spoiler ALERT its a BEAUTY.
Have you seen the magnetic joints so it makes swapping the accessories and movement more fluid (Check the video below)
Check out our  Artist Spotlight artist with May Kim AKA Crystal May.
Stone Villager BAO & MOY DOING have their own Facebook page now! Give them a LIKE HERE.
Find May via http://www.mirohouse.co.kr/ and Facebook.