Wellcome to The Toy Chronicle Artist Spotlight. We shine the light over to South Korea to May Kim AKA Crystal May. May is well known for her Fashion/Art sculptures. May's latest beautiful sculpture "Come. Back. Home" clearly shows what talent and versatilely May can do. The flow of the sculpture, capturing the emotions with the paint and finely crafted face, and poses are just one of many talents from May.
May who's a Figure Art Director at www.mirohouse.co.kr/ who boasts a huge range of well known clients. May has plenty of experience with her fashion art toys as well as in the past, prototyping for action figure giants HOT TOYS.
"Come. Back. Home" by Crystal May x Makers Kakao. Is May's latest release. Ever so elegant, even though we're not collectors of fashion sculptures/ figure we can still appreciate May's stunning work. The semi translucent dress and the flow of the hair took our breath away.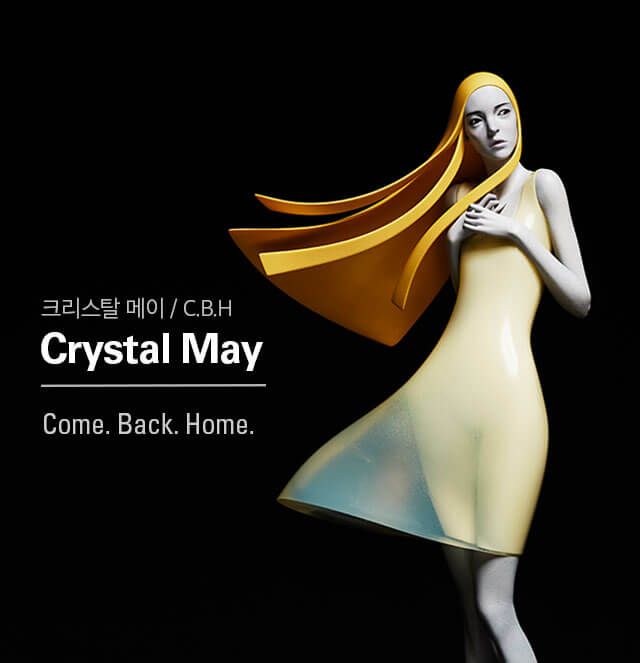 [slider source="media: 41582,41583,41584″ width="1000″ height="1000″ title="no"]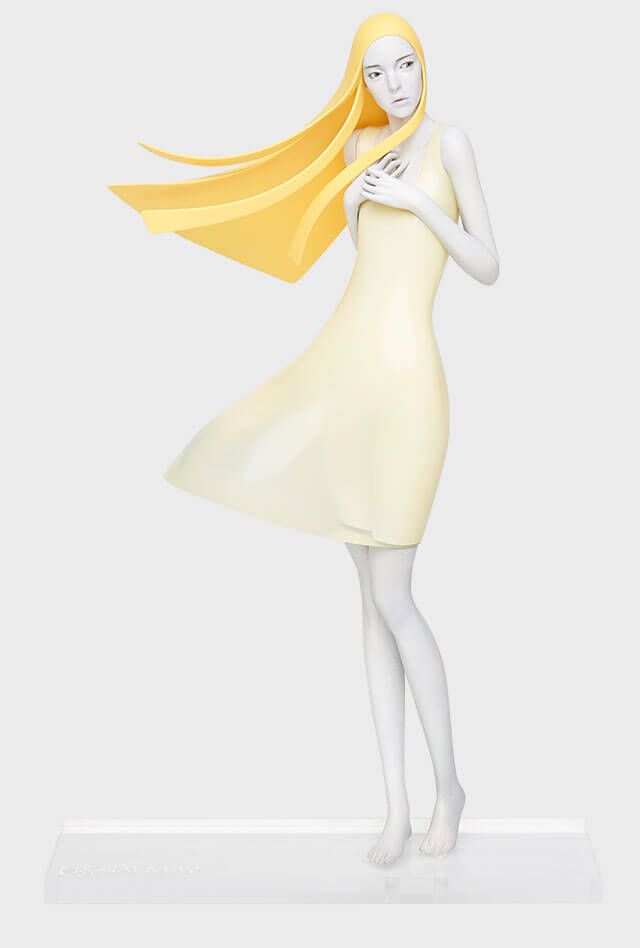 Seeing the how C.B.H was produced made us like C.B.H even more. Check the WIP steps at HERE.
May has the experience and knowledge of the human anatomy from her studies, which would the reasons why her figure proportions are stunning and correct.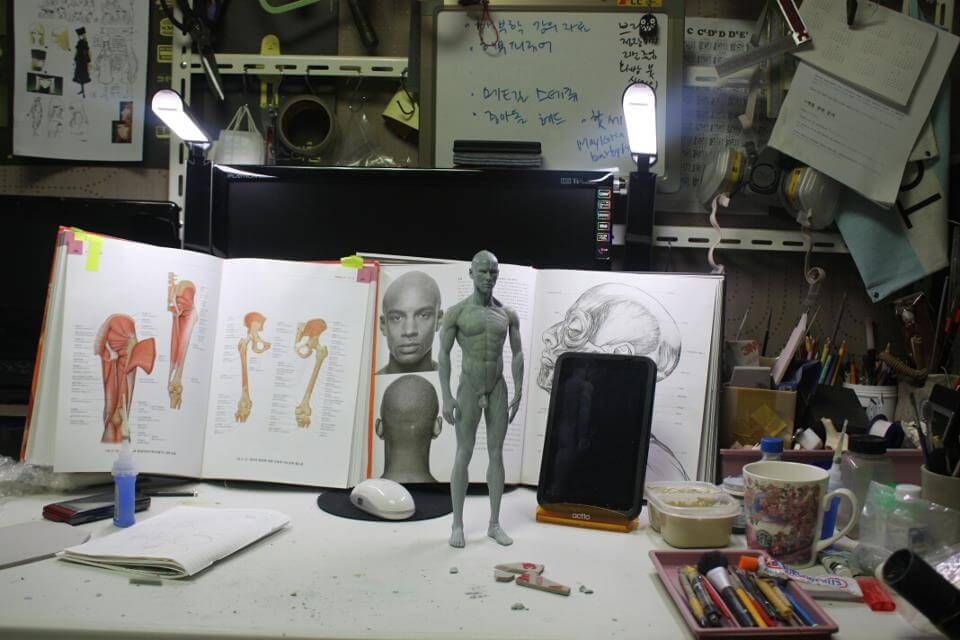 [slider source="media: 41587,41588″ width="1000″ height="1500″ title="no"]
May's earlier work are just as stunning.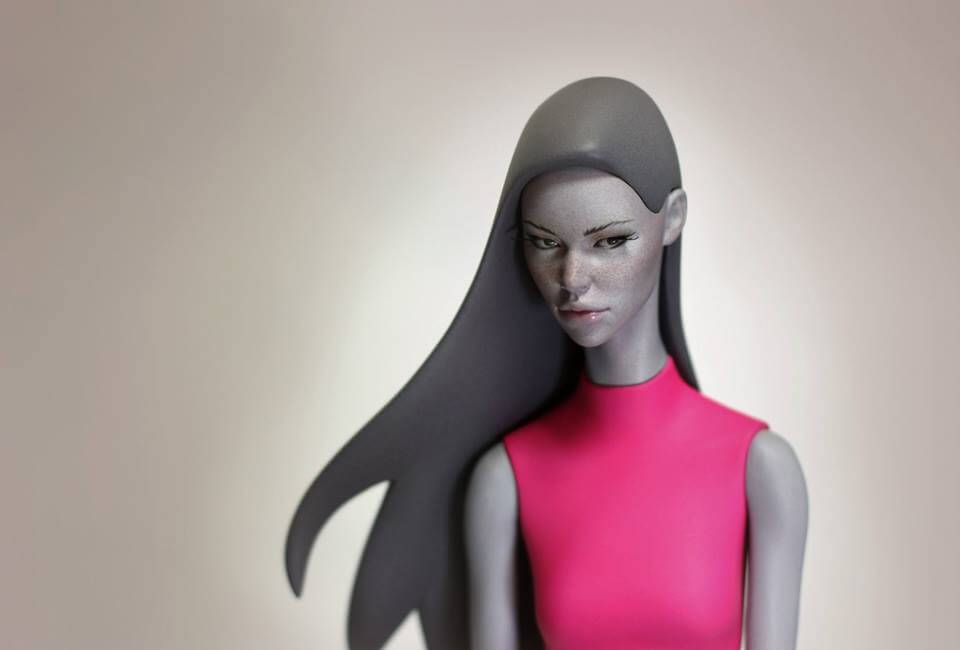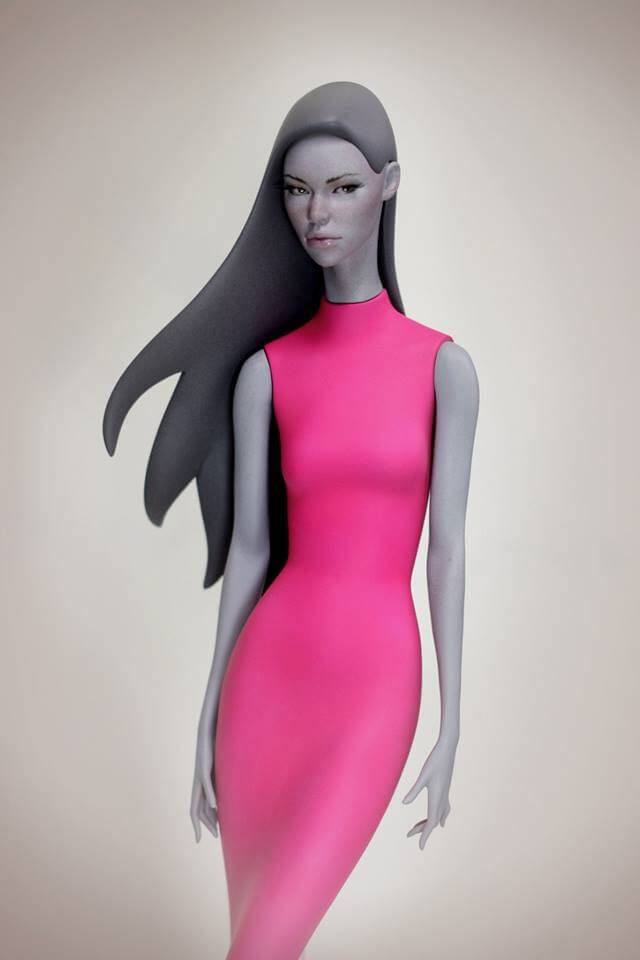 Being apart of the Miro House team, May gets to be apart of design modeling, prototype of limited editions art toys. Here are a few examples.
GgarGgar Nun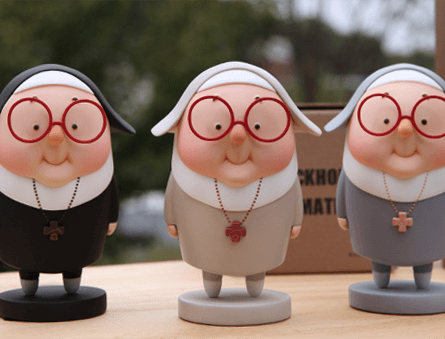 ADOTTE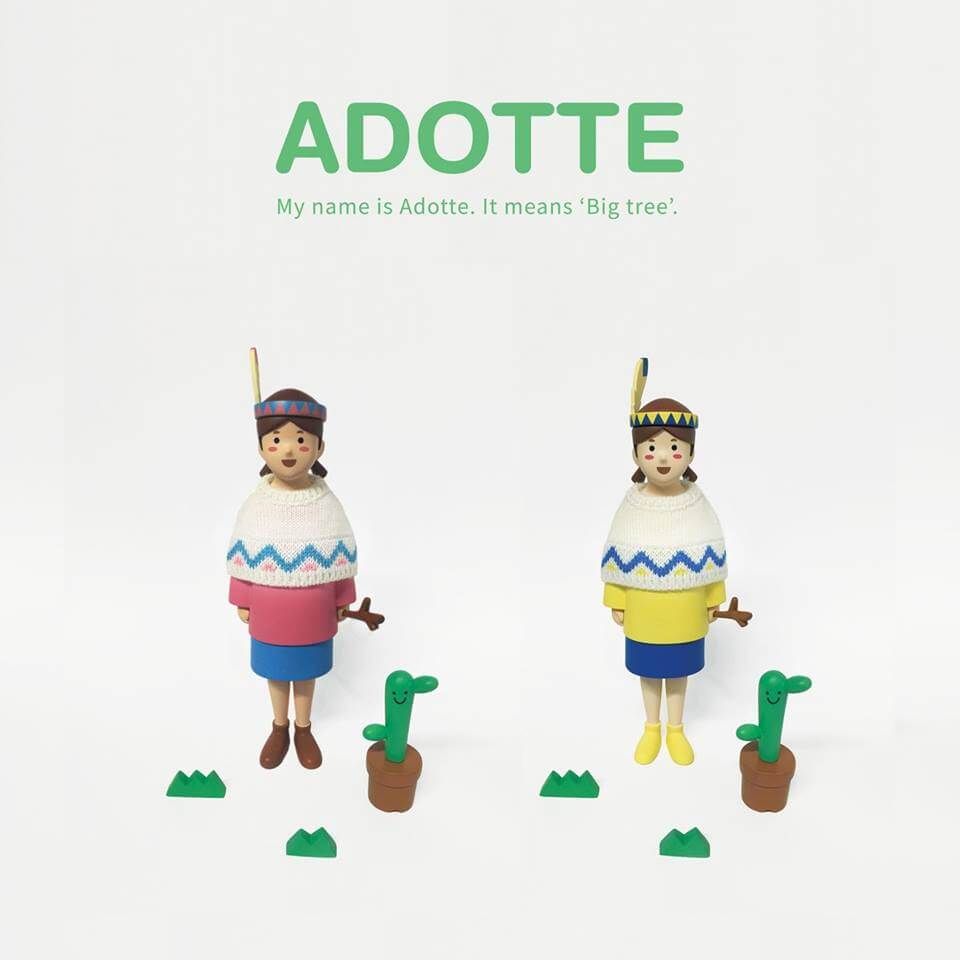 The adorable Jambo Island Figures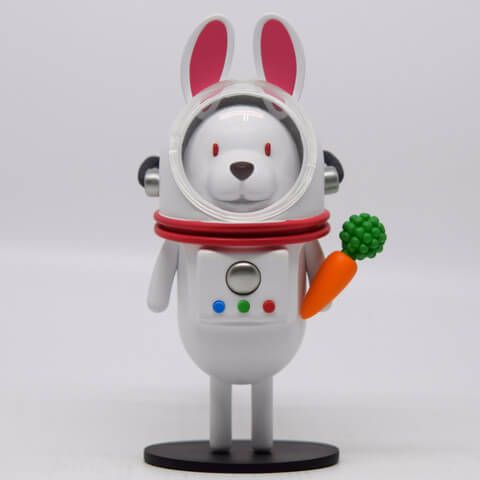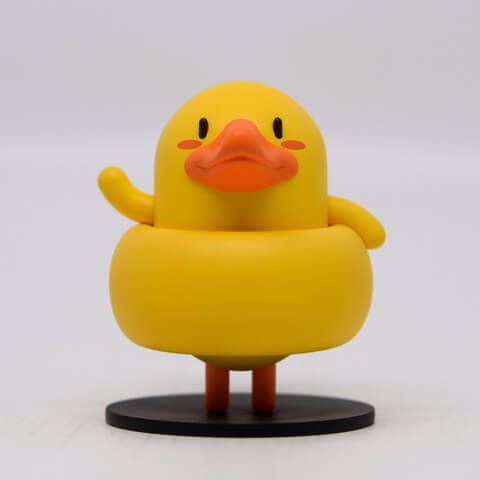 Being versatile May can work with any collaboration and she shows this with the mobile game Clash of Clans. Mixing her fashion dolls with Clash of Clans theme.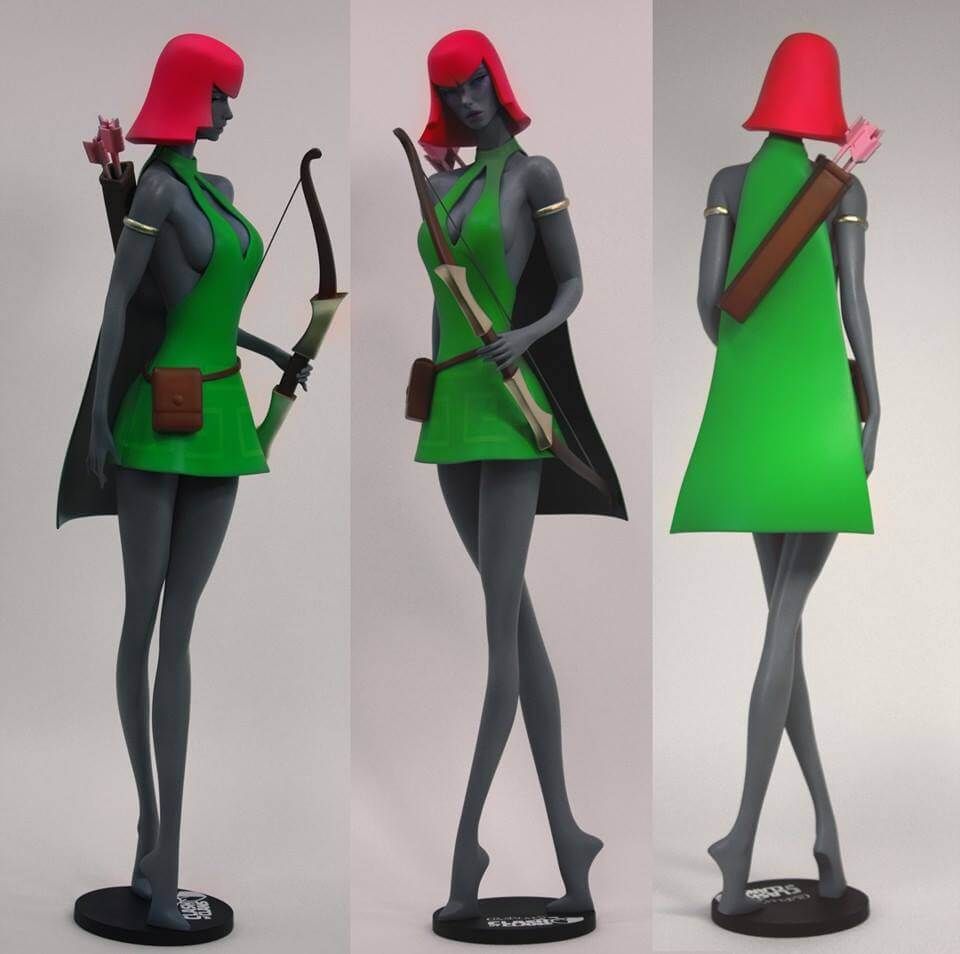 [slider source="media: 41597,41598,41599″ width="1000″ height="1500″ title="no"]
A couple of months ago May took part in the Uglydoll show. Such a cool mashup!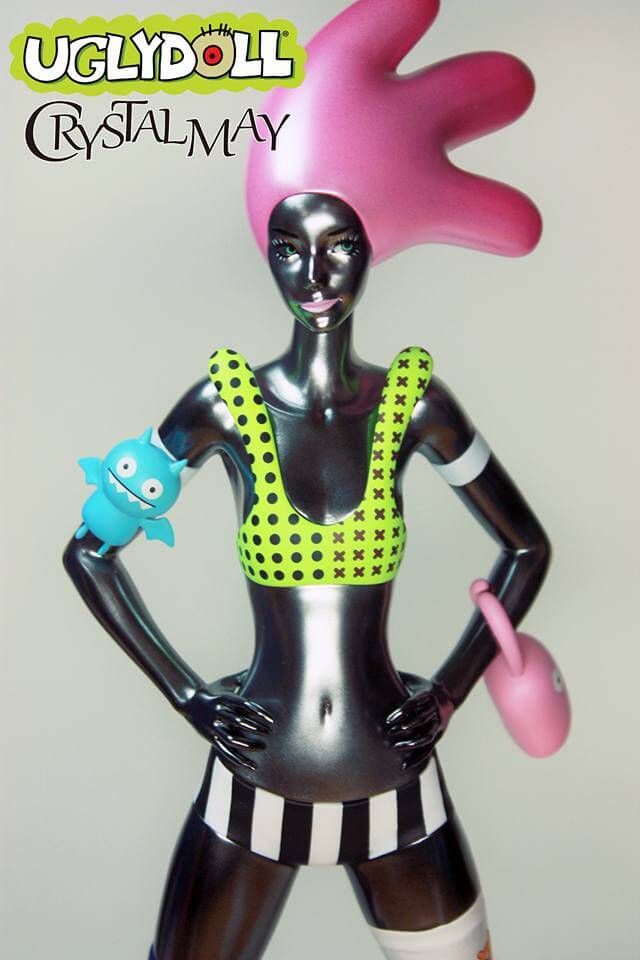 [youtube url="https://www.youtube.com/watch?v=HZytAf3p798″ width="1200″ height="1100″]https://youtu.be/-q6KyIQkaQk[/youtube]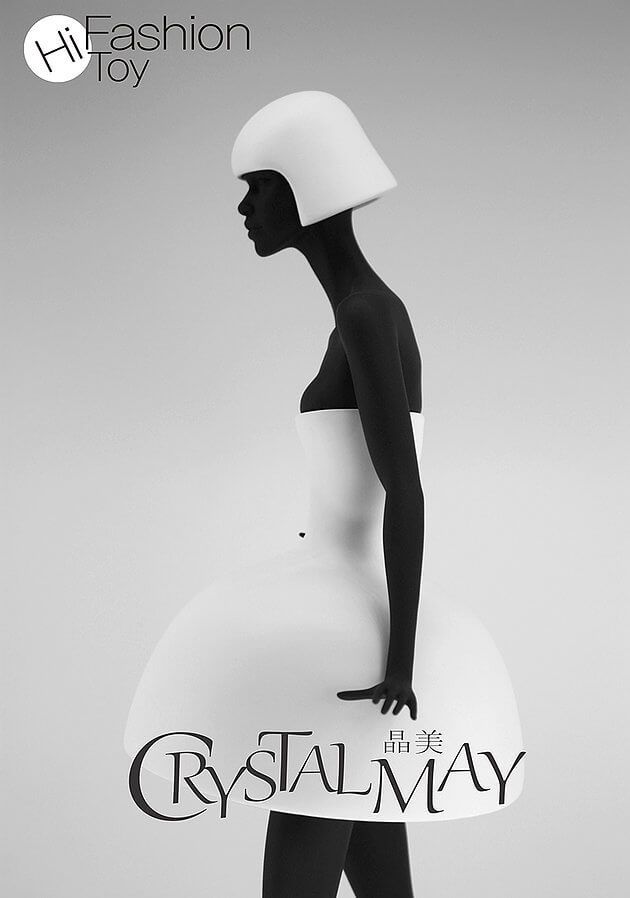 If you're interested in May's C.B.H we think Makers store has a couple left, find it HERE.
It's a little differenent feature from us but we hope you guys enjoyed May's work as much as we did. To check out more you can visit May via http://www.mirohouse.co.kr/ , Facebook