Sorry in advance if you are sick of seeing us updated BAOMOY By MIRO. We love them so much that we can't leave every step of the process until the release. Over the past few months we've updated you all with the latest development and a little surprise, ?????? Stone Villager BAO & MOY DOING By MIRO House will be having an exclusive convention colourway before the worldwide release. Our The Toy Chronicle Artist Spotlight artist May Kim AKA Crystal May whos part of the development for MIRO House updated us again just moments ago. The colourways have been officially approved and finalised!
To top it off, have you seen the magnetic joints so it makes swapping the accessories and movement more fluid (Check the video below)This means one step closer to a release date.
Final colours are A: BAOMOY original colour, B: dark grey and red design colour.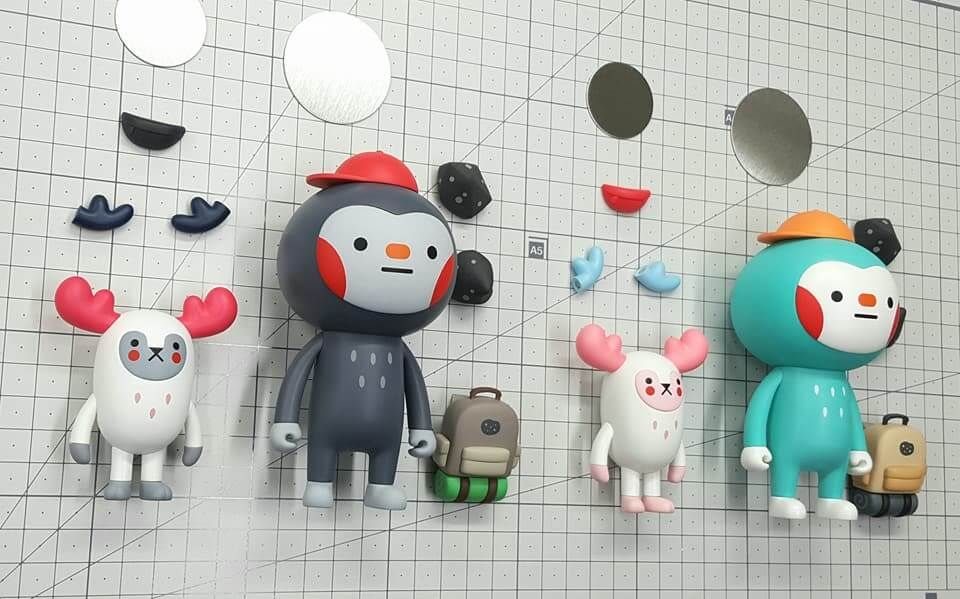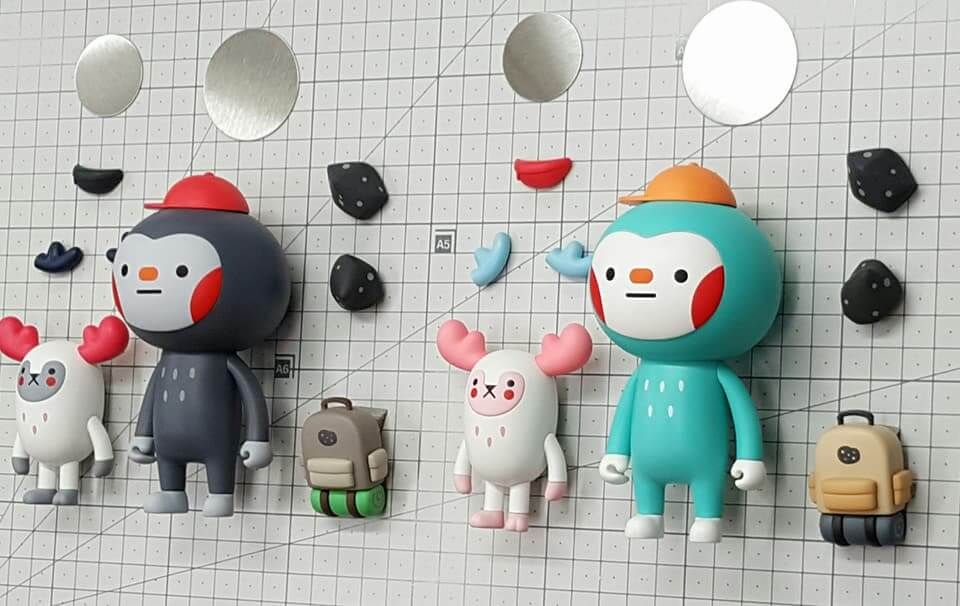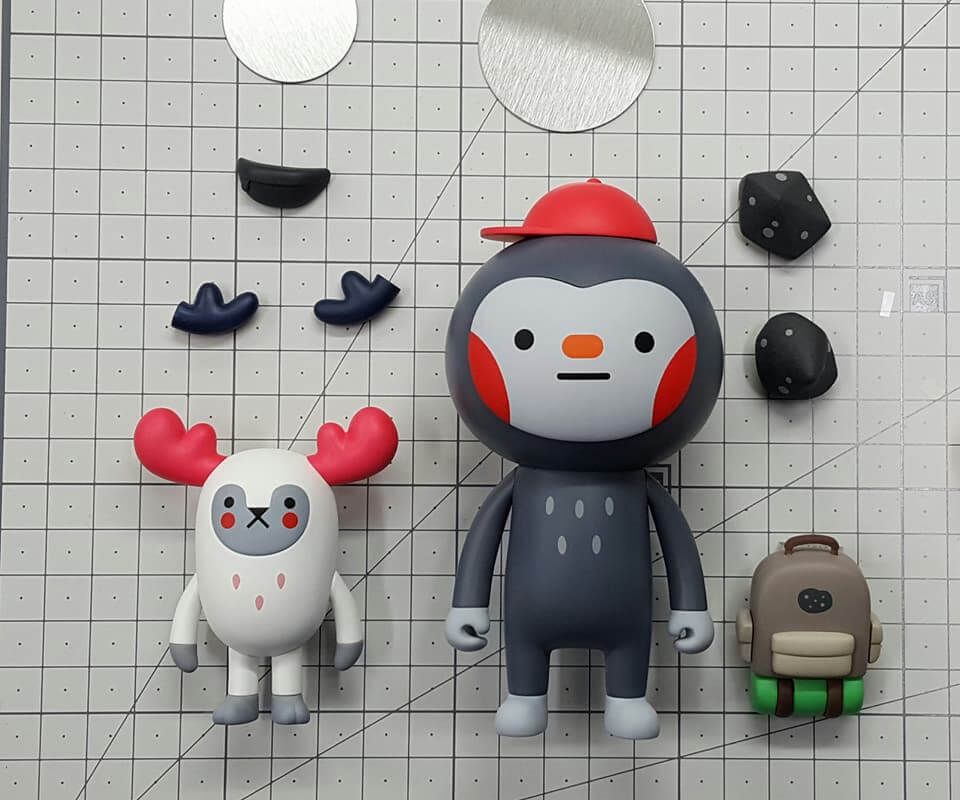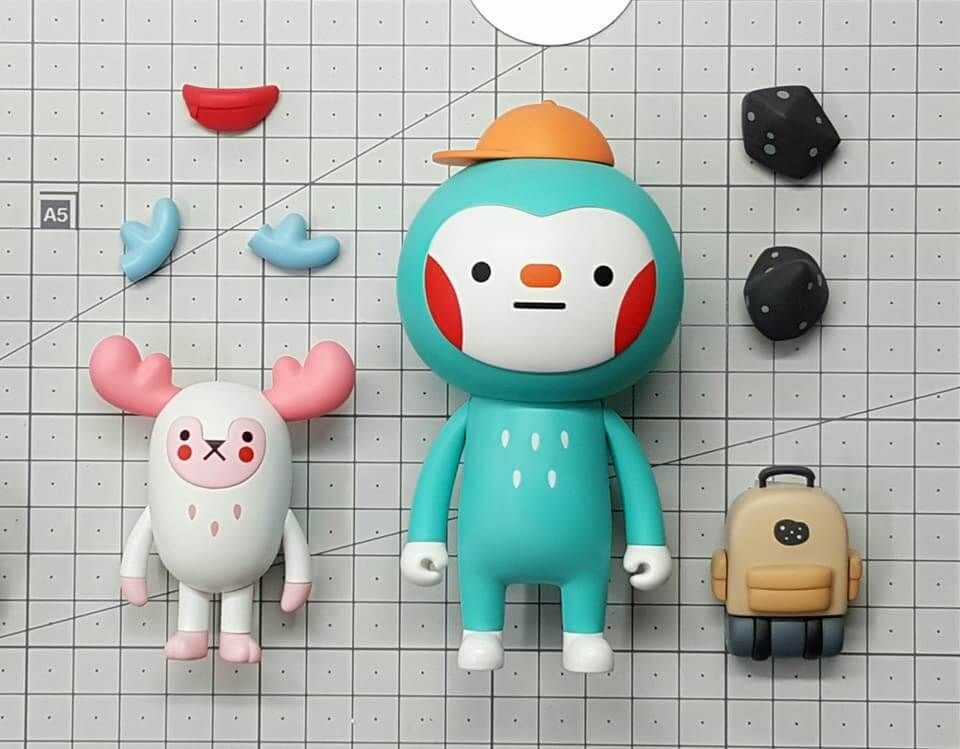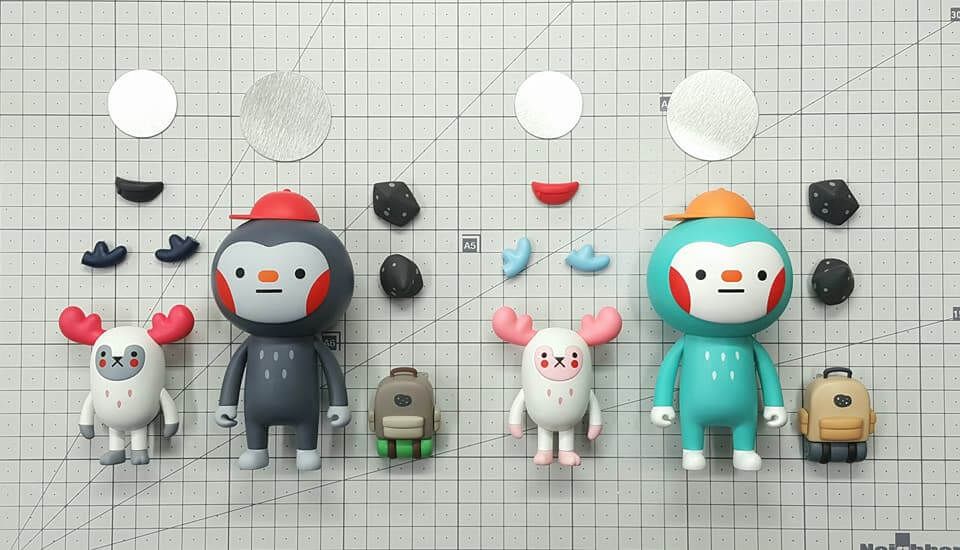 The final circle was completed for a small amount of production.

The modified part is the head of the head of the bar.
Add cute stones, change to a more cute hat…
No news when the release date will be. May Kim did say to us directly "Maybe in this week or next week. I'll show you a colour sample." so you know the drill, stay tuned for further info.
Check out the OG colourway and first prototypes. Which versions do you prefer?
UPDATE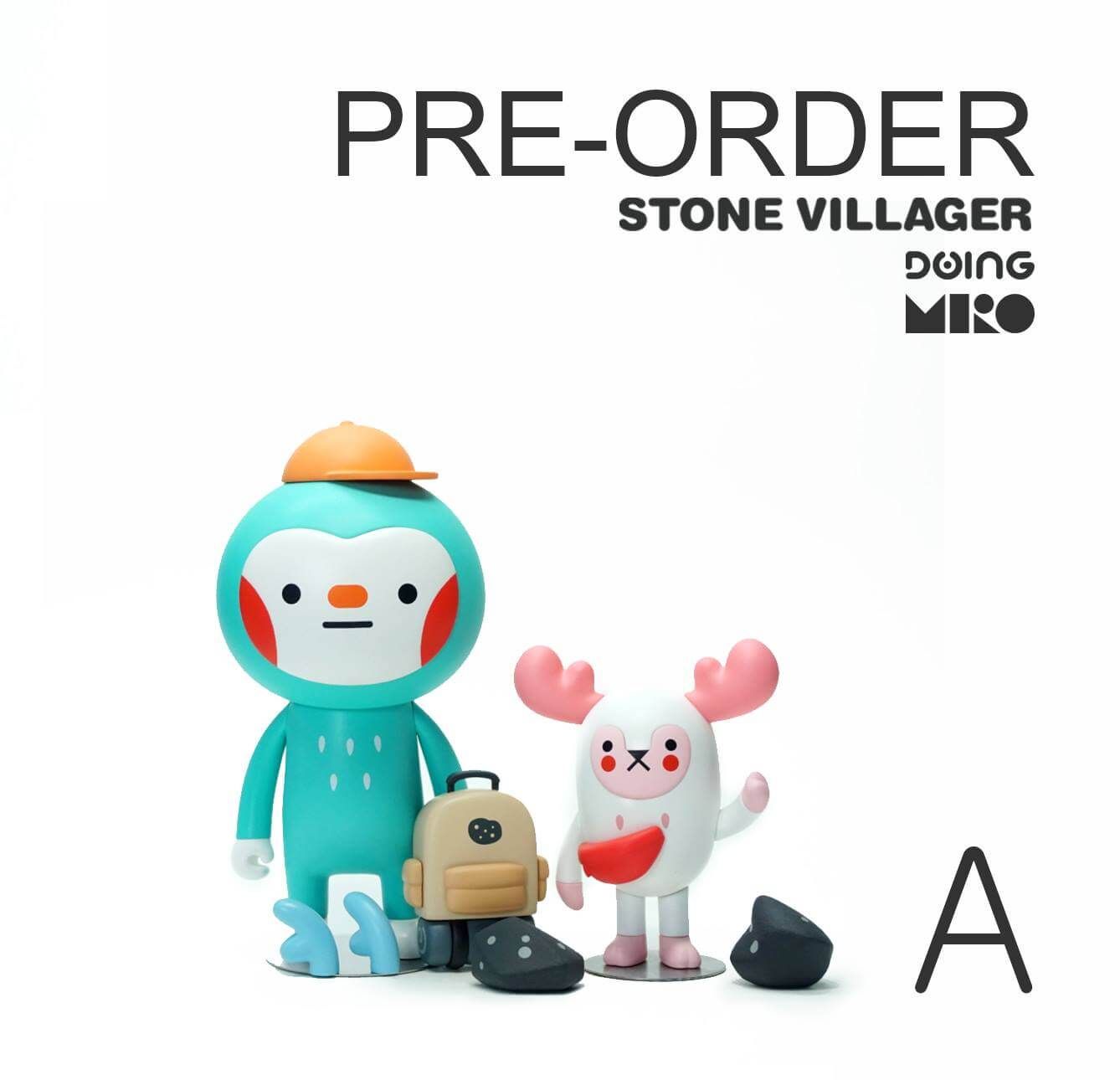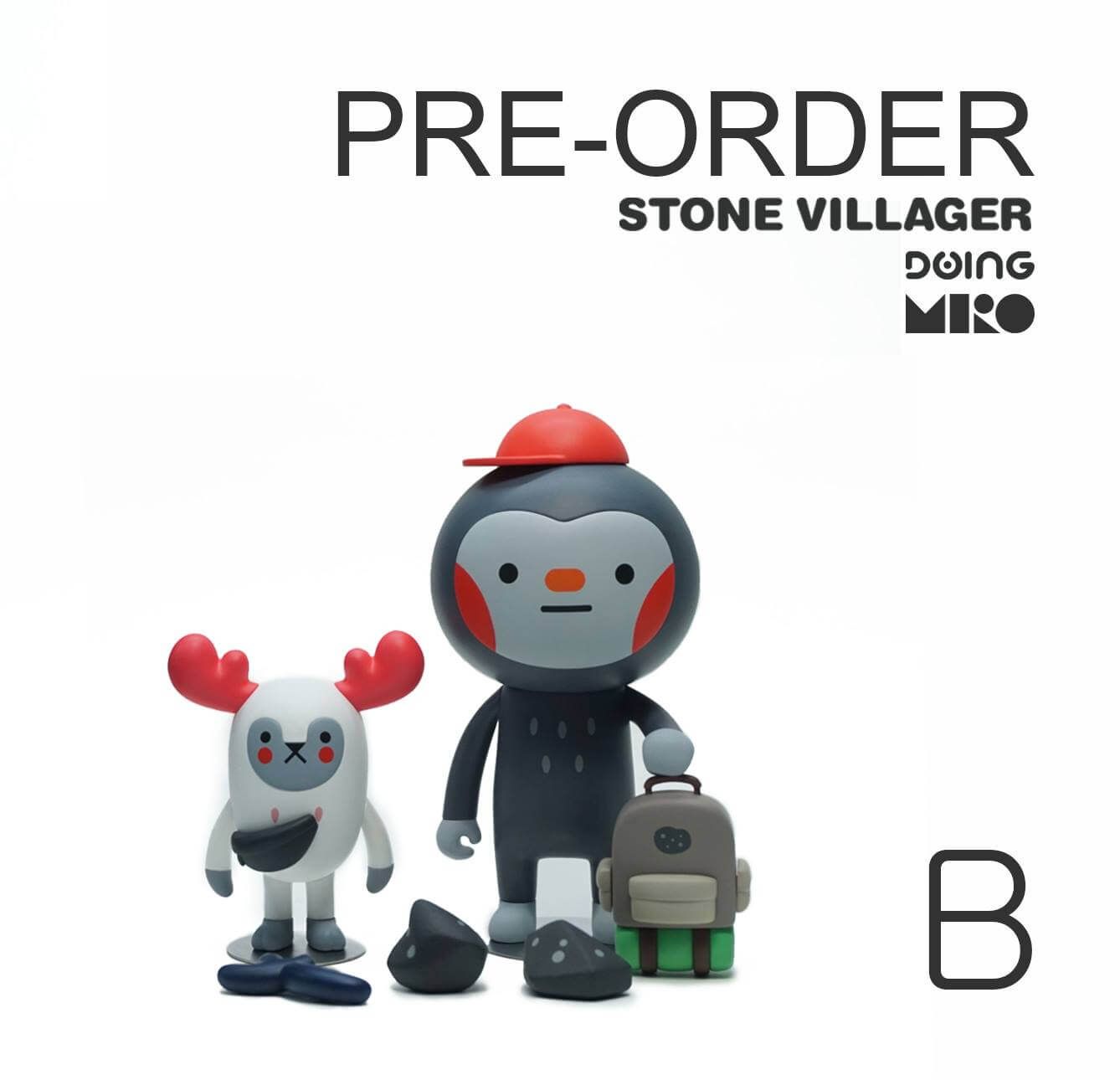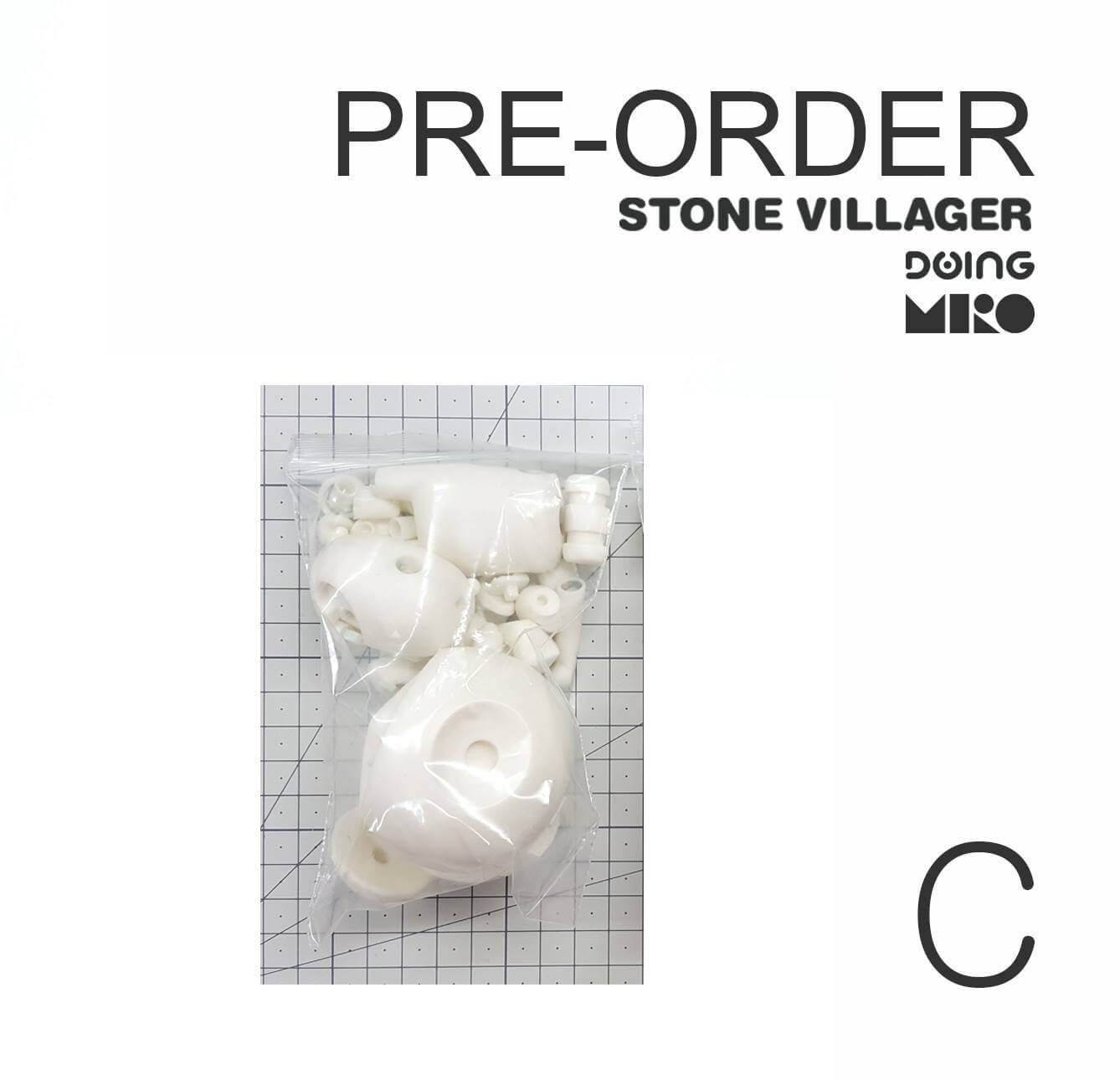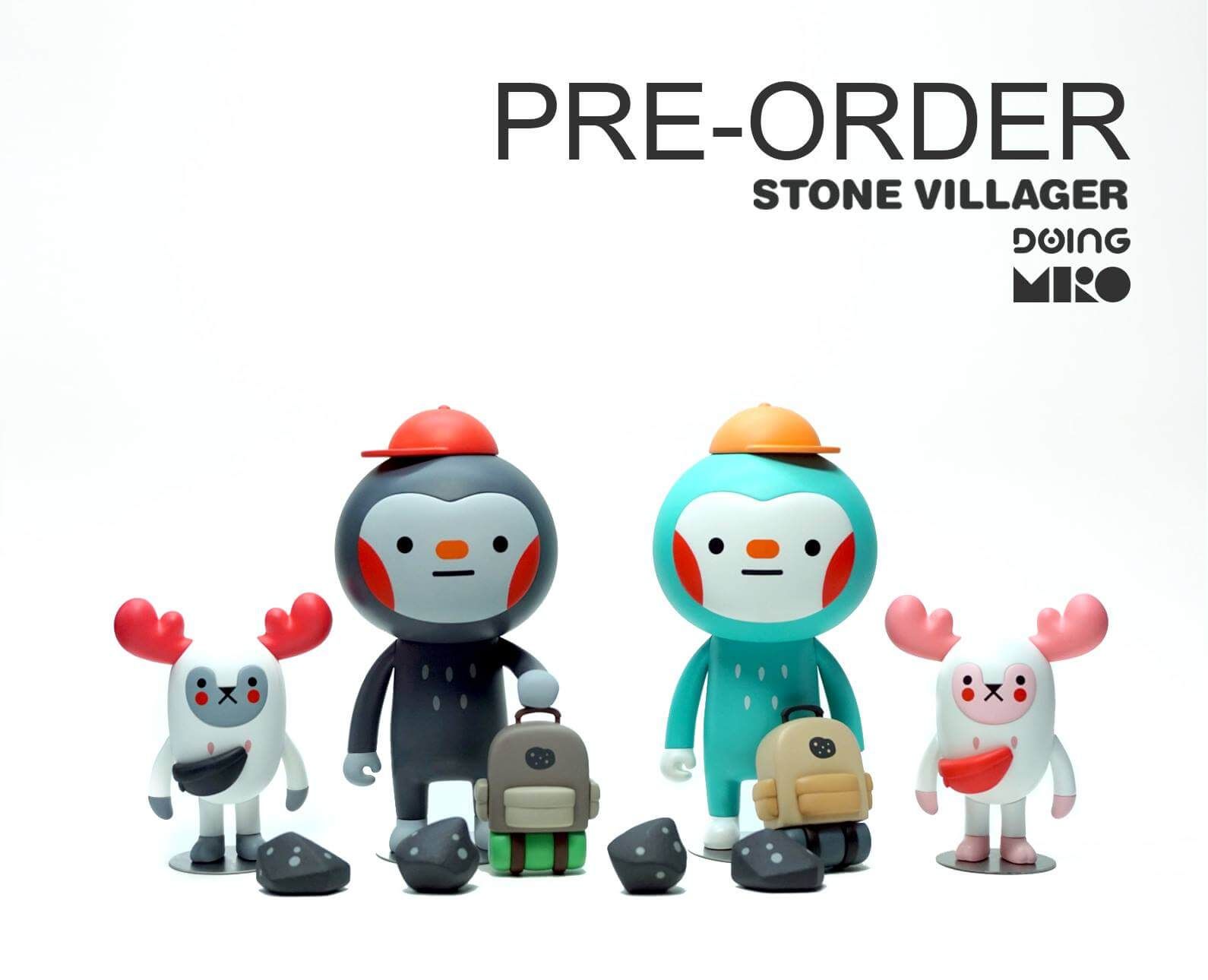 Info:
?Limit of 100 sets
?There are three options (Gray&Mint&Resin kit)
Included in this set:
?Bao&Moy figures
?Cap(Bao)
?Stone 2ea(Bao)
?Backpack(Bao)
?Waistpack(Moy)
?Horn(Moy)
?Figure base
?Magnets(Resin kit Only)
Price:
?Color – $200 for one set +Shipping fee
?Resin kit – $100 for one set +Shipping fee
Shipping:
?Shipping will be from South Korea with EMS.
?Shipping cost will depend on your location.
?Each set weighs about 0.5kg with packaging.
?Click here to check your zone (http://eng.koreapost.go.kr/eng/sub/subpage.jsp…)
?Click here to check their prices (http://eng.koreapost.go.kr/eng/sub/subpage.jsp…)
Expected timeline:
?Group Buy opens: September 23, 2017
?Deadline for payments: October 10, 2017
?Products will be shipped out: About early November 2017
Notes:
?Deadline for orders is August 31, 2017, or until 100 sets.
?Order ONLY if you can pay the invoice by the invoice deadline (October 10, 2017)
?We will send invoices through Paypal to everyone, so you need a verified PayPal account to receive and pay.
?Also please check the information carefully before submitting your order.
ORDER HERE: https://goo.gl/forms/51T5f7iTu5X4hz0V2
Stone Villager BAO & MOY DOING first showcased at ATC and today they've done it to the final stages of prototyping.
MiroHouse showing the advance prototypes at KCLF 2017. We get to see all the interchangeable accessories for BAO & MOY.
Check out our  Artist Spotlight artist with May Kim AKA Crystal May.
Stone Villager BAO & MOY DOING have their own Facebook page now! Give them a LIKE HERE.
Find May via http://www.mirohouse.co.kr/ and Facebook