This better not be an April Fools joke! A couple of hours ago, ToyQube quashed the rumours surrounding a release of Paul Jackson's Banalien! ToyQube turning Paul's illustration into a fully fledged vinyl release. We've seen Paul's Banalien design on an enamel pin and stickers but seeing the Banalien in vinyl art collectable takes it to another level. Boy, we can see plenty of toy photography when collectors get hold of the Banalien.
A toy project that we have been working on for the past few months with artist Paul Jackson, Banalien by Paul Jackson x ToyQube will make its debut at Shanghai Toy Show, only limited qty available at the show, come find us at booth C05-C06! –ToyQube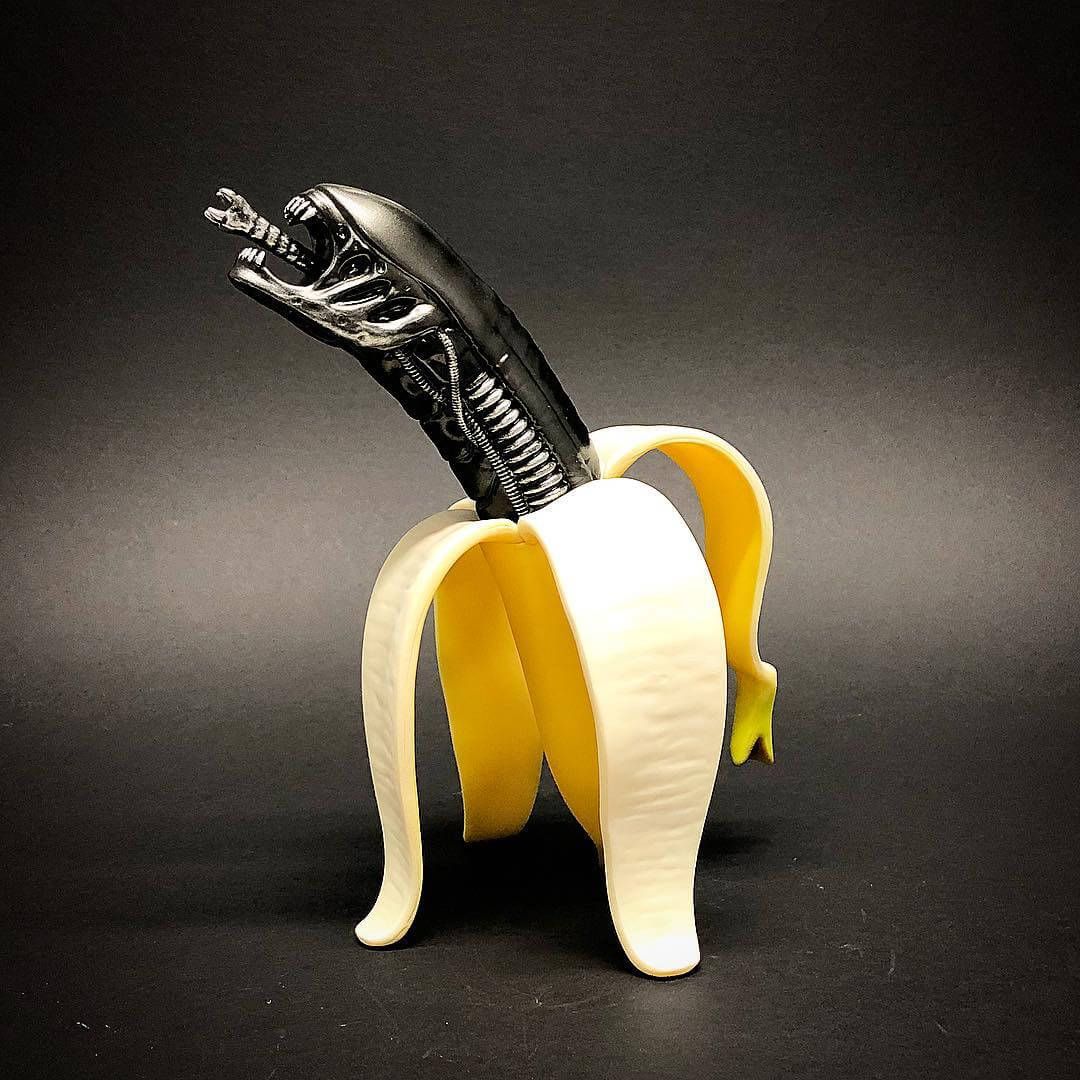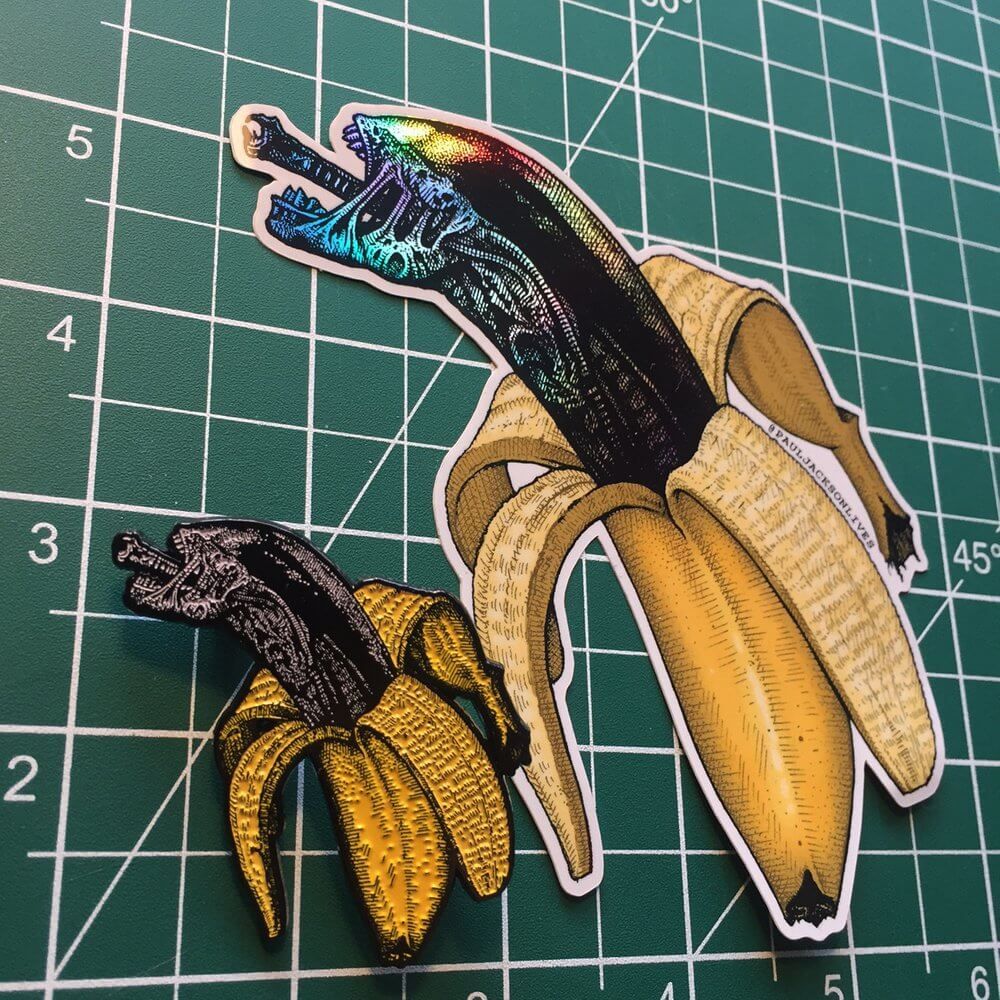 We are sure there will be a worldwide release so stay tuned for further updates. Oh, and if we are wrong, let's cause a RIOT.
STS 2018, ToyQube booth #C05-C06.
https://www.toyqube.com/ for more vinyl goodness.
STS 5th April – 7th April 2018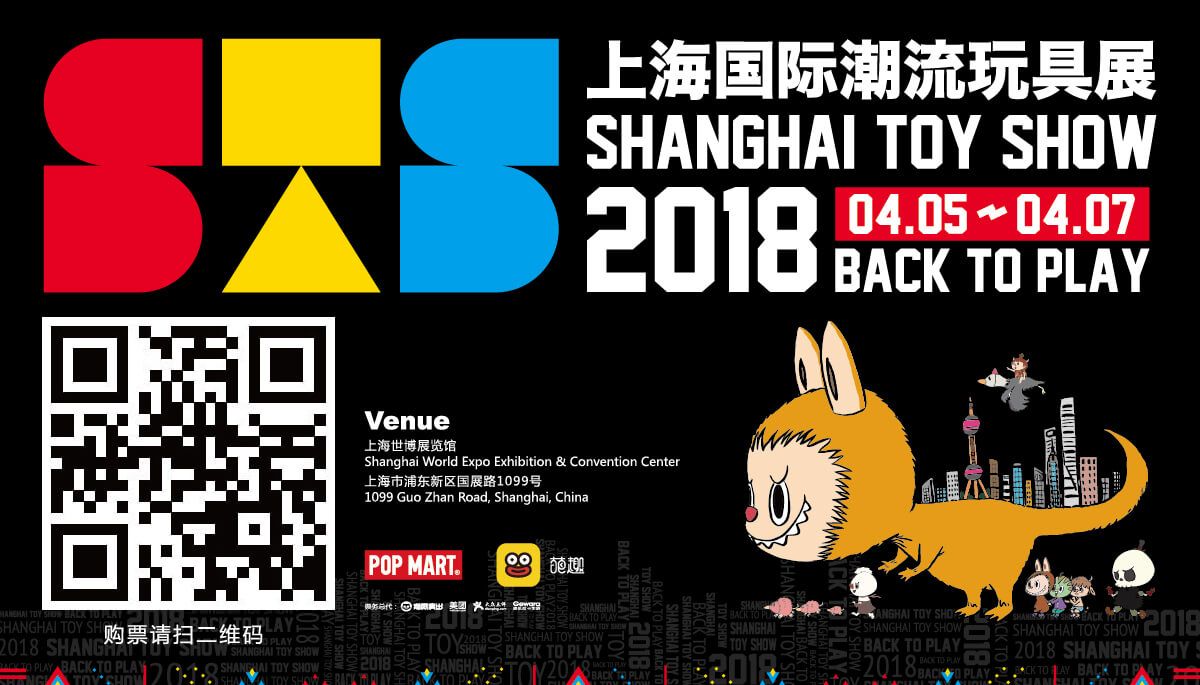 If you want to get your Designer Toy news first, you should look to download our new TTC Mobile App. Designer Toy news direct to your smartphone. No dealing with social media algorithms.
IT's FREE.
Find Paul on http://pjackson.bigcartel.com/ , Instagram and Facebook.