Zero calories chocolate bunny sound good to you? Well, have you heard about Anatomical Chocolate Easter Bunny by Jason Freeny and Mighty Jaxx! No Joke, Anatomical Chocolate Easter Bunny returns for another serving!
Ears up, boys and girls! You've waited all year long and it's Easter again! We're proud to make a come-back for that adorable Anatomical Chocolate Easter Bunny you love. In a luxurious flock finishing, Anatomical Chocolate Easter Bunny (Red Velvet Edition) is all set to melt your heart without melting in your hands.

Standing at 9″ tall, this beautiful Anatomical Chocolate Easter Bunny really stands out from his earlier cousins as it is the first one finished with flocking, giving it a velvety texture and a premium hand-feel. Its insides are also a little different; Unlike the previous versions, Red Velvet Edition is made of rich 'dark chocolate' to complement the gorgeous deep red of its exterior as well as your craving for a delicious treat. Totally sweet and 100% not for eating, this animal will spend his days keeping you full – of joy!

This is the 4th figure in a limited edition series by Jason Freeny. Don't miss adding this super special one to your collection! – Mighty Jaxx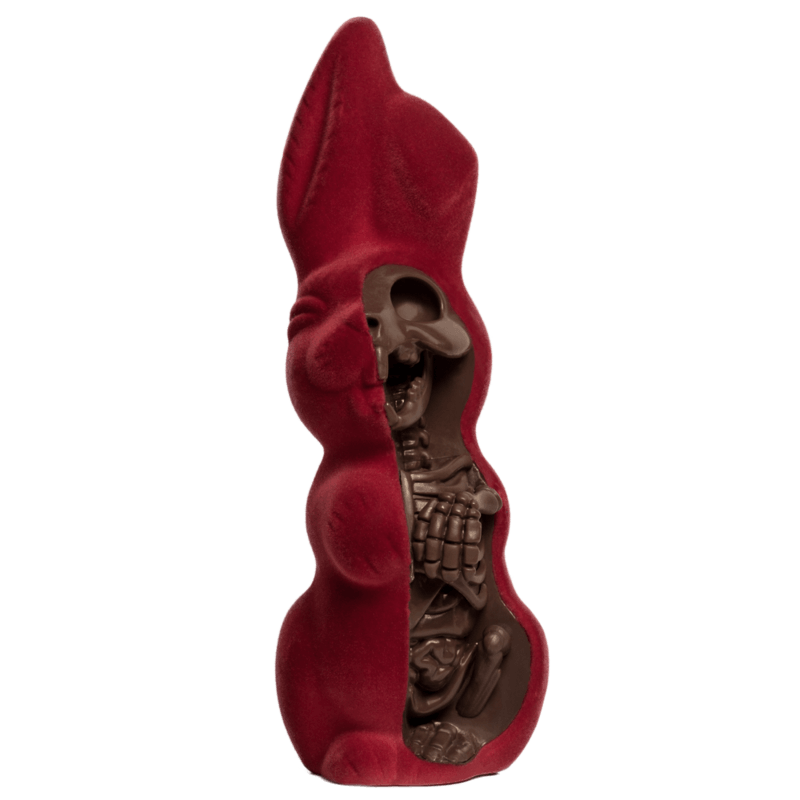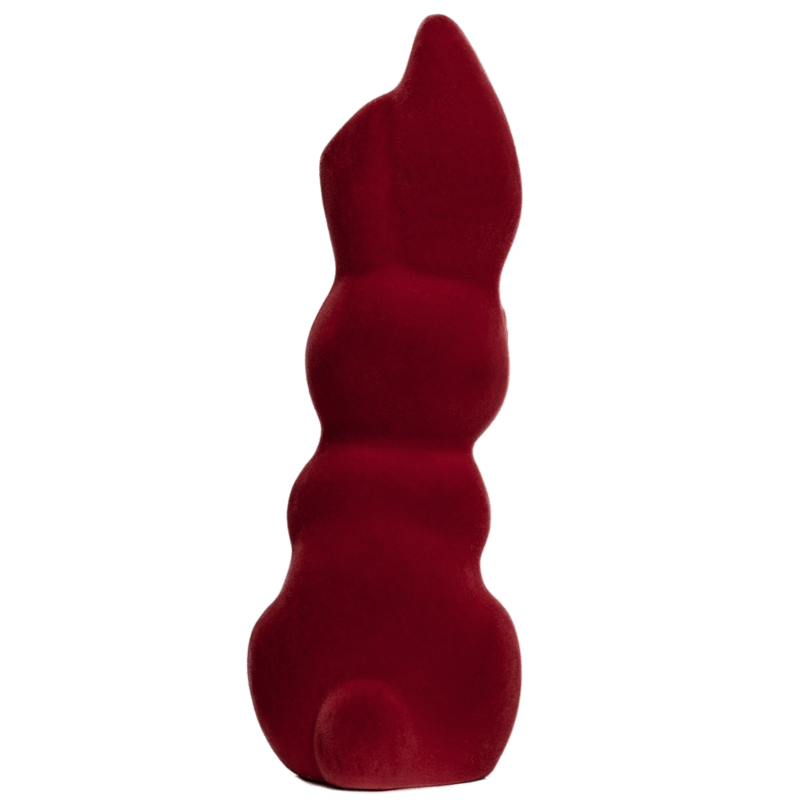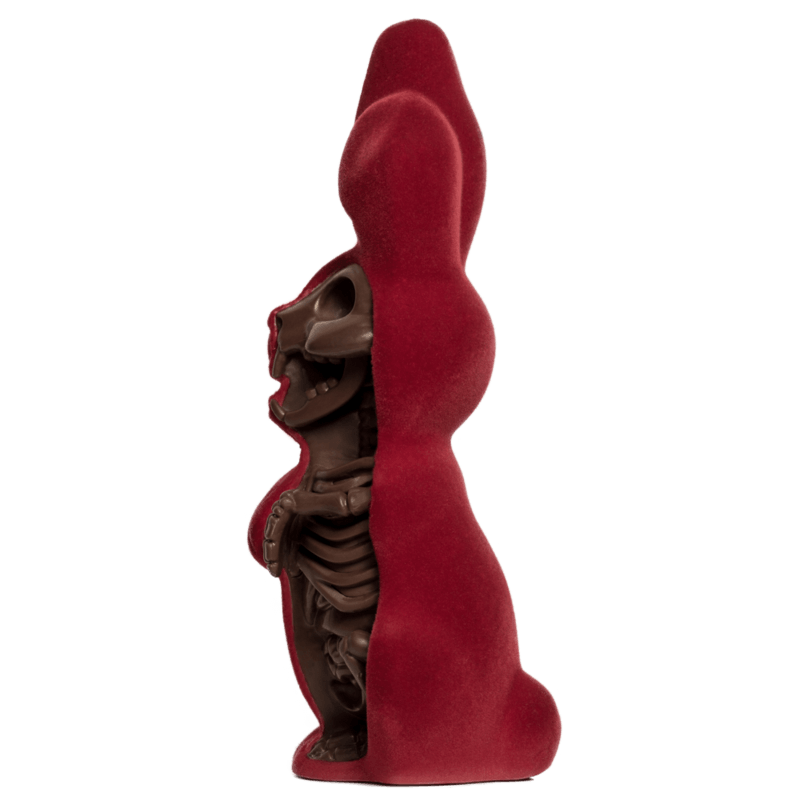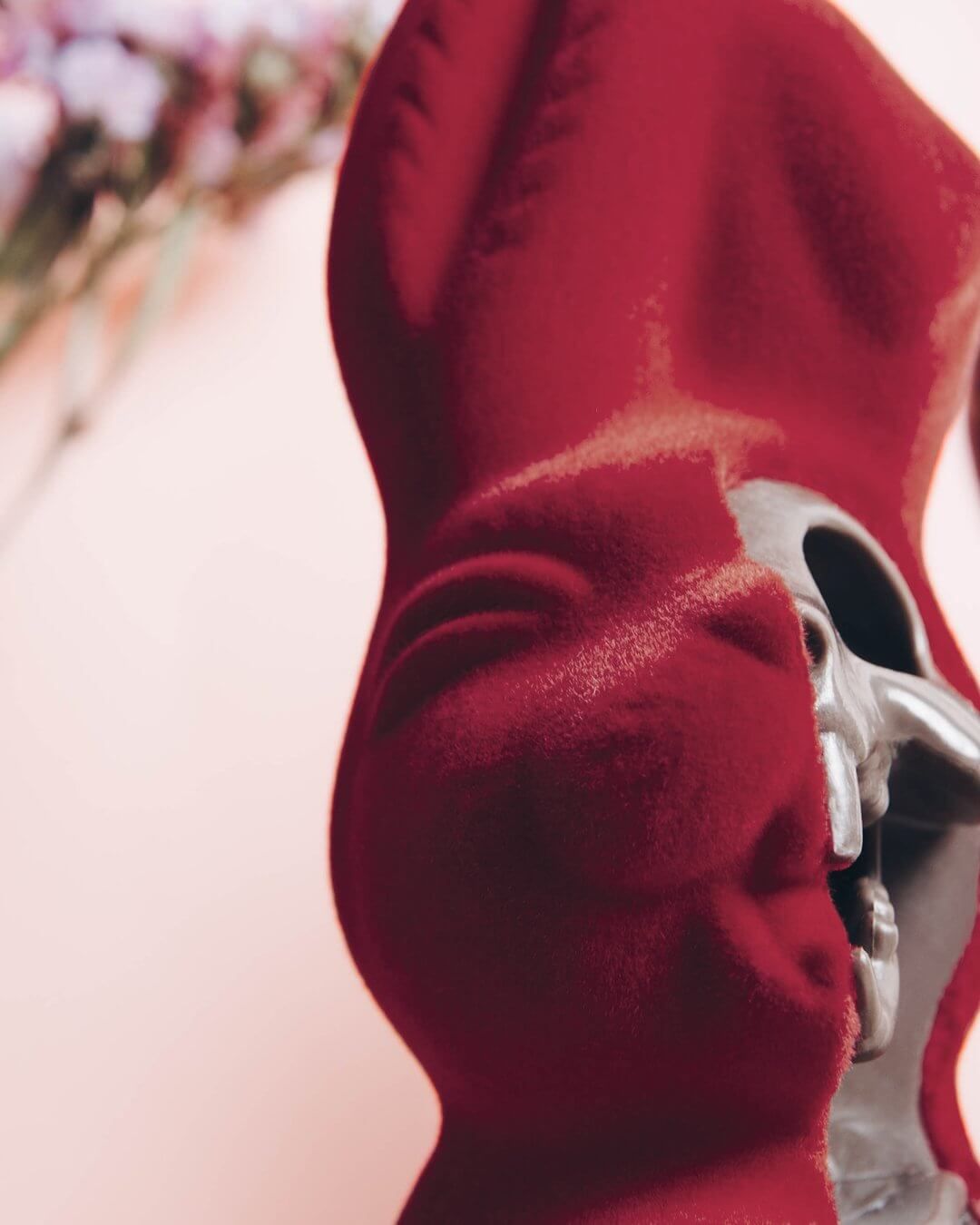 Size: 9″
Material: Vinyl
Price: $119 USD
WHERE: https://mightyjaxx.rocks/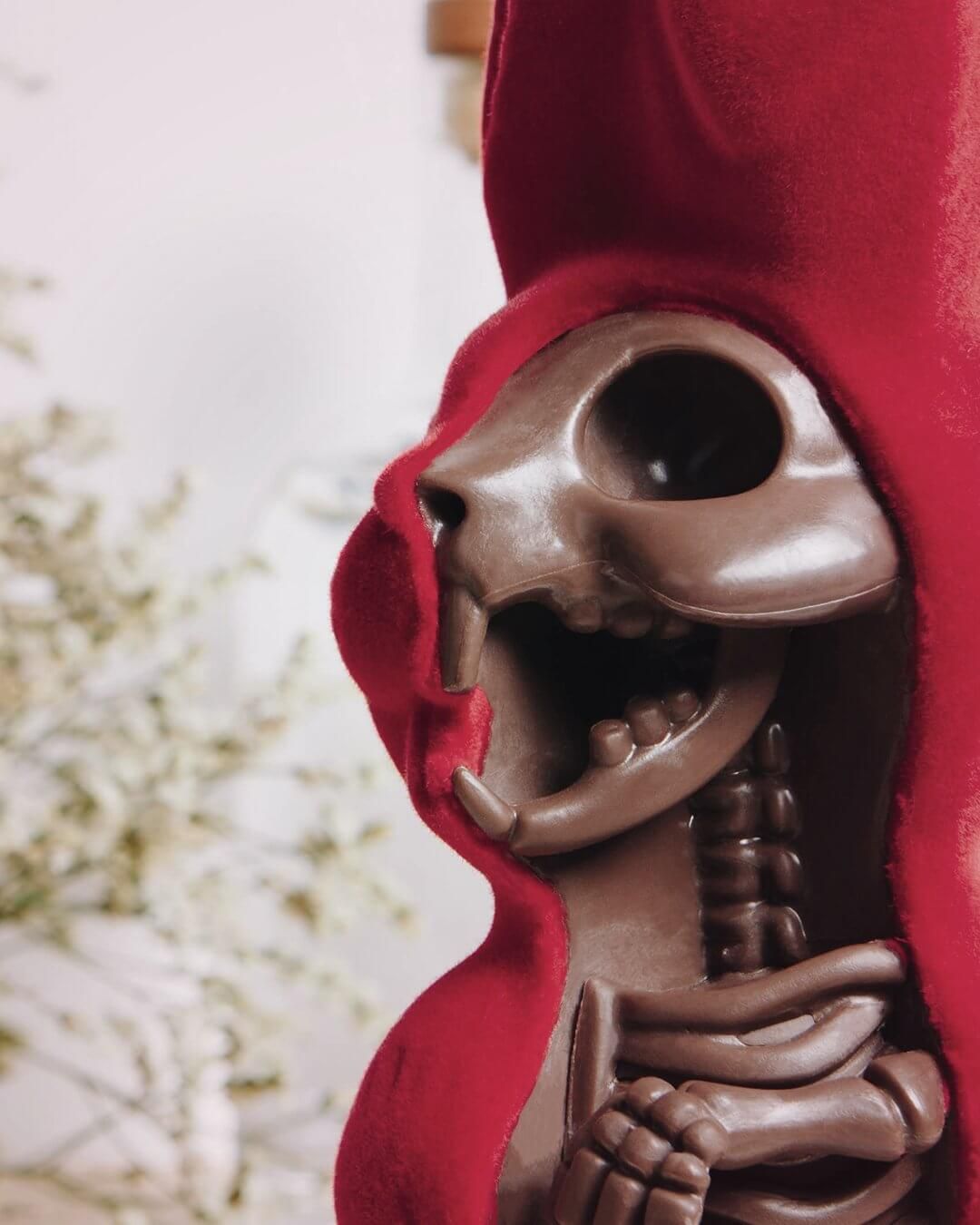 If you want to get your Designer Toy news first, you should look to download our new TTC Mobile App. Designer Toy news direct to your smartphone. No dealing with social media algorithms.
IT's FREE.
Jason Freeny www.moistproduction.com Facebook ,Twitter and  Instagram.