We shit you not, this isn't an April Fools prank! Alex Pardee x ToyQube's last years "HALF A NICE DAY" vinyl figure gets a new release for Shanghai Toy Show 2018! Guess what it GLOWS IN THE DARK featuring a blue pigment, flashy right? From the mind of Alex Pardee, ToyQube brings you Half A Nice Day! Standing 10″ tall and made of vinyl.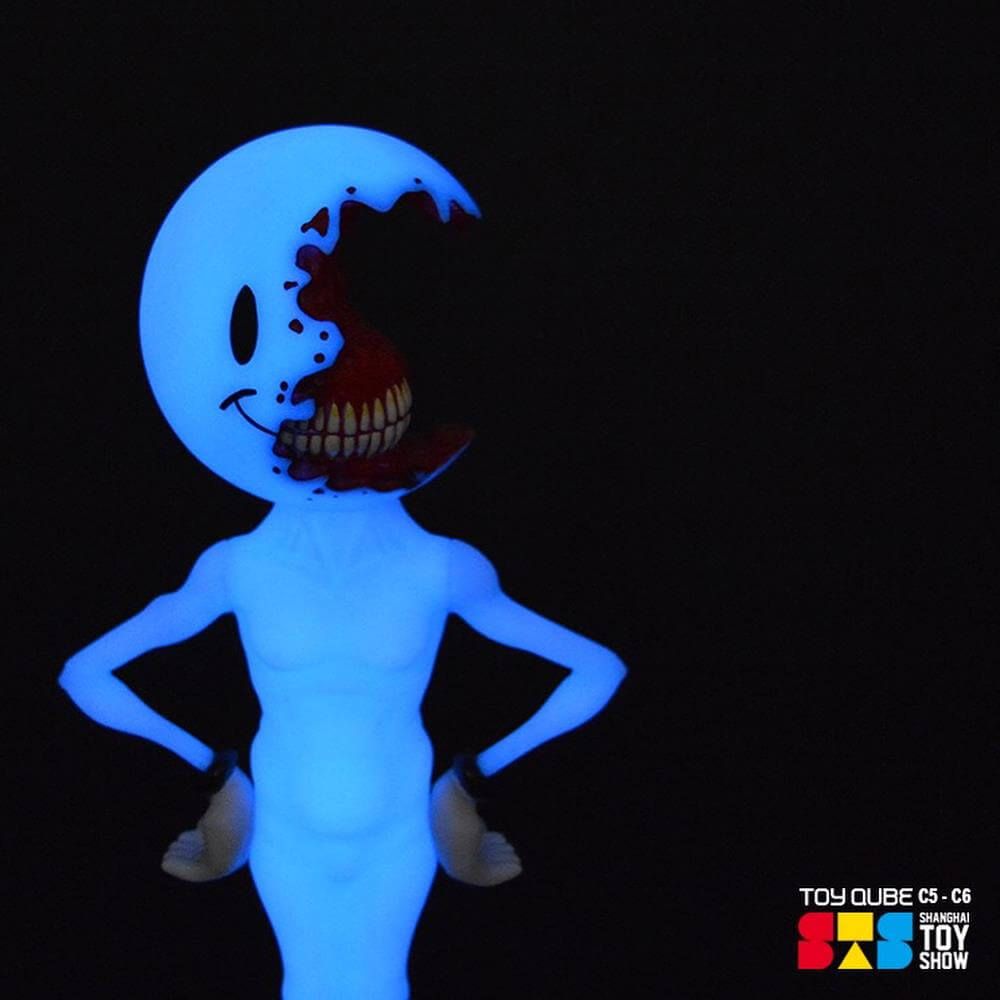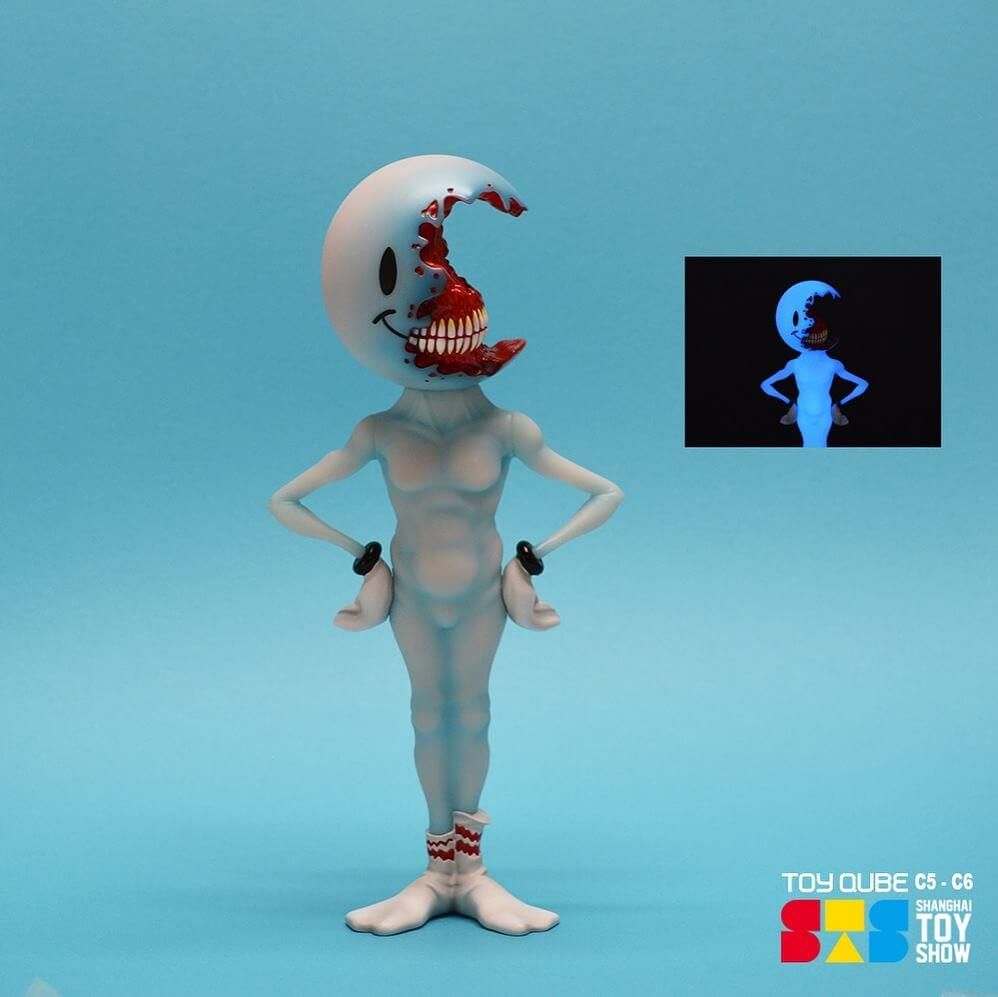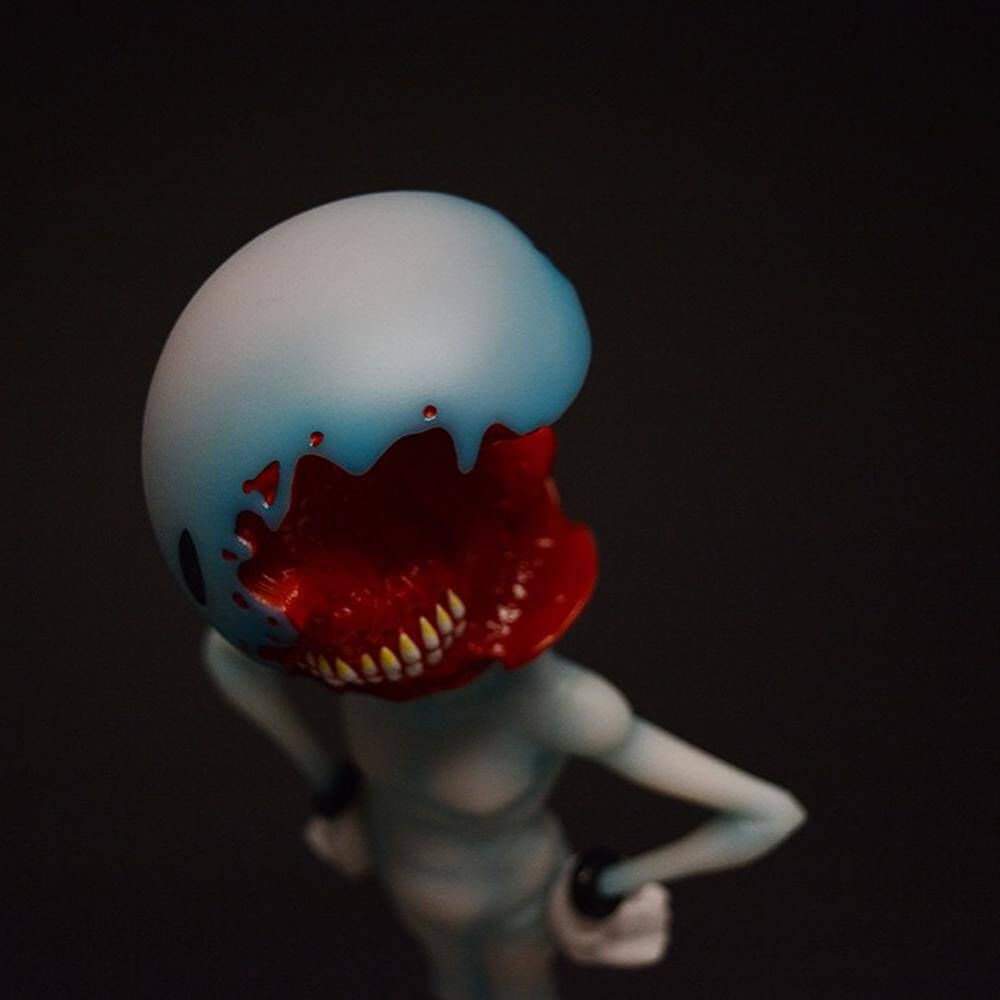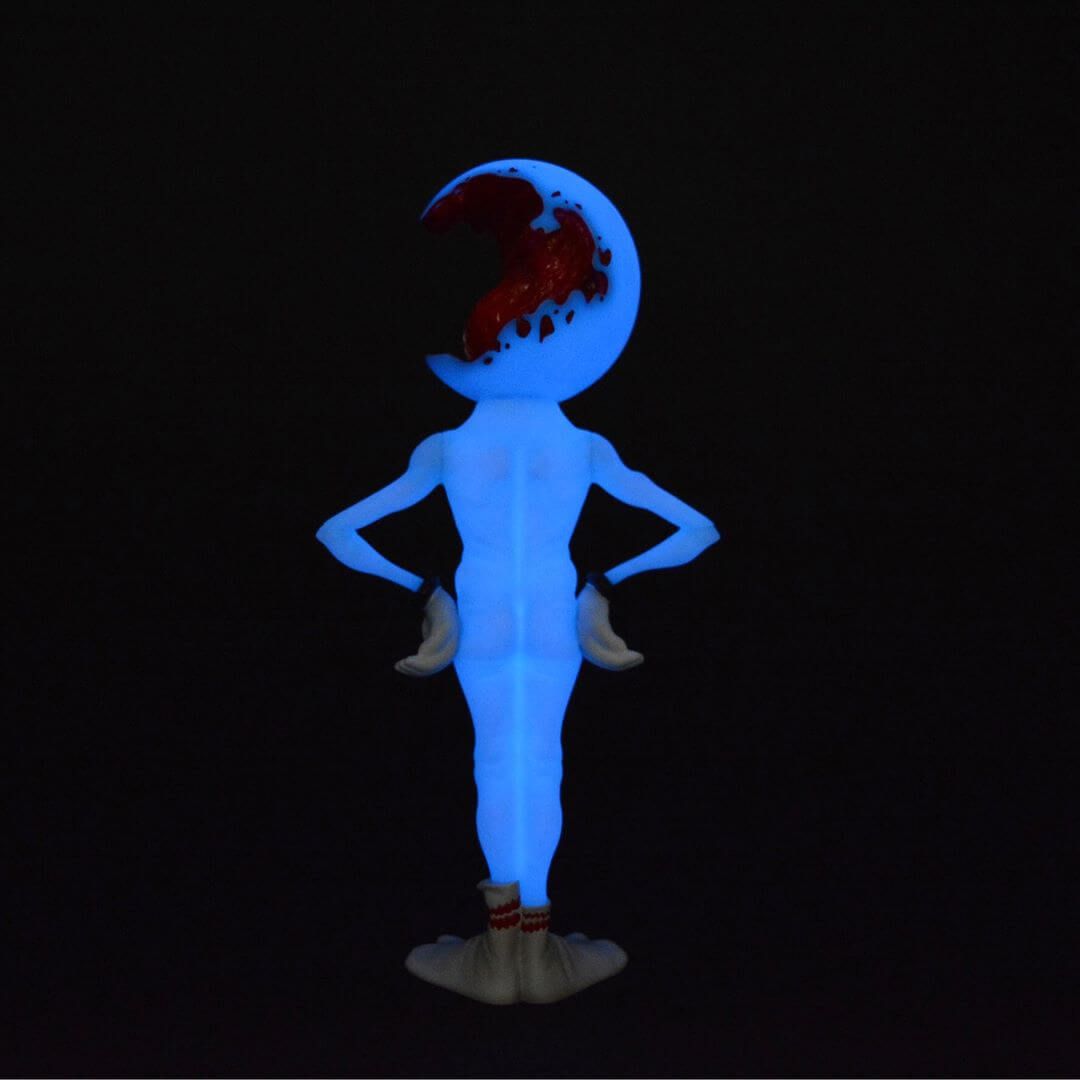 STS 2018, ToyQube booth #C05-C06.
STS 5th April – 7th April 2018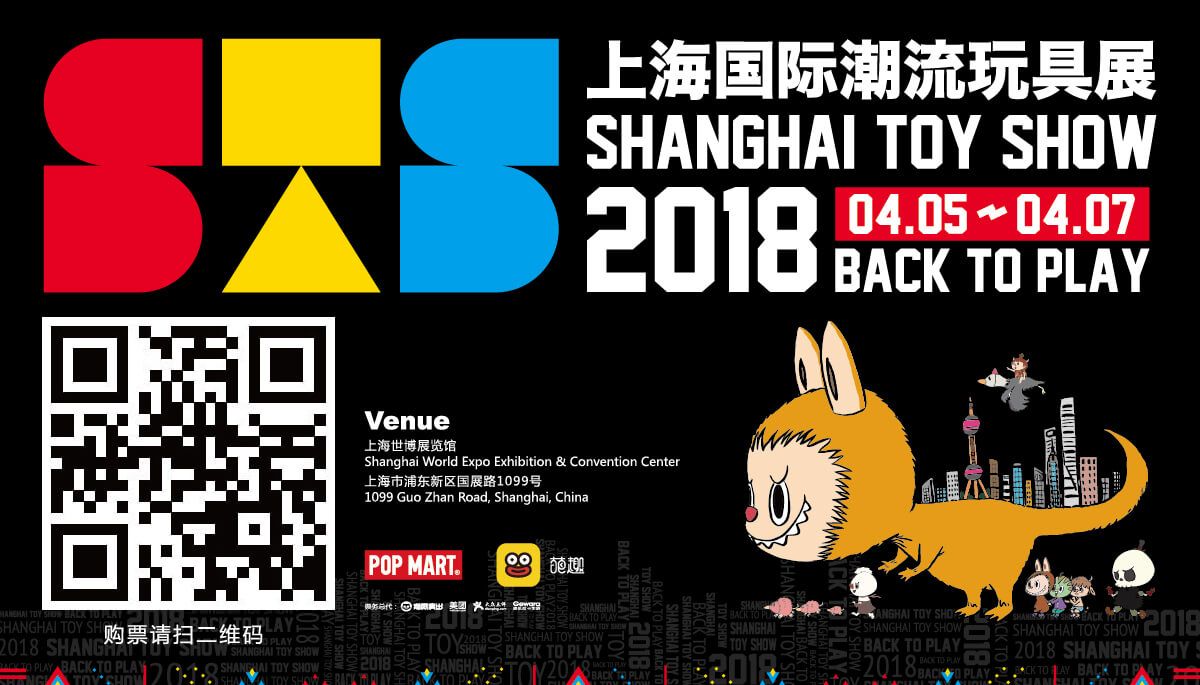 I had some wonderful assistance in helping me bring my upcoming "Half A Nice Day" toy to life from the talented @pragmaticinsanity who helped create the turn-around art for me after I frustratingly slammed my hands in my drawer to punish myself for not making the pectorals "just floppy enough". She saved the day! #HalfANiceDay
Into Alex's art check out https://shop.alexpardee.com/ full of merchandise which also includes Half A Nice Day T-shirts and the all-new PINFOLK SERIES 1 BUNDLE: ALL 5 PINS.
All at https://shop.alexpardee.com/ and for more designer toy goodness http://www.toyqube.com/
If you want to get your Designer Toy news first, you should look to download our new TTC Mobile App. Designer Toy news direct to your smartphone. No dealing with social media algorithms.
IT's FREE.
Find Alex at http://www.alexpardee.com/ Facebook , Twitter and Instagram.