Another all time classic joins the ReAction figure ranks. Sure there's no stoping Super7.
The classic 1989 American science fiction film directed by Robert Zemeckis and written by Bob Gale see it's beloved characters in the ReAction Figures World.
The first wave features Join Marty, Doc, Biff, and Griff back in the 1950s or in "the future" of 2015.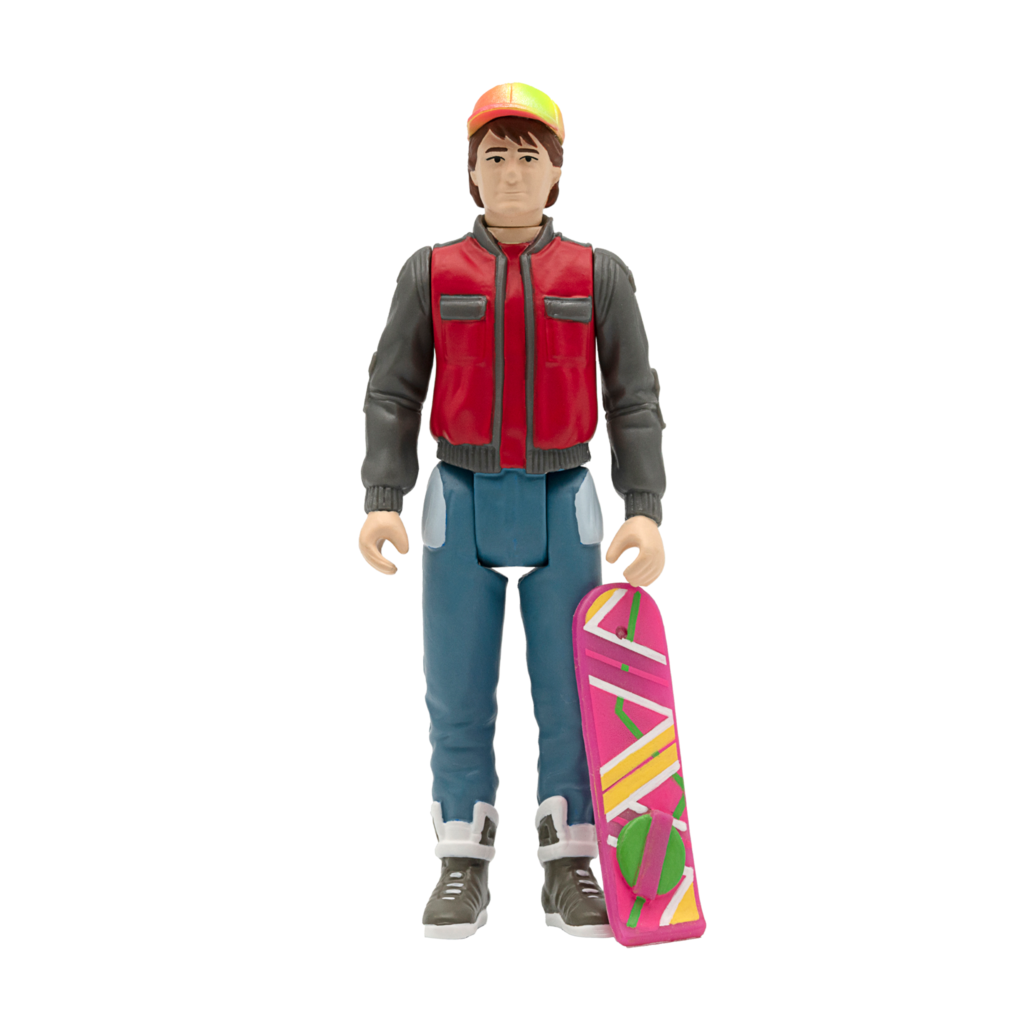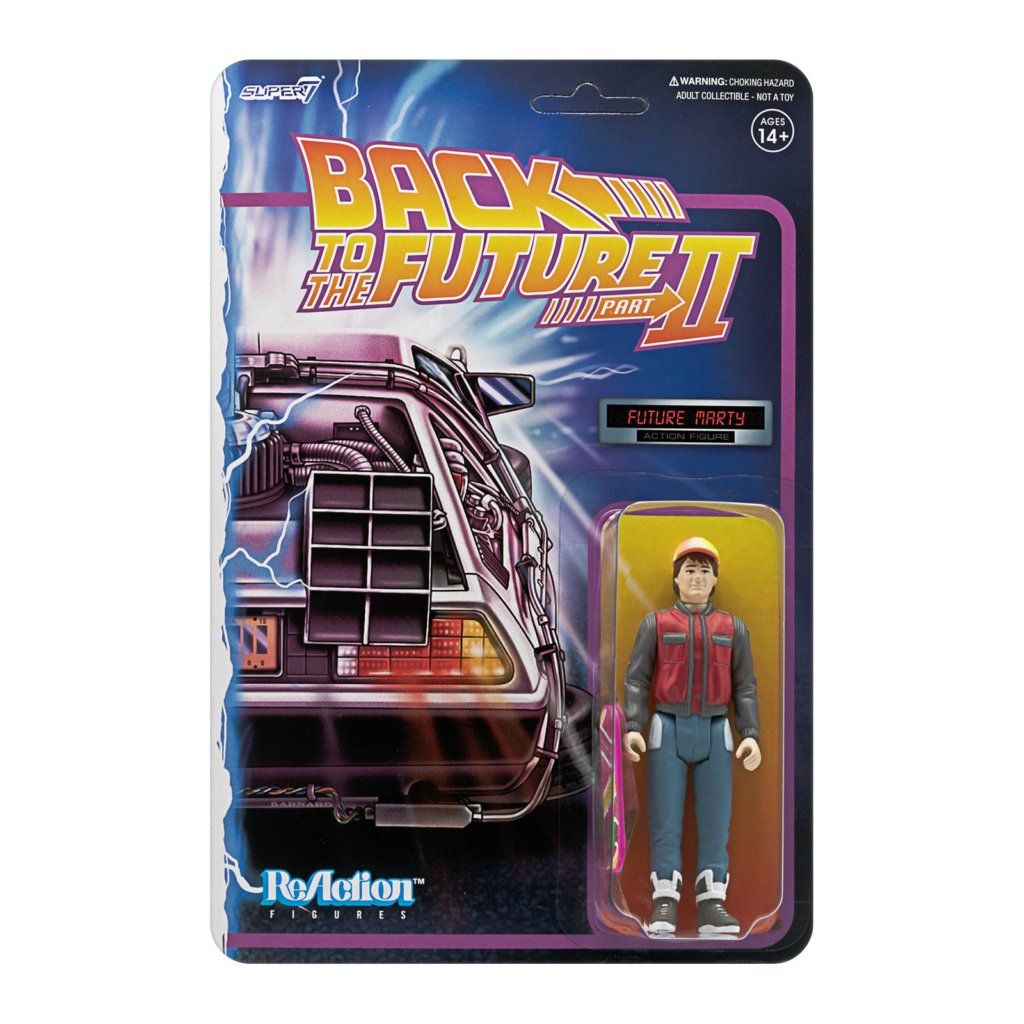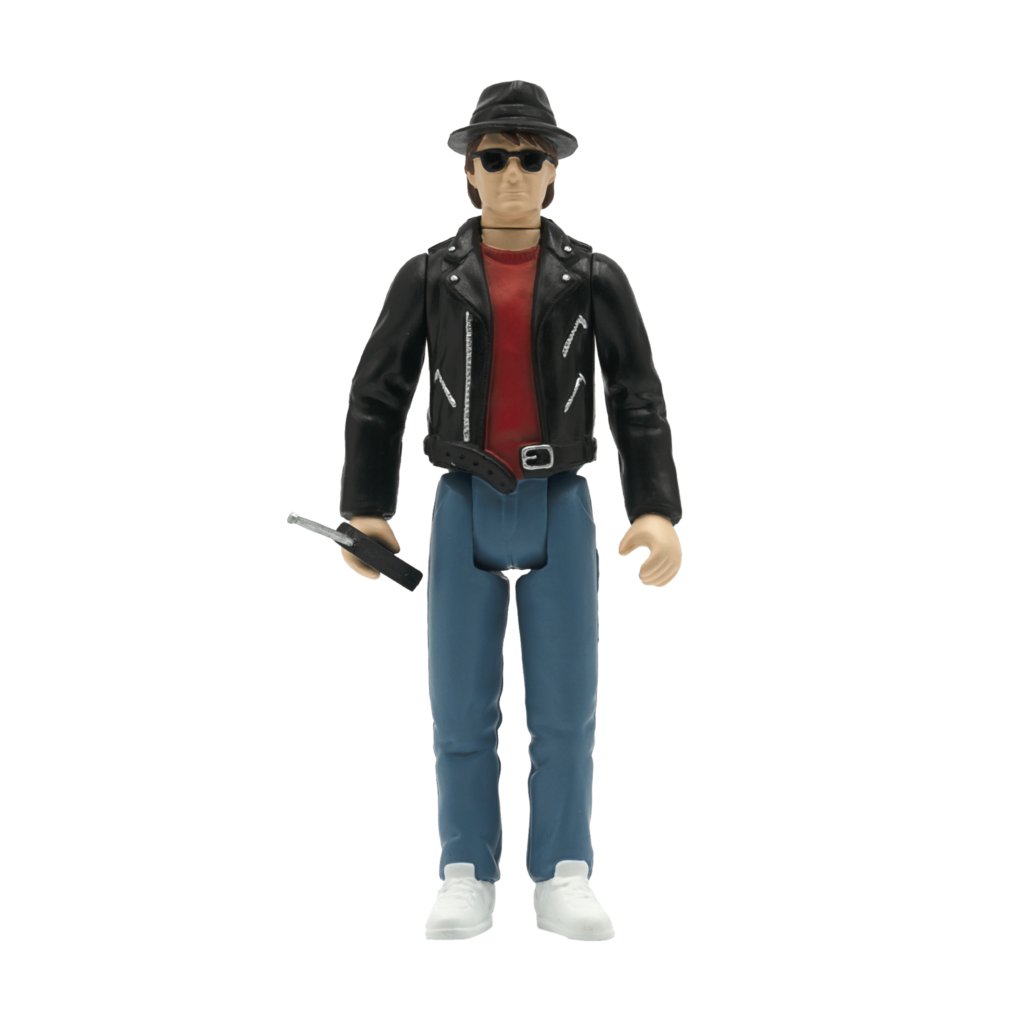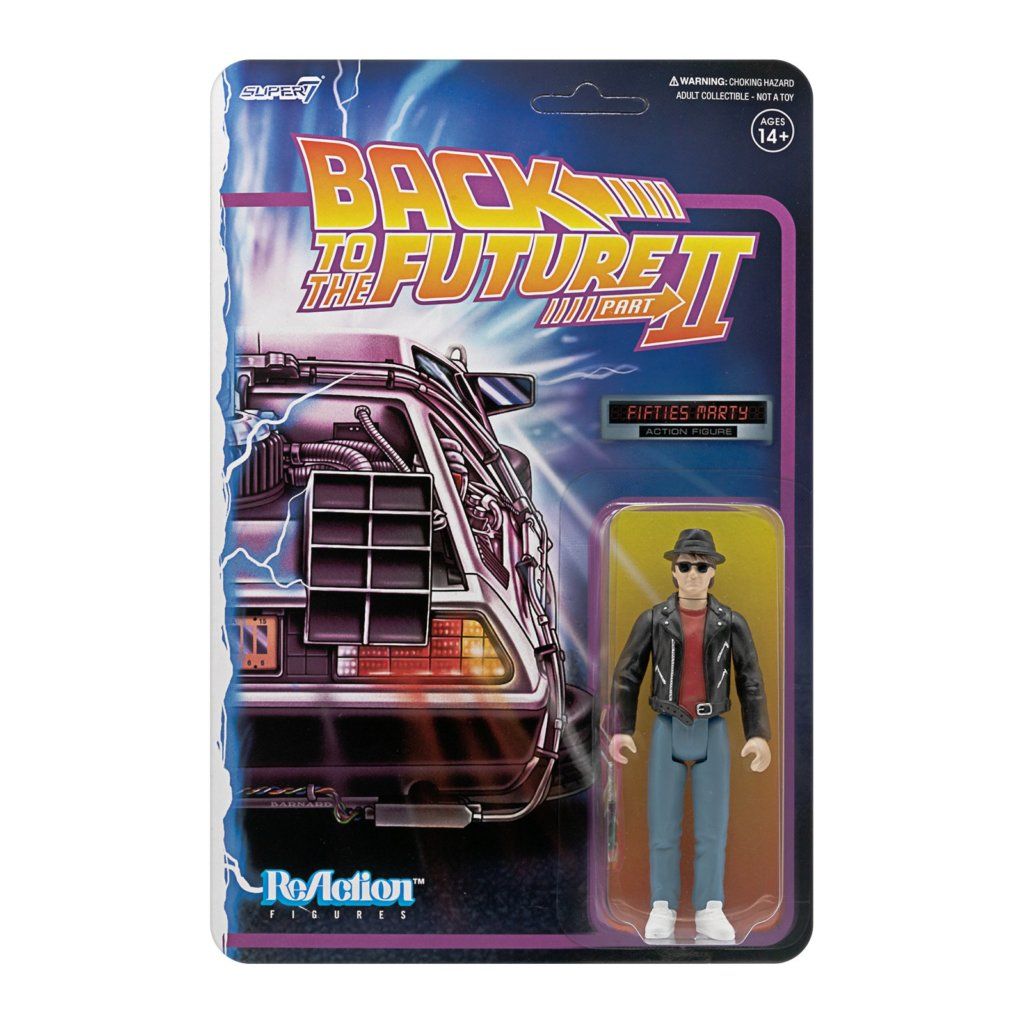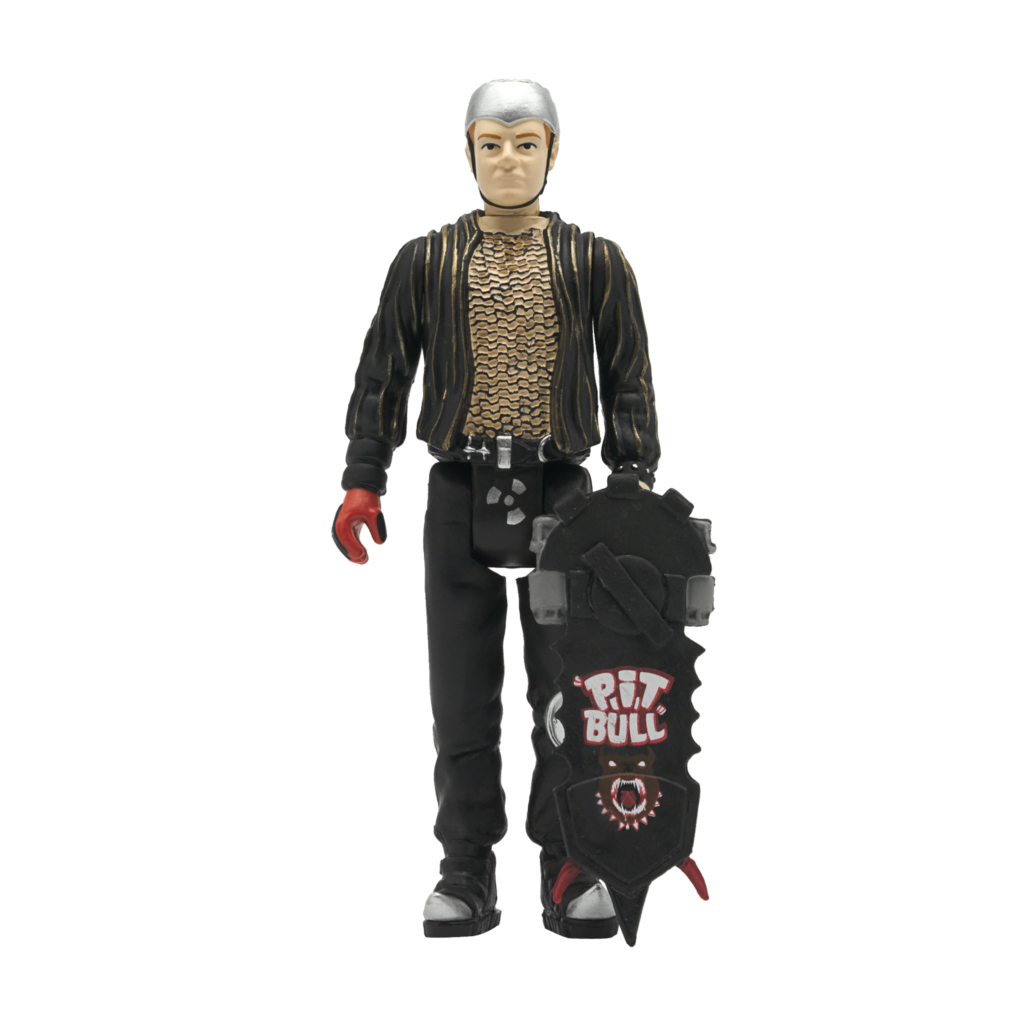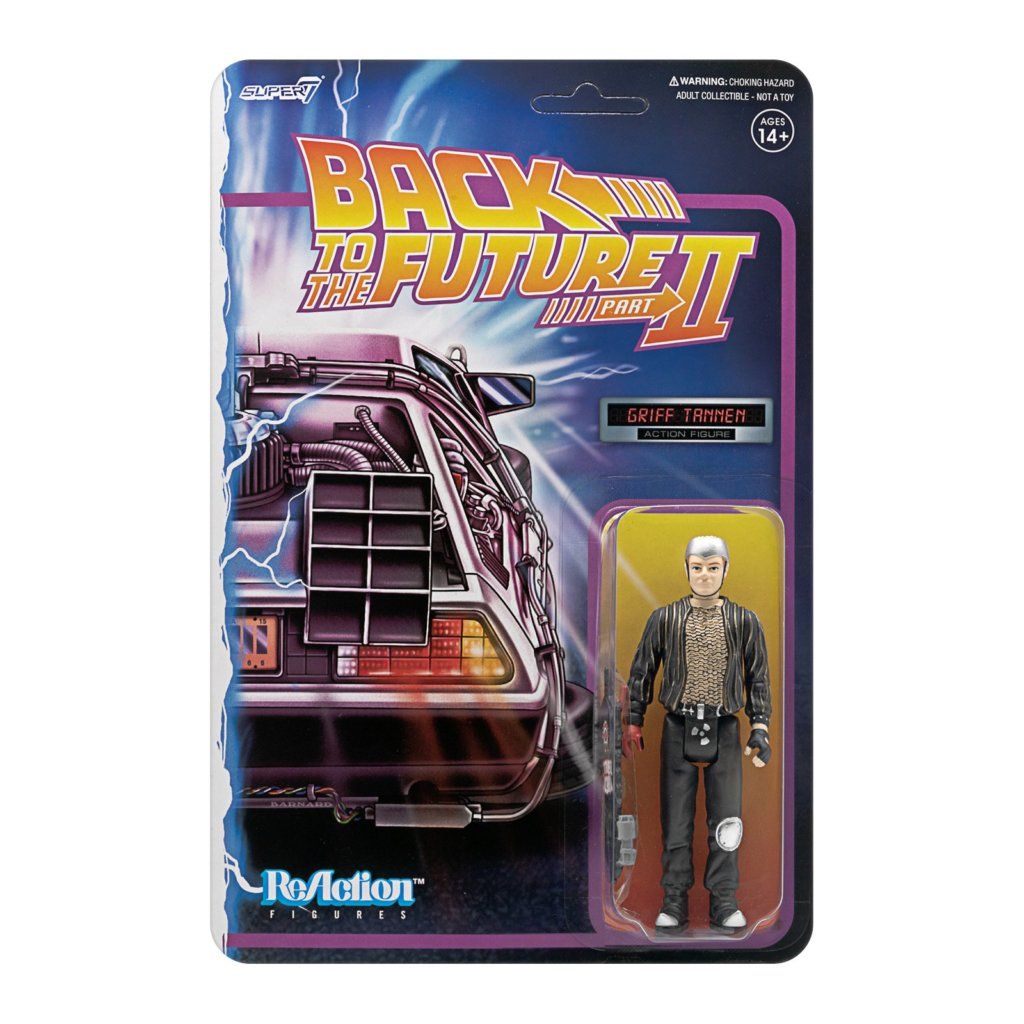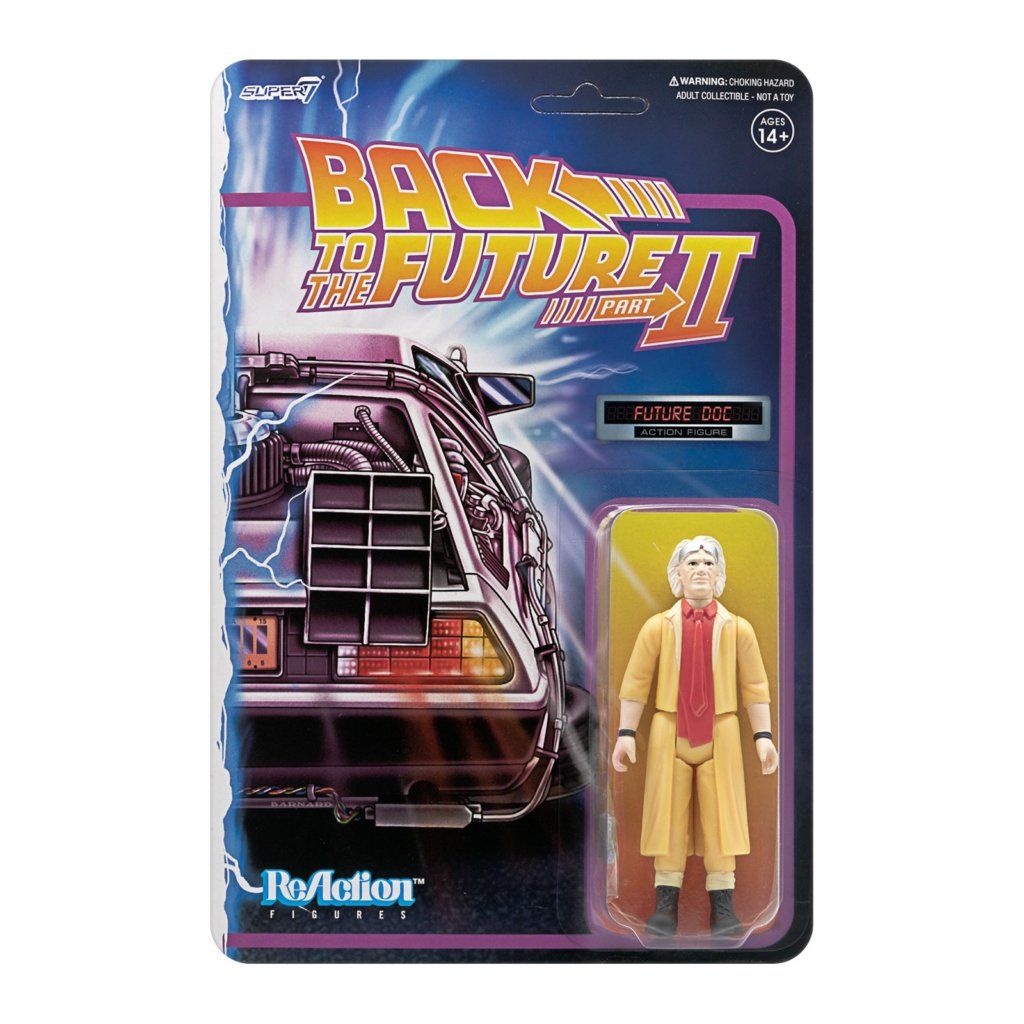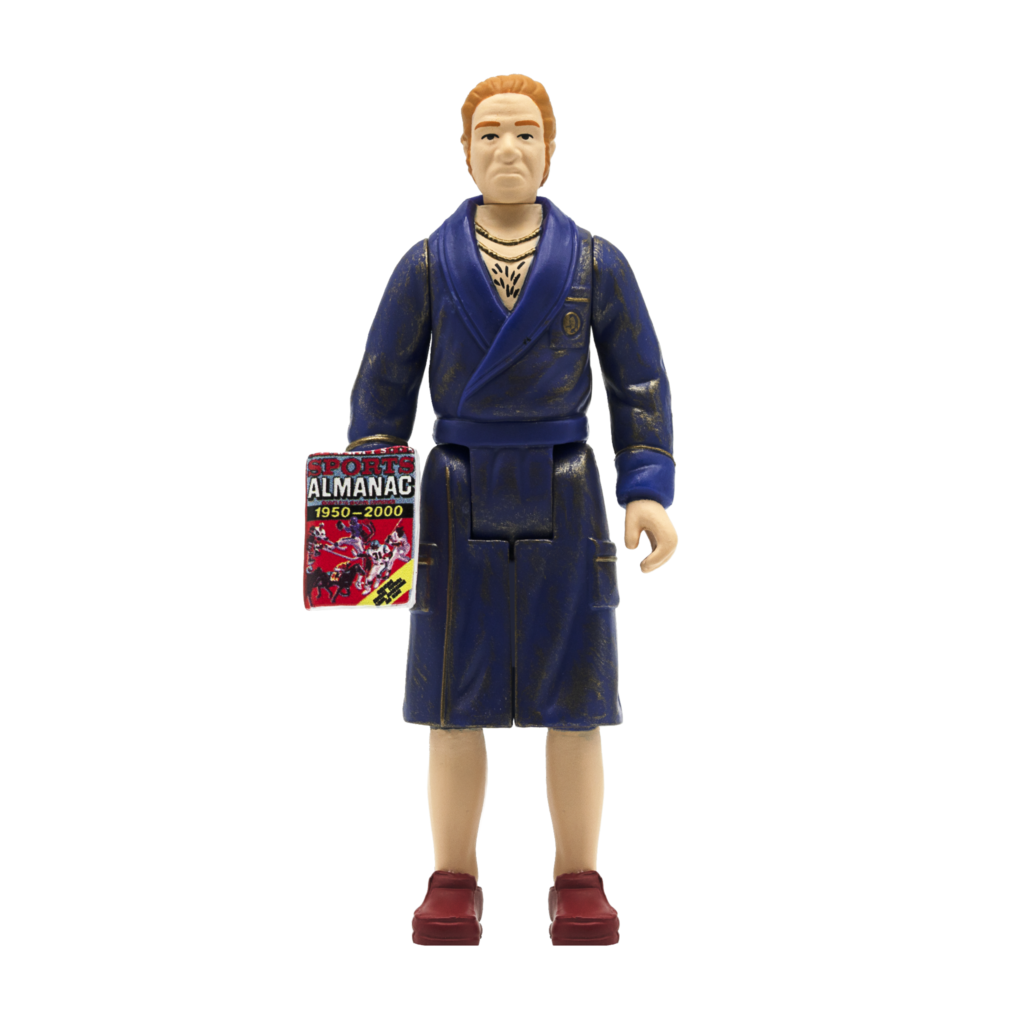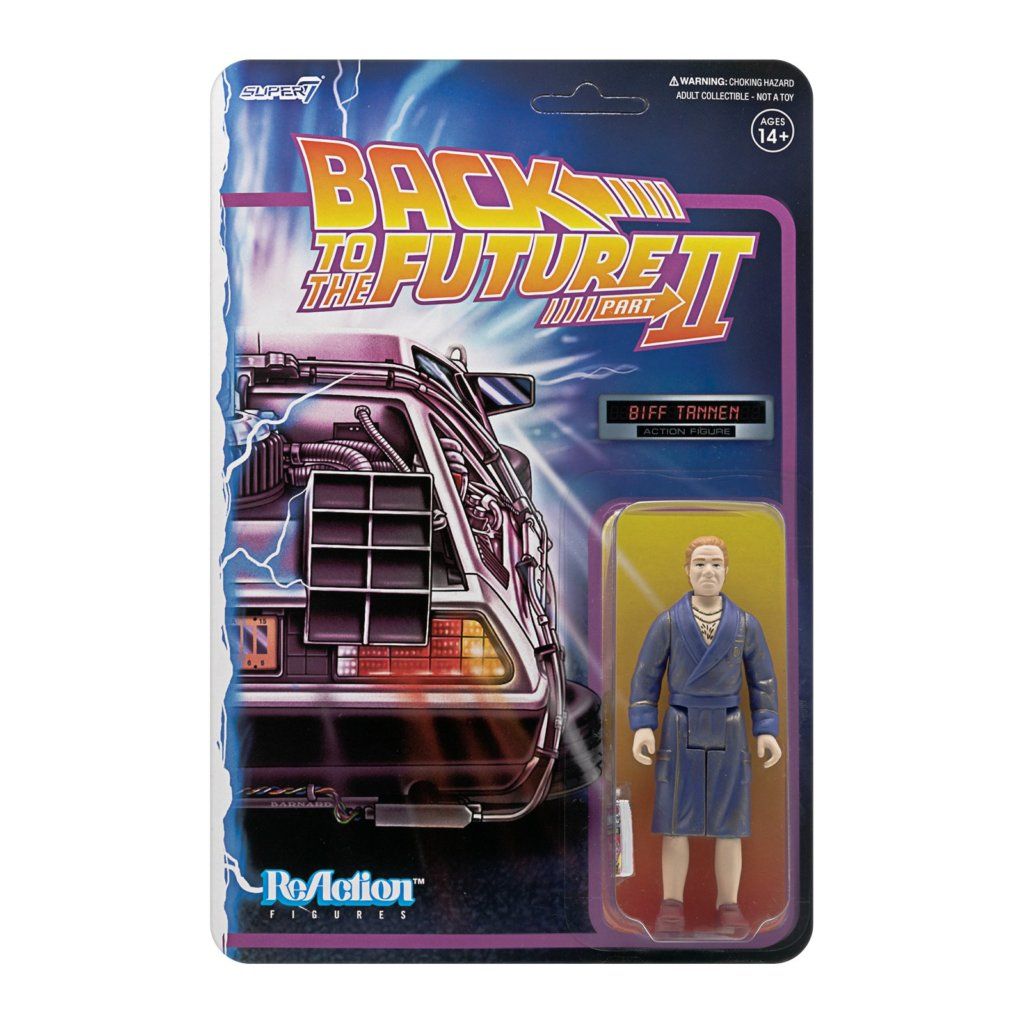 All featuring iconic accessories and amazing back card art.
Get em' at http://super7.com for $18 each or $90 for the set of 5.