It's HAPPENING! 48H Creature takeover, Black edition of Torazame is set free and on the loose. The darker and much more sinister look to this edition of Torazame. Trirat Pattanaamponchai who's part of the "Gang of monster" crew has taken extra measures to keep him tame but sadly he's broken out and ready for the Lottery that starts tomorrow.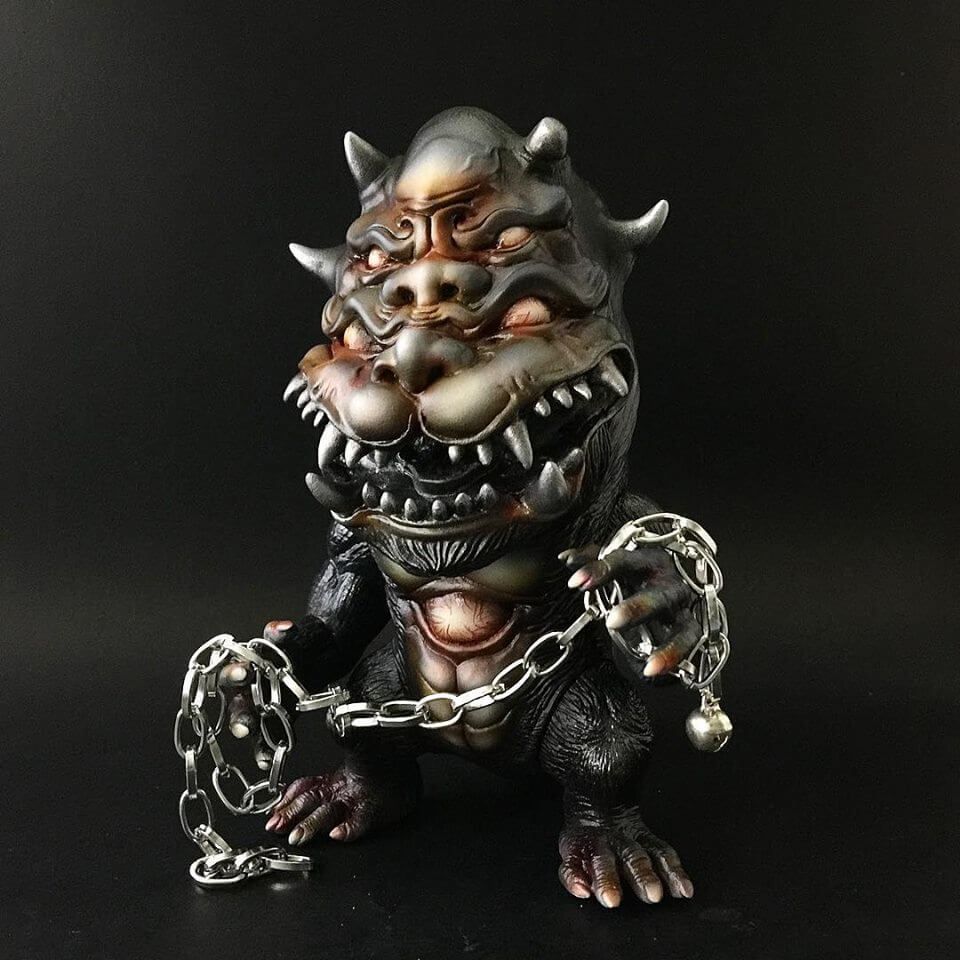 ENTER 16th March 2018,  8.00 PM Thailand Time
HOW TO ENTER for TORAZAME
Send your info to 48h Creature at  [email protected]
With the following information
Subject: Black TORAZAME
1. Name
2. Your IG
3. Address for Shipping
4. Phone Number
5. Paypal account
If you want to get your Designer Toy news first, you should look to download our new TTC Mobile App. Designer Toy news direct to your smartphone. No dealing with social media algorithms.
It's FREE.
Find 48H.Creature via Instagram.