Happy Sofubi Saturday, folks! Today we bring you news of a new sofubi Torazame colourway release by 48h Creature. This new red, white & blue paint job looks phenomenal. Check it below…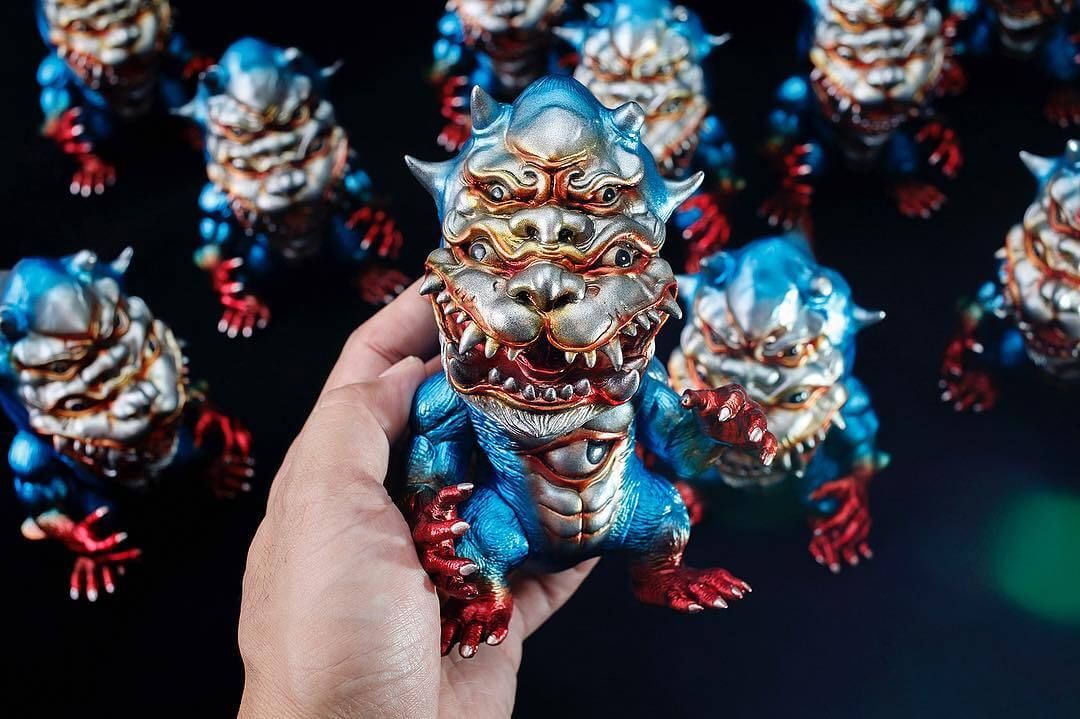 As with previous 48h Creature releases, they'll be run via a lottery. Details will be revealed tomorrow at 2pm BST on the 48h Creature Instagram HERE. You can expect to pay $80 + shipping for this new Torazame colourway.
You'll be expected to send the following details to [email protected]:
1. Name
2. Your IG
3. Address for Shipping
4. Phone Number
5. Paypal account
Please don't email them until 2pm BST (8pm BKK) tomorrow (Sunday 7th Oct). Your email will likely be ignored.
---