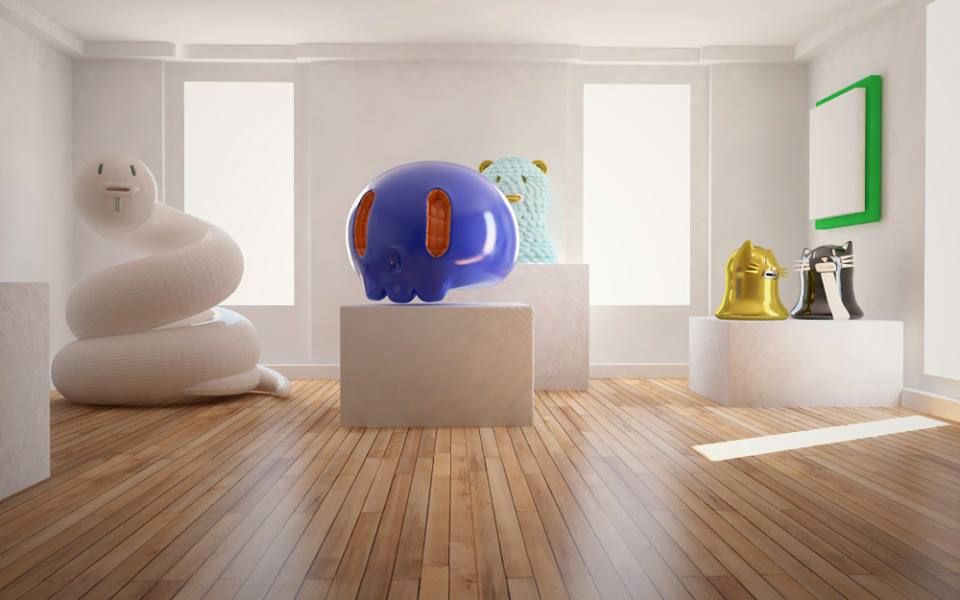 Mr Kat has just made me drool over his work! when I stumbled upon his work via FB I knew I wanted his work but I couldn't find any pricing real information. No problem Mr Kat actually answers messages! unlike some….. anyway, Mr Kat such a great help in directing me on the cost and the amount of work that goes into his sculptures and trying his best to keep cost down for the collectors. Originally from Spain, but now based in Peru shipping is the biggest factor in owning one of his marvellous pieces.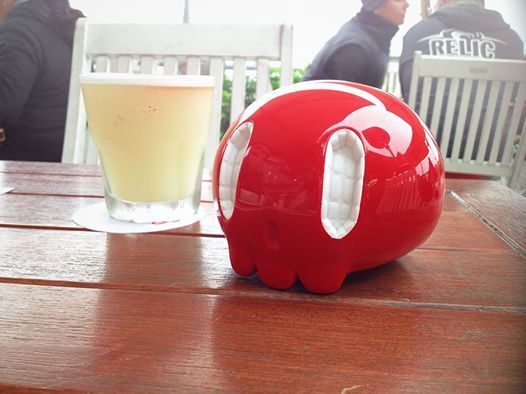 This is what I wanted! and it's called baby skull. I just love the glossy finish and the padded long looking eyes, cute yet elegant.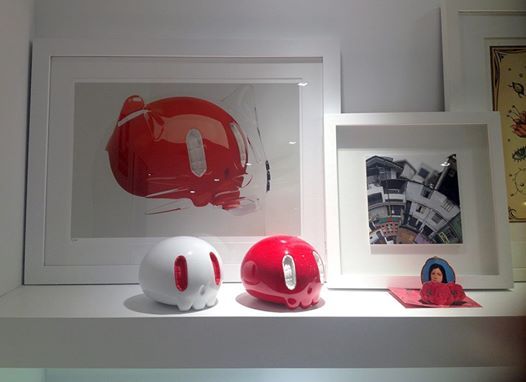 The skulls are made of polyester resin and they weigh 1.4 kg and every colour combination is a series  of 10.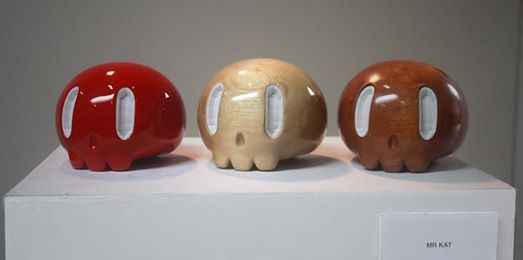 Each one of these bad boy skulls are priced at £195.
On horizon Mr Kat is bring out a new production that is 8cm tall, they are smaller and will cost£110 pounds which will be easier to display and a little more affordable.
Mr Kat has just informed me he is also working on a couple of fashion accessories with 1.4cm skulls and bones to be used as necklace or other uses which should be about 40 pounds.  Of course we will update you all with that info.
I WANT THIS TOO!
Conehead skulls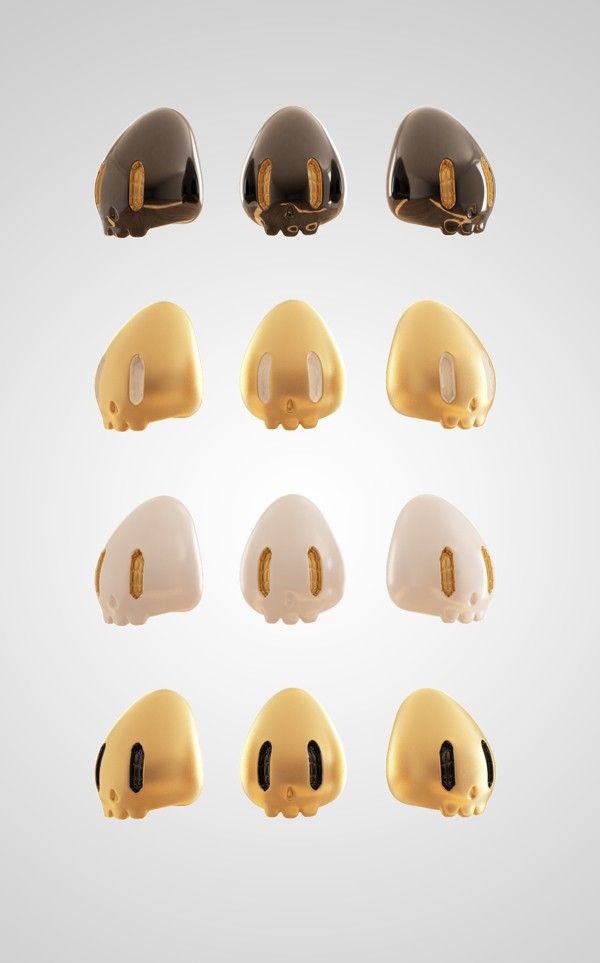 And Mr Kat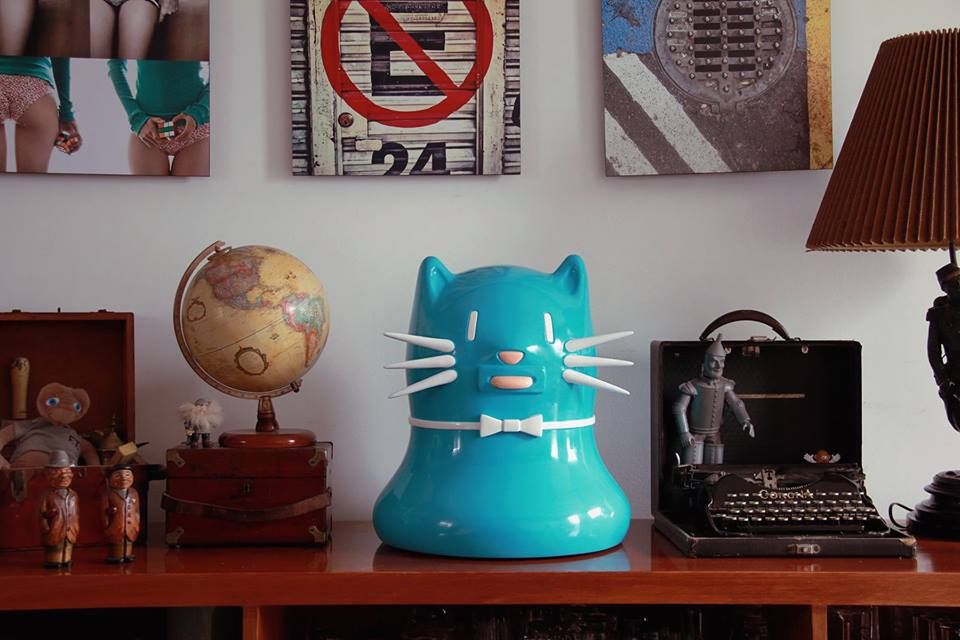 Find Mr Kat via Facebook and Behance
Mr Kat will be showcasing his work and workshop at Pictoplasma  festival MARCO, Museo de Arte Contemporáneo de Monterrey Pictoplasma  September 19th 2014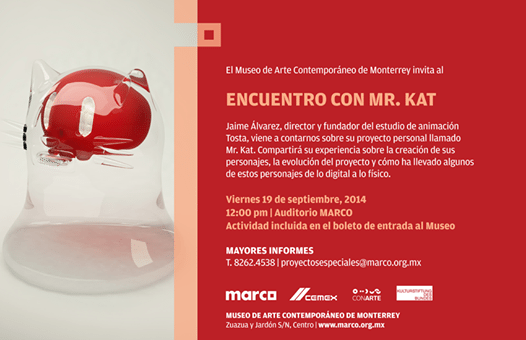 Zuazua y Jardón S/N, Centro.
Monterrey, Nuevo León, México, 64000