Last week saw Sang Hyuk Park of BAKKUN show off Baby Roe Deer Nori and it only looked like the release would be made available at Thailand Toy Expo. New week brings good news as Sang has launched Pre-order for collectors who can't make it to TTE 2018. Like we said before, Sang Hyuk Park of Bakkuns has once again made our hearts flutter with his resin art collectables! With all the various colourways and editions of his beautiful "Fortune Deer" that we've loved for the past couple of year (also making it to one of our top picks of 2017) 2018 is the year the great evolution happens! Meet Sang's Baby Roe Deer "Nori", In our opinion right where Fortune Deer left off.
Comparing to the Fortune Deer, Baby Roe Deer Nori is as elegant slightly more modern look to it. Has a similar minimalistic free-flowing concept we've loved so far.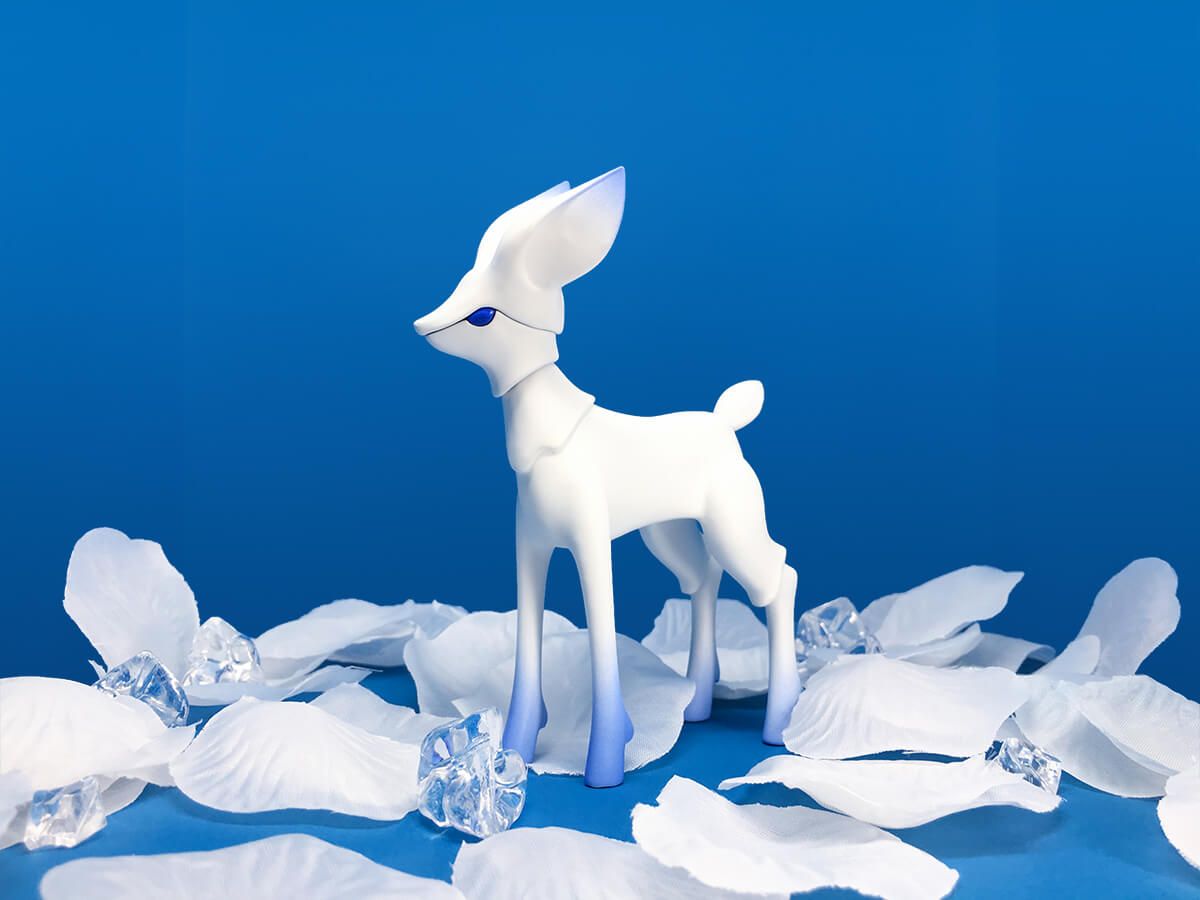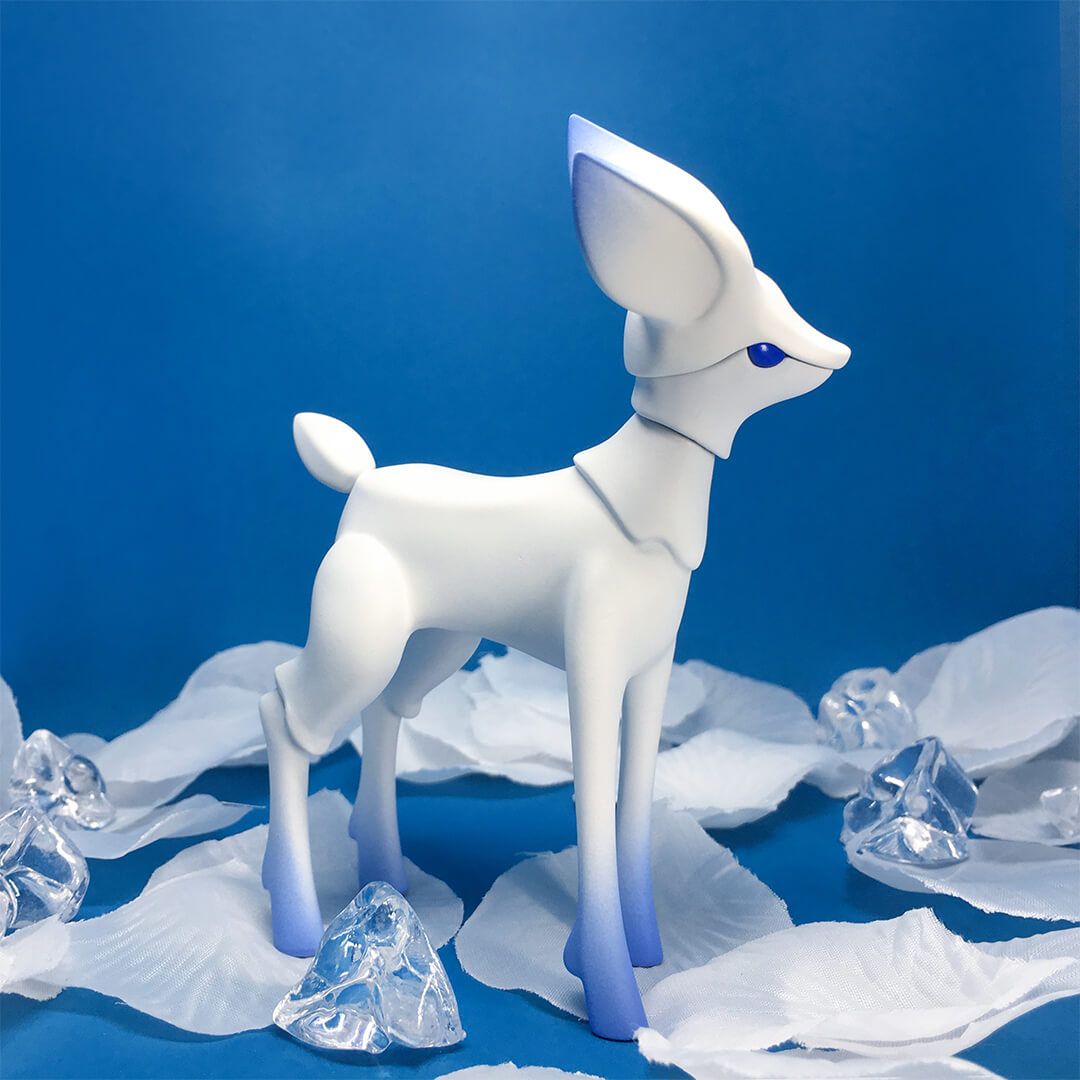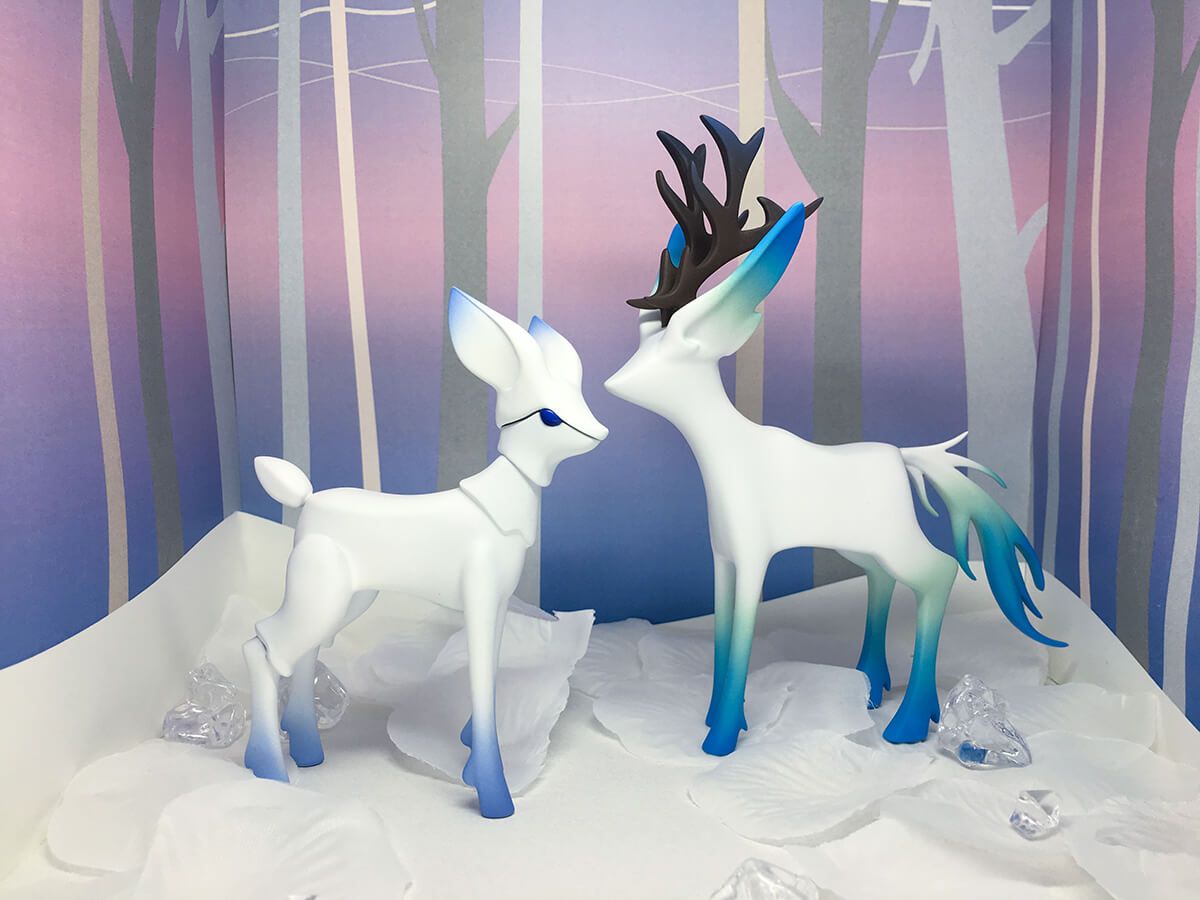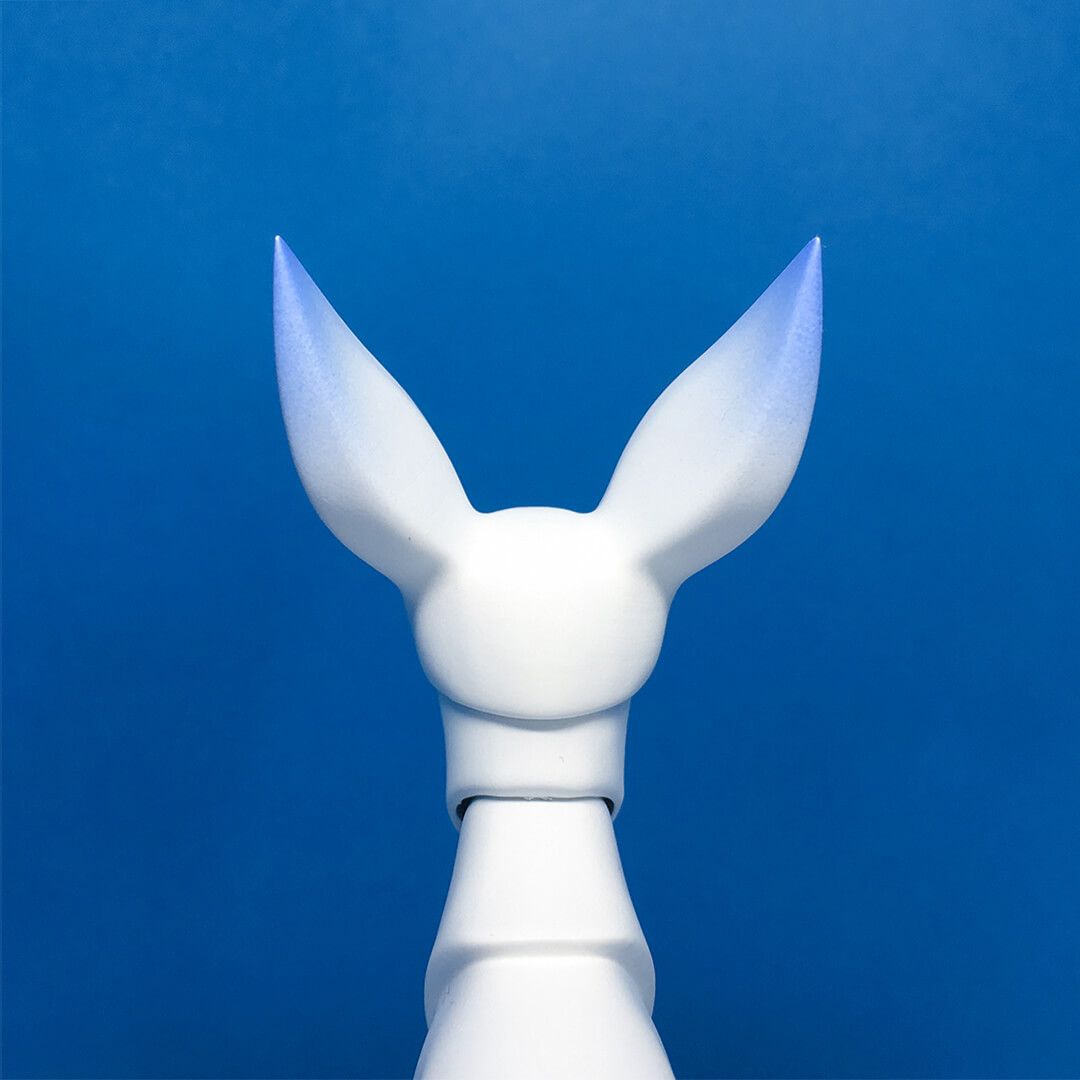 Sang will be at Thailand Toy Expo 2018 in person and bring along Nori on his travels so make sure you go visit him and the Connectoy collective at TTE.
Pre-order Starts March 21st 2018
Edition: 20 pieces [Worldwide]
You can order Etsy https://www.etsy.com/shop/bakkuns  & via email [email protected]
*order 1 pcs / 1 person
– Material : Resin _ Airbrush painting
– Size : W 32 / D 83 / H 110 [ mm ]
– Price : 80 USD
– EMS : Asia 20 USD / Other 30 USD
If you are looking for Fortune Deer, Sang has added a couple to his online store https://www.etsy.com/shop/bakkuns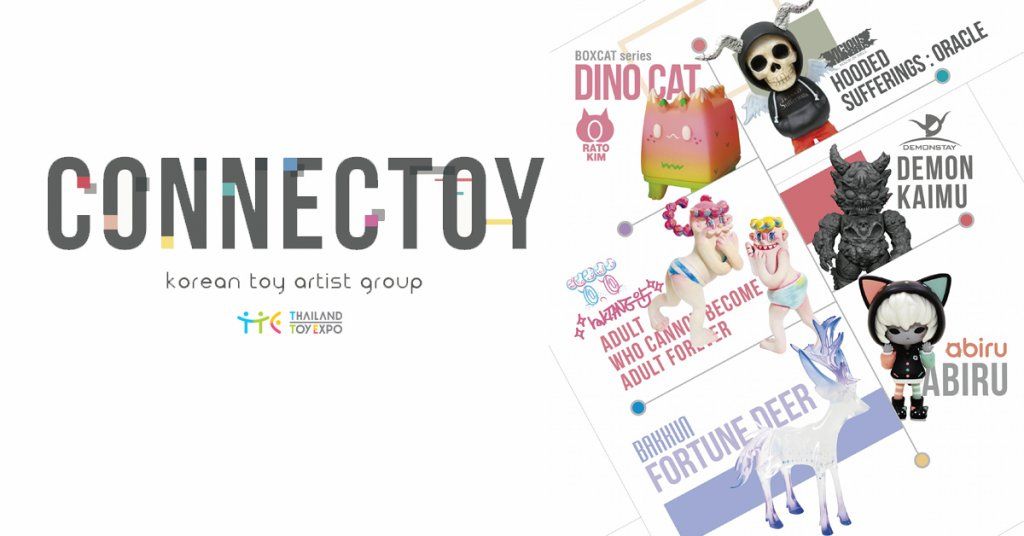 Heres Sang at Taipei Toy Festival 2017

Find Connectoy Booth 19 at Thailand Toy Expo.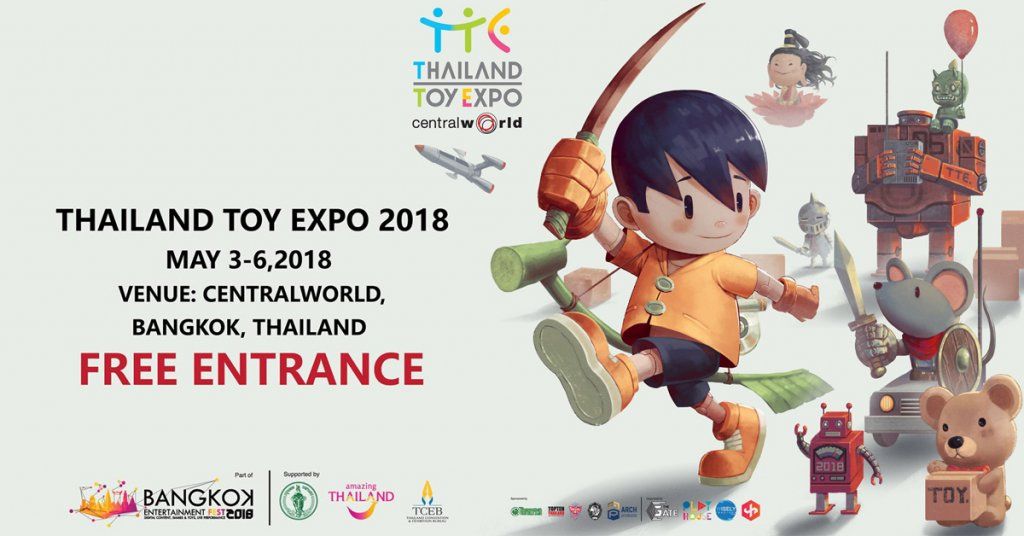 If you want to get your Designer Toy news first, you should look to download our new TTC Mobile App. Designer Toy news direct to your smartphone. No dealing with social media algorithms.
Give Bakkun a follow on Instagram and see all the WIP photo of how Baby Roe Deer Nori was born.