Thailand be on the lookout! The South Koreans are coming over. The newly formed collective will be showcasing their art collectables at this year Thailand Toy Expo. Meet Connectoy the Korean artsit group which consists of 6 artists that we've loved over the years and watched them blossom into the scene. Connectoy features Rato Kim, Vicious Twin Bros, rakTang, Demonstay, Bakkun and abiru. Bringing TTE attendees a host of art collectables as well as exclusive releases. All 6 will be in Thailand so make sure you get your selfie faces ready.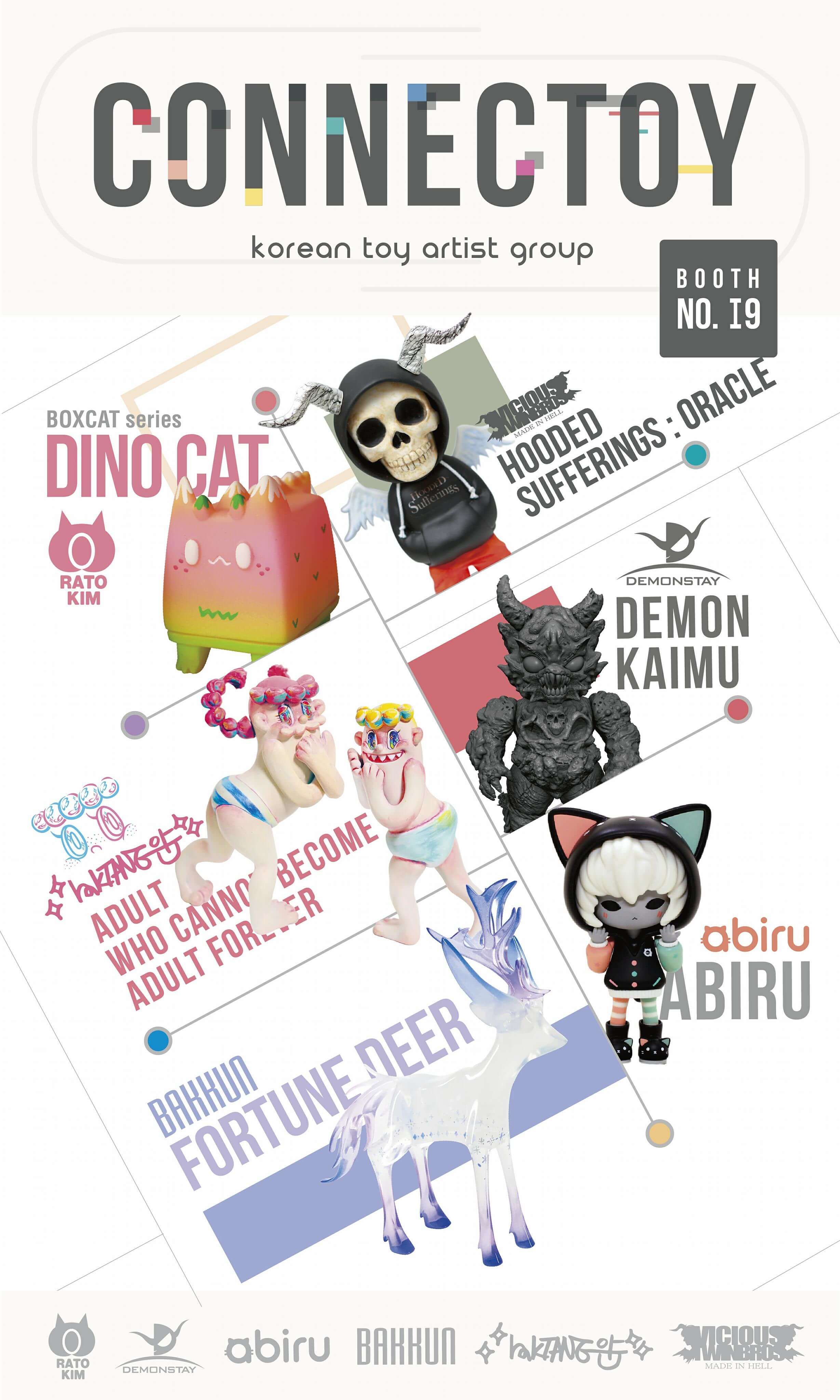 Find Connectoy Booth I9(i-9) at Thailand Toy Expo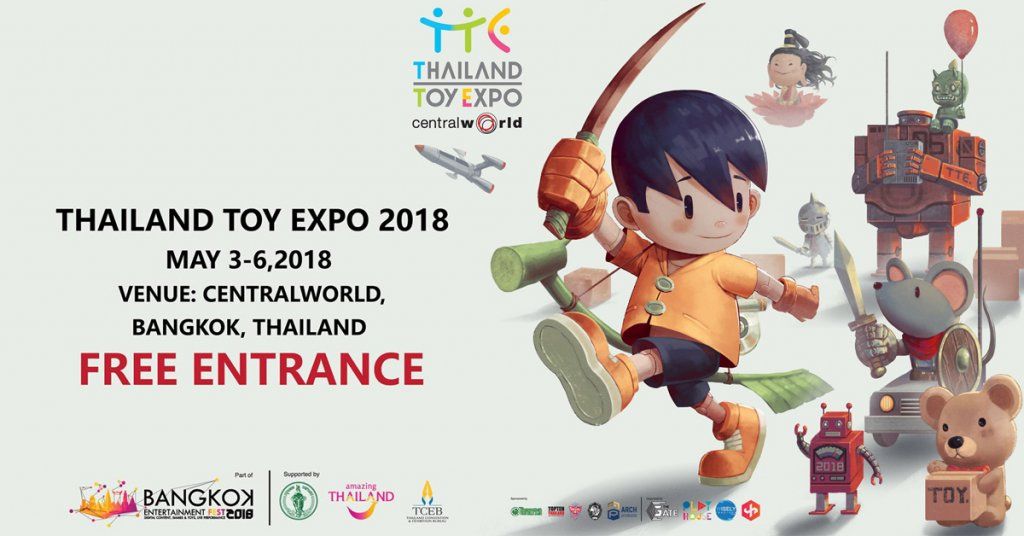 If you want to get your Designer Toy news first, you should look to download our new TTC Mobile App. Designer Toy news direct to your smartphone. No dealing with social media algorithms.