It's been a while since we've seen Mr Clement art collectables but that doesn't mean he's not been working behind the scenes. U.K company "eve Sleep" who's most known as beautifully simple and comfortable mattress experts call upon Mr Clement & Silas Amos who creates concepts, strategy and design into the world. Now they both transform eve Sleep signature colours into a mascot for the company! Meet Evie.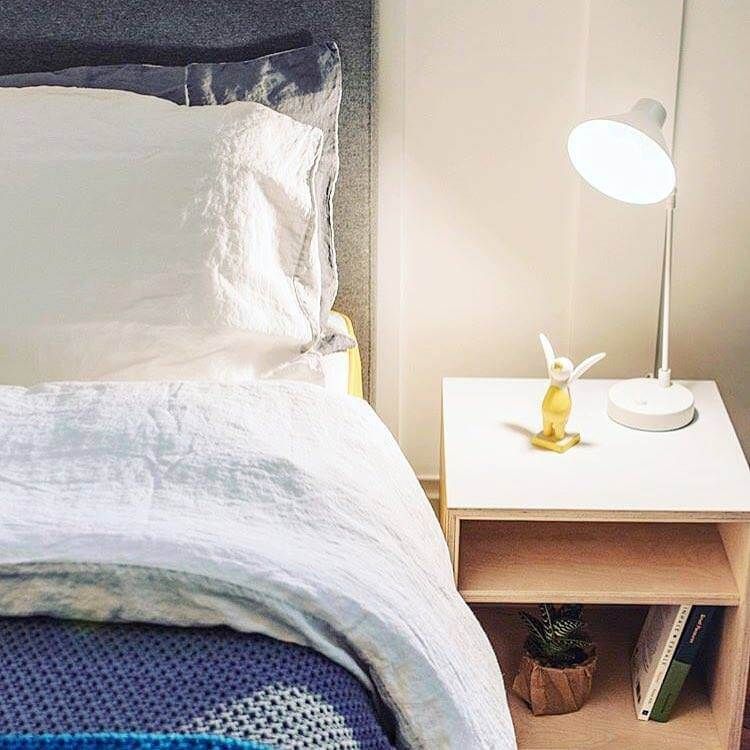 A brand mascot (here as a glorious ceramic bedside ornament) was created by artist Mr Clement. 'Evie' represents the 'up with the larks' positivity of eve sleeps can do spirit- Silas Amos 
Here at eve Sleep we believe every perfect start begins the night before so we create beautifully simple products to help you sleep better.
the world's most comfortable mattress, eve bed frame, memory foam pillow, foam topper, the duvet, linen bedding, mattress protector, the bedspread, the throw, the eve towels, Folkxeve pyjamas – eve Sleep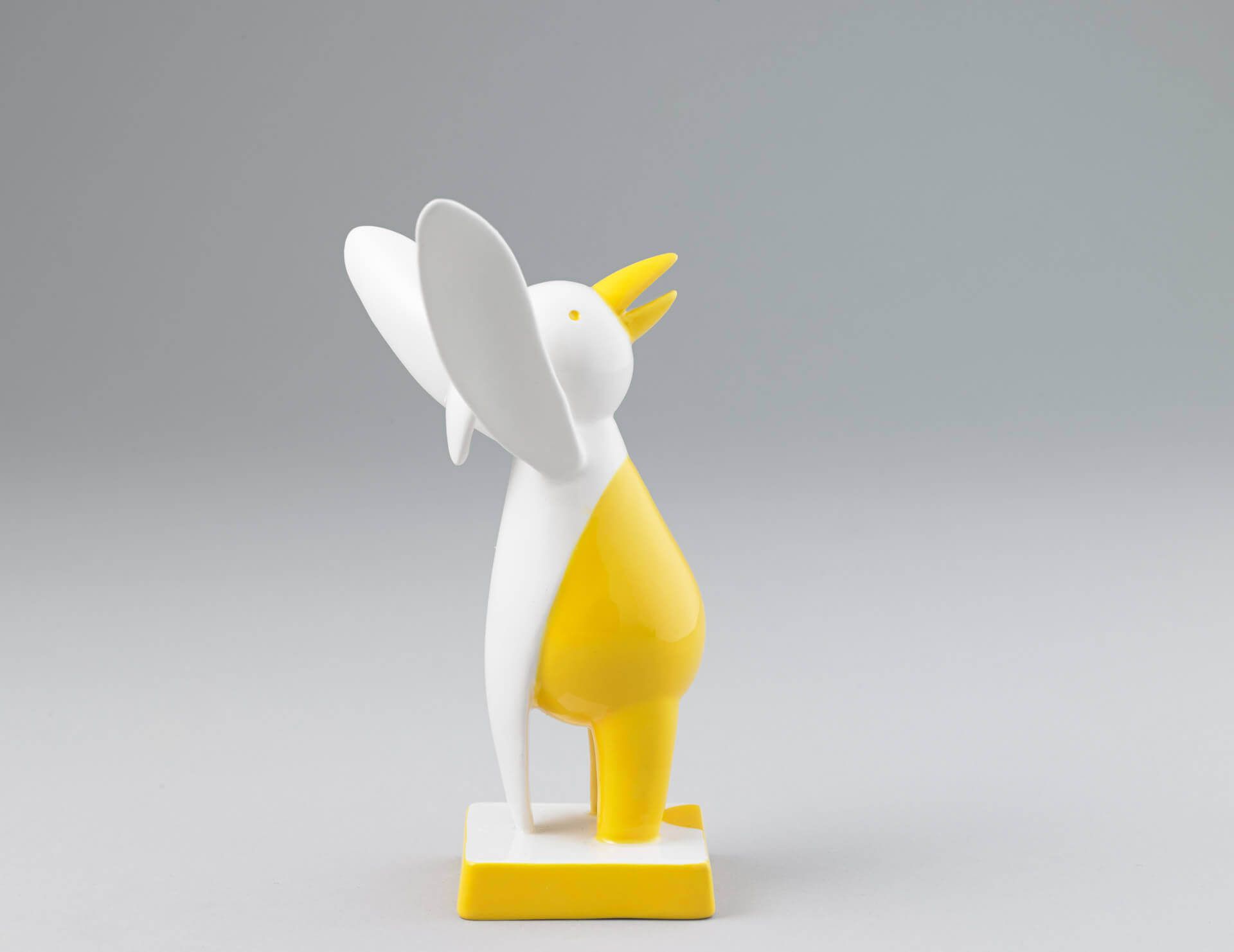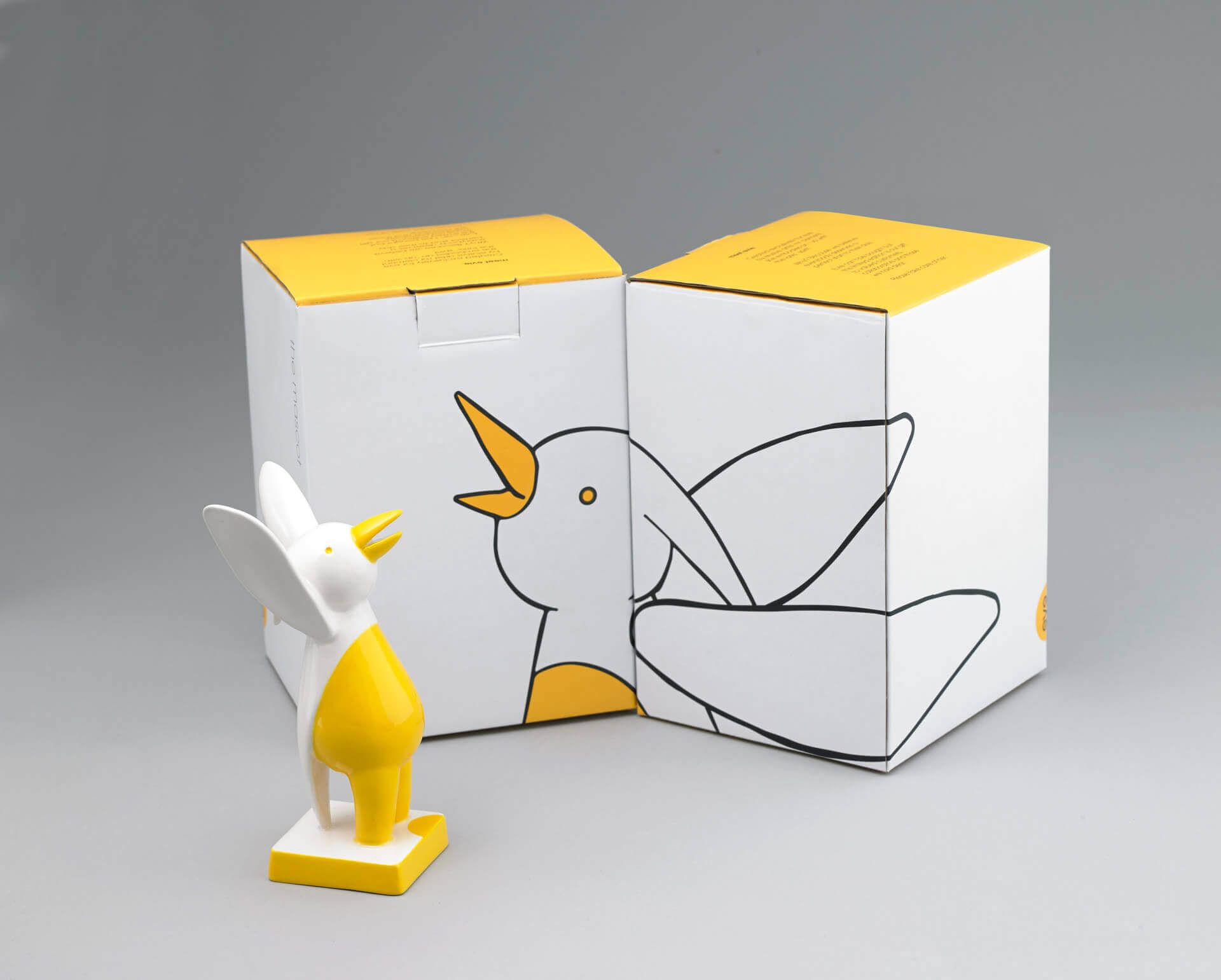 Little is known if Evie will be will be for sale in the near future, what we do know is we've missed Mr Clement art collectables. Now we could do with an eve Sleep mattress and dream of owning an Evie. Stay tuned for further updates.
If you want to get your Designer Toy news first, you should look to download our new TTC Mobile App. Designer Toy news direct to your smartphone. No dealing with social media algorithms.