In 2017, Eric Althin aka Sad Salesman presented a species into the world HERE! The Baby Man Snails by Sad Salesman was born! over the past few days, Eric has been teasing us all like a stripper (not that we have experience in a strip club) Today, the full reveal of Eric's Baby Mansnail and the release details. Now from Resin to real Japanese Sofubi comes Baby Mansnai.
Baby Mansnail is an original character I created in 2017. The story goes, that he was just an ordinary baby snail, crawling around a nuclear power plant when a radioactive man stepped on him…and he became…baby…Mansnail! special thanks to sofubi snail wrangler extraordinaire datadub !!

Sad Salesman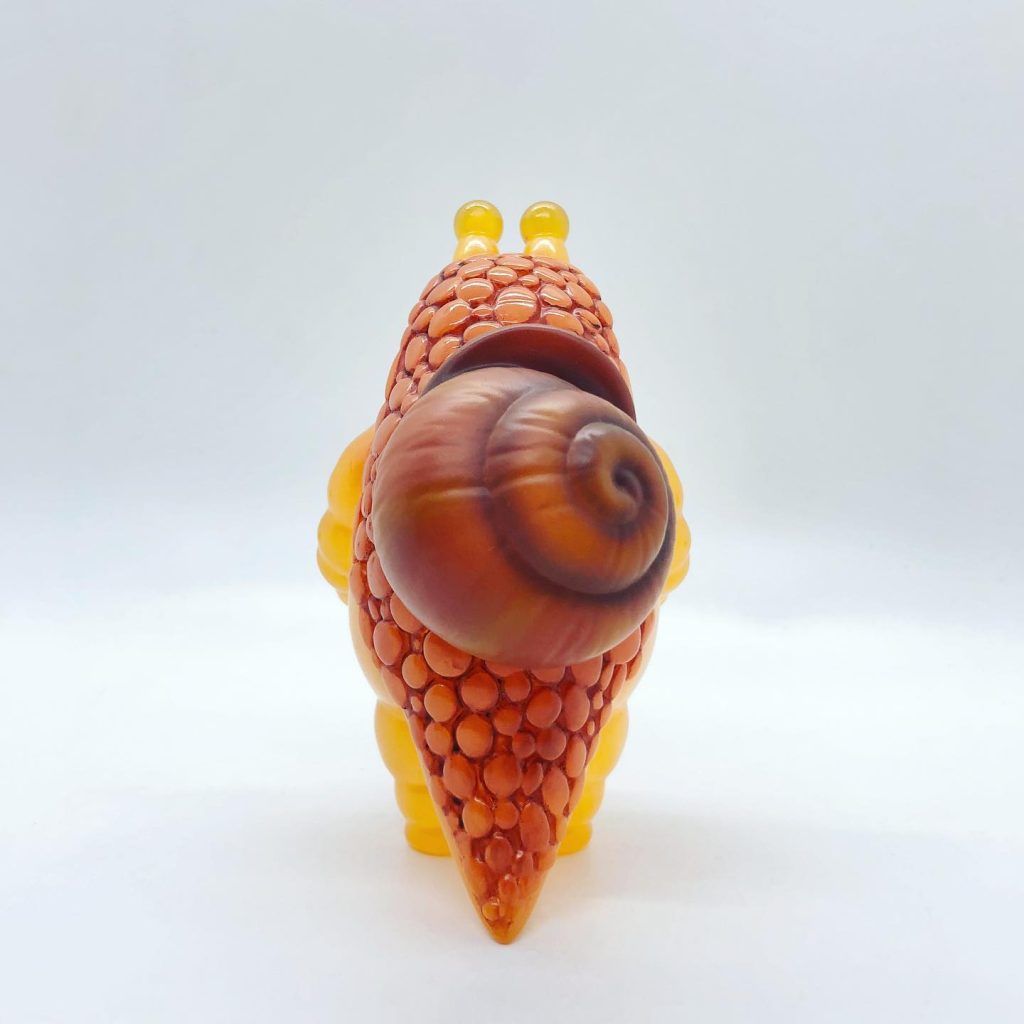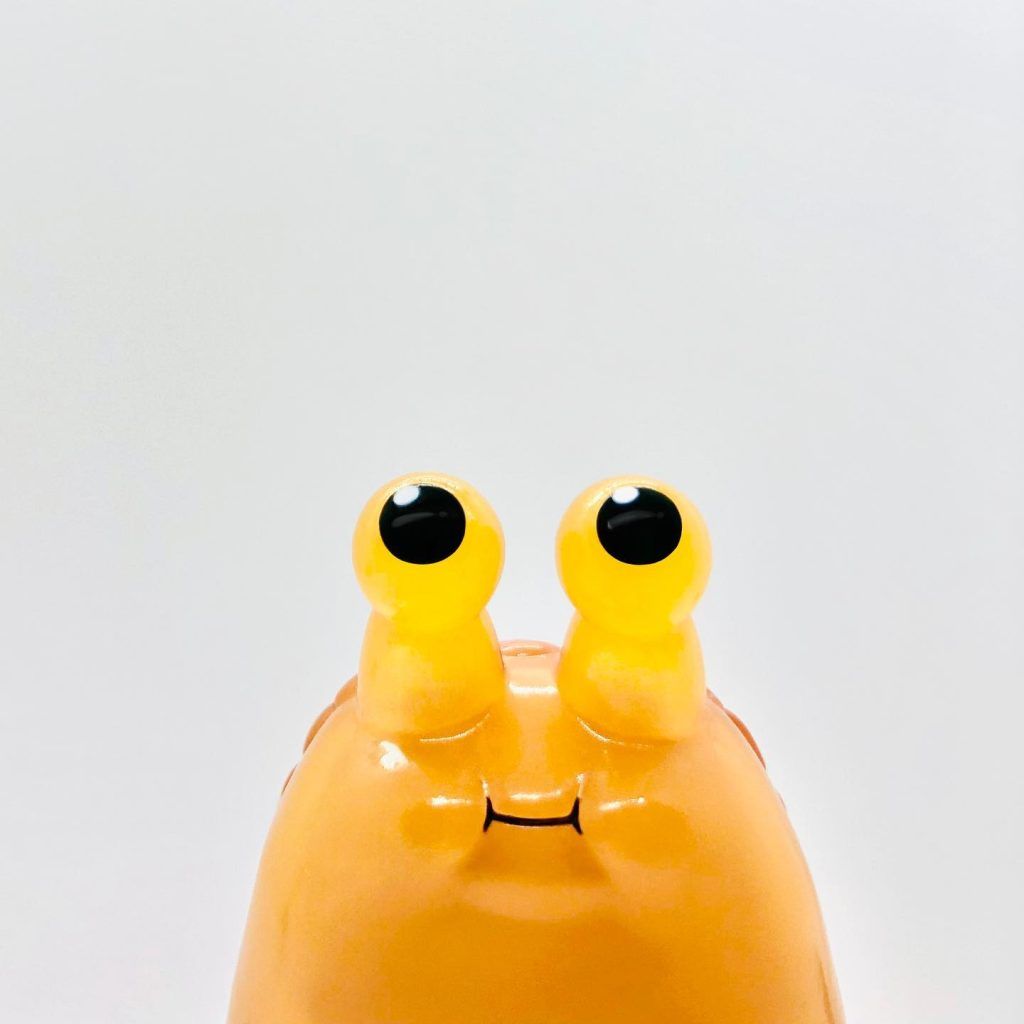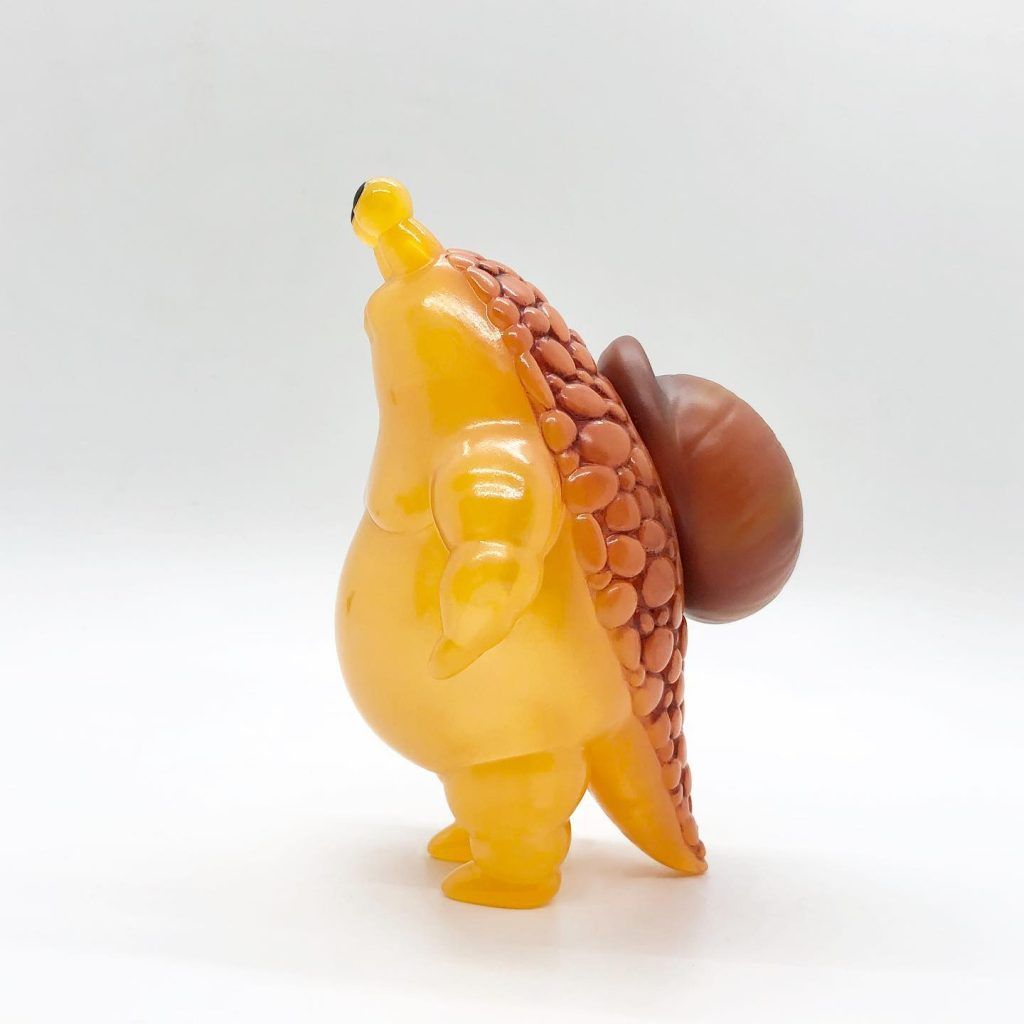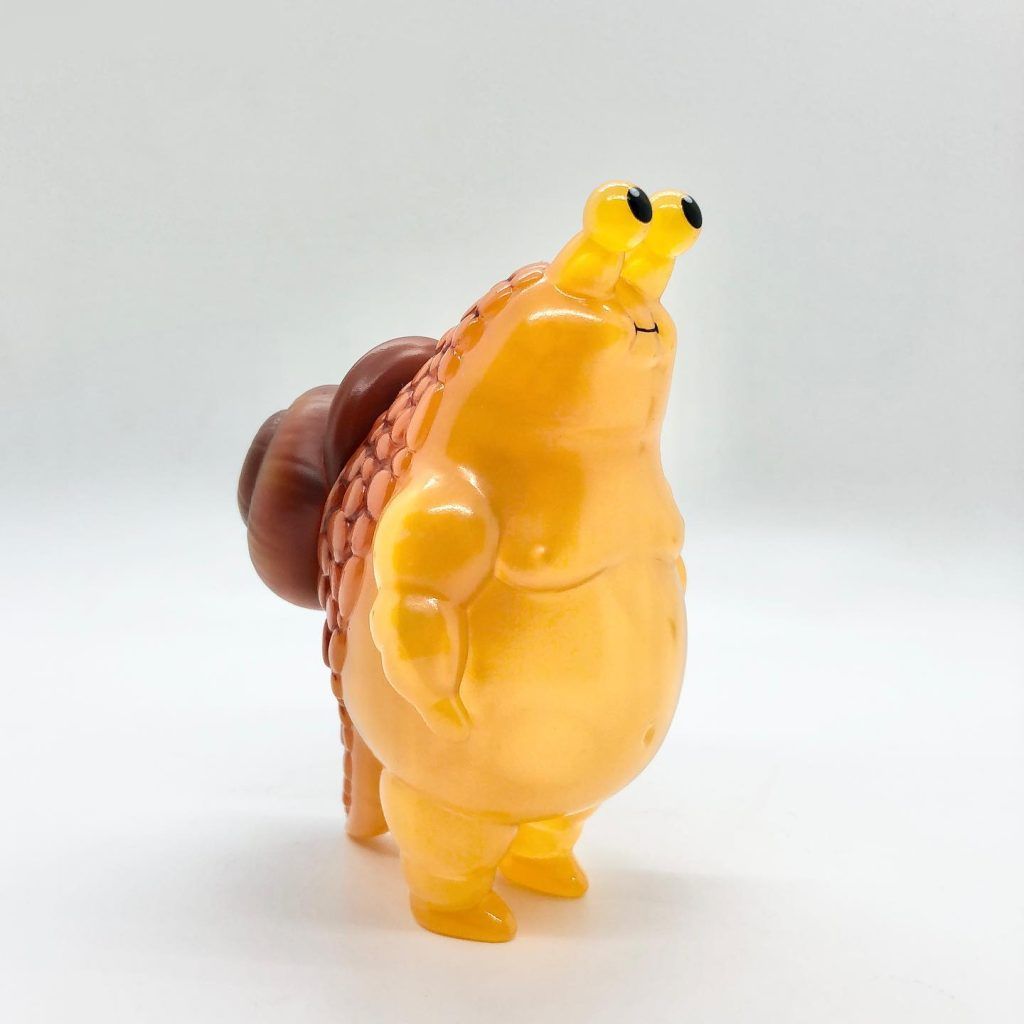 The toy is 4.5" sofubi! (Soft vinyl made in Japan )
International orders welcome! This Original colourway will be an open edition, made over time in small batches. The first batch of 35 snails will only be available on the Sad Salesman website https://www.sadsalesman.com/ starting Saturday November 13th, at 3pm EST 2021.
Eric has plenty of other cool characters some are one of a kind too! check them all out at www.sadsalesman.com
If you want to get your Designer Toy news first, you should look to download our new TTC Mobile App. Designer Toy news direct to your smartphone. No dealing with social media algorithms.
IT's FREE.